In honor of Pride month, Couchsurfing has launched a Pride line with 100% of proceeds being donated to the ILGA! Check out the line now and show your #CouchsurfingPride! Check it out here!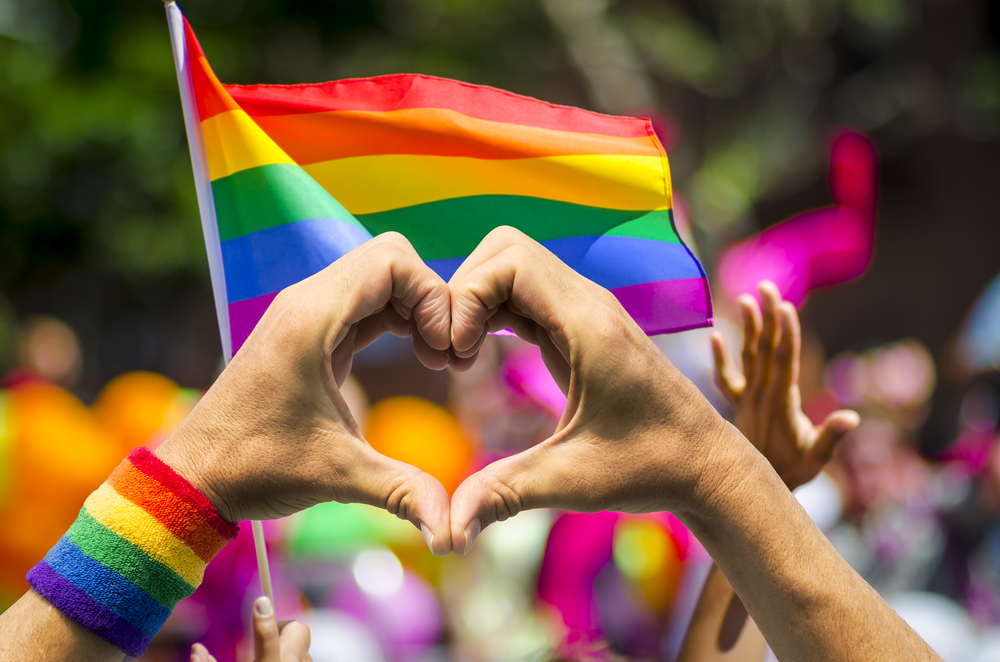 What is Pride?
The purpose of pride month is to pay tribute to the impact that lesbian, gay, bisexual, and transgender individuals have had on history locally, nationally, and internationally. It is celebrated in June to commemorate the Stonewall Riots, which was a tipping point in the Gay liberation movement in the USA. The Stonewall Inn was (and still is!) a gay bar in New York City, which was raided by the police on June 28th, 1969. This led to a series of protests that marked the turning point in the way the LGBTQ+ community advocated and fought for their right to not be discriminated against based on sexual orientation. Pride events are held around the globe, often with parades through large cities, and aim to bring awareness and celebration to the LGBTQ+ community.
Check out these articles on the Stonewall Riots and Pride Month!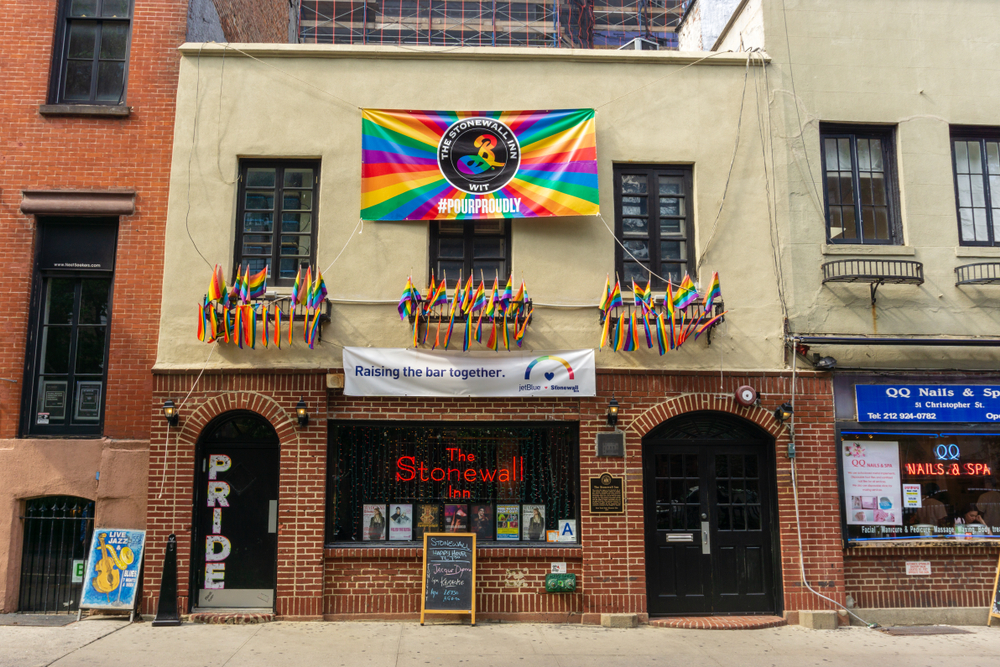 What is the ILGA?
ILGA World – the International Lesbian, Gay, Bisexual, Trans and Intersex Association – is a worldwide federation of more than 1,600 organisations from over 150 countries and territories campaigning for lesbian, gay, bisexual, trans and intersex human rights.

We want a world where the human rights of all are respected and where everyone can live in equality and freedom: a world where global justice and equity are assured and established regardless of people's sexual orientations, gender identities, gender expressions and sex characteristics (SOGIESC).

Established in 1978, ILGA World has ECOSOC consultative status at the United Nations.

Our members are based in our six regions: Pan Africa ILGA, ILGA Asia, ILGA-Europe, ILGALAC (Latin America and the Caribbean), ILGA North America and ILGA Oceania.

Governed by an elected Board of 19 activists representing our global family, ILGA World is queer democracy in action!

https://ilga.org/about-us
If you would like to make a donation directly to the ILGA, you can do so here.
Why did Couchsurfing make a Pride line?
Before I get into this question, I should introduce myself. My name is Mike and I am the Community Manager here at Couchsurfing. I joined Couchsurfing as a member in 2012 and joined the staff in 2017. Couchsurfing has provided me with some of the best experiences and connections possible, and as a gay man, it has allowed me to connect with other members of the LGBT+ community around the world. This year, we decided to create a Pride line as a way to bring awareness to what Pride means, highlight the stories of our LGBT+ members, and raise money for the ILGA, which does incredible work advocating for the rights of marginalized communities all over the world. All proceeds from our Pride line will be donated to the ILGA.
While living in Spain in 2012, I joined Couchsurfing hoping to meet some incredible people and save on accommodation on weekend trips around Europe. A year later, in 2013, I welcomed my first Couchsurfers to my small apartment on the island of Mallorca. As any Couchsurfer knows, some of my favorite memories are from these experiences. Couchsurfing truly does open the world and changes your life in some of the most incredible ways.
One of the first Couchsurfing Groups I joined was the Queer CouchSurfers group, where Couchsurfers can connect with other LGBT+ members and ask questions, plan trips, or just chat. When traveling, especially outside of large metropolitan cities, it can be hard to find a community. Having access to a global forum where you can ask locals about local gay-friendly bars, or queer-friendly neighborhoods is invaluable.
I host and surf regardless of sexuality, but I love being a connection for LGBT+ Couchsurfers who come to my city. I also enjoy being a resource for Couchsurfers who don't have much experience being around homosexuality. I've been the first gay person that surfers have ever met, which has led to some of the most beautiful and memorable conversations I've ever had. Couchsurfing is about sharing your life, and for me being able to share the LGBT+ experience on a small scale and connect with others in the community is one of the things that has kept me on Couchsurfing for nearly a decade.

If you would like to share any of your Couchsurfing stories with us, as an LGBTQ+ Couchsurfer or ally, please click here or email us at social@couchsurfing.com. Tag us in your favorite CS memories and use the hashtag #ShareYourLife so we can share your experiences with the community. Let's continue doing the work to be the most inclusive community in the world that accepts, encourages and celebrates diversity!