• Amboise • France • October 2016 •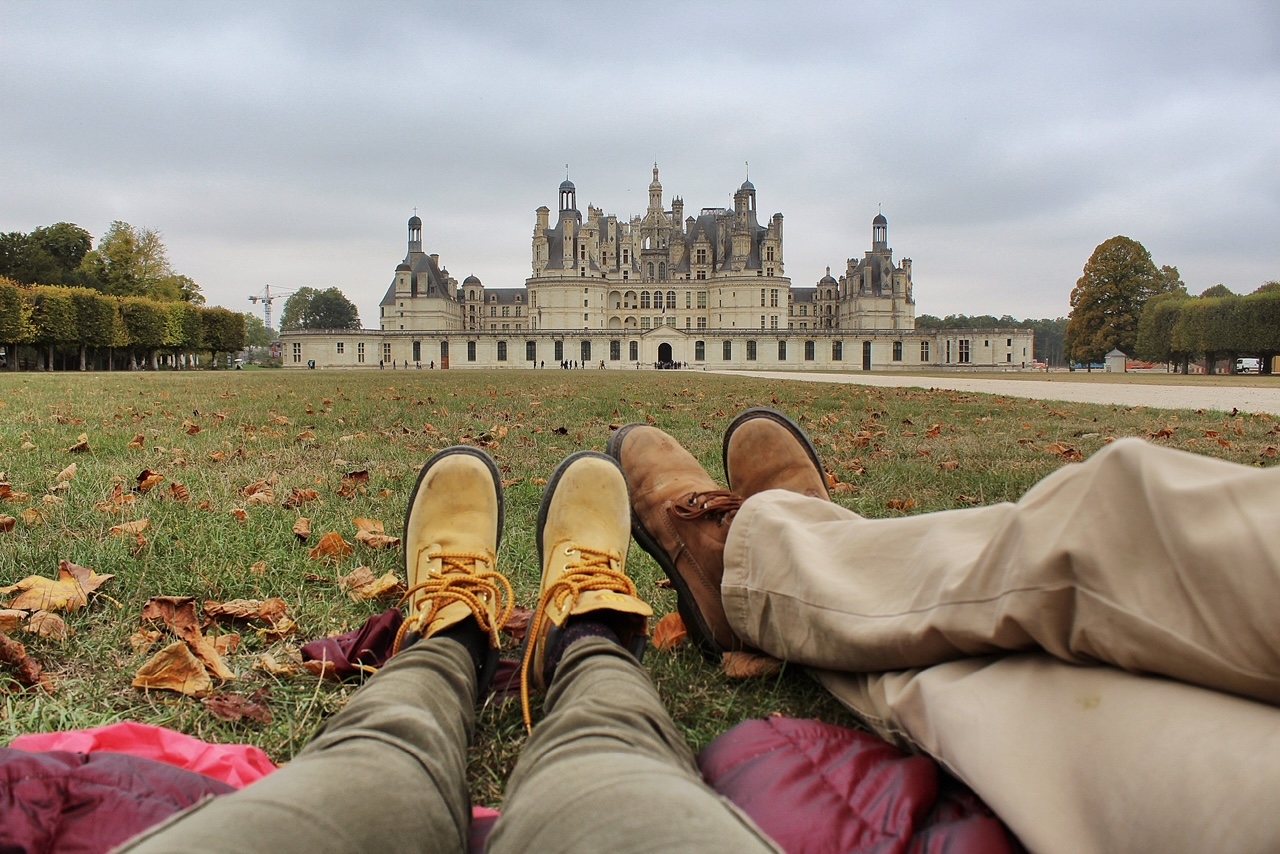 After Paris the plan was to travel around the Loire Valley and its incredible castles, when we got to Tours we rented a motorcycle (it could have been a car but we wanted (Emilio wanted) more adventure). The weather did not help us and we had to improvise some raincoats with plastic bags because the drizzle on a motorcycle was something extreme rather than adventurous. So frozen driving on a motorcycle we traveled to the incredible castle of Chenonceaux and after visiting it we traveled to Amboise, a small French town, we met Angelina a beautiful Russian and our Couchsurfing host, she told us that she had organized a meeting with her friends in a Downtown bar and he wanted us to meet them, of course we went and had an excellent time, hence a meeting was set up at the home of other of his friends who heard that two Mexicans were visiting the town and wanted to share French wine and cheese. Well then! Of course we went, we met a girl from Indonesia who was learning to dance salsa and well, "this is my thing," I said, and we all started dancing, two Mexicans, one Russian, one Indonesian, a Vietnamese and 5 French.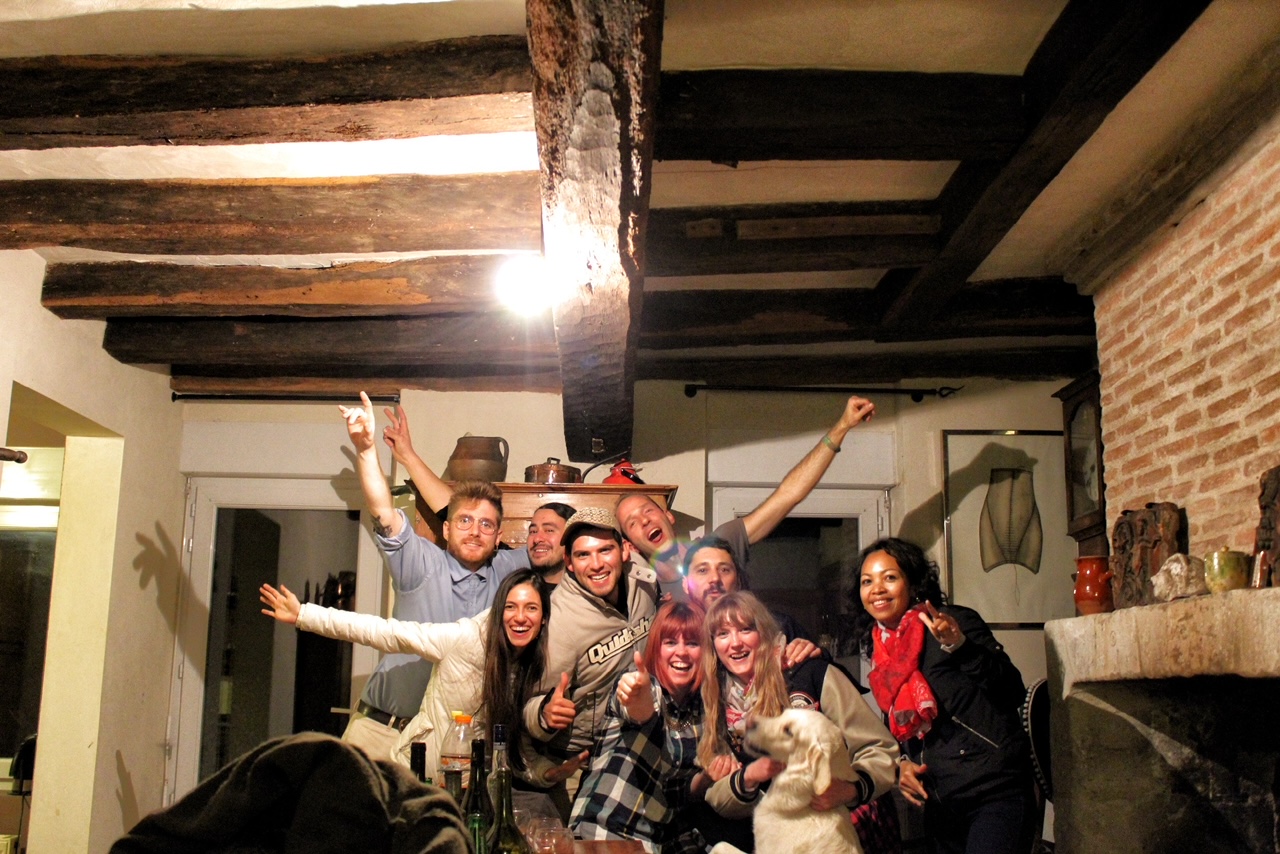 The talk was incredible at all time, a few more drinks and it was time to go to sleep, it was 2 am when we arrived at Angelina's apartment, she warned us that we should get up and go at 7 am because she had to work and there wasn't going to be someone else who could close her house, so that night we drank a lot and slept little. Thank you Angelina, it was an excellent night full of multicultural talks and dancing. Unveiled and raw, we began to travel on our rented scooter to Tours.