What is a Couch Crash?
CouchCrashes are multi-day events that members put together to celebrate their local Couchsurfing community. They are an awesome way for locals and travelers alike to connect, learn about the area, and see the city in a whole new way. If you're looking for new friends or an unforgettable experience, check out the upcoming CouchCrashes and join one near you. Even better, plan a trip to check one out!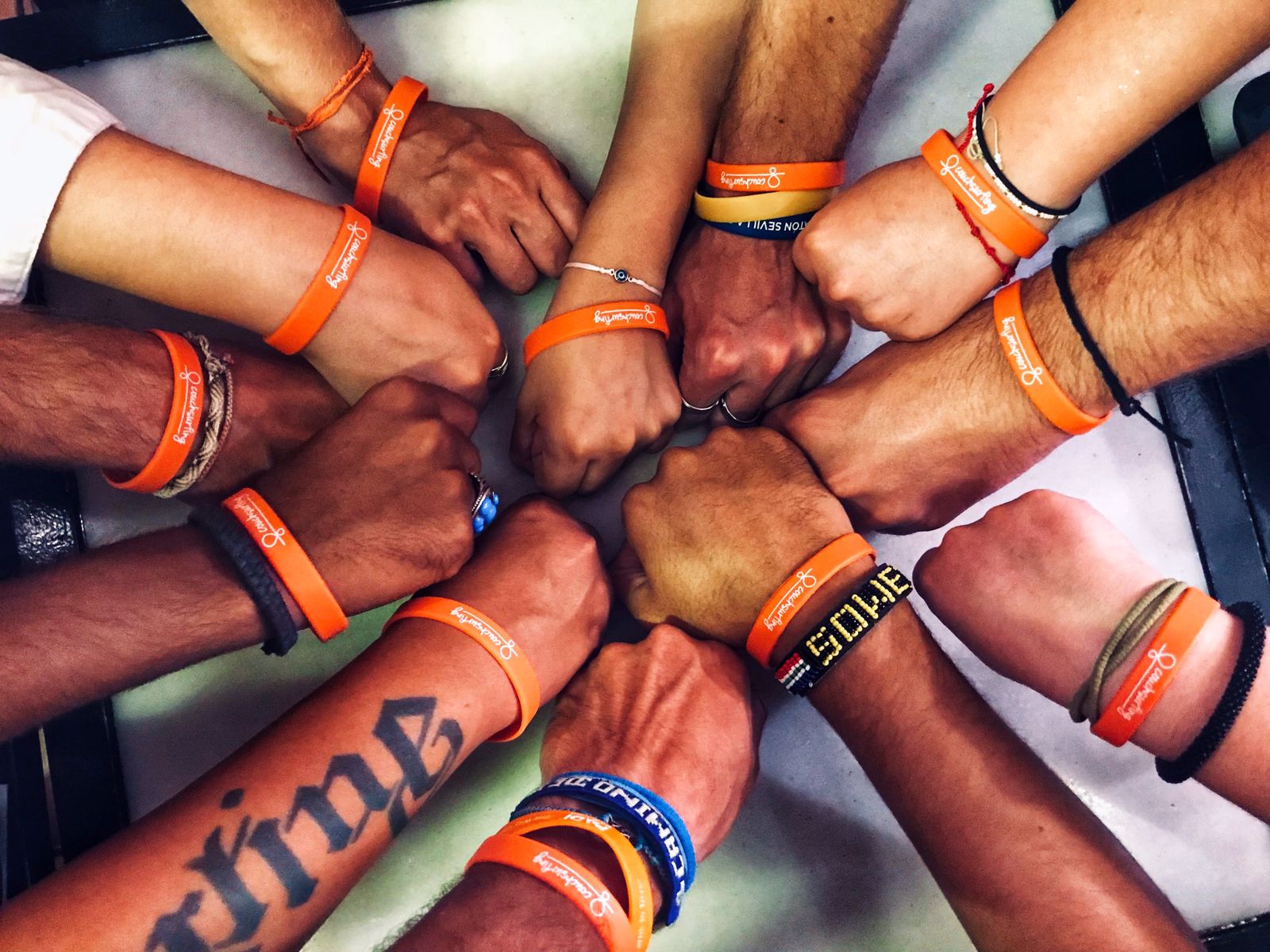 How do I plan one?
We have a few tips on how to plan your own Couch Crash here, submitted by our Ambassadors who have years of experience!
October
Invasão Pipa 2023 – 4a Edição (Tibau do Sul, Brazil)
October 6-8, 2023
Annual Triangle Camping Trip (Raleigh, North Carolina, USA)
October 6-8, 2023
Guayaquil Couch Crash (Guayaquil, Ecuador)
October 7-9, 2023
Brazil National Meeting (Recife, Brazil)
October 11-15, 2023
Chicago Couch Crash (Chicago, Illinois, USA)
October 12-15, 2023
Asturias Camino de Santiago Camp (Asturias, Spain)
October 20-22, 2023
Musical Mountain Camp Crash 5 (Franklin, North Carolina, USA)
October 20-22, 2023
BMM S03E04: Drama on the Drava (Maribor, Slovenia)
October 26-29, 2023
November
11th National Meeting Mexico (San Cristobal de las Casas, Chiapas, Mexico)
November 17-20, 2023
CS Hampi Calling (Hampi, India)
November 24-27, 2023
December
Canary Islands Invasion – Tenerife (Tenerife, Canary Island, Spain)
December 6-10, 2023
Wroclaw Invasion (Wroclaw, Poland)
December 8-10, 2023
Palermo Wintercamp (Palermo, Italy)
December 29 – January 2, 2024
March
Invasion Rome (Rome, Italy)
March 21-24, 2024
June
BarnaCrash 2024 (Barcelona, Spain)
June 21-24, 2024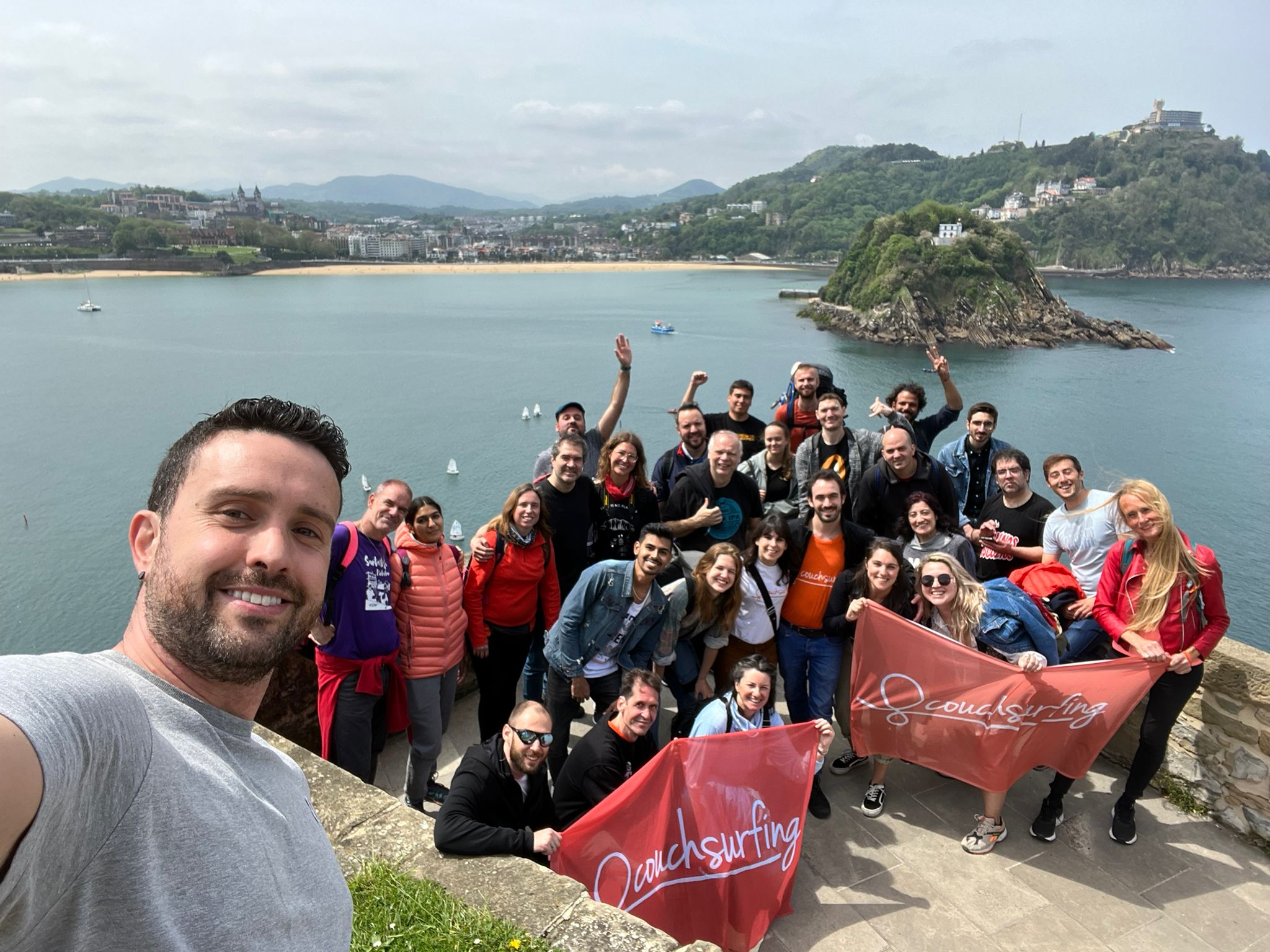 Past Crashes
SEA Crash 2023 (Seattle, Washington, USA) July 6-9, 2023
Krakow Invasion (Krakow, Poland) July 7-9, 2023
ConnectiCOUCH (Connecticut, USA) July 20-23
Switzerland Summer Camp 2023 (Bern, Switzerland) July 29-August 2, 2023
San Francisco Couch Crash (San Francisco, California, USA) August 3-6, 2023
Riga Good Old Times (Riga, Latvia) August 3-6, 2023
Malaga Invasion (Malaga, Spain) August 4-6, 2023
The 14th BIG Franconian Meeting 2023 (Nuremberg, Germany) August 11-13, 2023
Fort Collins Couch Crash (Fort Collins, Colorado, USA) August 11-13, 2023
CouchCrash Kodaikanal (Kodaikanal, Tamil Nadu, India) August 12-15, 2023
Greenville Lake Crash (Greenville, South Carolina, USA) August 18-20, 2023
Cold Spring Camp Crash (Cold Spring, New York, USA) August 25-27, 2023
CS Atlanta Peach Crash (Atlanta, Georgia, USA) August 31-September 4, 2023
Prague HospEx Fest (CzechSurfing) 2023 (Prague, Czech Republic) September 7-10, 2023
MadCrash 2023 (Madrid, Spain) September 8-10, 2023
2023 Madison Couch Crash: 12th Annual (Madison, Wisconsin, USA) September 14-17, 2023
CS GRAZ STURM 2023 – Autumn CS CRASH (Graz, Austria) September 22-24, 2023
Padharo Mhare Desh – Udaipur (Udaipur, India) June 30-July 2, 2023
Vienna Calling CouchCrash (Vienna, Austria) June 22-25, 2023
BarnaCrash (Barcelona, Spain) June 22-26, 2023
Lake Ebing Camping (Bamberg, Germany) June 7-11, 2023
500th Meeting Goiana (Goiania, Brazil) June 8-11, 2023
Amalfi Coast International Summer Camp 2023 (Amalfi Coast, Naples, Italy) June 15-19
O Maior São João do Mundo (Campina Grande, Paraíba, Brazil) June 1-7, 2023
Costa Brava Summer Camp (La Escala, Girona, Spain) June 2-4, 2023
Amalayón (Hermosillo, Mexico) June 2-4, 2023
CouchCrash Caravan Saray (Bukhara, Uzbekistan) May 24-28, 2023
A Denver to Remember '23 (Denver, Colorado, USA) May 25-29, 2023
BMM S03 Ep3 (Palic, Serbia) May 11-14, 2023
14th Annual CS Kalaloch Camping Trip (Seattle, Washington, USA) May 19-21, 2023
Invasion Buzios (Buzios, Brazil) April 20-23, 2023
King's Night & Day (Jordaan, Amsterdam, Netherlands) April 26-27, 2023
Marseille Invasion (Marseille, France) April 29-May 1, 2023
CrashCUN '23: Mexican Caribbean Fiesta! (Cancun, Mexico) May 28, 2023
CS Hampi Holi (Hampi, India) March 8-11, 2023
New Orleans Couch Crash (New Orleans, USA) March 9-12, 2023
Vienna Invasion (Vienna, Austria) April 12-16, 2023
Lleida Invasion (Lleida, Spain) April 16, 2023