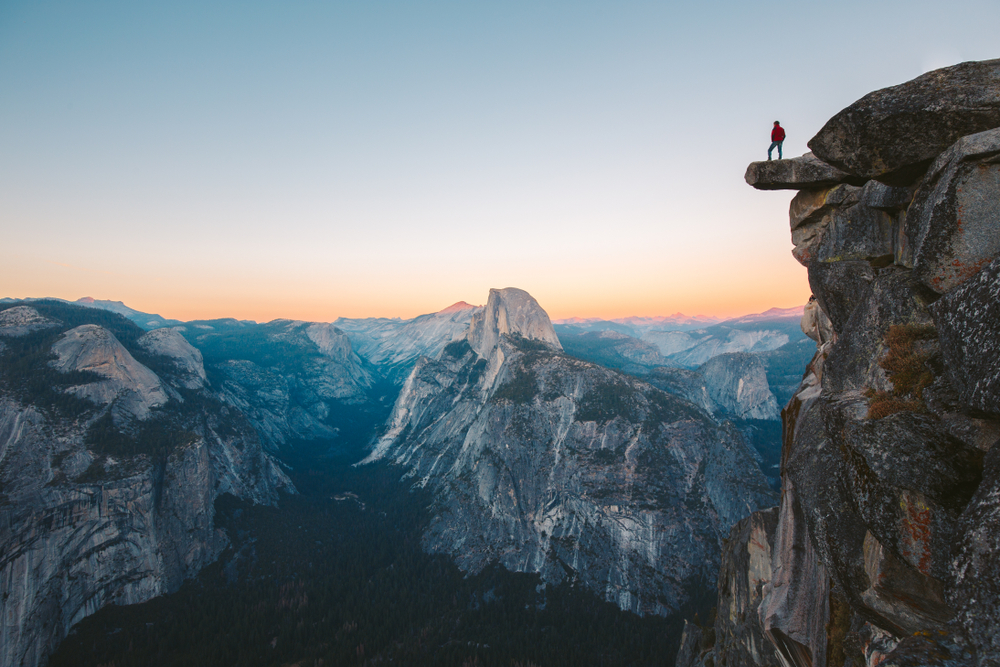 Best breakfast in town!
Coffee Bar at the Ahwahnee Hotel; Degnan's Kitchen in Yosemite Village; or Starbucks at Yosemite Lodge.
One museum not to miss!
Ansel Adams Gallery and the Indian Museum in Yosemite Village.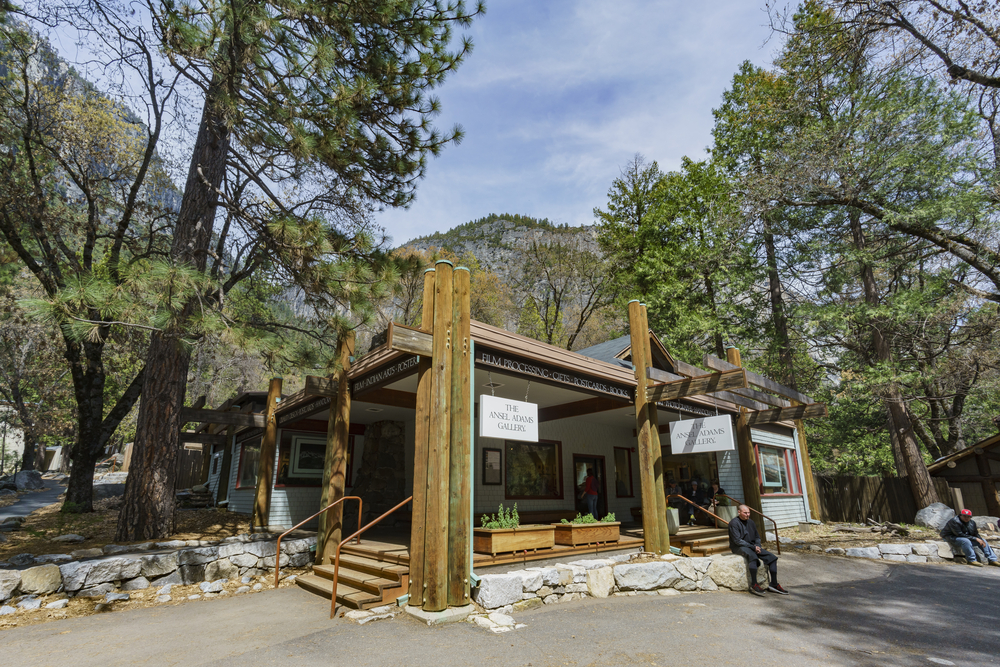 Where to dance!
During the year, there are traditional Indian Dances performed by local tribes you can watch if you happen to be visiting when they are there
Where to sweat!
The Mist Trail hike to Vernal and Nevada Falls is one of the most popular half-day hikes that give you a good workout.  In summer you can swim in the Merced River at various places in Yosemite Valley. An easy, short hike to a great view is the Sentinel Dome hike–in summer.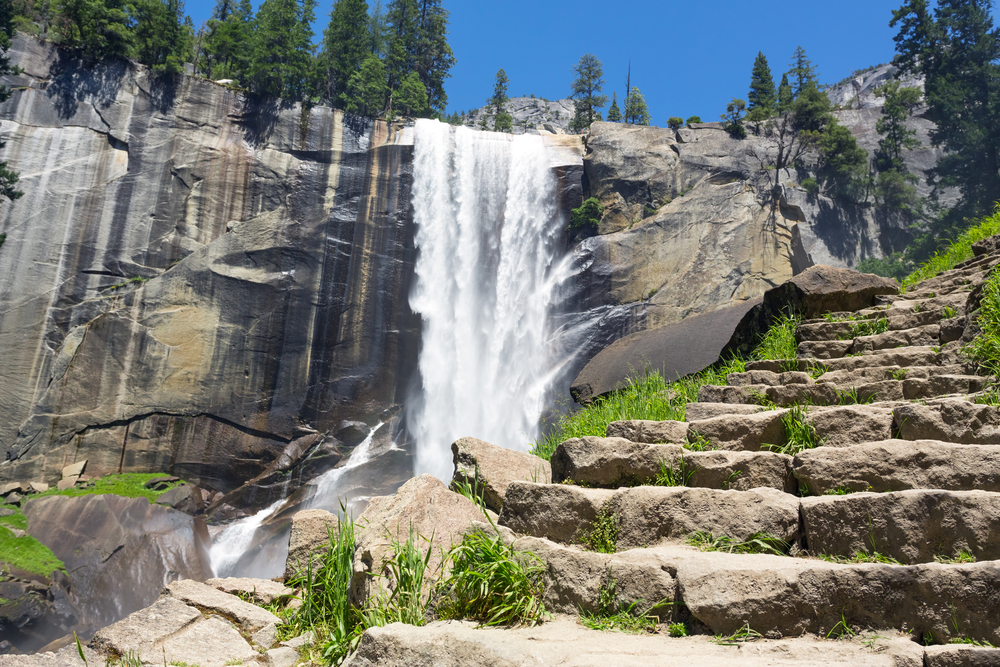 Best place to grab a drink!
There are bars in Curry Village, and at the Ahwahnee Hotel and Yosemite Lodge.
A treat-yourself-meal!
The Ahwahnee Hotel has excellent food (you can check the menu outside the restaurant area–but be aware they do have a dress code); you can also get a meal at Yosemite Lodge; and best is to cook your own meal at a campfire by your campsite looking up at Half Dome!
Best quick bite!
In Yosemite Village, get a quick bite in grill area on the deck behind the Village store, or get a pizza at Degnan's Loft (open in summer), or a sandwich at Degnan's kitchen. In Curry Village, there are fast food places as well.
Best view!
On Fridays and Saturdays in Summer (end of June to first week of September) there are Star Parties at Glacier Point where astronomy groups bring big telescopes to view the night sky from one of the best places in America to do so;  Tunnel View gives you the iconic view of Yosemite Valley. In daytime, Tunnel View, Glacier Point, Sentinel Dome, Vernal and Nevada Falls, Yosemite Falls.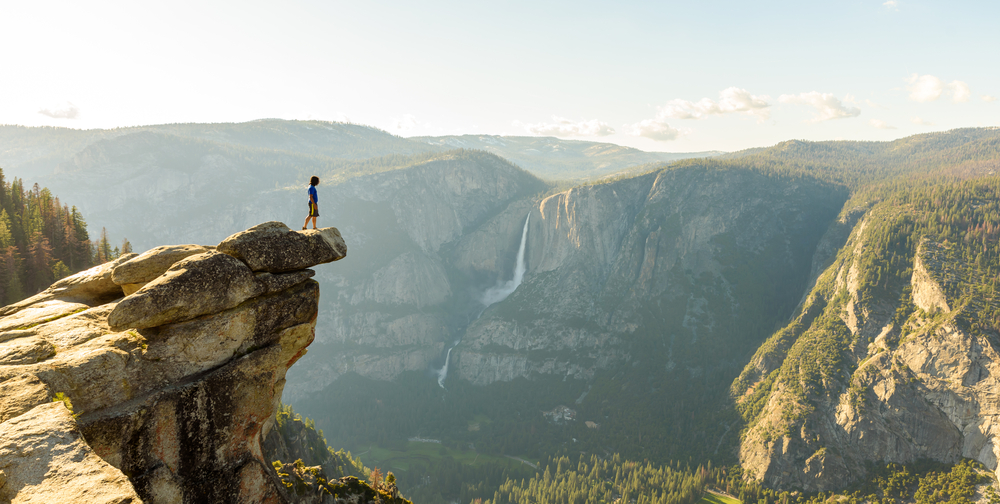 Cute cafe!
Grab some coffee, hot chocolate and pastries from the small coffee bar in the Ahwahnee hotel and sit on the back patio and look up at Half Dome, or read a book inside in the Great Lounge area where they have large fires in winter; In summer, grab a snack from the Glacier Point Snack Bar and look out from Glacier Point.
Best day-trip!
Many will do the day hike to the top of Half Dome (a 12 hour hike that has 5000 feet of elevation gain and is about 16 miles of hiking). You must get a permit to do this hike in summer. You can also do the 1.5 hour drive to the south entrance and go to the Mariposa Grove of Giant Sequoia trees.  This is the best group of Giant Sequoias in Yosemite, but is best visited in late spring, summer and fall as the road may be closed to snow in winter.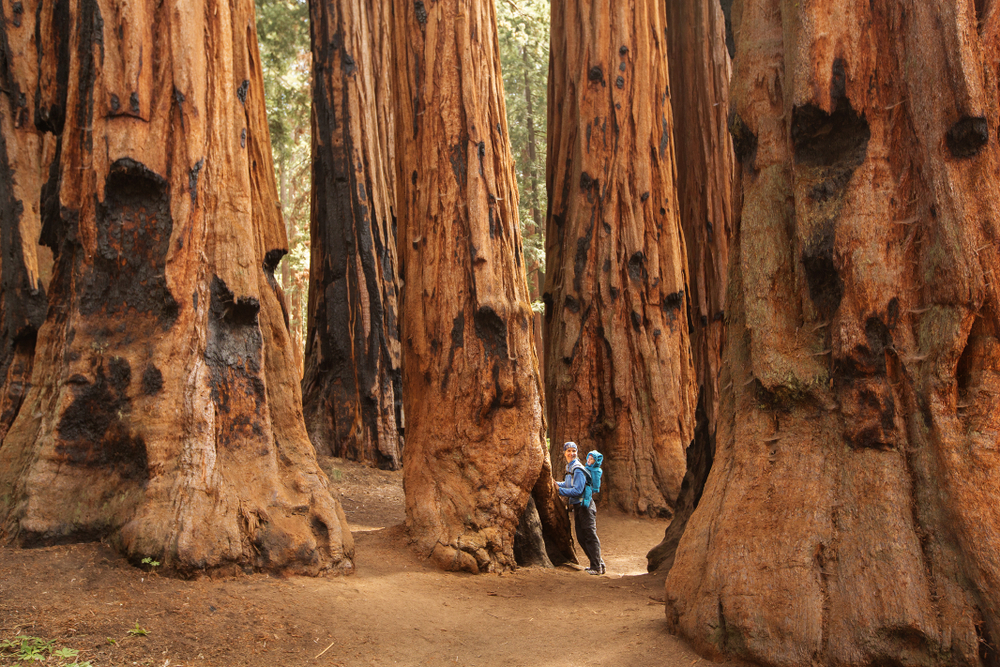 Where to try the local food!
Camp food!  Bring your own food to cook over your campfire grill.  Rach campsite has a campfire grill where you can cook your own food (including marshmallows for S'mores!).  There are also soem picnic areas around Yosemite Valley where you can get first come, first served picnicking space with a table to meet with friends.
The perfect picture!
Most popular: Tunnel View, and Glacier Point (in Summer), and from the top of Half Dome, Sentinel Dome (much easier to reach than Half Dome after about 30 minutes of hiking)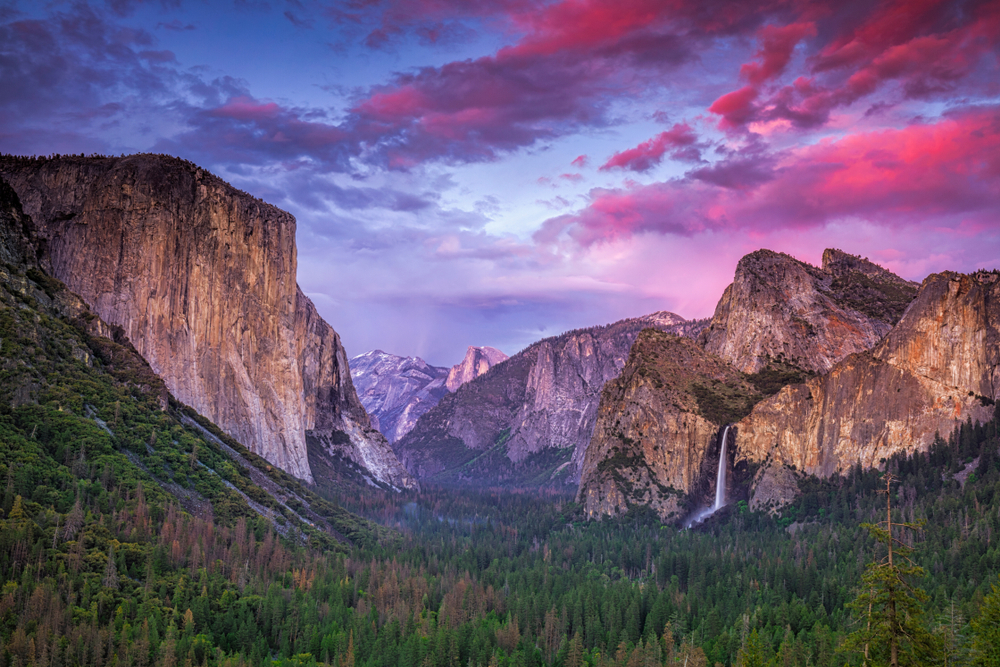 Family fun!
The Yosemite Village Visitors Center, all year; the ice skating rink and Badger Pass ski and snowboard areas in winter; renting bikes and rafts from Curry Village.  Take one of the nature walks led by Park Rangers during the day. There are also night programs at Camp Curry and other camping areas that are designed to appeal to kids.
One experience not to miss!
Star Parties every Friday and Saturday (when the skies are clear) from the end of June to the first week of September at Glacier Point.  A good place to camp is at Bridalveil Creek Campground, a first come, first served campground located about 10 minutes from Glacier Point.  This may not open until the end of June.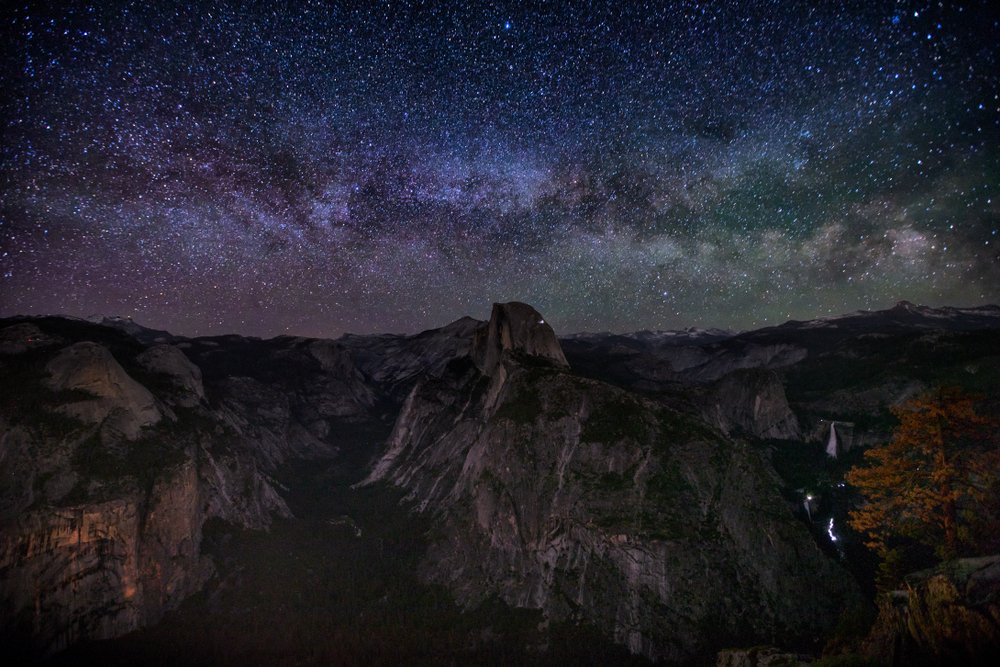 Historic moment!
Ansel Adams Gallery and the Indian Museum/Village.  Also look at the Yosemite Guide newspaper for organized Ranger-led walks during the day which will cover Yosemite history.
A tourist trap to avoid!
I would avoid paying for any organized bus tour from SF or LA.  These are usually quite expensive (hundreds of dollars) and then take up either most of a whole day or a couple of days and then you  may only spend a few hours in Yosemite Valley (which does not give you nay time to explore on your own). After riding on a bus for 10-12 hours or over a couple of days, your total time where you can walk around in the Yosemite Village area may just be 1-2 hours. If you go yourself, consider taking buses (like Greyhound) or trains (Amtrak) which connect with the YARTS bus system.  But you will have to stay overnight and your options are a hostel outside Yosemite, camping in Yosemite Valley or staying in the somewhat expensive lodgings in Yosemite Valley.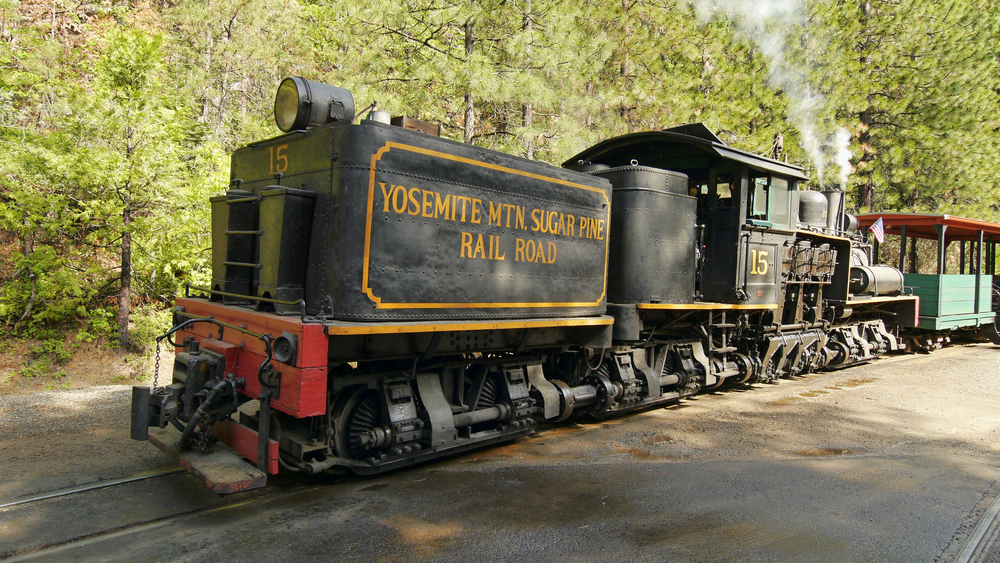 Anything else to add…
Check the San Francisco Couchsurfing events pages as well as the Yosemite (and Los Angeles if you are coming from the south) to find other Couchsurfers who may be interested in traveling with you so you can consider sharing a car, lodgings or just traveling together on a bus or train.