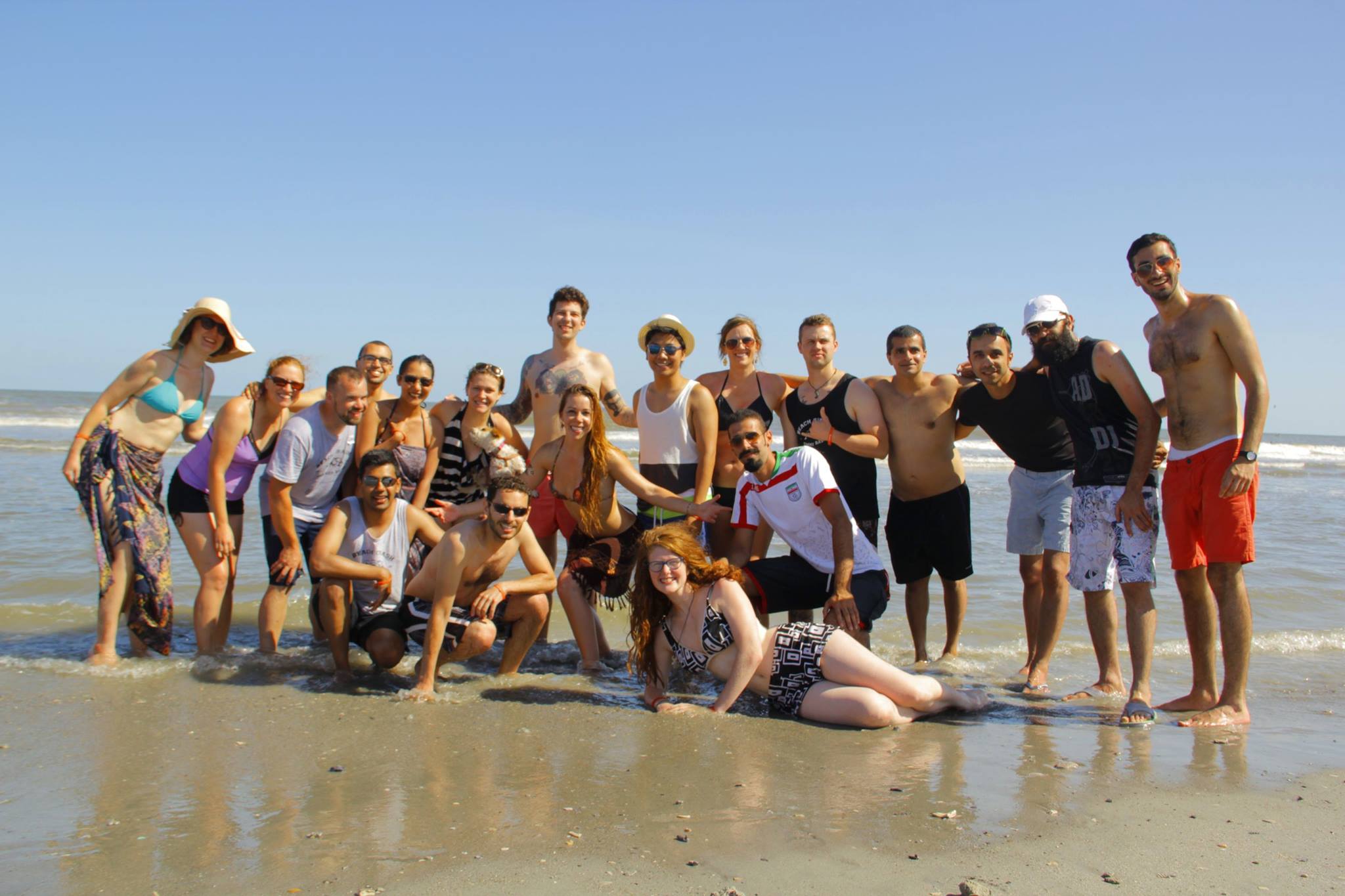 It was 2013, and the world was full of possibilities. I had set my life on a new and fresh course and was ready to travel the world. First stop, New York City. It was one month before my trip, and I started looking at hotel prices in Manhattan. I knew that wasn't going to work on my budget, so I began googling. That's when I stumbled across this site called Couchsurfing. It looked way too good to be legitimate.
Rewind a month and a half. I had completely tweaked my back and couldn't get away from the pain except to walk. That's when I tweaked my foot and couldn't walk. So I found a solution. I signed up for a three day trial membership to a gym that had an indoor pool. Problem solved. Walking in water was good for back and foot. And they had a hot tub! That's where I met Alexandra. I knew something was unusual about her. She was alive! I wanted whatever she had. But I didn't see her in the gym again. The elderly Russian woman who had seen us talking in the hot tub would tell me I should find her again. No luck.
Fastforward again to May 2013 and me digging through the Couchsurfing website, skeptical but curious. And there she was. Alexandra. She had a profile on Couchsurfing. That's when the bells and whistles began to go off in my head. I sent her several ecstatic messages and hoped for the best. And I signed up for an account. Immediately I put in for some hosts in NYC. Then I went off to the gym, and who did I see for the first time in a month and a half? I ran up to Alexandra (she told me later she thought I was weird) and spilled the whole story.
She became the first of many amazing friends I've met in the Couchsurfing community.
I ended up realizing I needed a few references to find a host in Manhattan. One kind person suggested that I go to local events to earn references. So I looked at the events listed in my area and found that they all occurred after my trip was scheduled. I knew I had to do something, so I created the first of many Eat Up events and personally invited over 50 locals. I had six references in a week and made many more new friends.
I ended up staying in New York for four days, staying with two hosts. One I still visit every time I head to the city. The trip was a life changing trip, and I continued creating, assisting, and hosting local and regional events like the Charleston Beach Crash, the Greenville Lake Crash, and the Cozy Crash. At one of the events someone labeled me the Couchsurfing Messiah, and I guess the name fit. It's been a wild ride.
I'm now in a busy time of life, but I'm coming back soon. Save a seat for me, and y'all have fun!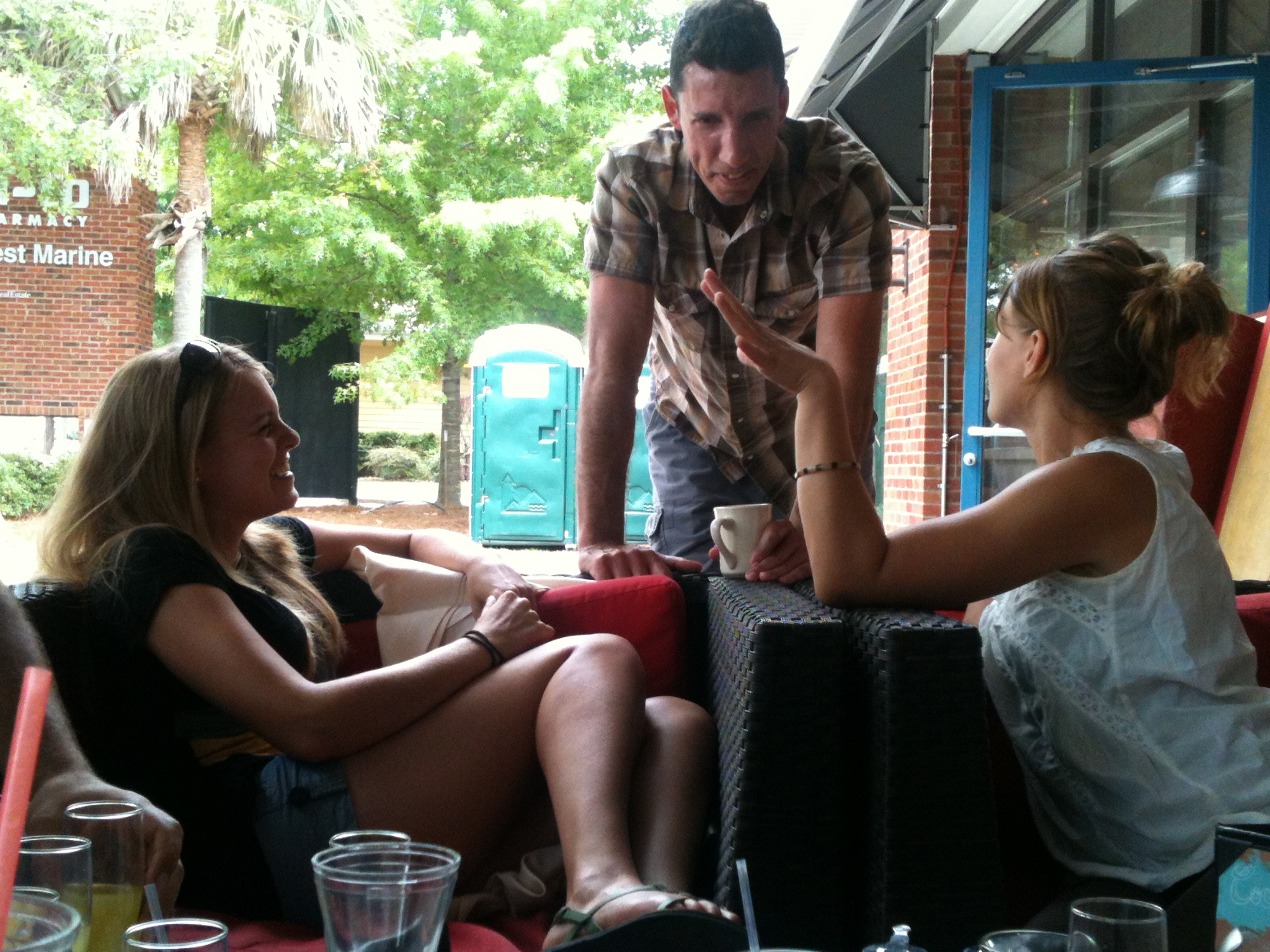 This story was written and submitted by a member of the Couchsurfing Community. All user submitted stories are reviewed by the Couchsurfing Community Team. All views, opinions and experiences expressed are solely those of the author. Posts may be edited for clarity or length.