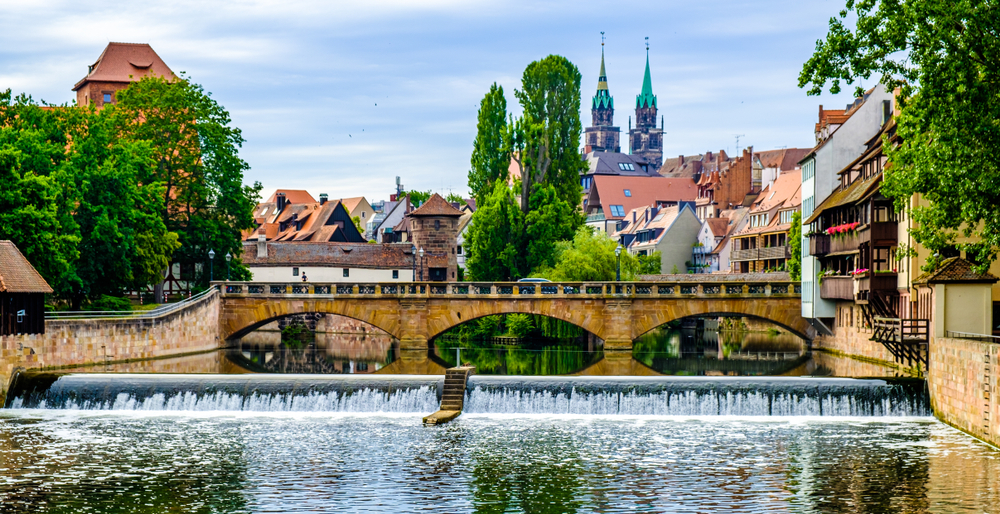 Best breakfast in town!
I like the Katzentempel because they have interesting dishes, very nice vegan cakes and pancakes, and fluffy cats. For a bargain, one might want to try Alex at Hauptmarkt; when it's warm you can sit on the terrace and have a view over the market place (Hauptmarkt). Casa Pane at Hauptmarkt also has a decent breakfast for a good price.
1 museum not to miss!
The Dürer-House is interesting, it has a nice exhibition of his art in the house he used to inhabit, with his workshop at the top; and across from it is the best museum shop ever. (Visit only takes about one hour.) I also quite like the Documentation Center, but it's a little intense and takes a few hours to visit. The Germanisches Nationalmuseum has a lot to offer; it's very large and has something for everyone. (Some of the exhibits are a little older, though). You can spend as much time there as you like, depending on what you want to see. All these three museums have English and German texts.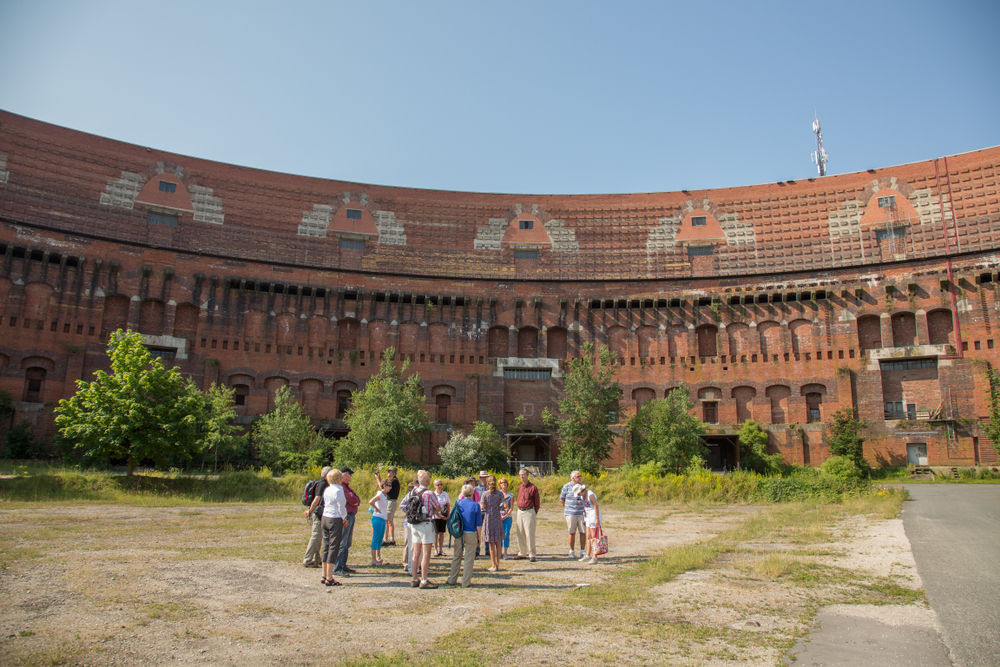 A treat-yourself meal!
Mariposa has good food and it's very cozy there (note: they don't serve alcohol). Chay in Erlenstegen also has very good food (but you will probably need to take the tram to get there). Miss Vietnam is a small place in the center that I can also recommend very much (not as pricey as the other two but also not as cozy, but a cute little place). Thanh in Johannis has very good food and cool decor.
Best place to grab a drink!
Buy a beer at the supermarket and drink it at Tiergärtnertorplatz, if the weather is nice. Once it reopens, the Kulturgarten is worth a visit and it's close to the main station. Many of the places in the city center are touristy. I recommend going to Gostenhof for cooler bars and breweries.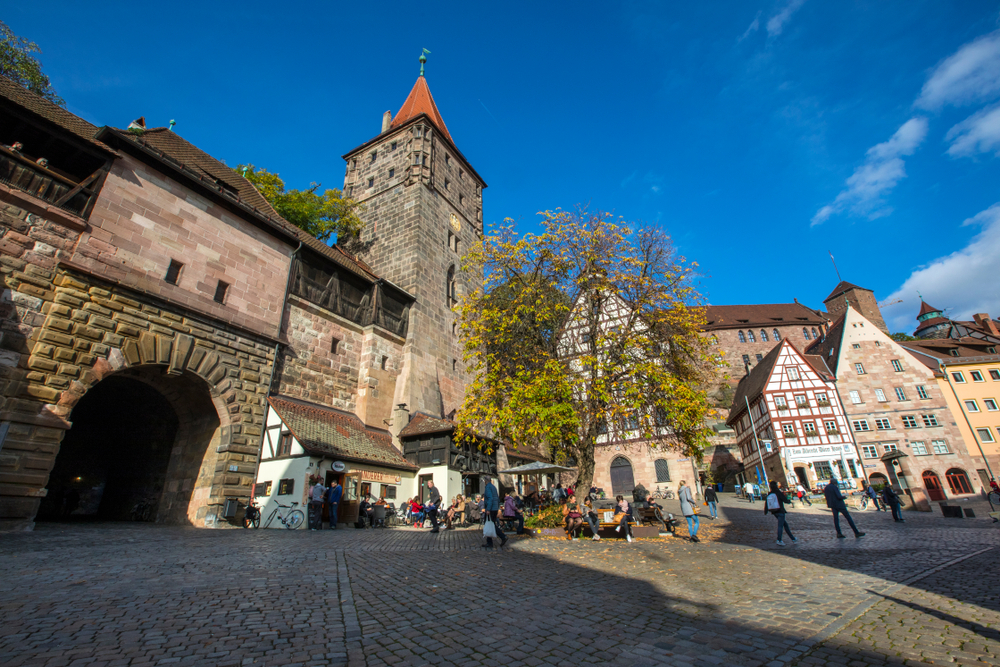 Best street food!
We have really good falafel in Nuremberg. There are around 4 stalls either at Hauptmarkt (when there is no other market there) or near Lorenzkirche (when Hauptmarkt is occupied). I prefer the Lebanese and Syrian ones, but I've tried them all and they are really all very nice.
Where to break a sweat!
You can jog around the Wöhrder See or along the river Pegnitz, or do some yoga/juggling/whatever on Wöhrder Wiese or Hallerwiese.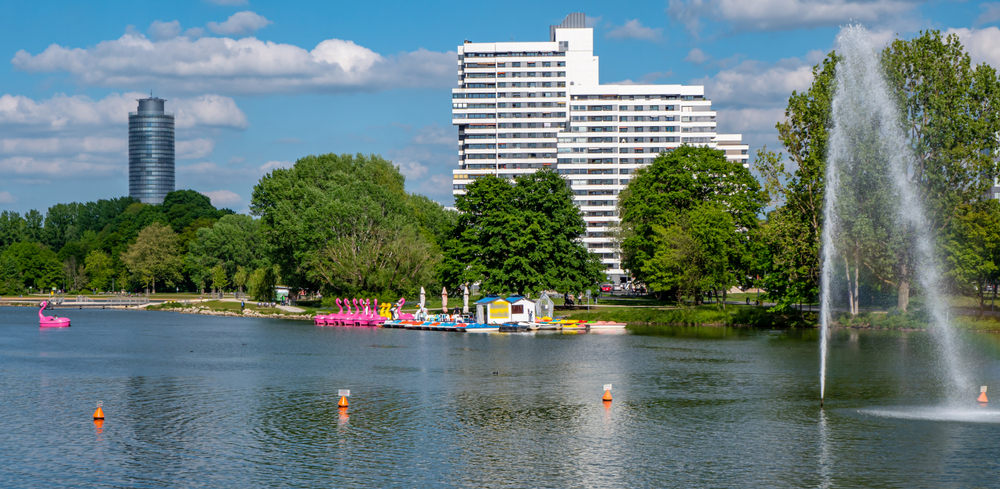 Family fun!
The Wöhrder See now has a little beach, you can go for a swim there, and there's a place to skate and bike and some water games. It's quite nice. I think going into the forest for a little walk is always a good family things. You can go to Valzner Weiher, there is a marked path with some activities for children.
Best view in the city!
From Maxbrücke, from the castle, or from the tower of the Sebald Church (only open sometimes).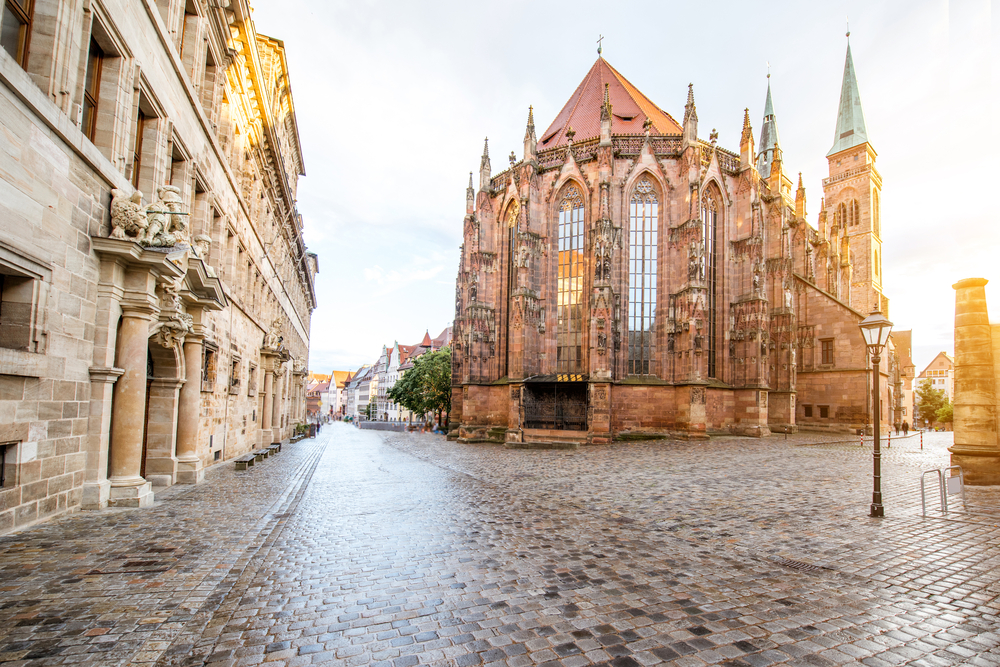 Best day-trip out of town!
Cadolzburg (visit the newly renovated castle, have some ice cream in the town center, and go up for a view from the lookout tower). You can do a bike tour there or take the train. Visitors also love Bamberg; it's a beautiful city but of course very touristy. Take the train to Gräfenberg and do a hike around there, to the Lillachquelle, and go to one of the local breweries. In the summer, go to Altmühlsee or Brombachsee for some swimming, walking, cycling, and more.
The perfect picture!
It might not be very unique, but I like the Ehekarussel, the castle, the Maxbrücke, and the Weißgerbergasse.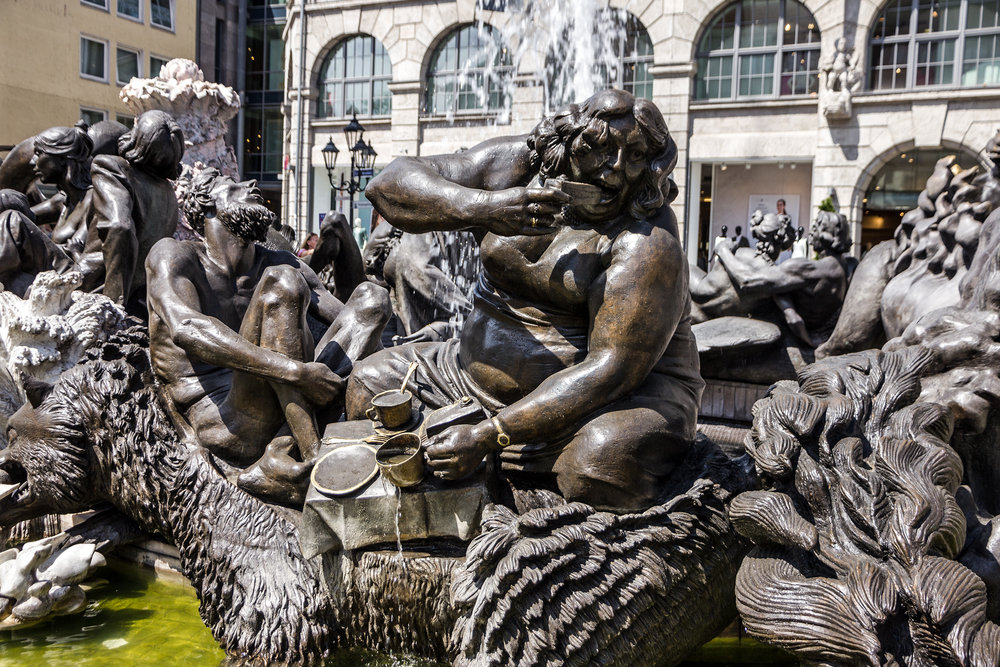 Historic moment!
The city center has a lot of historic places. But if you want to see something different, go to the Luitpoldhain/Zeppelinfeld/Kongresshalle/Dutzenteich, you can take a walk there, get some info on history, and have a beer afterwards at the beergarden Gutmann.
A tourist trap to avoid!
Barfüßer, Goldenes Posthorn, O'Shea's, Finnegan's, any of the large chain restaurants and bars. Mostly the places near the train station are overpriced and not so good (with some exceptions, like Hannemann and Kater Murr, a little bit hidden in a side street). I can recommend King's Arms and Bäckerhof, for example.
1 last piece of advice!
I recommend just taking a few hours and strolling around the city. There is a tourist office by the main station (Königstor) and at the Hauptmarkt. Get a map there and just walk by some of the sites, such as Ehekarussel, Henkersteg, the castle, Weißgerbergasse, Fleischbrück, Hauptmarkt, maybe even Handwerkerhof (touristy but interesting), the castle gardens (April to October only), some of the churches are worth a visit, Tiergärtnertor. But you can also leave the center and take a walk through the Stadtpark or along the Wöhrder See and have a drink at the new café on the north shore, see some of the art noveau buildings in the Nordstadt, walk along the Pegnitz to the west, or take a little trip to Fürth (10-15 minutes by subway).