By: Ana Mañas
This is a community submitted post. It has been written by a member of the Couchsurfing Community and submitted to the blog directly. All opinions, experiences and advice are that of the author and the author alone. Its presence on the blog should not be construed as an endorsement or official position of Couchsurfing. If you'd like to submit your own post to the Couchsurfing Blog you may do so here.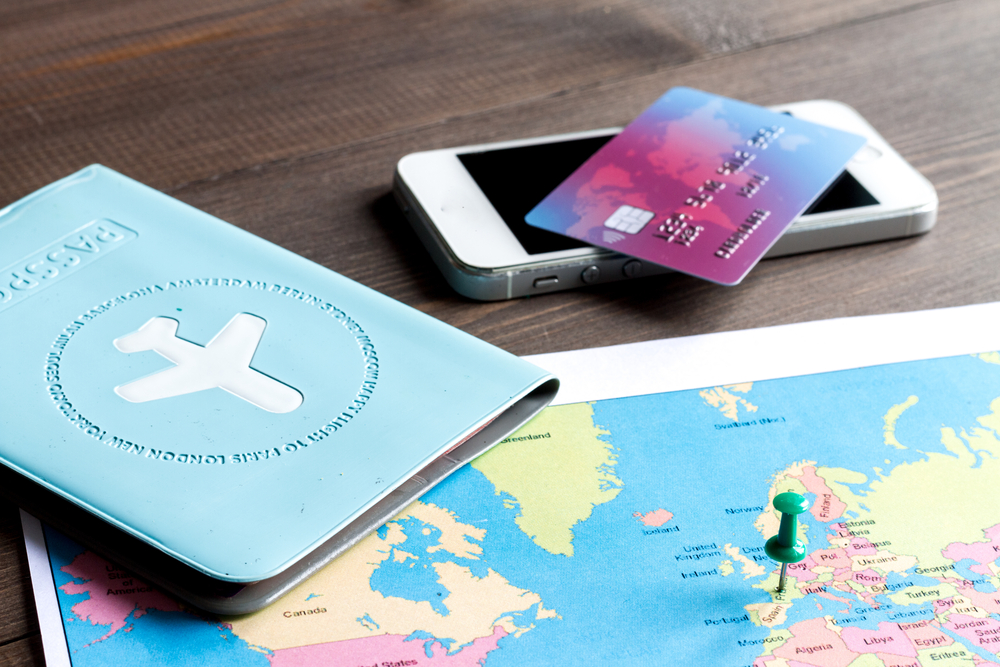 So, you are planning a trip and would like to try Couchsurfing? After reading so many great profiles in the city you are going to visit, you suddenly feel a connection with that one host who looks so nice and kind, and you decide to send a Couch Request. After a few hours, you get the best news, they accepted your request to stay at their home!
But what should you expect from that experience? You might have started imagining what plans you will do together, or how cozy their house might be, or maybe you are starting to wonder whether they will find you interesting enough.
Don't worry, these are all typical feelings and concerns. Even though every host is different and has their own ideas about what hosting a Couchsurfer means, just follow these three common sense rules, and everything will go smoothly.
1. Adapt to your host's daily routines!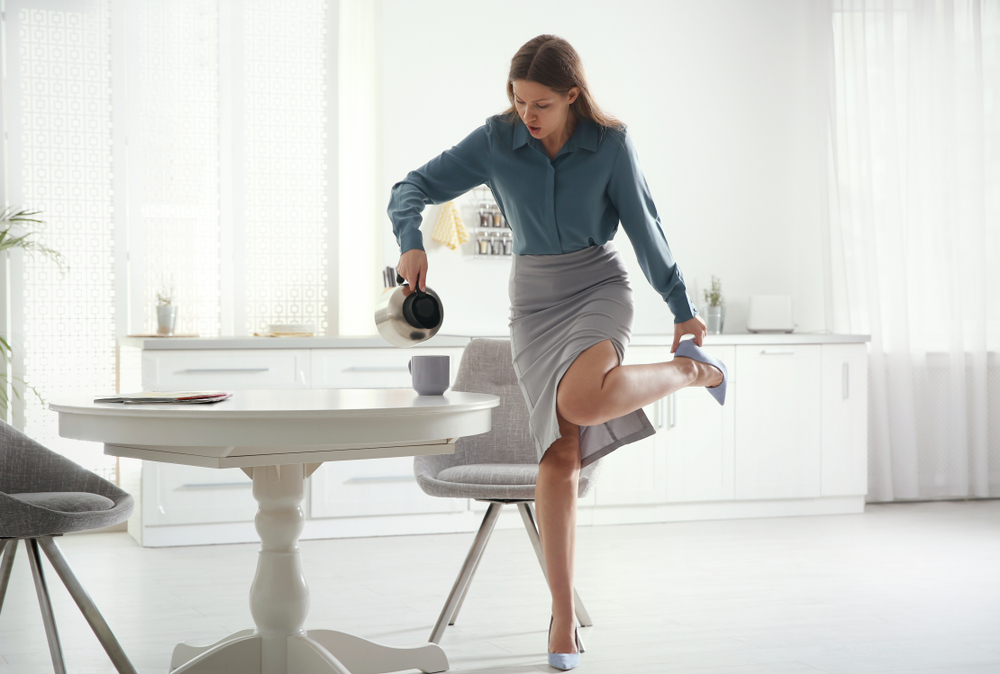 You arrive at your host home with so many plans in mind, like visiting here and there, going out for typical food or maybe even partying. Well, that's perfect, but remember that while you are on holiday, your hosts still have to continue with their lives and therefore, their daily routines. First advice: never put your priorities over your host's needs. Your host might have a job with a schedule to follow or maybe they need to go to bed early and get up at sunrise. Maybe they must study or go to university or they have family appointments. You should adapt to all those little inconveniences. Ask your host what time it's convenient for them to get home in the evening, or if you should leave the house at a specific time in the mornings. Also, ask when it's ok for you to occupy their bathroom for your morning routine, or if it's fine that you use their kitchen.
You may be tired from traveling and need to stay for a bit longer in bed, or maybe take a nap in the afternoon. It's understandable, but please, don't be a couch potato, and most importantly, don't lay around every day. Always ask your host if it's ok if you plan to stay in the home all day. Some hosts need their privacy moments and will expect you to be out exploring the area instead of sitting around their home the whole day. Also, they might feel uneasy if they see that you clearly intend to stay in the apartment when they are leaving. Never wait for them to ask you to leave because you'll make them feel uncomfortable. You should always offer to leave together with them and stay only if they offer you to stay in. Also, if you agreed you'd all be leaving at a time, don't make them wait for you, they might end up late for work!
The key here is communication and respect.
2. Have zero expectations from your hosts!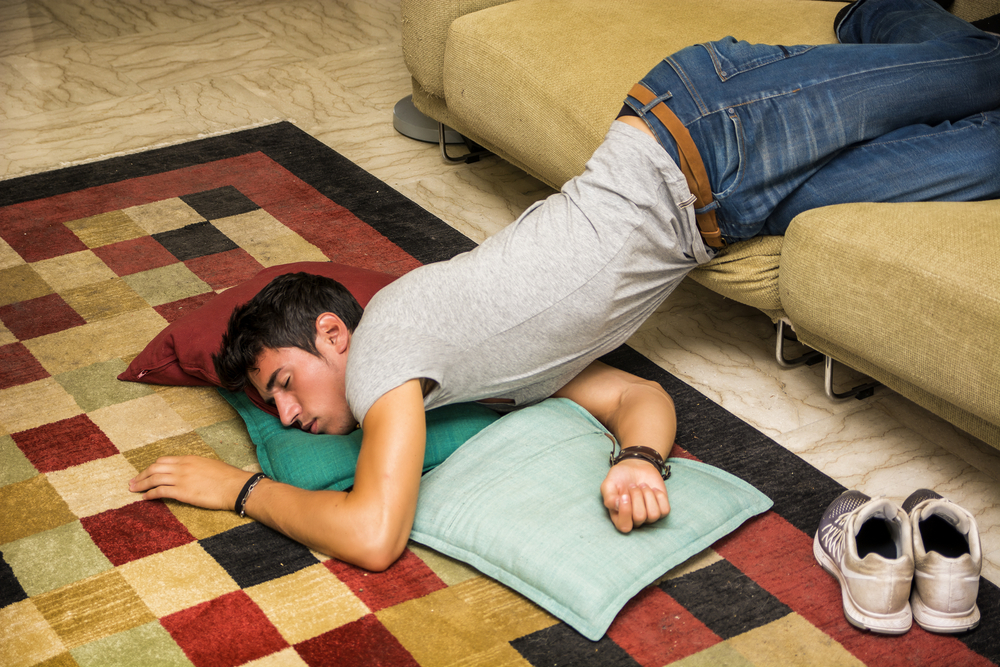 Having zero expectations means that you are aware your hosts only have the obligation to provide a safe place to spend the night. That might also mean that you won't be sleeping on a bed, but on a couch or on the floor with or without a mattress.
If you have any kind of hotel or hostel expectations, you must read very carefully the section "my home" from every host profile to know exactly what they offer as accommodation. Moreover, keep in mind that it is not mandatory for your host to provide keys, so please, do not ask for keys and adapt to your host's time of arrival. Some people do not feel safe giving strangers free access to their homes. Arrive home after them with a big smile on your face and willing to share your day experiences. Don't be too late to arrive, maybe they want to go to bed and you shouldn't keep them awake waiting for you.
Couchsurfing is to make connections with people, it's not about what hosts can offer, but about what you both can share as humans.
That's why some people who host simply offer what they have. You might find hosts with mansions or with tiny apartments. Sometimes you'll sleep on beds with fresh linen, but some other times you might get just a piece of floor and you'll need to unpack your sleeping bag. All these experiences are perfectly possible on Couchsurfing, and they are all just great when you share time, make new friendships and have memorable experiences together. Is it not already incredible that people offer you to stay at their home for free? Think about it!
Also, your hosts have no obligation to show you around, so have your own plans in case they cannot accompany you the whole day. It's OK if you make questions about how to get to places, but don't be a burden to your hosts, they are not your personal guides. Try to be as independent as possible if you see they are busy. Nowadays it's really easy to find your way with Google Maps!
3. Greet your hosts!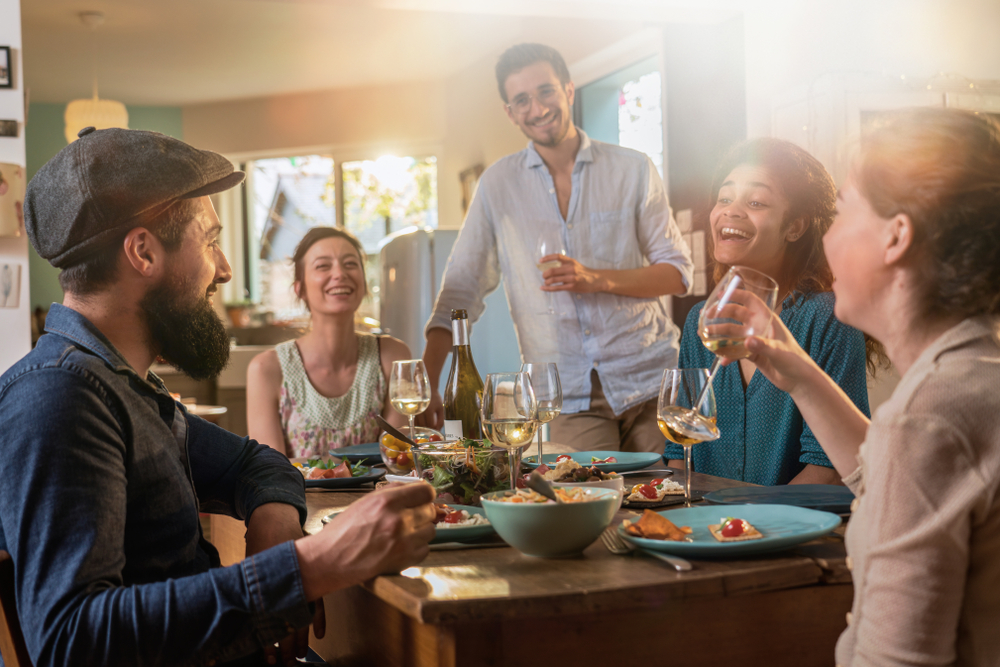 As stated above, hosts have their own lives and problems. Probably they are not rich but they like Couchsurfing and they are willing to host for many reasons.
Some hosts crave company, some others just want to help travelers, or maybe they just find it interesting to meet people from around the world.
Whichever their reasons are, always greet your hosts. Try not to come empty handed.
Take into account that hosting couchsurfers always has a financial cost for hosts. They pay for the electricity, Internet, water or gas that you'll use at their place. In some countries those bills are not cheap at all.
That's why, the first impression you make it's crucial for you to avoid looking like a freeloader. There are many possibilities, for example, bringing a small gift or something typical from your country. If you've been traveling for quite a bit and do not come from your city, you can buy food for them at the nearest supermarket, and offer to cook and to have lunch or dinner together with them. Buying drinks is also very welcome as everybody has their favorites.
If you are good at something that your hosts would be interested in learning, don't hesitate to let them know and show them how to do it. Offering your skills is also a very cheap way of showing gratitude. Being on a tight budget does not mean you should live on the resources from others totally for free.
These were all very easy actions that will make a good impression on your hosts. But how to behave during your stay? Always be considerate and clean after yourself. Be careful with the unnecessary waste of their resources. Switch off lights after you and don't spend hours in the shower. Those actions are also beneficial for the planet.
Please, bear this advice in mind. Remember that many incredible hosts sometimes decide to stop their hosting because they feel Couchsurfers are not grateful to them. They feel they are being used by travelers who are proud to "travel with no money" and they start thinking they are there to financiate other people's trips. It's sad but it happens.
Let's keep the community alive!