Welcome to the Super Couchsurfer Spotlight: where we highlight and get to know some of the most active members of the Couchsurfing community. Each month, we feature two community members that play a huge part in hosting, surfing, or event organization.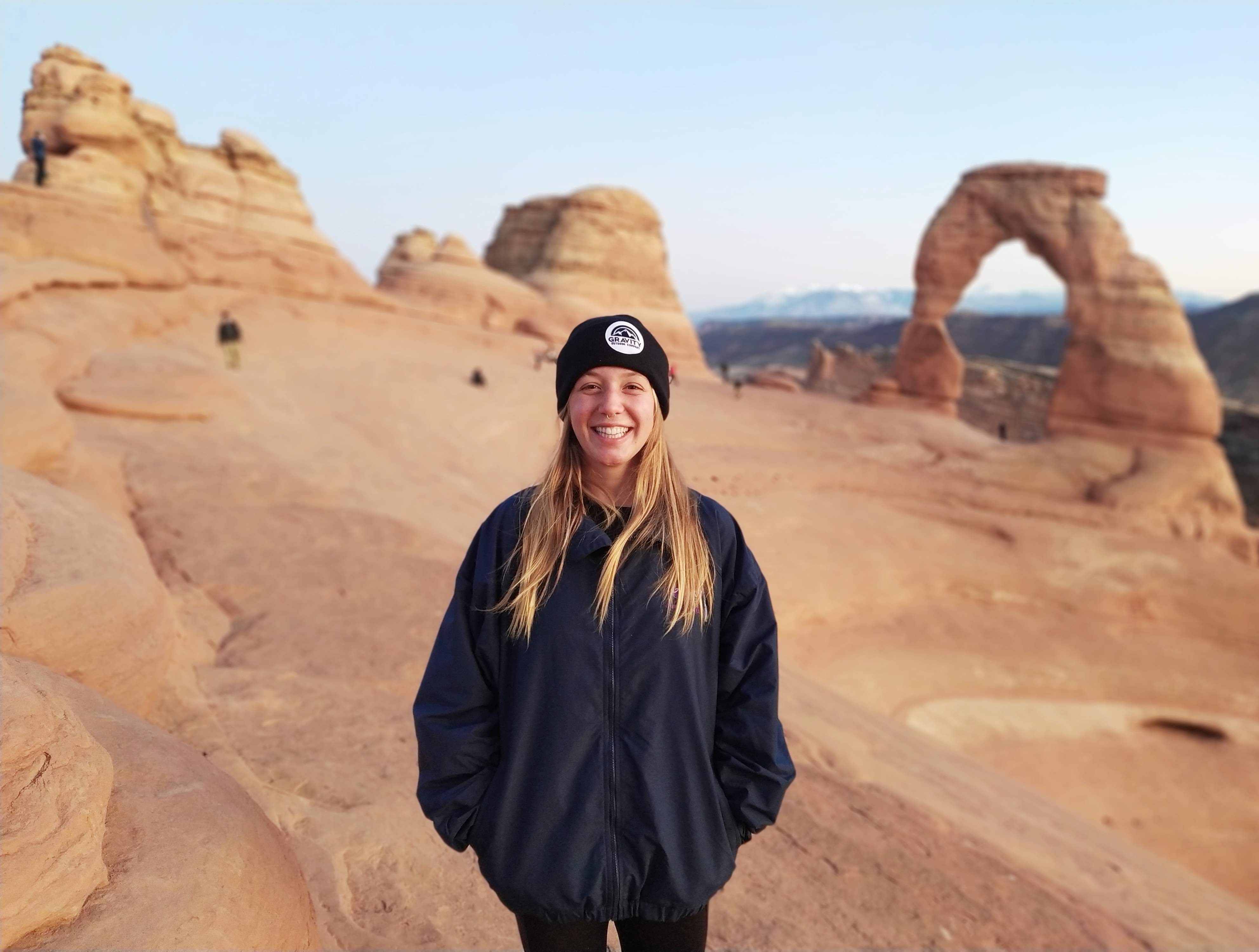 This month, we're introducing you to Espe (@espefernandez7), a Couchsurfer from Ibiza, Spain. 
Espe has been traveling solo for years now, but thanks to the Couchsurfing community, she's never felt lonely. Espe has made friends and travel-mates from Peru to Hungary, spent months traveling by van with another Couchsurfer, celebrated Christmas with a family in Guatemala, and attended a camping trip event in Sequoia National Park.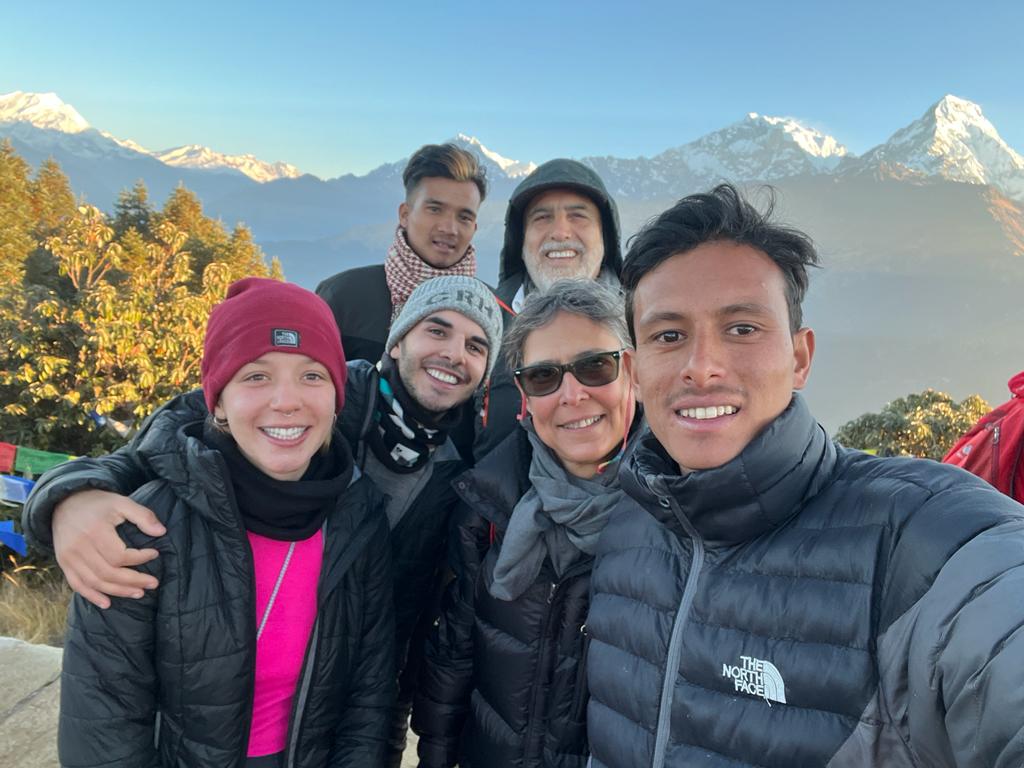 In the interview below, we ask Espe about her CS journey, her experiences and advice on surfing, and any tips she has for people that want to start traveling through Couchsurfing.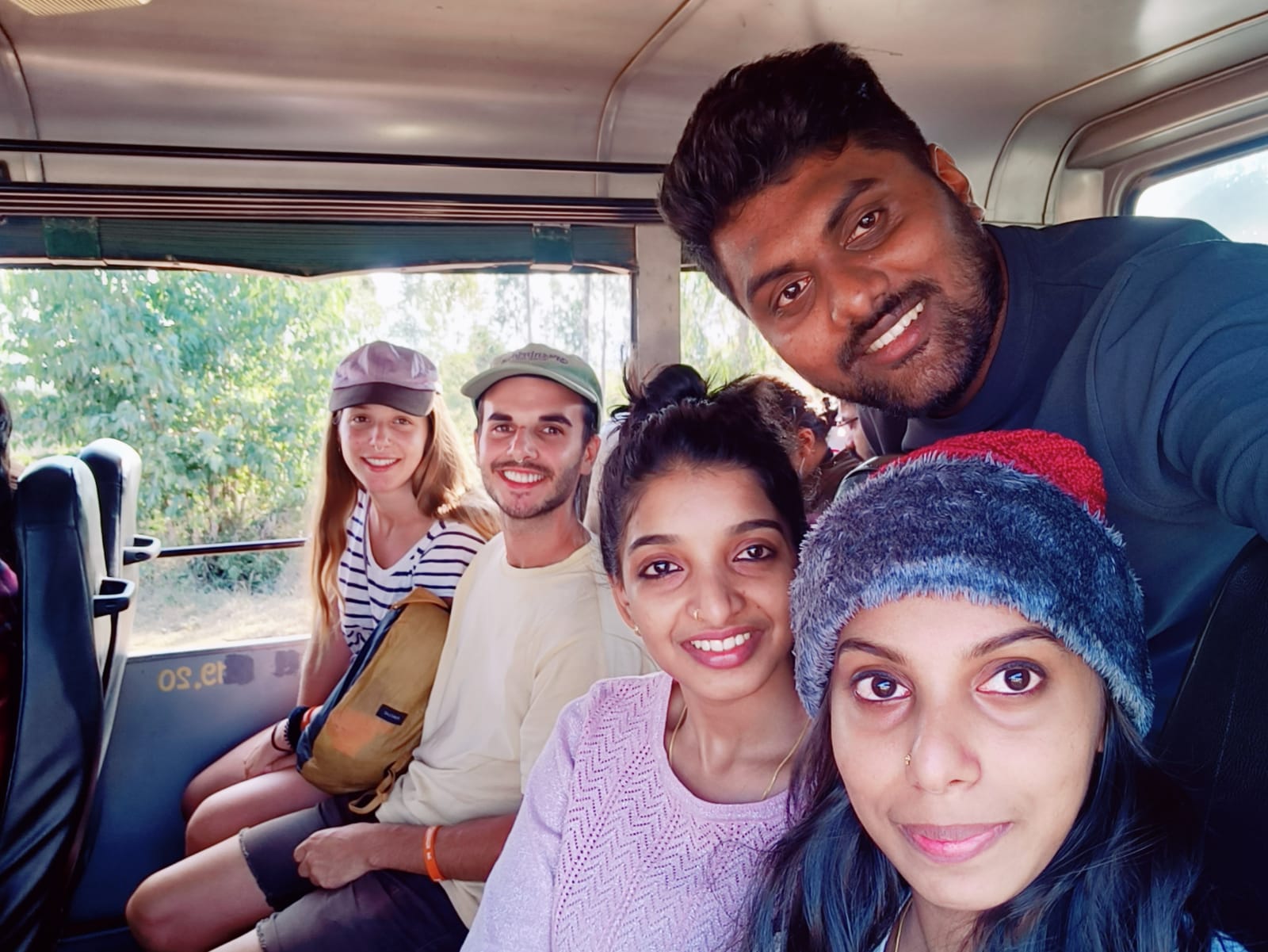 How long have you been a CS member and how did your journey as a Couchsurfer begin?
I joined the app in 2016 because a friend of mine found it. We were planning a trip around Europe and in some blog, he discovered the app. I made my profile but in the end we didn't use it.
When I finished university in 2018, I chose to start traveling. I started volunteering at a hospital in Peru and it was then that I remember the app. I joined a few groups for hangouts, where we were meeting for different activities (visiting the city, eating dinner, going to the beach, etc) and every weekend we were going hiking and camping together all around Peru. It was an amazing experience. 
Then a few months later, I surfed for the first time in Budapest. I was travelling with a friend and Balazs host us. I loved the experience and from there I never stopped. 
I used CS in Hungry, Australia, Singapore, Malaysia, Thailand, USA, Mexico, Guatemala, El Salvador, Honduras, Nicaragua, Costa Rica, Panama, Colombia, Spain, Portugal, Bulgaria, Serbia, Croatia, Montenegro, Bosnia, Albania, Greece, Italy, India and Nepal.
Every experience is different and you can learn a lot about the culture, lifestyle, history, and food. Also, I've been traveling solo for 2 years, but have never felt lonely because you feel like at home in your host's house. I met a lot of travelers in the hosts' houses. For example, I met Stella from China in Oaxaca, Mexico and we travelled together in the South of Mexico, Guatemala, El Salvador, Honduras, Nicaragua and Costa Rica. Without CS, I wouldn't have gotten the chance to meet my travel-mate. 
Or in the States, through an event for a trip to Sequoia National Park I met David. We spent two days with his friends camping, along with two of my friends. We enjoyed it a lot and we made an amazing crew. When my friends and I finished our trip, I felt that I should go back and spend more time with that crew. So my friends went back to Spain and although I had a flight from NY to Guatemala, I decided to go back to Los Angeles instead and it was the best decision ever, David hosted me for almost three months in his lovely van and it was great. I learned a lot about the culture, we hung out with his friends and we also traveled and volunteered around different states.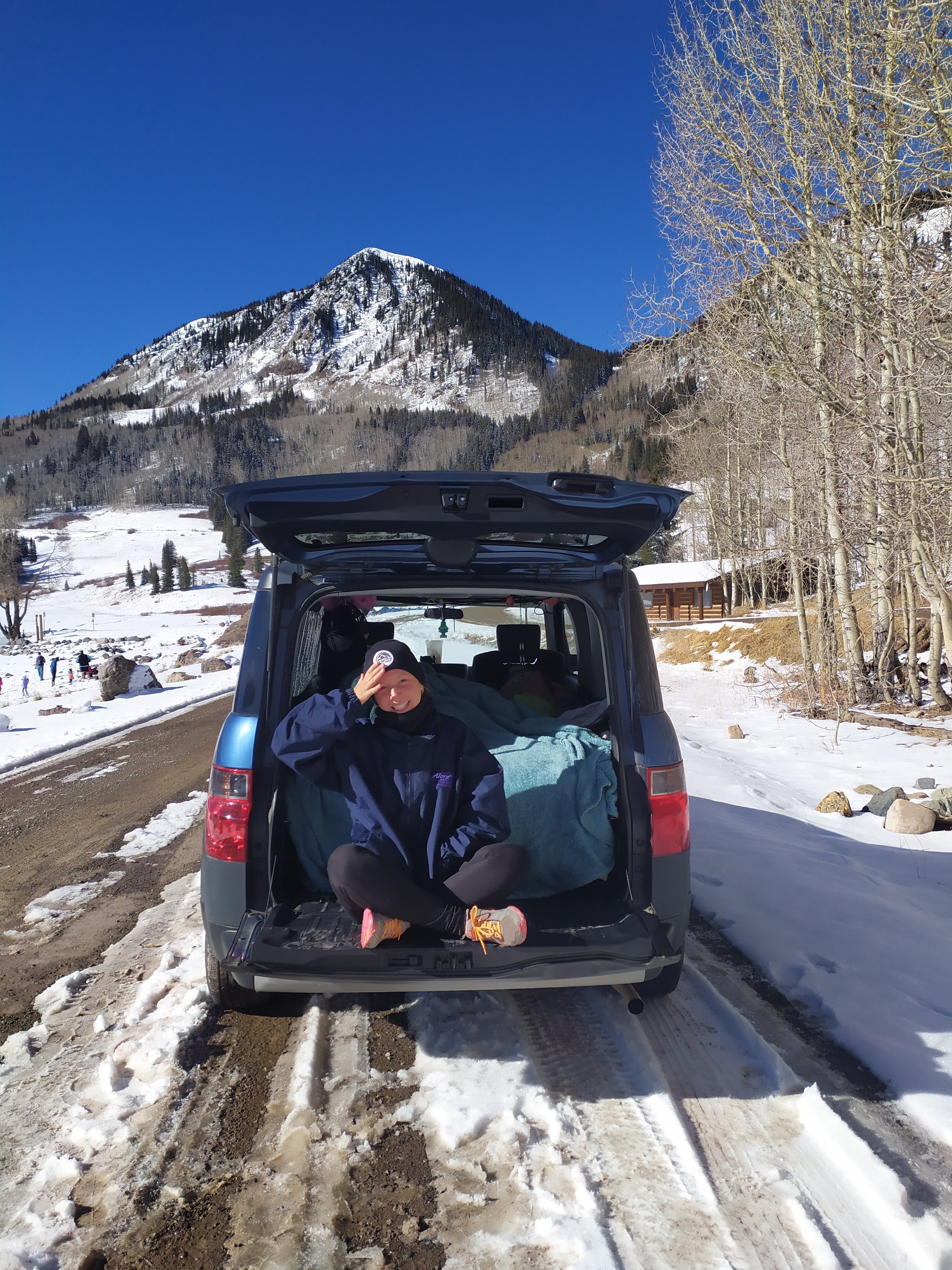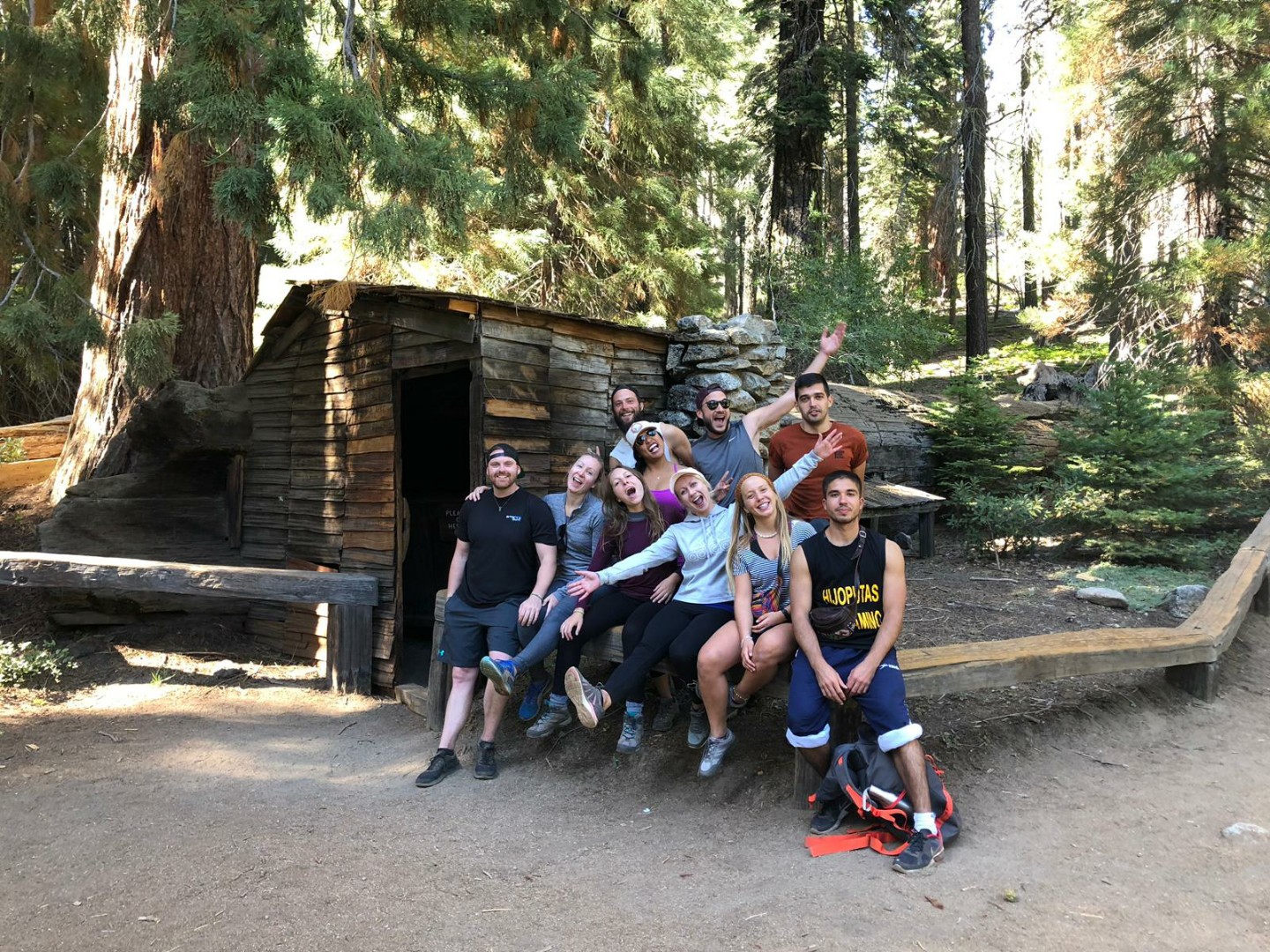 What advice would you give someone that wants to start traveling through Couchsurfing?
Don't worry and don't listen to people that have never used the app. Before starting, a lot of people were warning me about safety and things that could go wrong. I don't want to say that you don't have to be careful but I'm sure that there are much more good people around the globe than bad people. The ones that are inside their houses will be always scared for people going outside of their comfort zone. But if you really want to go out of your home and start travelling, CS is an amazing way of doing it. Just read the profile and the references and you will get a good idea about who you are going to meet.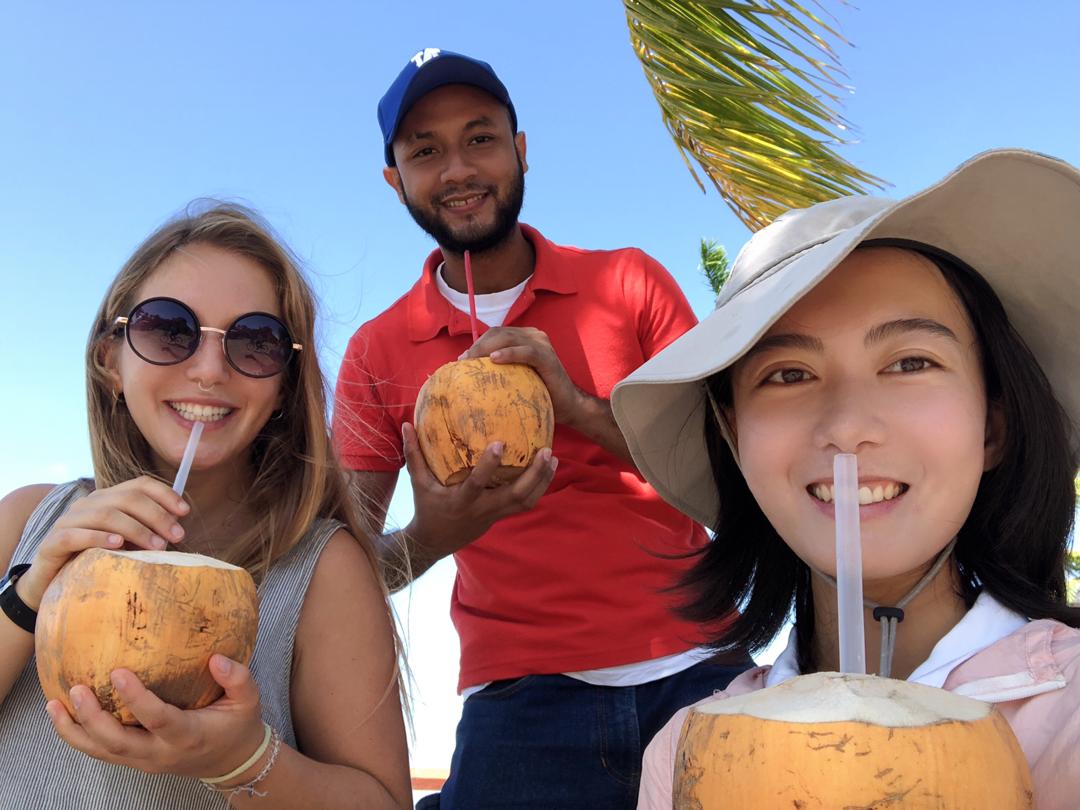 Do you have any tips for sending requests to hosts?
Don't copy paste! Don't do it! If you really don't have anything unique to say to your host, I think that maybe you should read their profile again or chose another host. I feel that when you are sending the request you should look interested in meeting them. It's important to show them why: Why you want to meet them, why you've chosen them, and why you think it could be a nice experience. I'm not saying that you have to write a long letter but at least a personal one.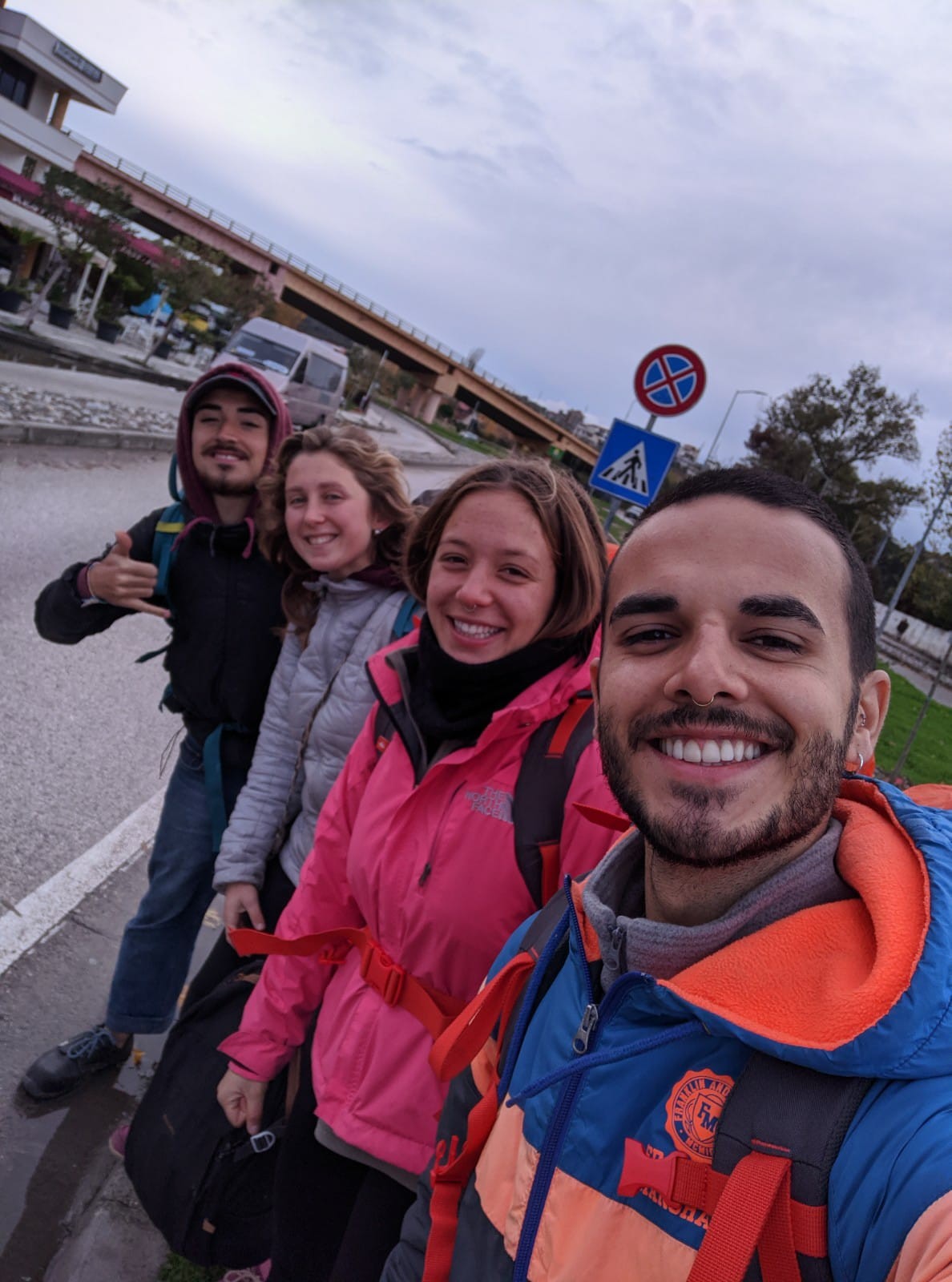 Is there one Couchsurfing memory that stands out to you the most?
There are few that are really special memories for me, but I'll choose one. When I was in Guatemala, Christmas was approaching and of course I was sometimes missing home and wanted to be with my family on Christmas Eve. So one day before, I thought that I could find a family to spend Christmas Eve with. I started reading profiles and I found Nisdem. He was not hosting for a while but I saw in the references that everyone talked about his lovely family. I sent him a message explaining how I was feeling and how much I would love to spend that evening with his family. He replied to me so quick and accepted me! When I go to his family's house I knew that I had chosen the perfect place and the perfect people. I experienced Christmas Eve in Guatemala as a local! There were more than 30 people in his house and every five minutes neighbors and relatives passed by. I think that we ate dinner more than 10 times that night hahah. We talked, played, learned and enjoyed everything as a family! It was an amazing night and I will always remember that Christmas Eve thanks to CS.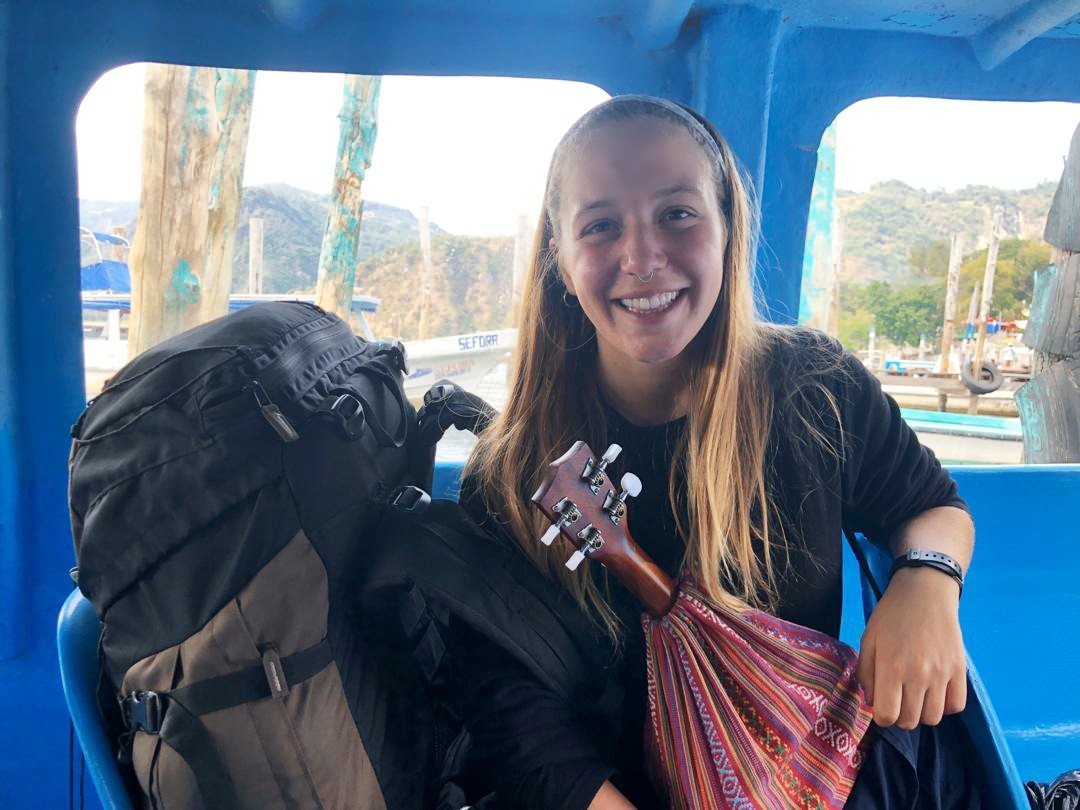 What recommendations do you have for people traveling to your city?
I am from Ibiza. I'm pretty sure that most people know it as a party island and of course there are a lot of parties with really good DJs in some of the biggest discos around the world, but that's not all Ibiza is!
Ibiza is an amazing island! We have beautiful white villages, nice sunsets and sunrises, cute little hills, old town surrounded by the sea, and awesome beaches. I promise you that there's nothing to envy about Caribbean Sea beaches while you're here. Also just one hour away by boat, we have Formentera, a paradise island. It has three tiny villages, two light houses, and sand with turquoise water all around. 
I don't recommend visiting the island in July and August though because it's much too crowded and there are too many cars and people everywhere. But if you come in May, June, September or October, you will have good weather and you'll enjoy it more! I will always recommend visiting the island with locals because you will see secret spots that you can't find on the Internet. Hope to see you in the Magic Island!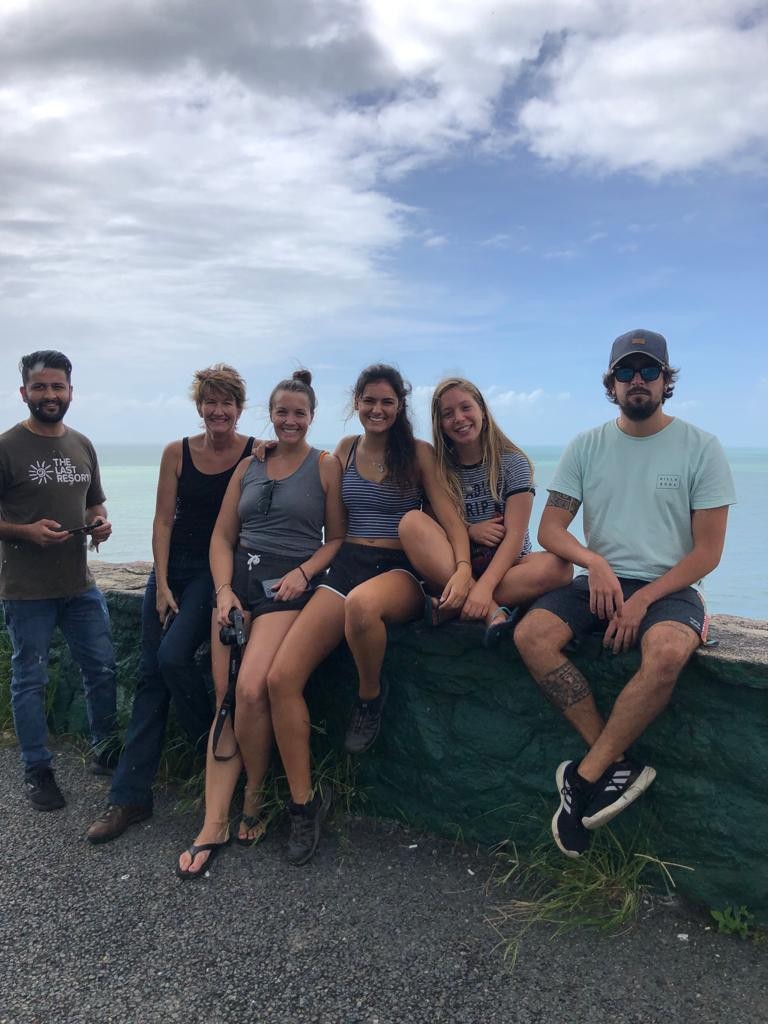 Traveling through Couchsurfing is an amazing way to make friends out of strangers, stay with a local, share your life and experiences with fellow travelers, and learn about new cultures while also teaching others about your own.
Ready to become a Couchsurfer and join an incredible global community of caring and like-minded travelers? Sign up here now! Once you join, you'll be able to stay with local hosts around the world, host travelers yourself, and attend attend Couchsurfing events across the globe!