Welcome to the Super Couchsurfer Spotlight: a space for us to highlight and get to know some of the most active members of the Couchsurfing community. Each month, we feature two members that play a huge part in hosting, surfing, or event organization.
This month, we're introducing you to Nikita (@thereal_big_nik), a Couchsurfer from Minsk, Belarus. 
Although Nikita is relatively new to the CS community, he has played an incredibly active part as a surfer, host, and event organizer. In the interview below, we ask him about his CS journey, his experiences and advice on surfing, and any tips he has for people that want to start traveling through Couchsurfing.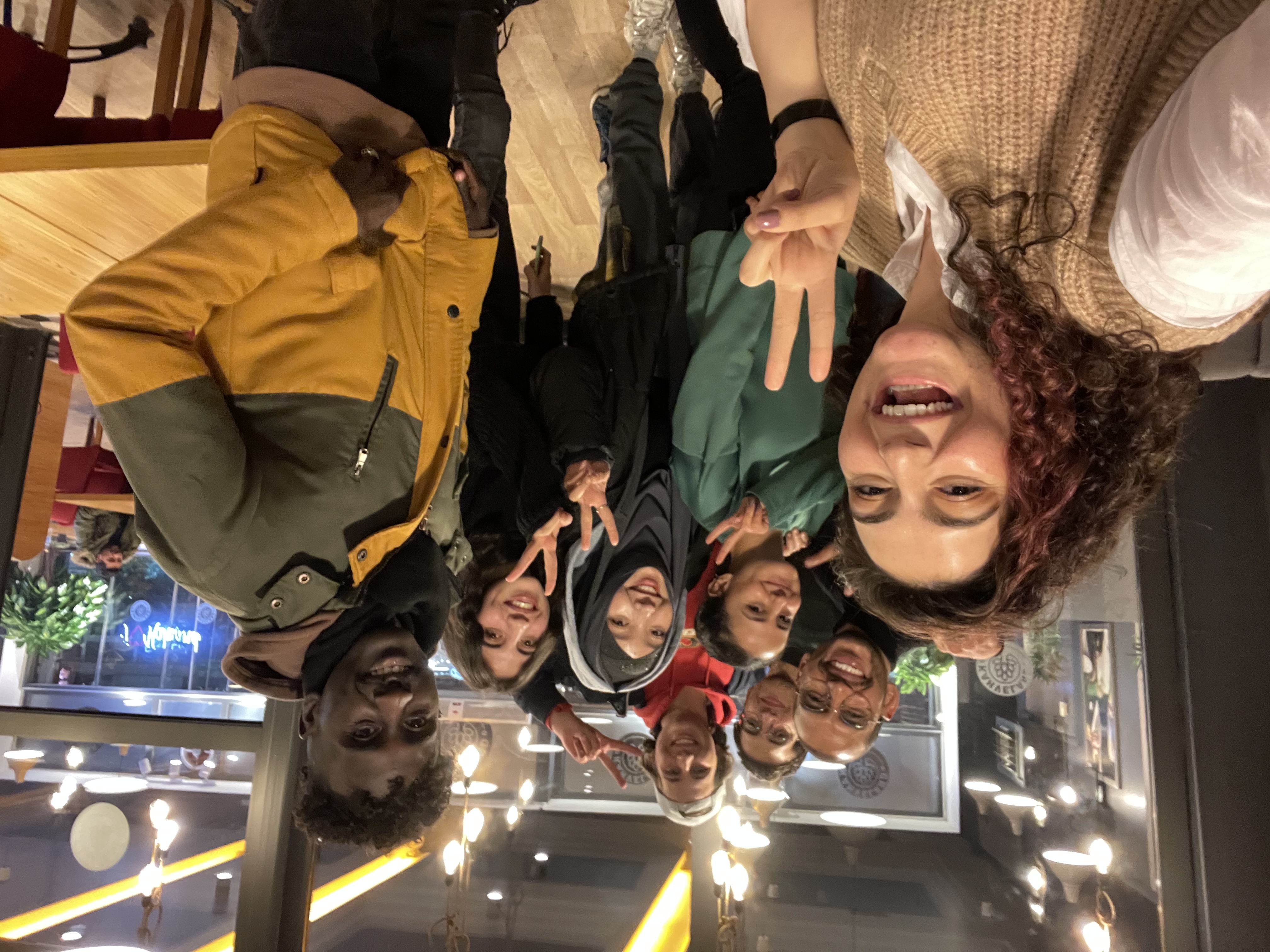 How long have you been a CS member and how did your journey as a Couchsurfer begin?
Despite the fact that I already have 180+ references on my page, I am a new member of the CS community and new user of the application. I downloaded Couchsurfing in February 2022 and my first reference I received was from some cool guys in Istanbul, Turkey. My experience was awesome! They were "exemplary" hosts and I was excited to continue traveling like this.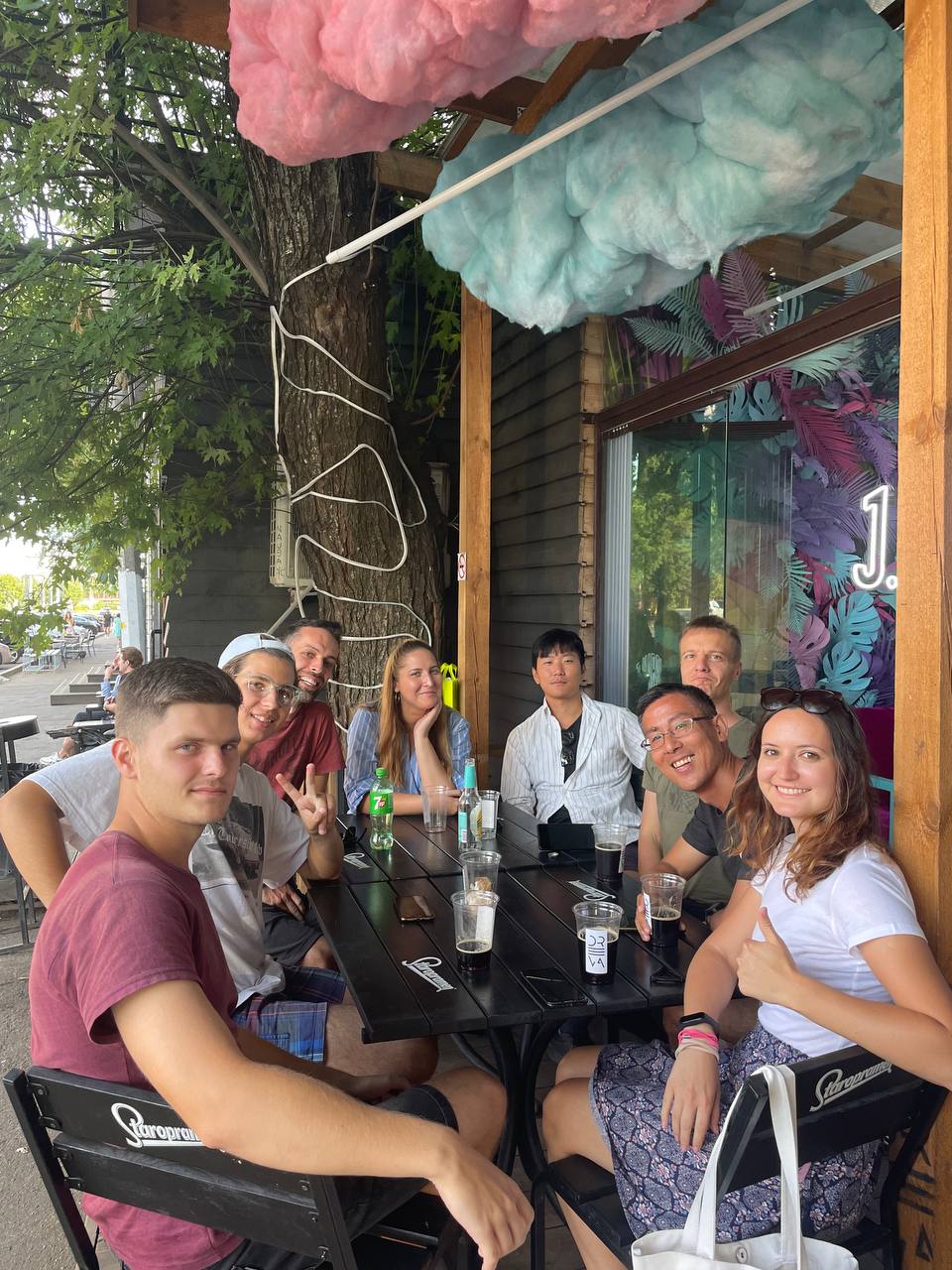 What advice would you give someone that wants to start traveling through Couchsurfing?
Just don't be shy or afraid! I do recommend making a travel plan, including which cities and places you want to visit, what to do, and to post a public trip. If you find a host you want to stay with, just send a request in advance, because many of the cool guys are busy and have guests already. If you send "last-minute" requests, what I have done many times, you should politely explain why you're in such situation. I believe someone will accept it. And spontaneity is also good!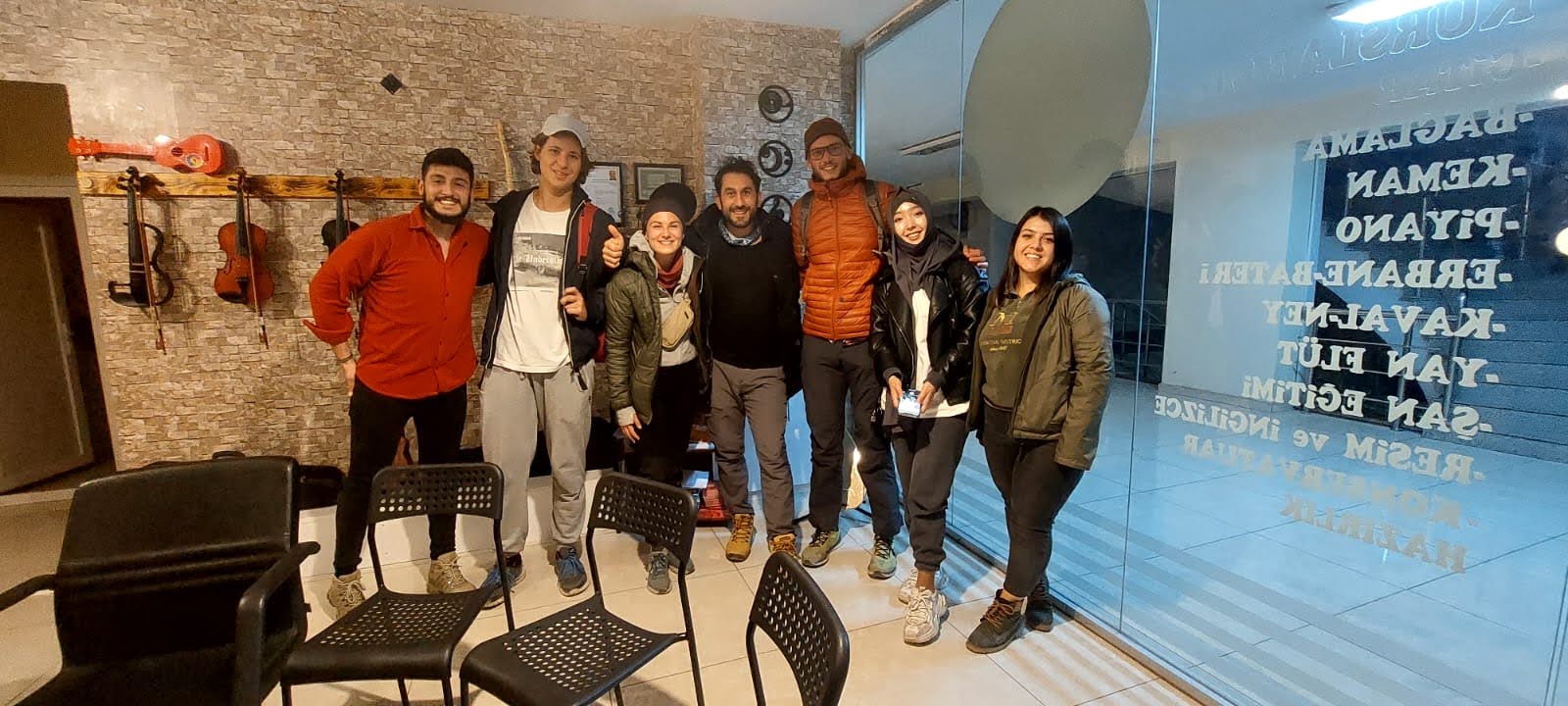 Do you have any tips for sending requests to hosts?
Oh yeah! I love languages and before sending a request, I sometimes say hello in the native language of host. That's pleasant to read. You for sure have to read the profile information in detail, because some hosts leave keywords on their profiles. An important thing to be aware of is the "about home" section on their profiles because there could be rules or special things to know so that there are no misunderstandings.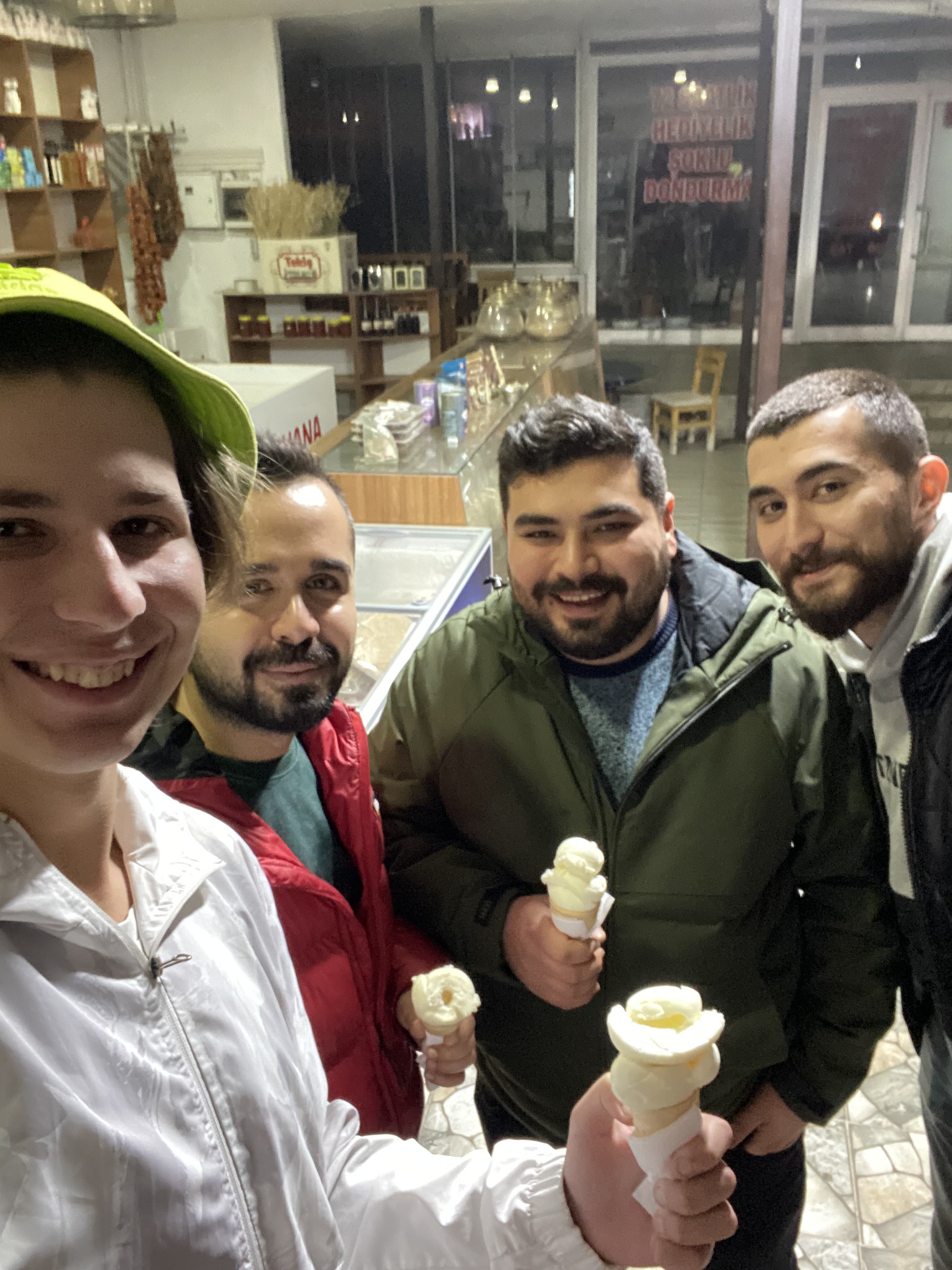 Is there one Couchsurfing memory that stands out to you the most?
This is difficult to answer because I've never had a bad experience with any Couchsurfers. I love everyone I've met and would like to meet with them again. I used to travel by hitchhiking and one day my friend and I found a car with a driver who also used Couchsurfing. He was a really welcoming man. He picked us up not only in the city center where we shared food, but also in the next city over which wasn't even in his plans. That was really touching and wonderful.
What recommendations do you have for people traveling to your city?
I've hosted many people in my hometown of Minsk, Belarus. Since I've lived in the city all my life and traveled a lot all over my country, I know everything about it and I'm always ready to share my tips and advice for things to see and do.
If I'm around, I always try to walk with guests around the city and show it to them myself. Not only with my guests, but my hangouts are always open and I sometimes organize free guided tours. There was one time that I even hitchhiked to another city with my guest and we became friends. I do recommend seeing not only Minsk in Belarus, but other cute cities like Grodno, Brest, Mogilev, etc., and the amazing nature of course! You're always welcome in Belarus if even I'm not there. Unfortunately, I am soon implementing some of my big travel plans for 2023, but I'll try to host people in different places on my way, where I'll stay more.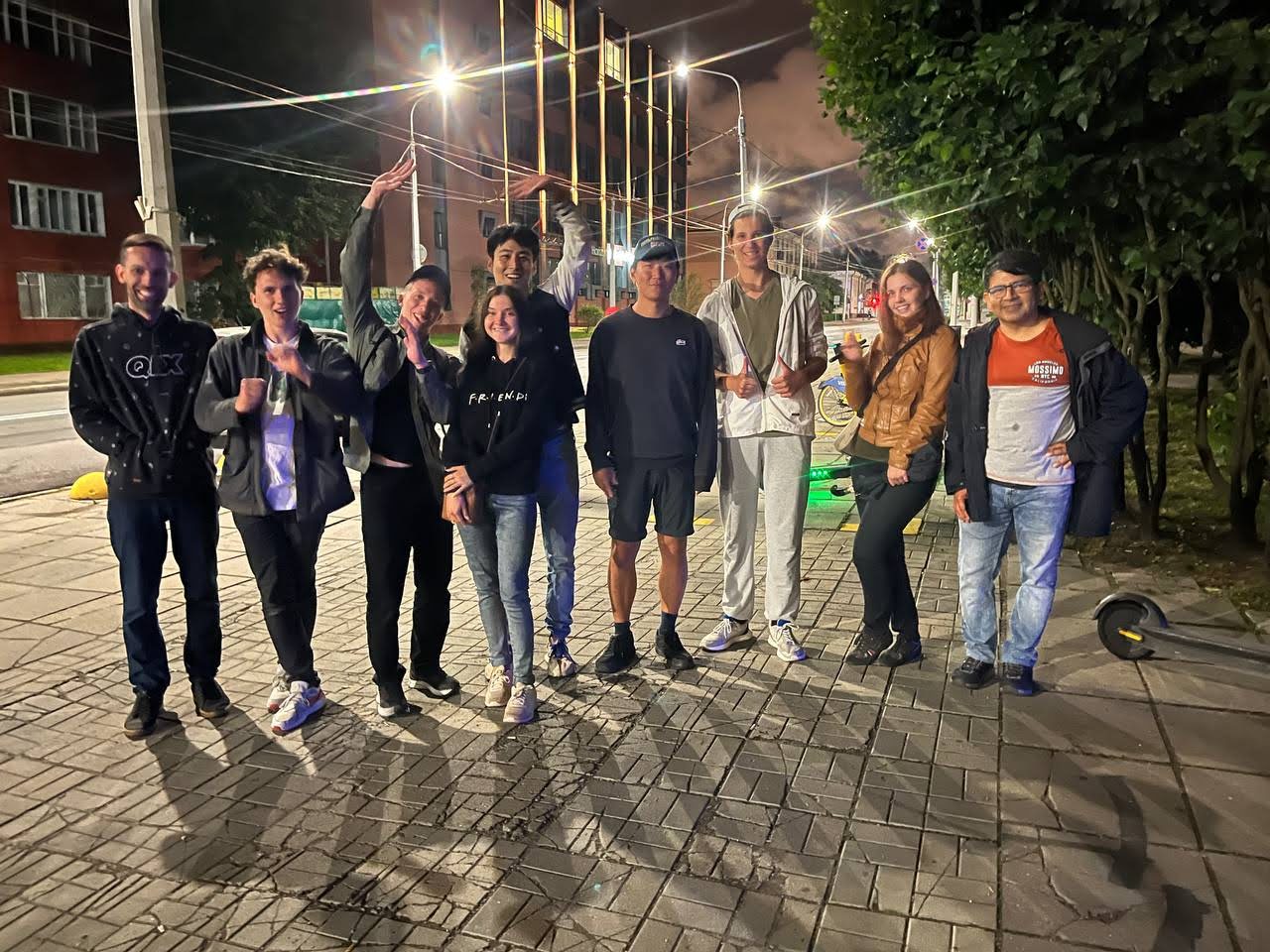 Traveling through Couchsurfing is an amazing way to make friends out of strangers, stay with a local, share your life and experiences with fellow travelers, and learn about new cultures while also teaching others about your own.
Ready to become a Couchsurfer and join an incredible global community of caring and like-minded travelers? Sign up here now! Once you join, you'll be able to stay with local hosts around the world, host travelers yourself, and attend attend Couchsurfing events across the globe!