Ask Couchsurfing: Where we answer your questions about CS and traveling. Check out our Instagram and TikTok weekly to watch Mike from Couchsurfing HQ answer the question, or read the responses here!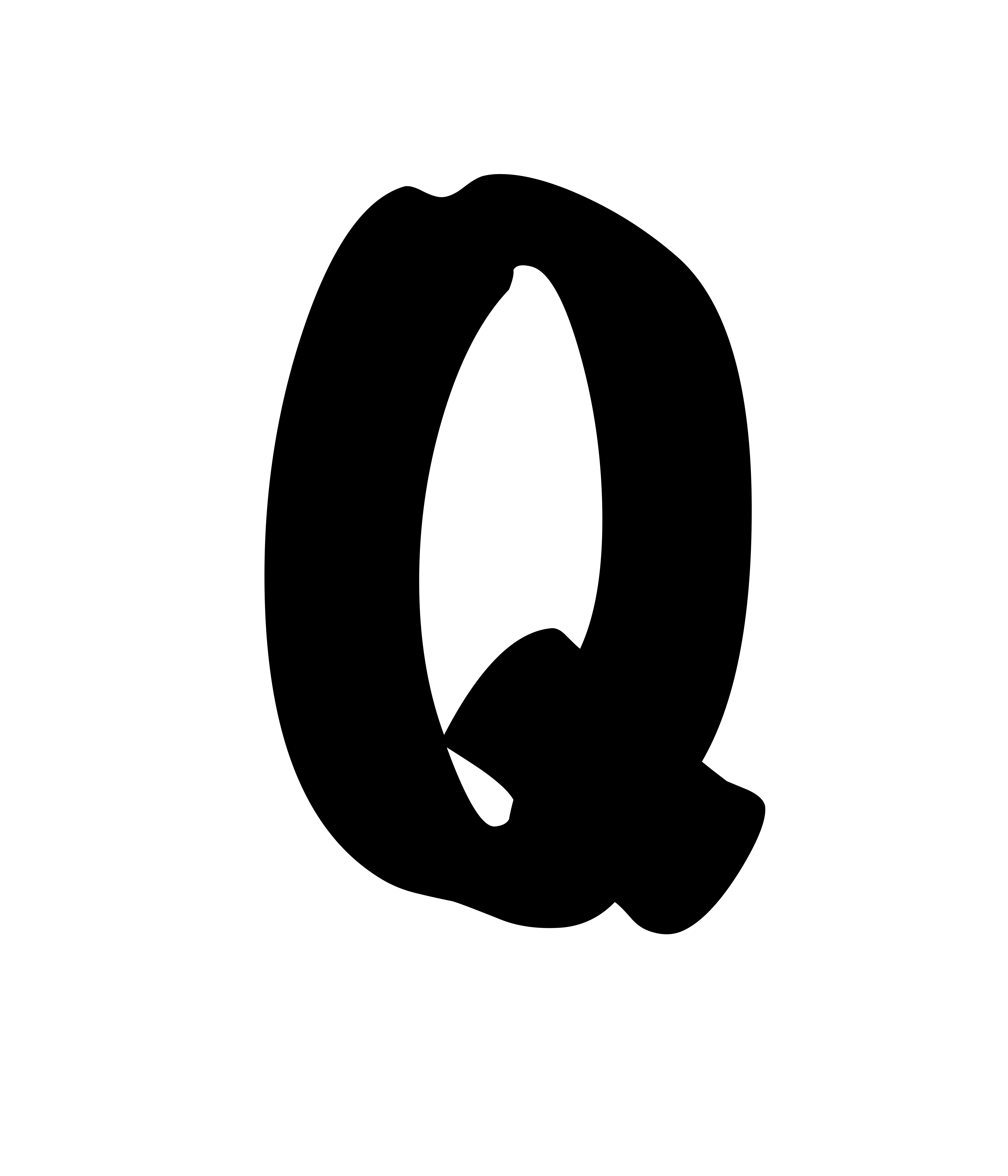 I'm a budget traveler. Any tips for me?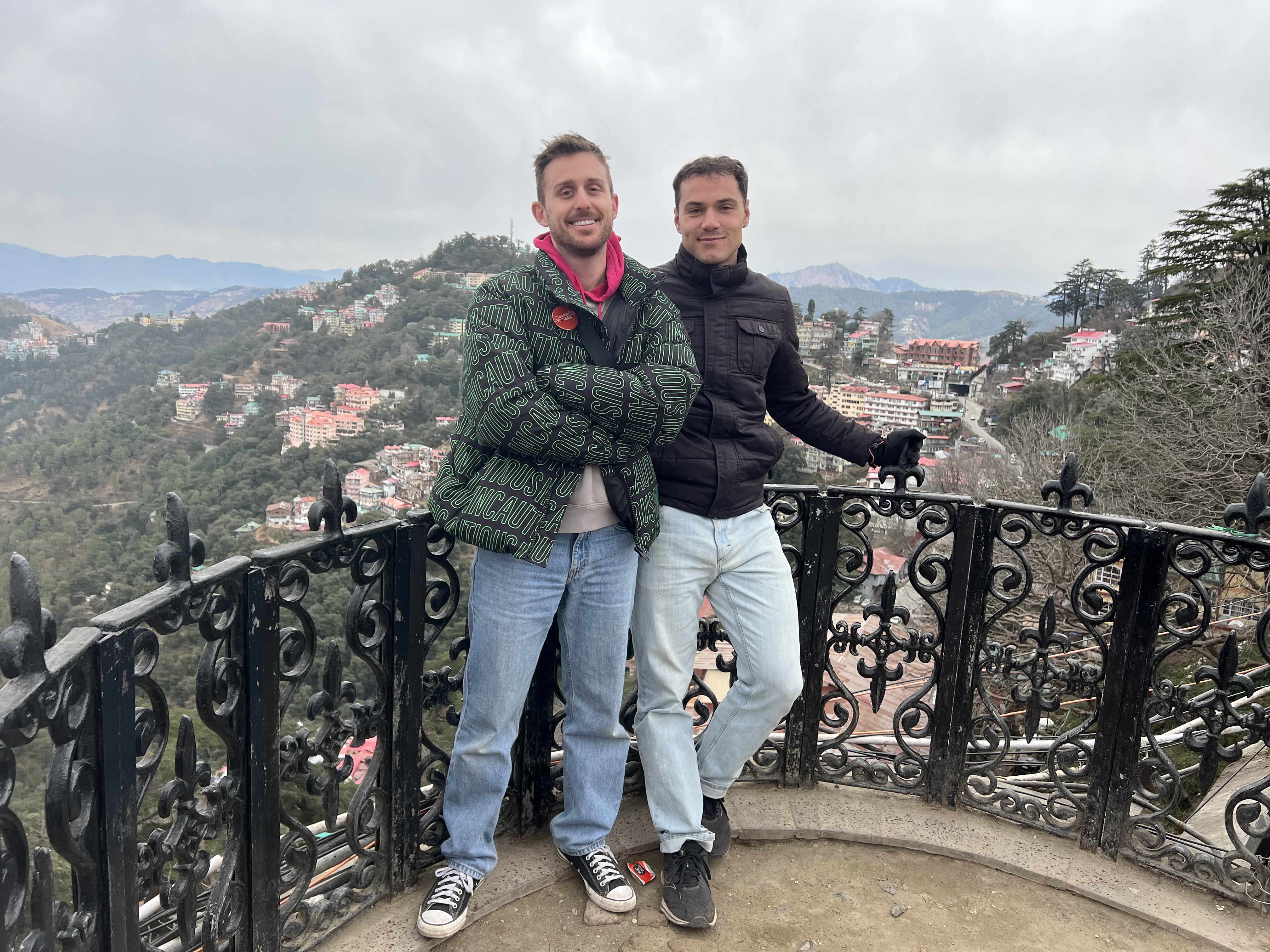 Mike from Couchsurfing
As I am currently traveling in India for the Chandigarh Couch Crash with a former surfer of mine, Jonathan, we answered this one together! We decided on 4 main points where you should focus your cost-saving energy:
Couchsurf! Obviously accommodation is one of the biggest expenses when you travel and Couchsurfing removes that expense! Consider staying in hostels, camping and taking overnight trains and busses to save money on accommodation as well.
Take public transport! Public busses may be slower than private busses but they are much cheaper and will help your money last longer. If you feel comfortable hitchhiking, you can also try your luck on the road with just your thumb! Check local regulations beforehand as in some places it is illegal.
Cook! Although street food is pretty cheap in some countries, overall cooking at home will save you more money than eating out. Stick to staples and products popular with the locals as those will be the lowest cost items available.
Choose your location wisely! Your money will go much further in Southern Asia than in Western Europe – so check the local prices of common products before you go and choose a place that matches your budget. A full meal in India is generally $2-$4 but $8-$20 in the USA… Additionally, track flight prices in advance and check for sales. Flight prices change regularly and you can get good deals if you plan ahead a bit.