By Ethan Clark.
Ethan Clark aims to help others achieve a healthy lifestyle. He believes that understanding differences between people is important when finding a fitness routine that is effective.
Staying safe while camping takes preparation and knowledge. You put plenty of work into planning your trip and picking your campsite, but you also need to make sure you have the proper equipment along for your adventure (Pro Tip: You can save on a lot of your camping prep shopping by using online discounts for stores like Target).
Packing a few basic necessities before heading out will have a big impact on ensuring that your trip goes smoothly. Here are some tips:
Be prepared for all types of weather
By: Ethan Clark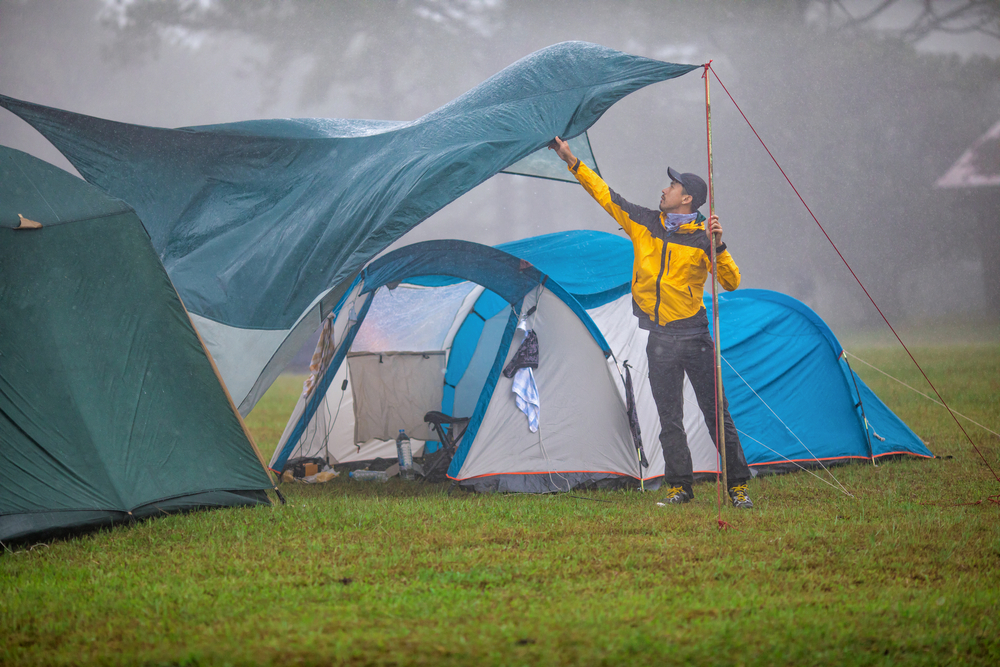 Families often fail to account for potential weather changes while camping. Look ahead at the forecast for your campsite and be prepared for inclement weather and temperature changes. Wind and rain can leave you feeling chilled and overnights can get cool. Bring some warm clothes, a waterproof jacket, and some backup shoes so you have options if needed.
Heat and intense sun can wreak havoc on a camping trip. Use sunscreen consistently and bring along hats that can provide additional protection. Avoid getting too much sun to reduce the risk of getting heat exhaustion, dehydration, or heat stroke. Drink plenty of fluids, find shade when it's hot, and take breaks during the late morning and early afternoon when the sun is strongest.
Be sure to prep your tech, too, in case bad weather causes you to need to call for help or to use your phone's GPS to get to a safer area. Keep your phone charged by packing chargers and battery backups. You might also want to bring along a GPS separate from your phone in case it dies or you have no signal where you're camping.
Use caution around water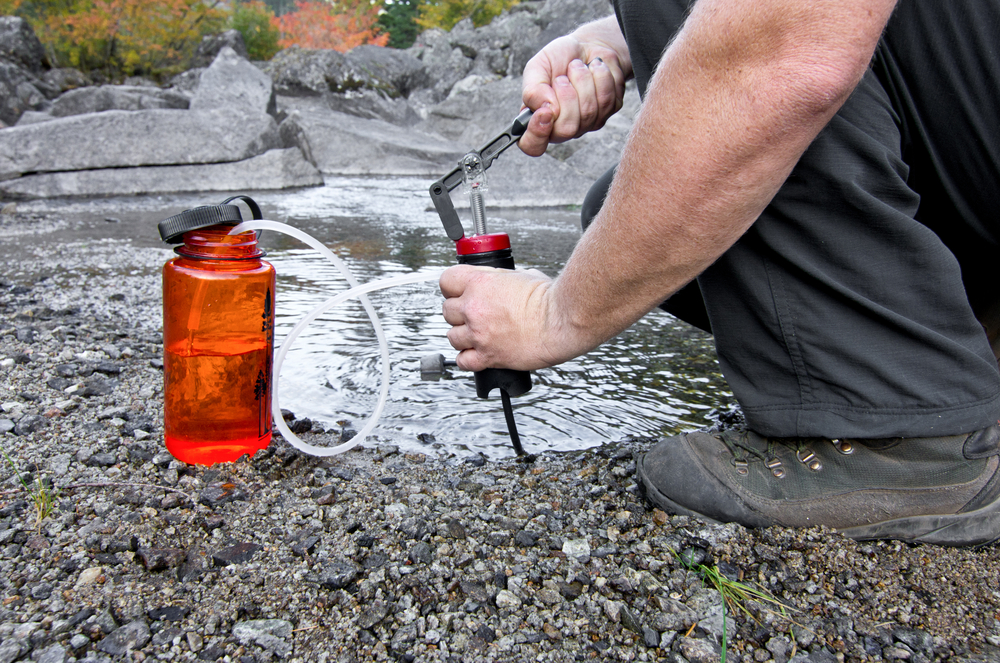 Water safety is essential while camping. Whether you and your family plan on swimming, boating, or hiking along creeks or rivers, you need to do it cautiously. Don't dive into bodies of water you're unfamiliar with, as you don't know the depth and could get injured. Wear life jackets when boating and keep a close eye on children near the water.
The CDC notes that you should not swallow any water you're swimming in and you should shower before and after swimming in a lake or river. Prepare ahead to ensure that you have clean drinking water throughout your trip and do not drink water out of creeks and streams without purifying it.
Avoid dangerous plants and insects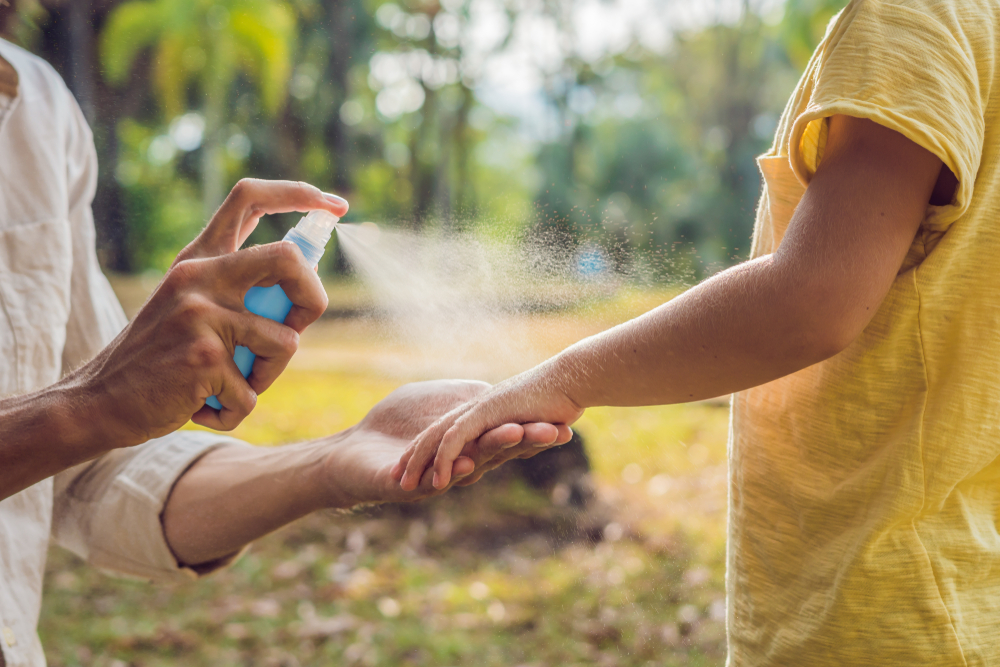 Insects and plants can also present safety hazards while camping. Learn what sumac, poison oak, and poison ivy look like and try not to touch unknown plants. Immediately wash areas that do come in contact with poisonous plants and make sure you have hydrocortisone cream or calamine lotion handy to reduce any itching.
Ticks, mosquitos, bees, and wasps can cause chaos during a camping trip. Use insect repellent and citronella candles for protection from mosquitoes. Prevention explains that mosquitoes can carry the West Nile virus and ticks can transmit Lyme disease. Bee and wasp stings can be painful, but they are quite dangerous for people who are allergic to them. Always keep an Epi-pen with you if you are allergic, and keep sugary drinks and food covered to keep insects at bay.
Embrace what national parks have to offer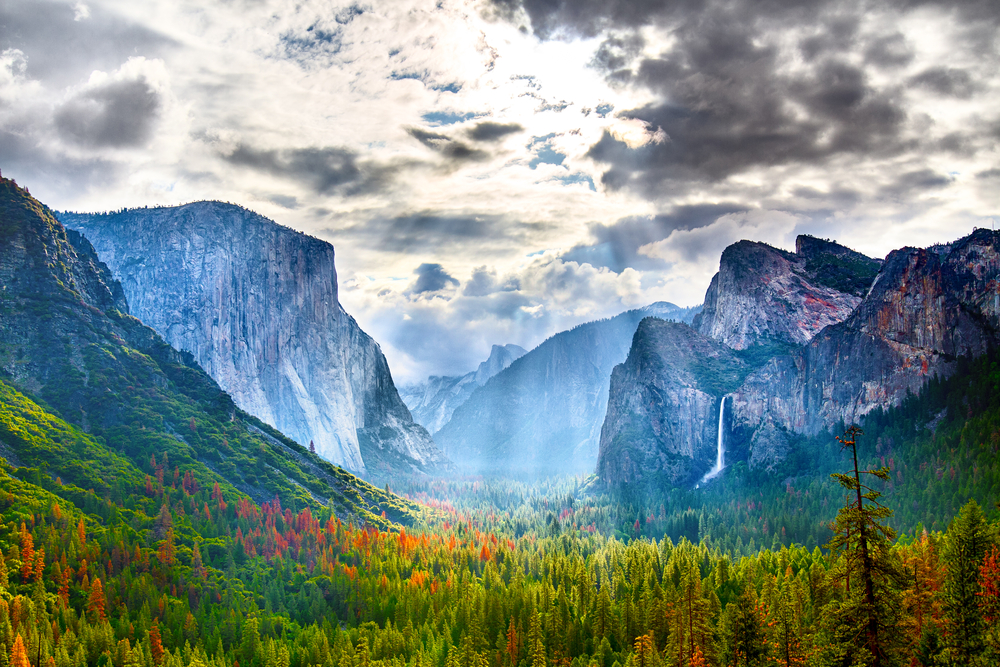 There is no shortage of family-friendly trails and national parks throughout the country. National Geographic suggests checking out the Great Sand Dunes National Park in Preserve, Colorado, or travel to the Maryland-Virginia border to see the Assateague Island National Seashore. Maine is home to the Acadia National Park and the Badlands National Park in South Dakota is a favorite destination for many families, too.
Whatever destination you choose for your vacation, you need to plan ahead and take precautions to ensure that everybody stays safe. Bring clothing that will keep you warm and dry and be careful in the sun to avoid sunburn and heat stroke. Be smart about the water you encounter and avoid contact with poisonous plants or pesky insects. There is plenty of fun to be had on a family camping trip, but staying safe should be a top priority.