With many museums and theaters closed to the public, now is the perfect time to check out the online galleries and videos of some of the world's most famous homes of Arts and Culture. Here are a few of the famous sites that are offering online galleries, virtual tours or streaming videos.
Louvre Museum (Paris, France)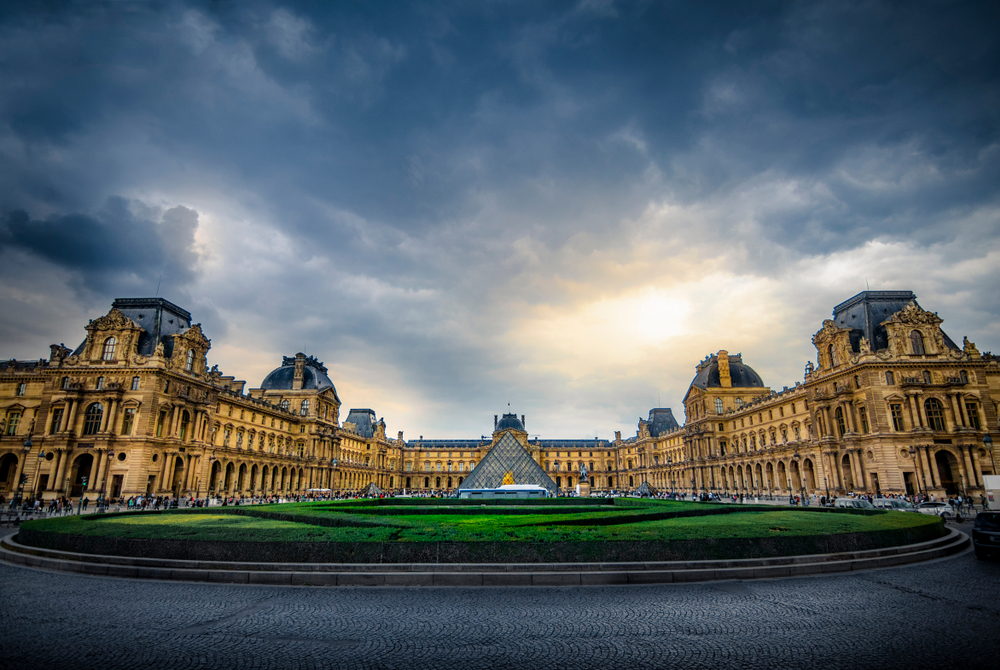 Check out the virtual tours of some of the Louvre's galleries or see this list of videos available on the Louvre's site.
Metropolitan Museum of Art (New York City, USA)

The Met 360 offers, well, 360 degree views of some of its most famous galleries.
State Hermitage Museum (Saint Petersburg, Russia)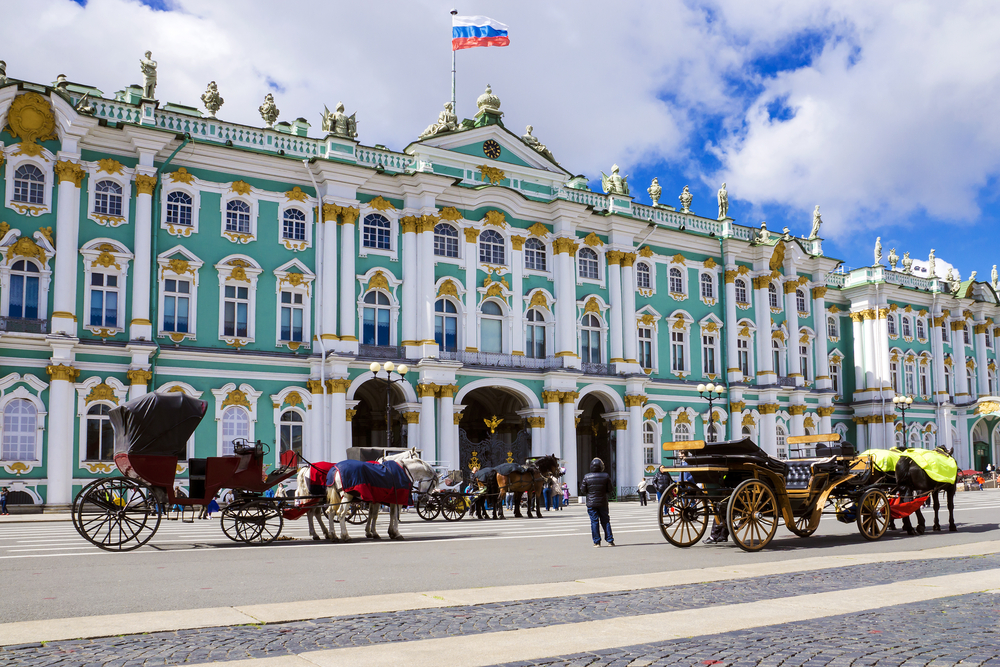 The State Hermitage Museum has a full virtual tour of the museum or you can watch this video on youtube for a complete 5 hour walk through.
Uffizi Gallery (Florence, Italy)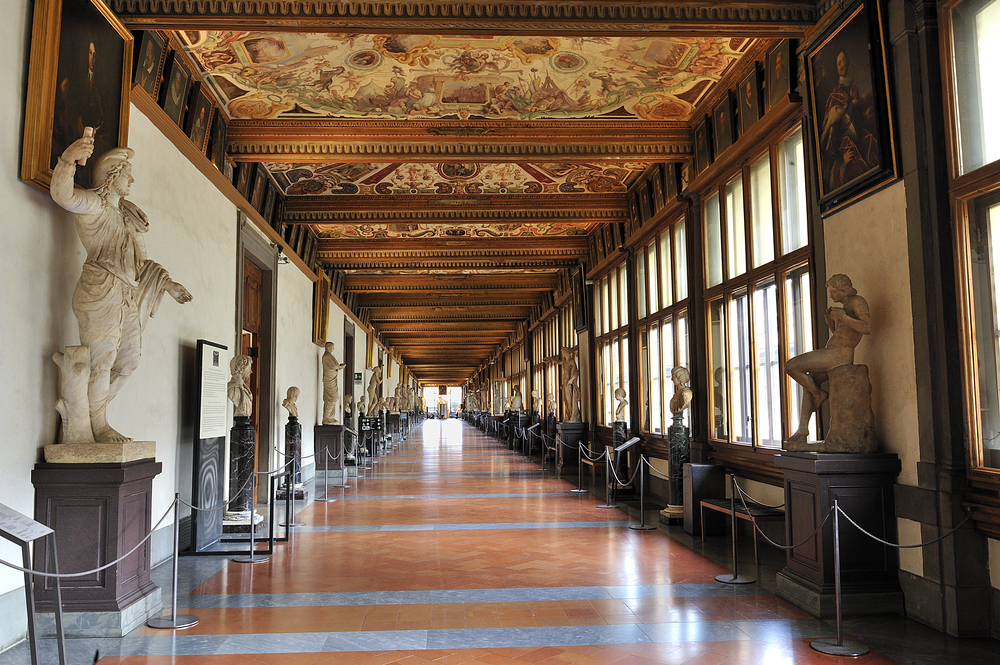 Check out the Uffizi Gallery's digital archives which are complete with photos, artwork catalogues and drawing databases.
The British Museum (London, England)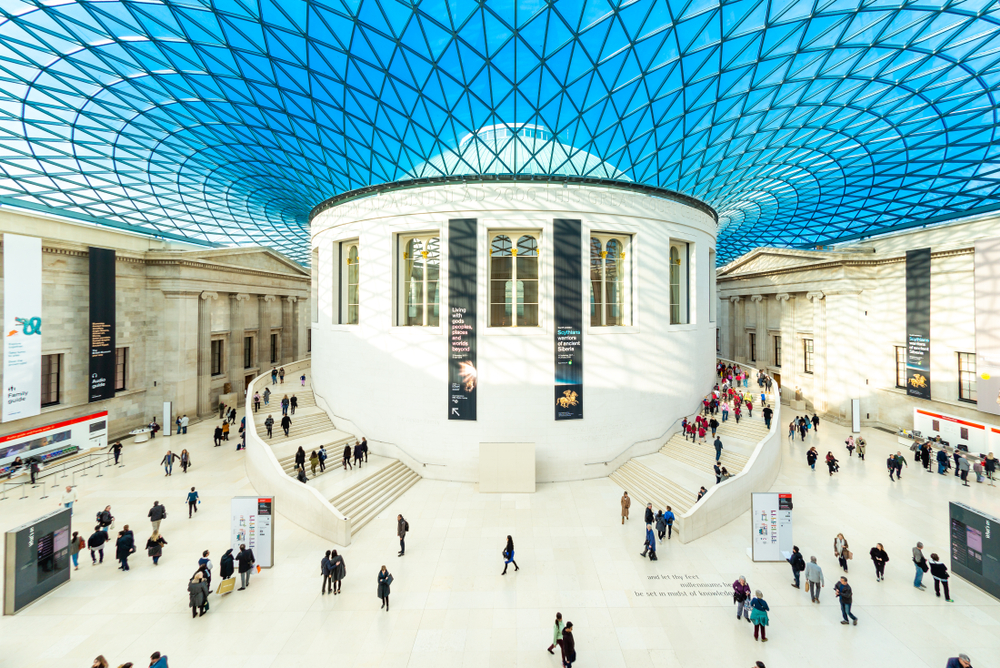 The British Museum has more than 60 galleries free online and virtual tours available for some collections.
Guggenheim Museum (New York City, USA)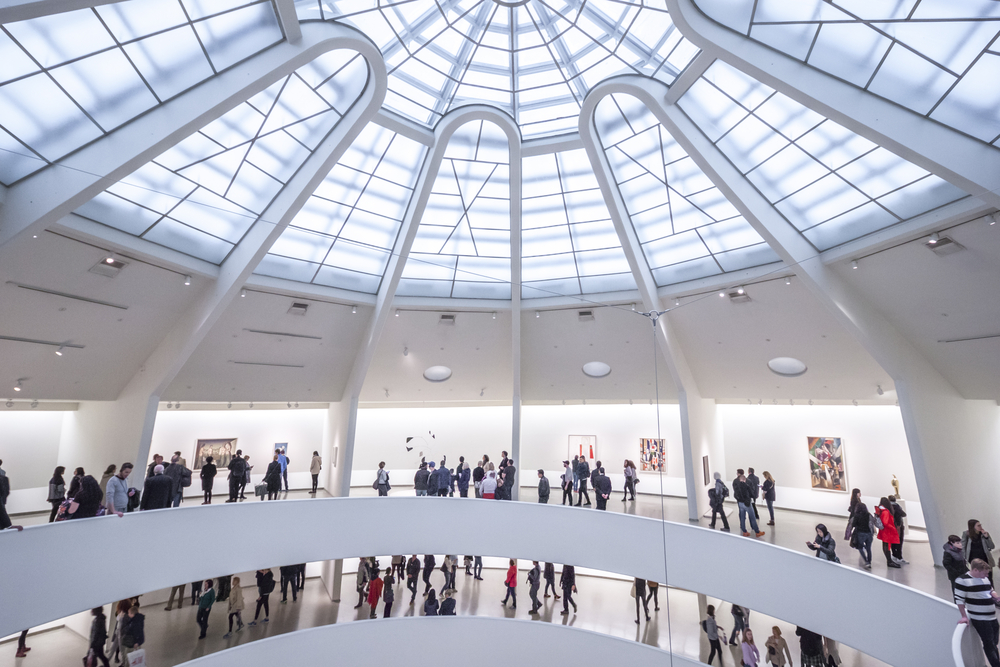 Browse the online galleries of the Guggenheim.
Dalí Theater-Museum (Figueres, Spain):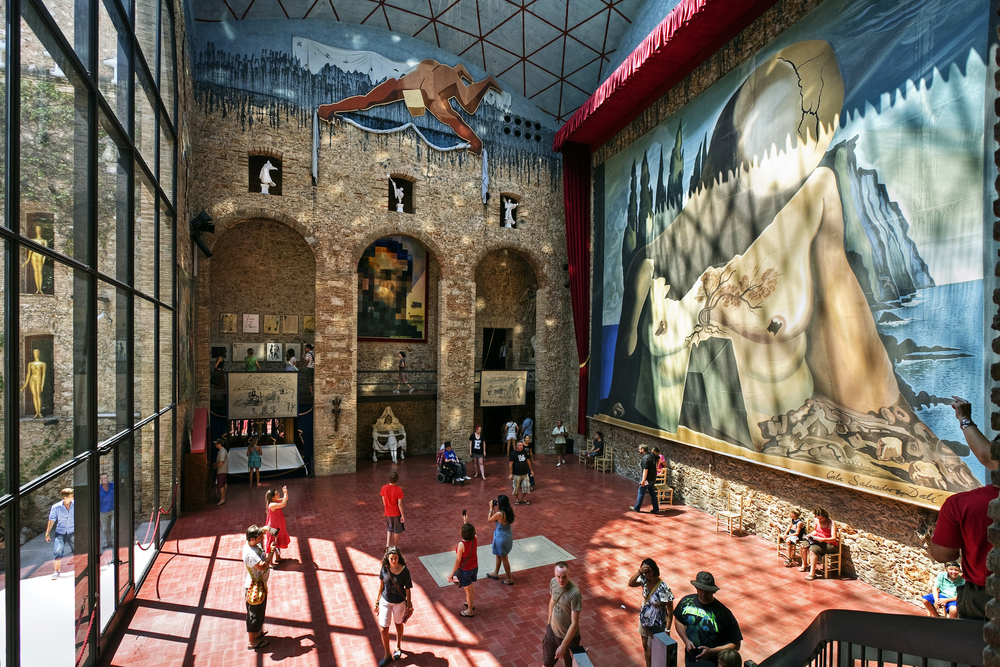 The Dalí Theatre-Museum has a full virtual visit available.
Bolshoi Theater (Moscow, Russia):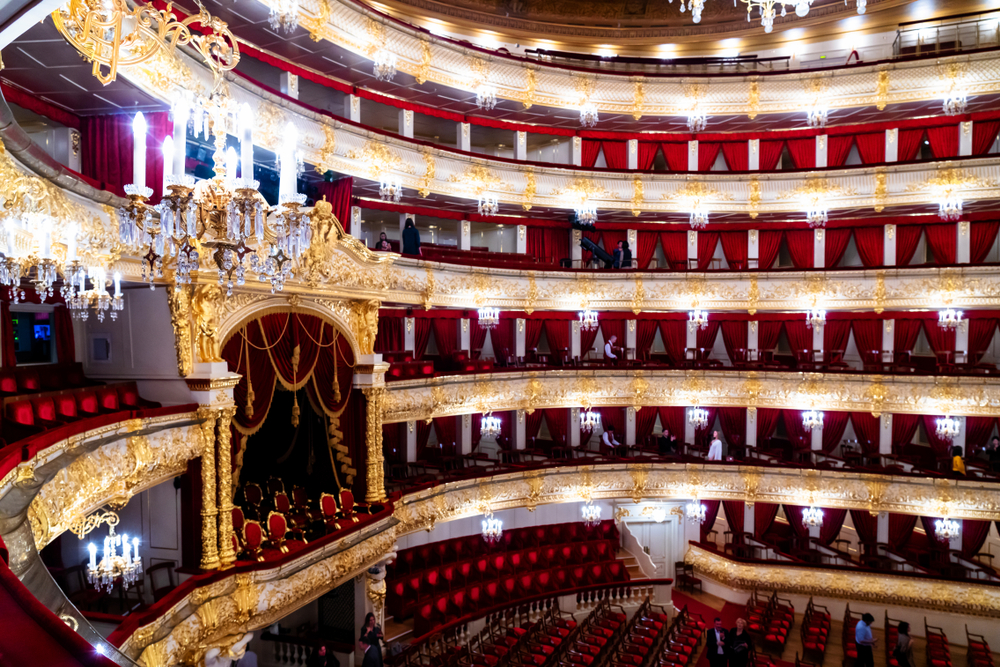 The Bolshoi Theatre has live relays of their ballet performances online.
Opera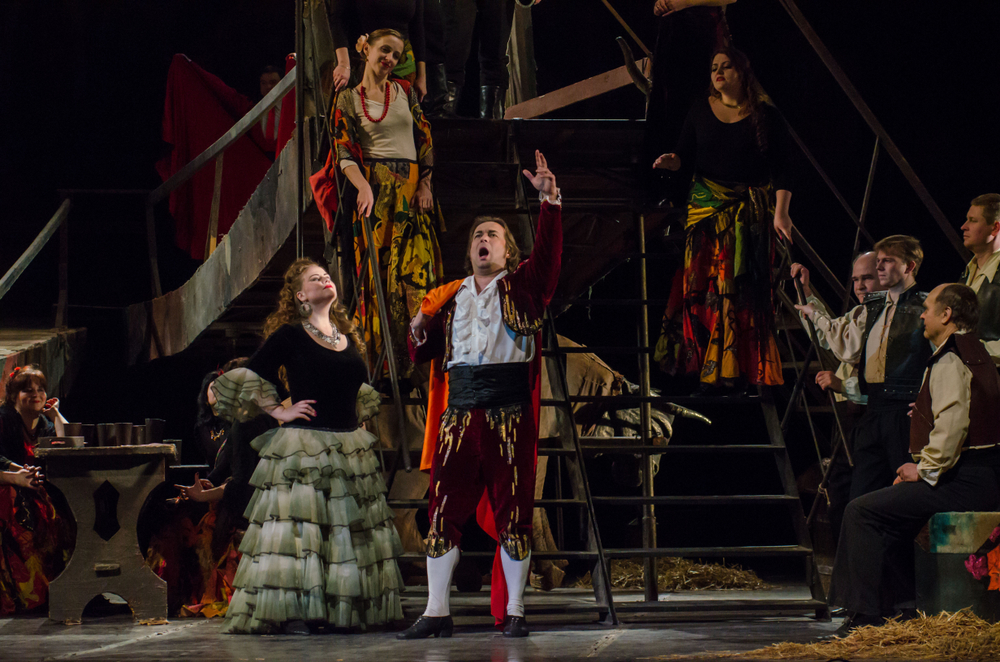 OperaWire has a complete list of all opera companies that are offering free streaming services.
Google Arts & Culture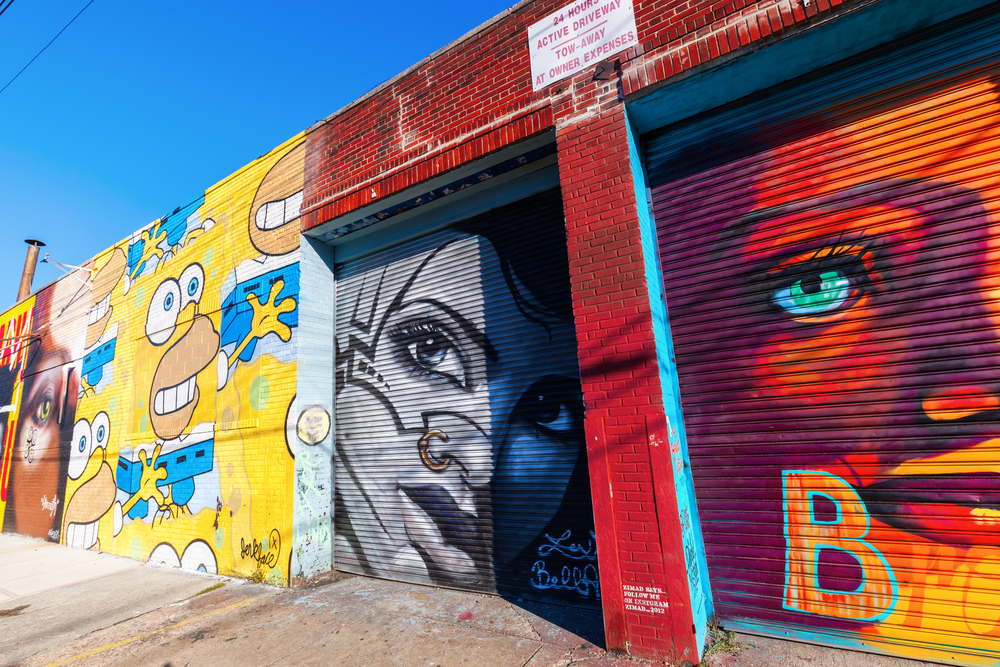 It may not be a museum, but Google has vast online galleries of everything from street art to the international space station to Gustav Klimt.
Is your favorite museum offering virtual tours or online galleries? Tell us in the comments!