Name: Agus
City: Bangkok
Years on Couchsurfing: 7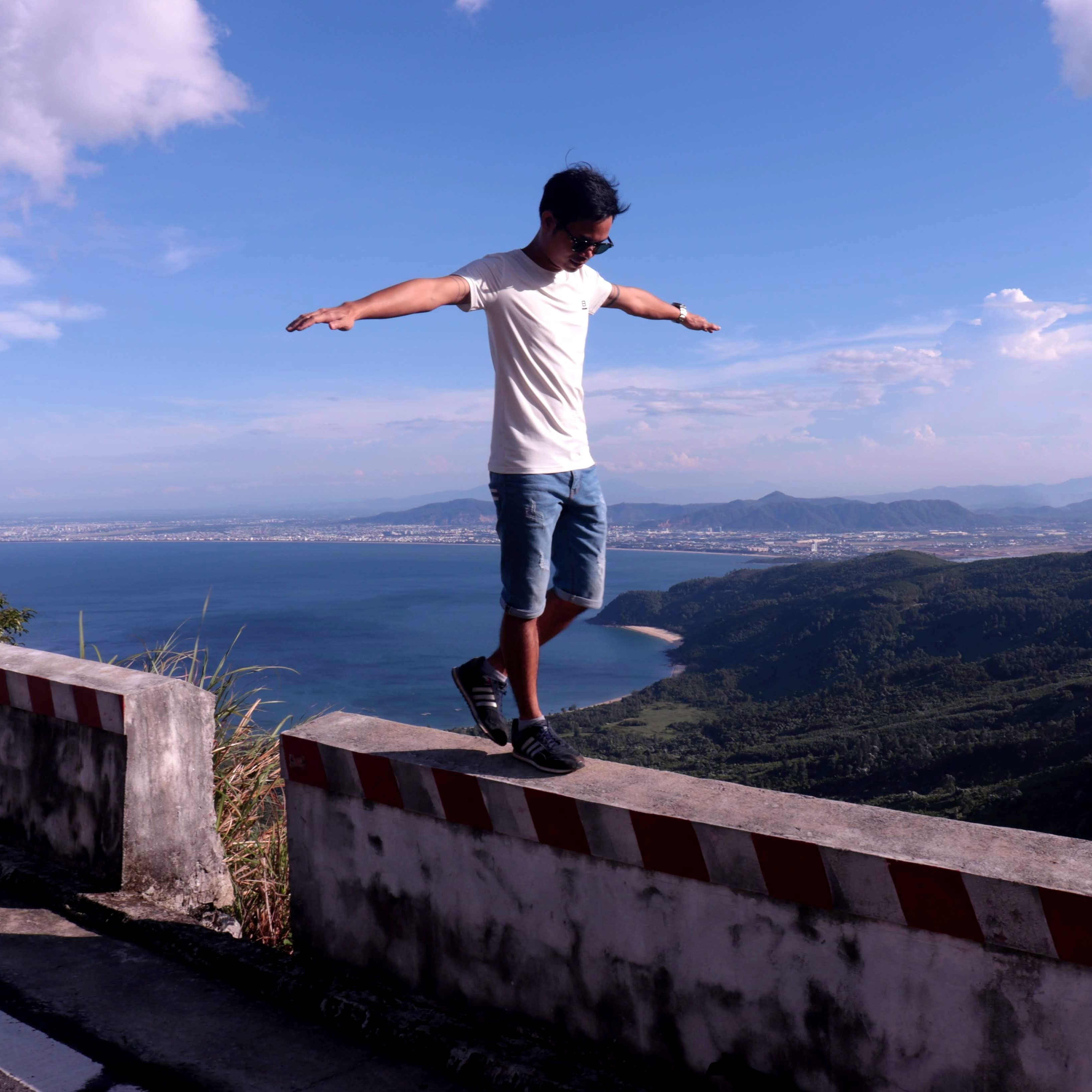 Hey Agus! Tell us why you got involved with Couchsurfing…
When I did my very first trip abroad, I knew I had to be more outgoing and open, I love traveling and having a moment in every trip is what I cherish. So far CS has always been one of my main ways to be able to meet the real people and to create a timeless memories. Mostly I participate by hosting people, surfing, organizing meetups, or attending local event organized by fellow CSer.
Amazing. And what was your first CS experience?
It was in Porto during one of my business trips, for the very first time I decided to throw myself into a group of strangers and ended up hanging out with them again the next day, and almost every night that week. Until on my last night before my flight to Madrid, one of the members invited me for another hangout the next day which I had to decline. When they found out that I was leaving the next day early morning, everyone decided to not let me go sober, so we ended up bar hopping and partying around the city. That was the first time I felt so welcomed and that's the moment that made me decide to re-establish the CS community in Addis Ababa, Ethiopia.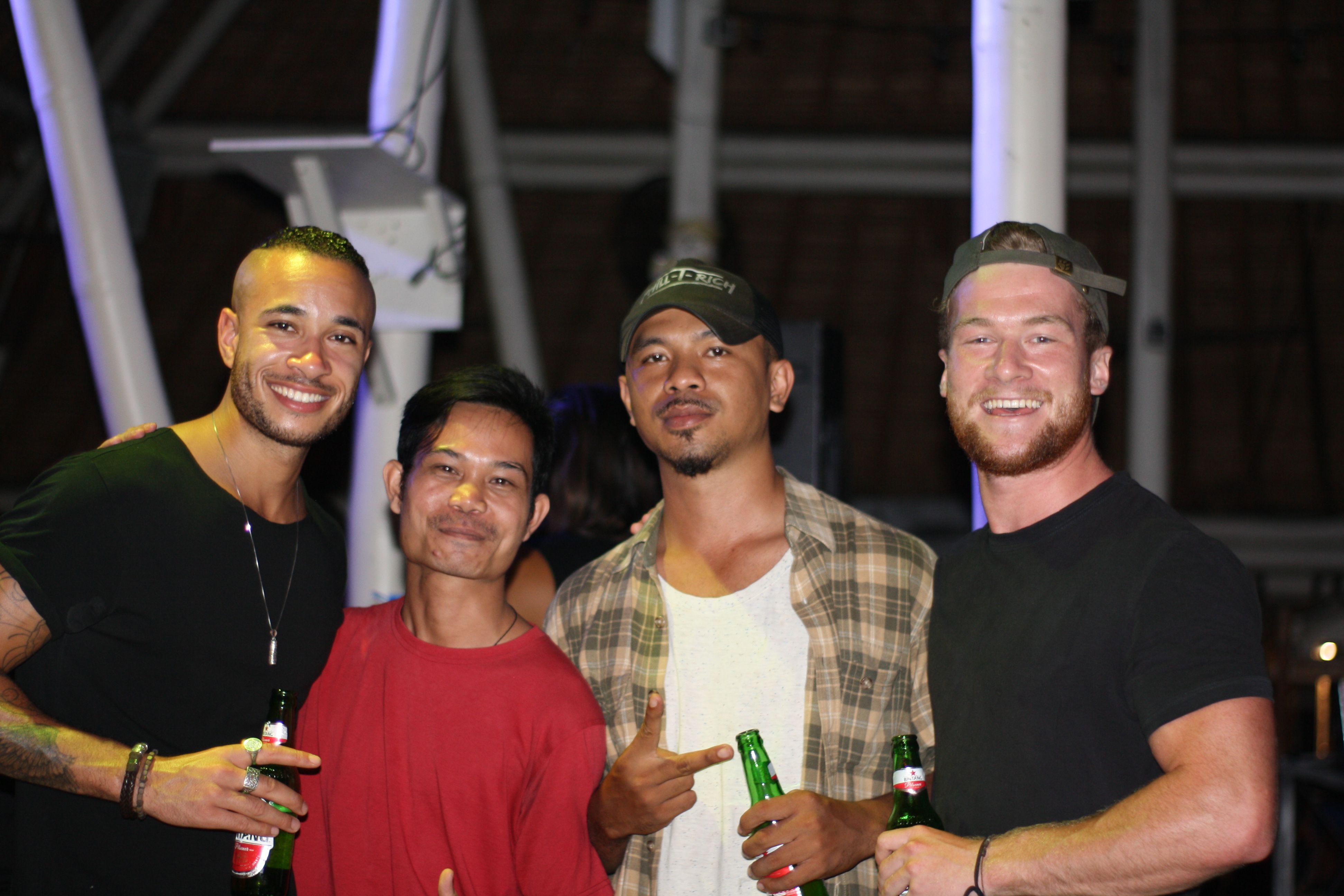 That is a great first experience! So what has been your favorite surfing experience?
When I had a trip to Vietnam. My host picked me up when I arrived, and we immediately explored the city, trying the delicious Vietnamese coconut coffee, local Vietnamese food, trying many Local Vietnamese experiences, beers and so on and so on. We never spent a day without doing anything fun and memorable. The day I have to leave and head to Hanoi, he dropped me to the airport and stayed until my check in time opened.
Aw! I love a good host who really takes the time to show you their city. What is the coolest gift you've received as a host?
One of them was when I hosted 3 people from Lithuania, after their stay they told me that they are actually artists in Lithuania and they wanted me to have their just released CD. We, becoming friends on Facebook, and that's how I know they are actually on a Lithuanian National TV show.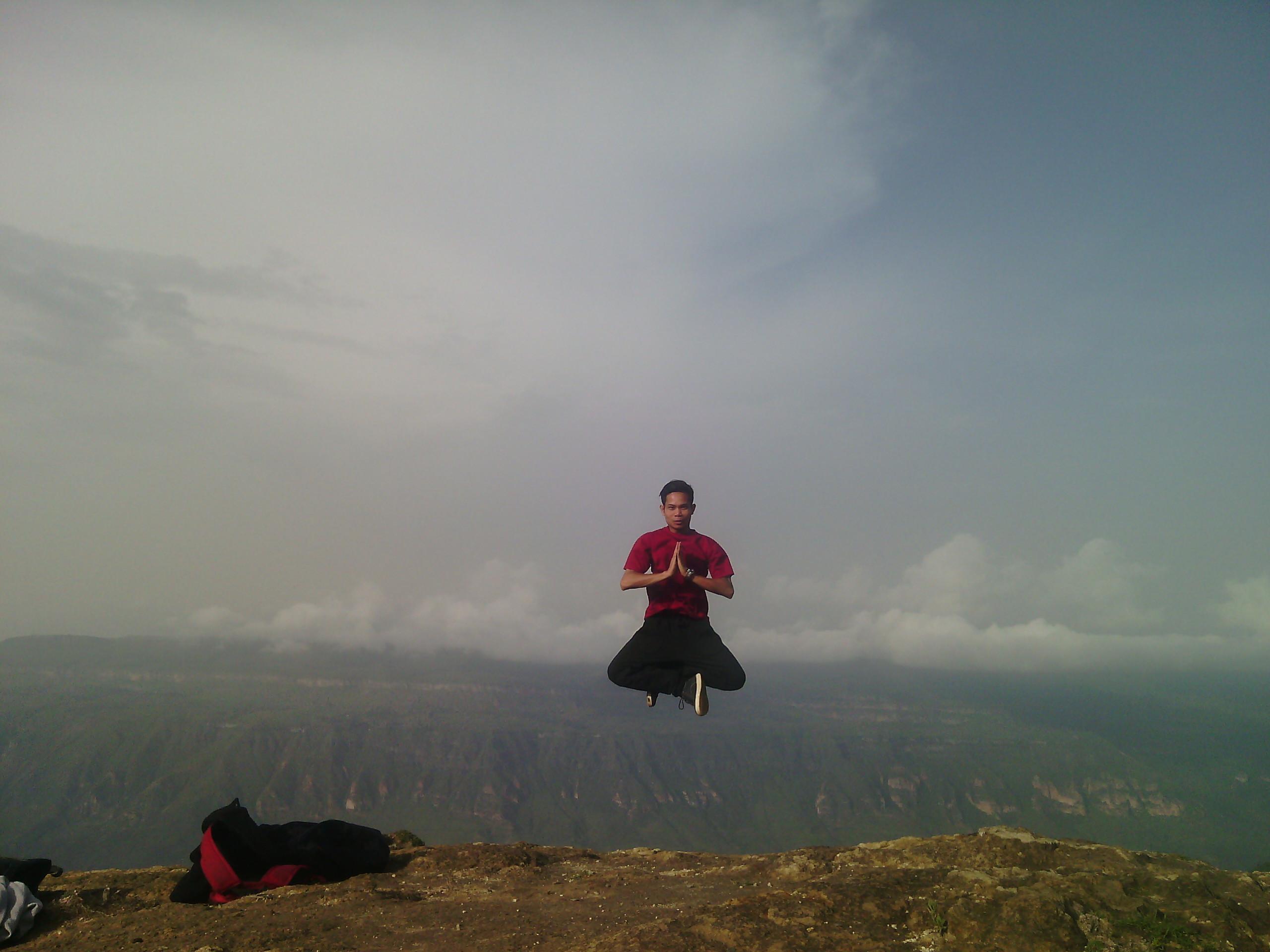 So you hosted celebrities! Cool! What is your favorite quote that inspires you?
Earth has music for those who listen.
What has been the craziest thing that has happened to you while traveling?
I was robbed once by a stranger when I was in Alexandria, Egypt. It somehow changed my mood and made me cautious and anxious. Fortunately, the next day a CS friend invite me to visit some places in the city, and the day after I was invited to enjoy a really authentic and traditional Beduin meal a little bit outside of Alexandria. Those unpleasant experiences from the first day was washed out quickly by all of the amazing people I met the next day.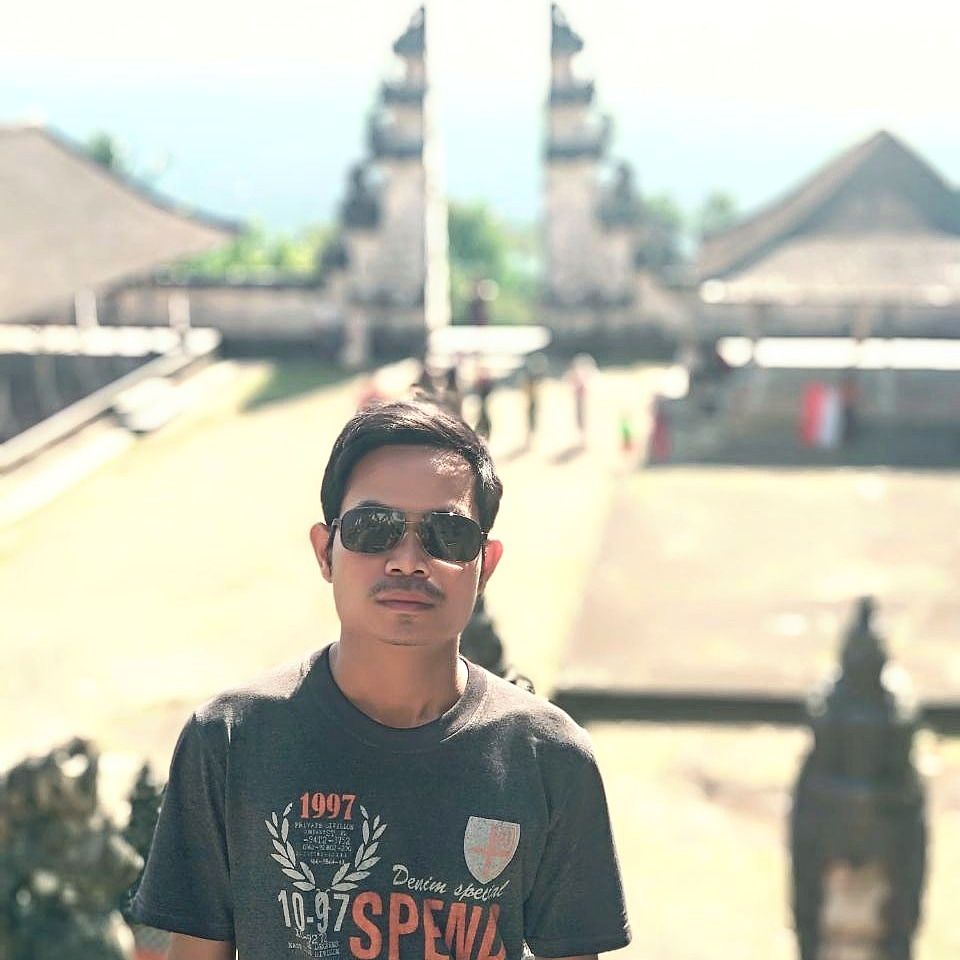 I'm so sorry that happened! But so glad to hear a Couchsurfer made it a little better. So what is one food we all need to try next time we come to Thailand?
That will be a Green curry with noodle, it spicy but it is super delicious! or Mango sticky rice yumm!
I've had it and it is delicious! So what is your go-to Karaoke song?
We are the champion – Queen
Classic. So what is the one place all travelers need to go to in Bangkok?
Wat Arun at day time and at night time. There are so many temples in Thailand, as well as Bangkok. But personally I will recommend only few to get the whole idea of how temple is in Bangkok. Wat Arun is one of them, the design and the color is amazing at day time and the lighting is gorgeous at night if you enjoy it from any spot opposite of the river (better if you book a spot in one of the coffee shops or rooftop restaurants opposite of Wat Arun).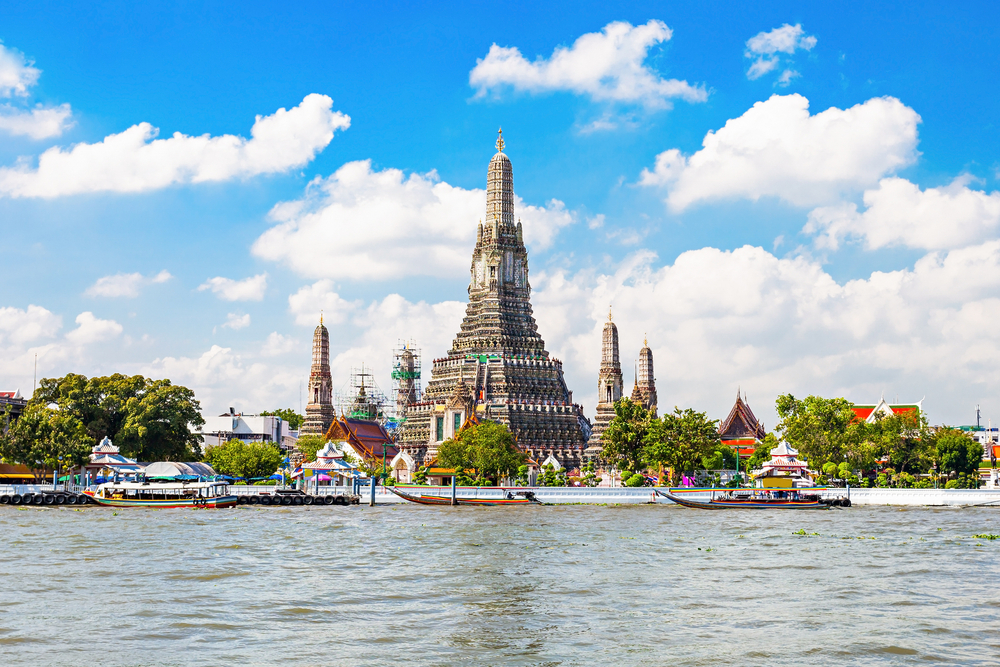 It is gorgeous! Very true. What is one thing you never go on a trip without doing?
Posting a public trip in Couchsurfing.
Love that. And lastly, what is your advice to new Couchsurfers?
Be yourself, be as open as possible but still have a common respectful attitude towards other human. And complete your profile information before contacting other members!