Trisha Wilson, North Carolina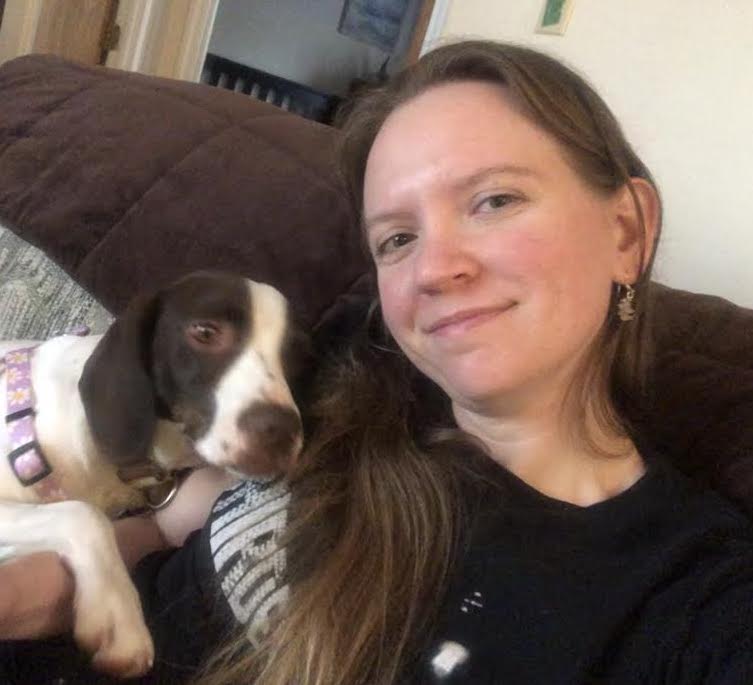 I was born in Santa Clara, California and live in San Jose until around 7 years old.  I then moved to Raleigh, North Carolina. I'm a first generation American with my dad donning from England and my mom from Germany; and I'm also a first generation college graduate having attended North Carolina State University to major in Zoology and Psychology.  I've worked at the same job since graduation, working as a manager and veterinary nurse for a locally owned veterinary hospital and earning my degree in veterinary technology.  I love the environment I work in, the fact that we pay attention to the details involved to make the experience as wonderful as possible for both the humans and pets we see.  And socially, I'm very active with Girl Scouts since I feel much of what I've become today is due to the opportunities that were provided to me by the amazing volunteer organization.  I now live with my rescue dog, Holley, and stay close with my family that's grown to include spouses and even a niece of 2 years old.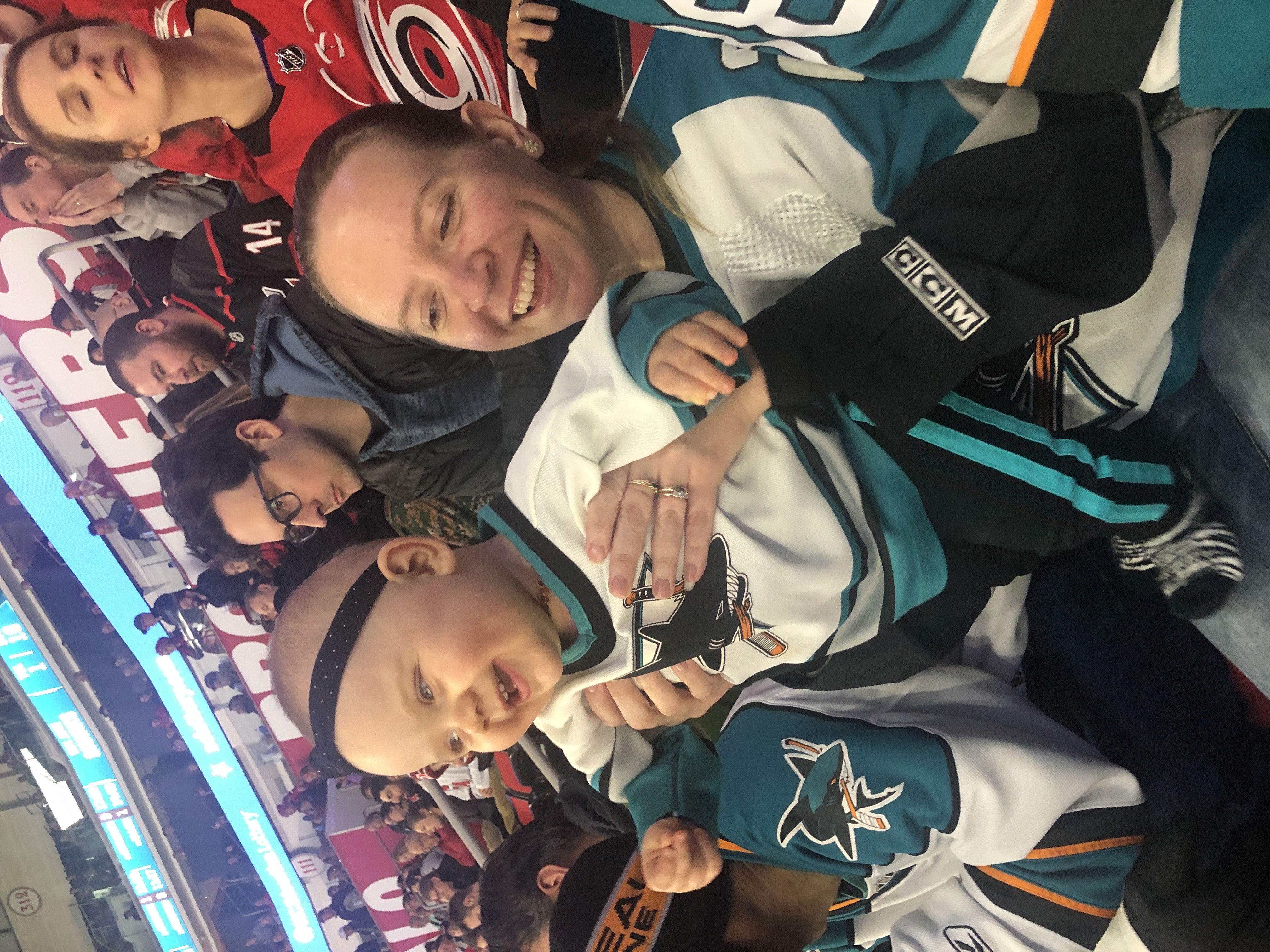 Someone told me about CouchSurfing when I was in college.  I used it a couple times during an internship in Columbia, South Carolina for the "coffee or drink" feature (now "Wants to Meet Up".  Loved it, and so decided to get more into it back home after the internship, but the roommate situation wasn't super conducive to that.  Then the following summer I went to South Africa for an internship and solidified my love for the program.  I worked at a small zoo in a town between Johannesburg and Pretoria, but didn't have any transportation.  But through connecting with locals, I managed to have a CSer come get me on EVERY day off I had in order to experience the country.  We would go to a park, go to a casino, go to a restaurant, go to a potluck/party, or lots of city-centers to watch FIFA World Cup games :). I even went sailing in the Indian Ocean with a yacht race!  I refused to give up on my CouchSurfing dream, and so when I returned home, started hosting once roommates were no longer a concern and have even surfed myself and become active in the local events at this point.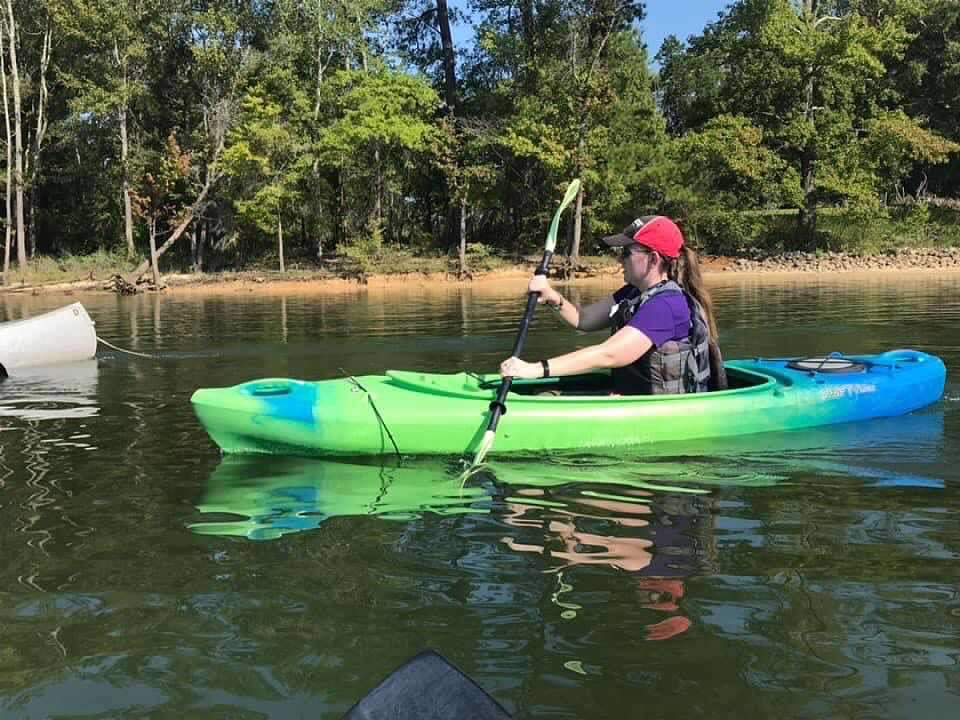 My favorite CouchSurfing memory is attending the ConnectiCouch (Connecticut Couch Crash). 4 days of hanging out with the most awesome people in the world, doing both touristy and local things.  Hiking, tours, potlucks, pool party – all the best things!  And I attend it completely solo and left with friends that a I've managed to still stay in touch with.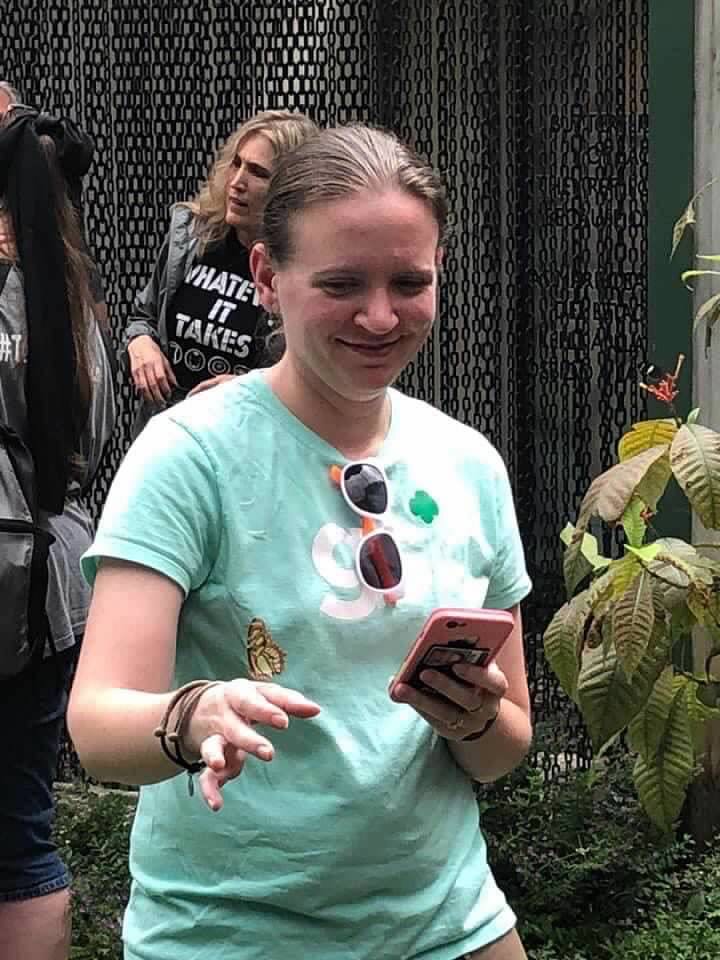 I cannot imagine myself where I am today without Couchsurfing.  All of my current "best friends" are folks I've met through the program.  If I got married tomorrow, they'd be my bridesmaids :). The community is full of awesome people from loads of different experiences, but united by a common thread of hospitality, openness, and a love of travel.  That leaves the door open for way more differences and similarities to bond over or experience.  It's made me a more open-minded person and willing to see more points of view that what may have been an option to me without this program. I've learned that the world is full of nice and awesome people.  This may seem like a "duh" realization to some, but when I talk about it at non-CouchSurfing events, people sometimes give me funny looks and think I'm going to be taken advantage of at some point.  And maybe I will at some point (hopefully not!). But the people who take the time and energy to invest in this are so genuine, so passionate, and have a way of making the world a smaller place.  It will never cease to amaze me 🙂