Best breakfast in town!
Waengijib : You can enjoy delicious bean sprout and rice soup at a very cheap price.
Best view in the city!
Omokdae : You can look down Hanok Village on the way to Omokdae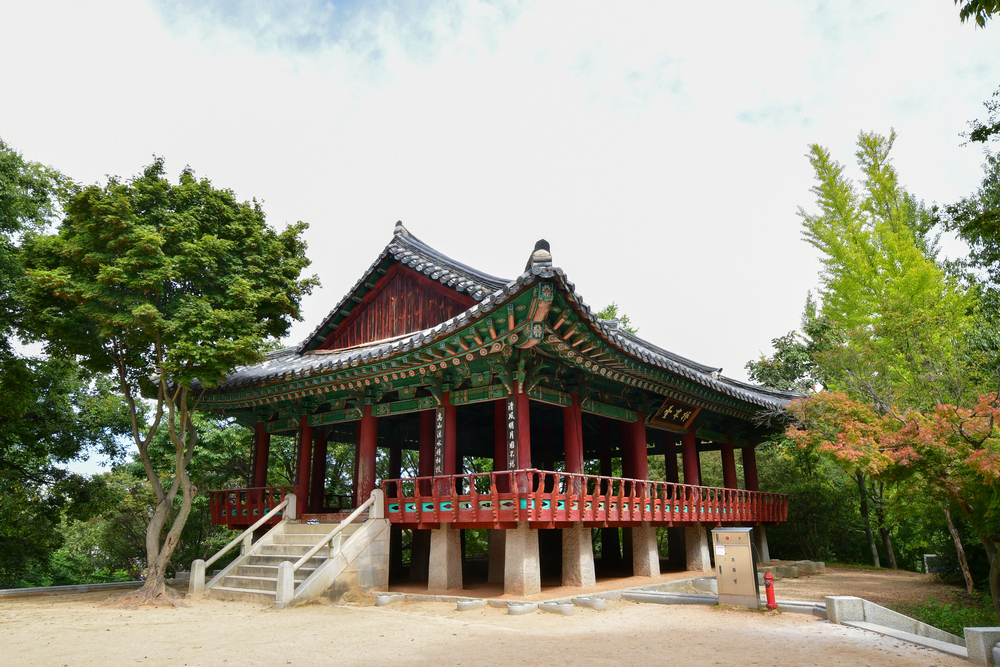 Best place to grab a drink!
Cheonnyeon Nuribom : I am a regular here with foreign friends.
Best day trip out of town (and the perfect picture!)
Seonyu Island : 5 small islands are connected with bridges.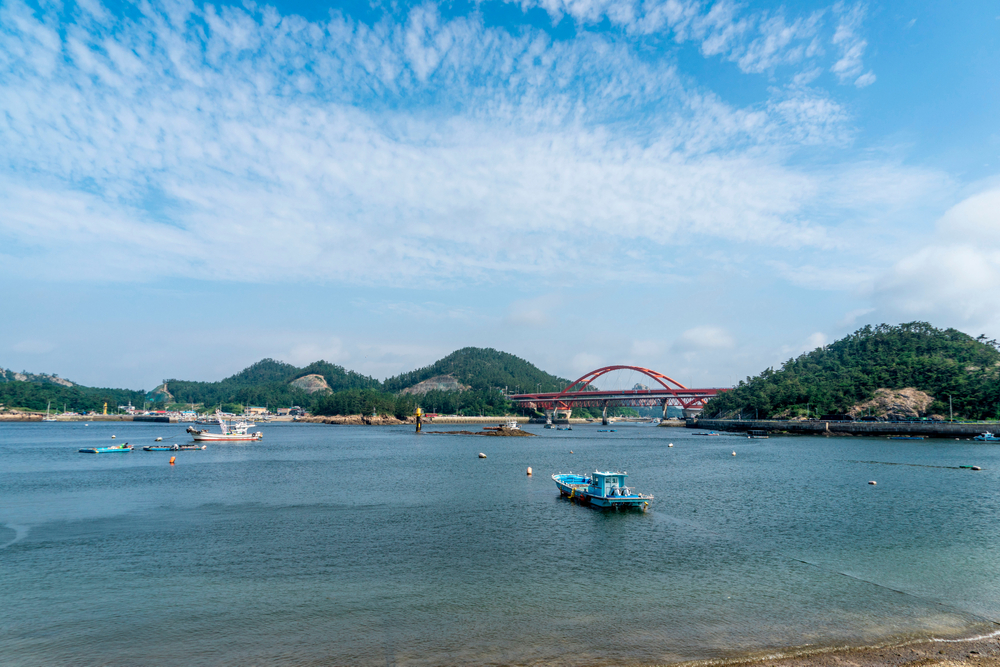 Family fun!
Jeonju Hanok Village
Historic moment!
Gyeonggijeon Shrine :  It was erected in 1410 and holds the portrait of King Tae-jo, the founder of the Joseon dynasty. The King and his wife's mortuary tablets are enshrined here at Jogyeong Shrine. The structure was partially destroyed during the Imjin War (1592-1598), and the existing structure was remodeled in 1614.