The Camino de Santiago is possibly the most famous rote in the world. An 800 km (500 miles) long pilgrimage route that starts in the Pyrenees of France and ends at Santiago Compostela, it crosses through nearly all of Northern Spain and offers dramatic landscapes and stunning views. While there is no other route quite like it, there are several other long-distance walking and hiking trails that offer unique and rewarding experiences for travelers. Here are ten travel routes you should check out if you love the Camino de Santiago: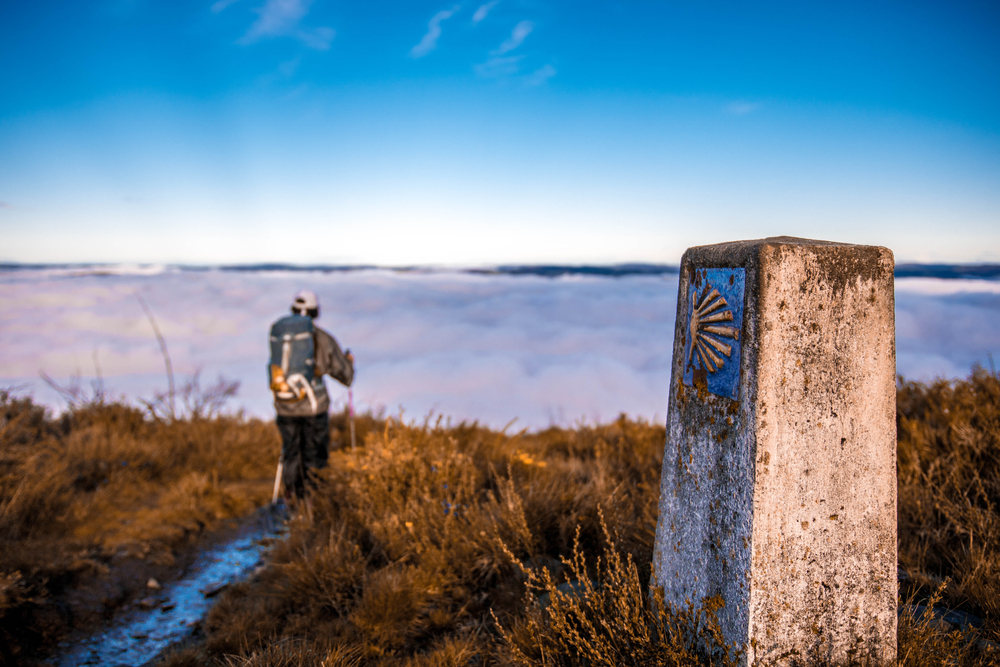 Kumano Kodo, Japan: The Kumano Kodo is a 180 km (115 miles) long network of ancient pilgrimage trails nestled in the serene Kii Mountains of Japan. Emperors, samurais, and pilgrims seeking spiritual enlightenment have walked these paths for centuries. Leading to the three Grand Shrines of Kumano, the route immerses travelers in lush forests, sacred shrines, and peaceful onsen (hot springs), providing a profound connection with nature and Japan's spiritual heritage.
Where to Couchsurf: Tanabe, Hongu, Nachi, Shingu.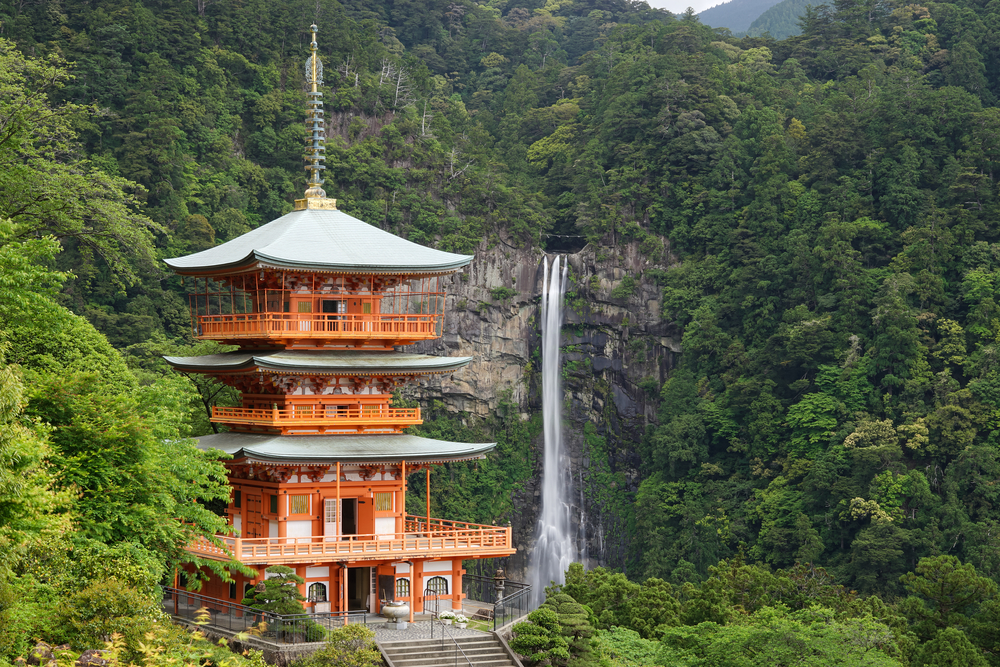 Via Francigena, Europe: The Via Francigena is a historic pilgrimage route that dates back to medieval times, originating from Canterbury, England, and culminating in the heart of the Catholic Church, Rome, Italy. Following this ancient trail takes travelers on a journey through picturesque European landscapes, quaint villages, and cultural landmarks, retracing the steps of pilgrims from across the continent. The route varies by which paths you take but it is between 1600 km to 2200 km (1000 miles to 1356 miles).
Where to Couchsurf: Canterbury (England), Calais (France), Lausanne (Switzerland), Aosta (Italy), Siena (Italy), Rome (Italy).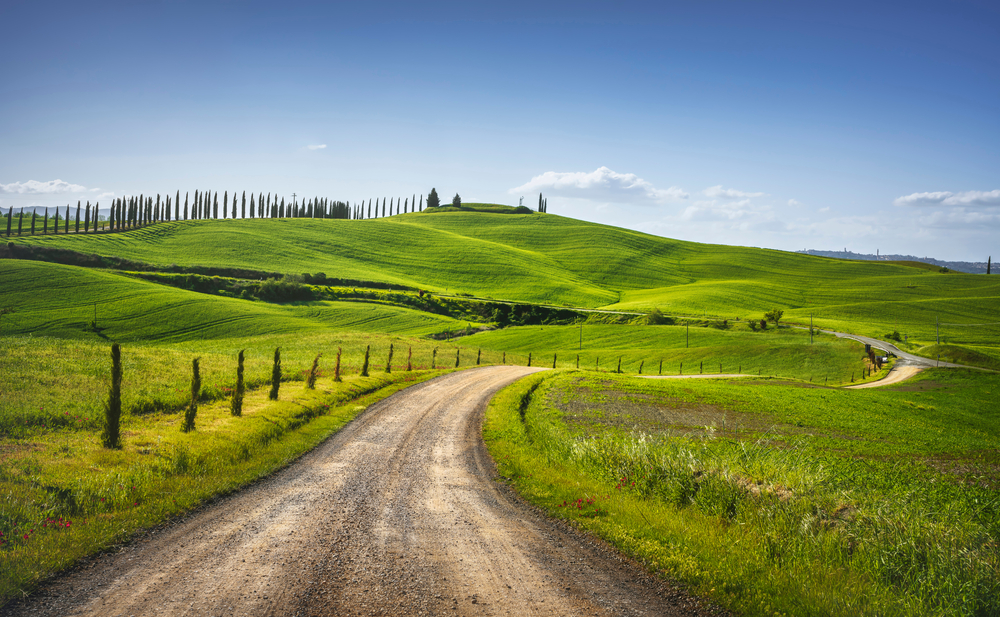 St. Olav's Way, Norway-Sweden: St. Olav's Way is a revered 643 km (400 miles) long pilgrimage path honoring St. Olav, the patron saint of Norway. Beginning in Oslo, Norway, the route winds through awe-inspiring Scandinavian landscapes, dense forests, and charming rural areas before reaching the Nidaros Cathedral in Trondheim, Norway. The journey offers a profound connection with nature and a glimpse into Norway's rich history and traditions.
Where to Couchsurf: Oslo (Norway), Hamar (Norway), Lillehammer (Norway), Trondheim (Norway).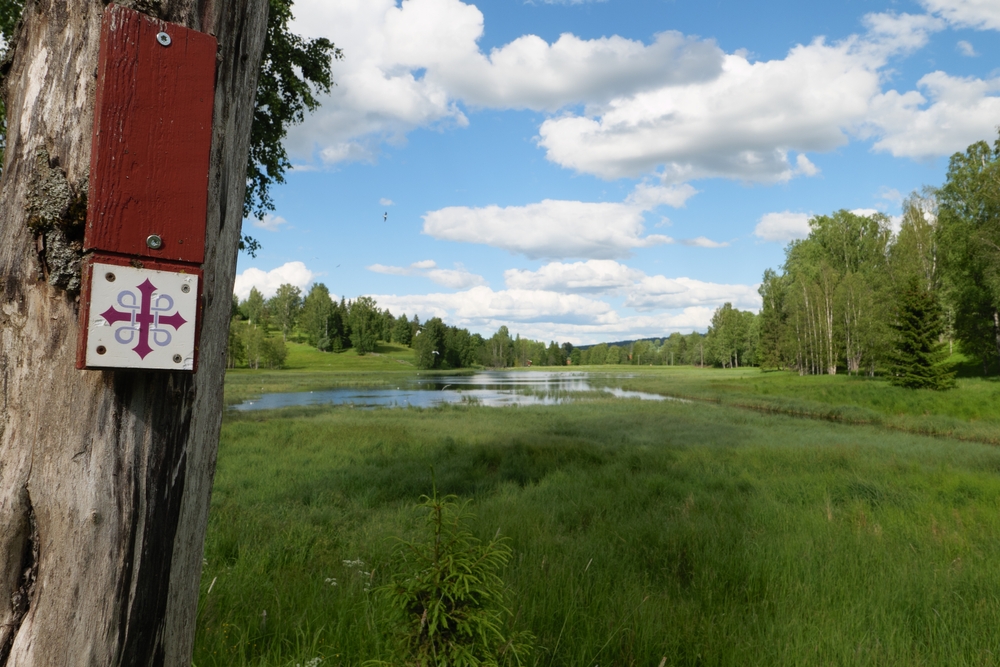 Te Araroa, New Zealand: Te Araroa is an epic 3,000 km (1864 miles) trail stretching the length of New Zealand's North and South Islands, showcasing the country's breathtaking diversity. From rugged mountains to pristine beaches, dense forests to rolling farmlands, Te Araroa offers the adventure of a lifetime, immersing travelers in Maori culture, friendly communities, and stunning natural beauty.
Where to Couchsurf: Cape Reinga, Auckland, Wellington, Queenstown.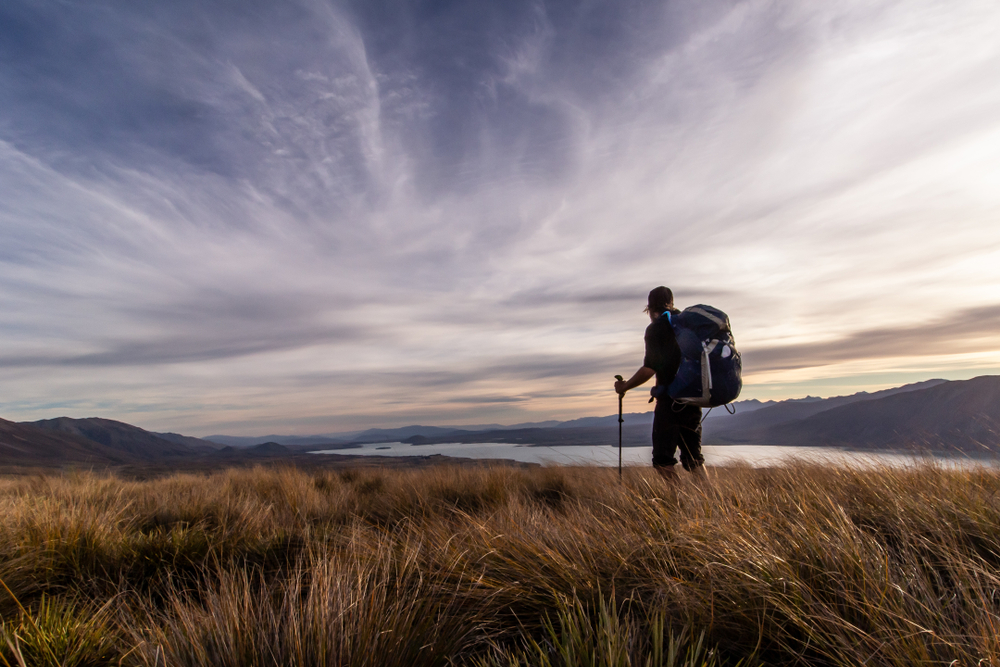 The Appalachian Trail, USA: Meandering through the scenic Appalachian Mountains, the Appalachian Trail is a 3,500 km (2175 miles) trek that stretches from Springer Mountain in Georgia to Mount Katahdin in Maine. Hiking this iconic trail takes adventurers through diverse landscapes, including dense forests, rocky peaks, and picturesque meadows, offering an unparalleled opportunity to reconnect with nature and experience the camaraderie of fellow hikers.
Where to Couchsurf: Atlanta (Georgia), Asheville (North Carolina), Harpers Ferry (West Virginia), Hanover (New Hampshire), Bangor (Maine).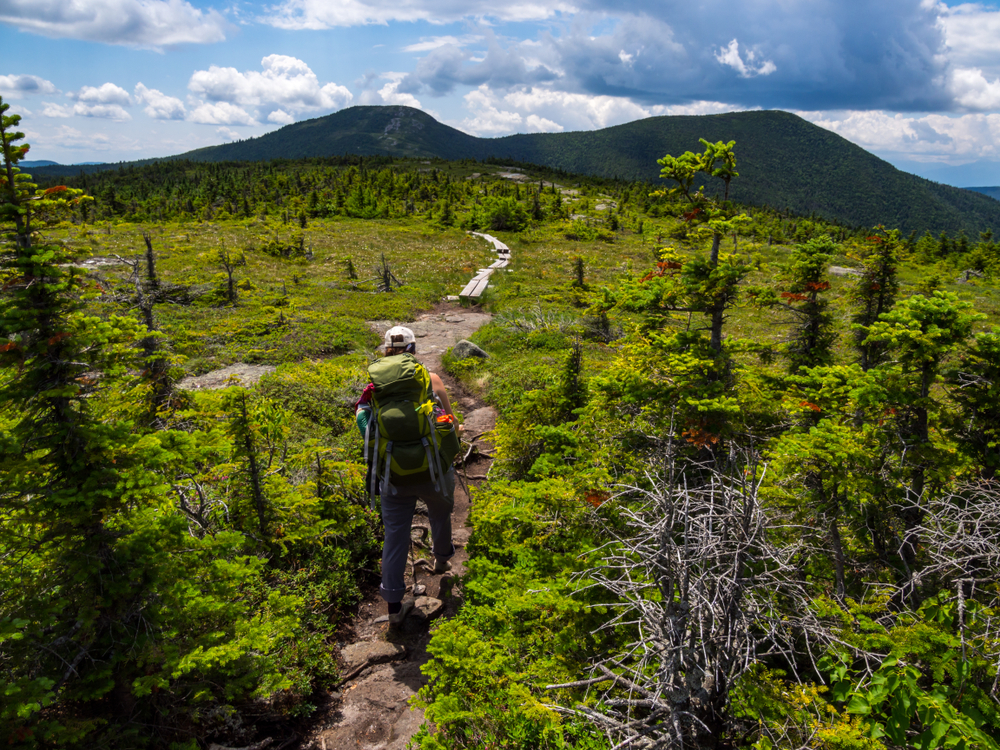 The West Highland Way, Scotland: The West Highland Way is a 154 km (96 miles) hiking trail that winds through the majestic Scottish Highlands, starting from Milngavie, near Glasgow, and concluding in Fort William. Along the way, hikers are treated to awe-inspiring vistas of lochs, mountains, and glens, passing through charming villages and historical sites, encapsulating the essence of Scotland's rugged beauty and rich heritage.
Where to Couchsurf: Milngavie, Drymen, Tyndrum, Kinlochleven, Fort William.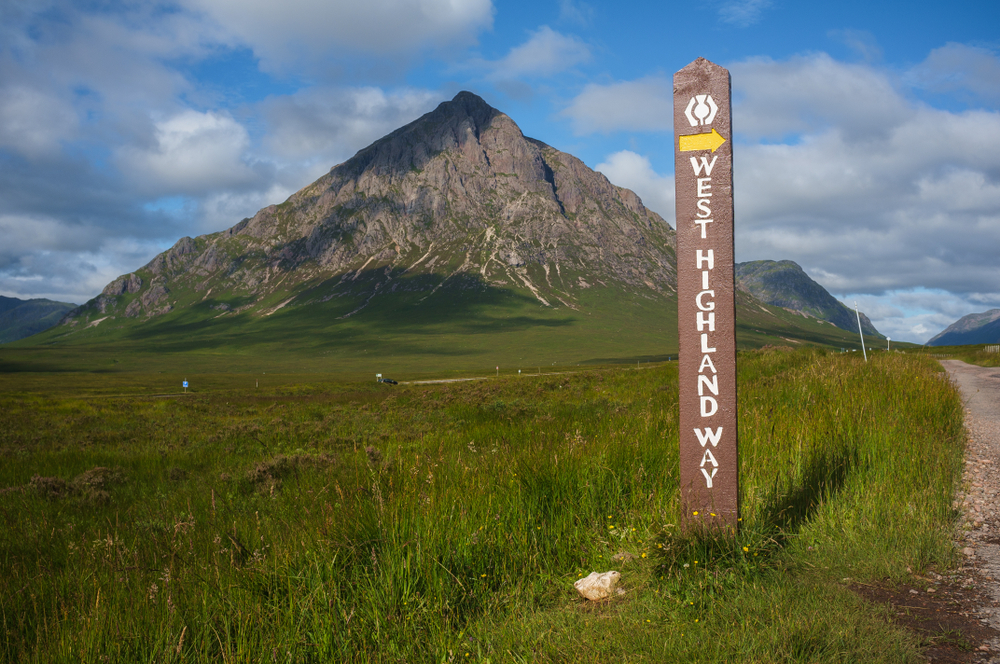 The Lycian Way, Turkey: Turkey's Lycian Way is a 540 km (335 miles) coastal trek along the country's stunning Mediterranean shoreline. Traversing ancient Lycian ruins, azure waters, and rocky cliffs, the route provides a captivating blend of history and natural beauty. Travelers can indulge in the warmth of Turkish hospitality while exploring hidden coves and traditional villages.
Where to Couchsurf: Fethiye, Kas, Demre, Cirali, Antalya.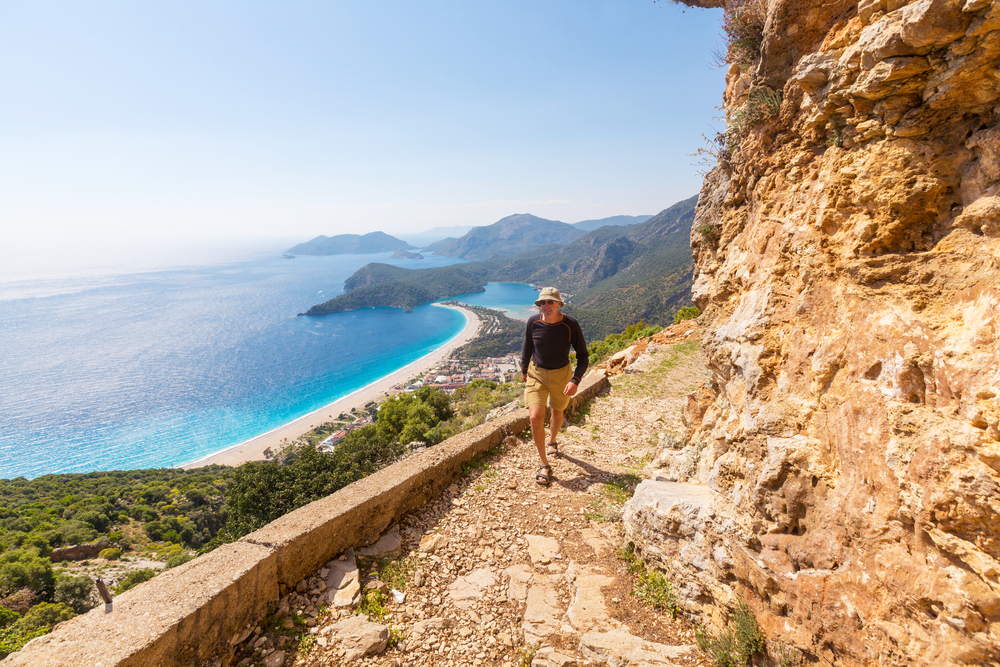 The Great Ocean Walk, Australia: Offering captivating vistas of the Southern Ocean, the Great Ocean Walk is a 104 km (65 miles) trail along Victoria's coastline, beginning from Apollo Bay and ending at the Twelve Apostles. The route showcases iconic rock formations, pristine beaches, and lush rainforests, promising a tranquil journey that allows travelers to connect with Australia's unspoiled coastal wilderness.
Where to Couchsurf: Apollo Bay, Port Campbell, Twelve Apostles.
The Hadrian's Wall Path, England: The Hadrian's Wall Path is a 135 km (84 miles) trail that follows the ancient Hadrian's Wall, built by the Romans in the 2nd century AD. Stretching from coast to coast across England, the path offers a fascinating glimpse into the country's Roman heritage while guiding hikers through charming countryside, quaint villages, and historic forts.
Where to Couchsurf: Newcastle upon Tyne, Carlisle, Hexham.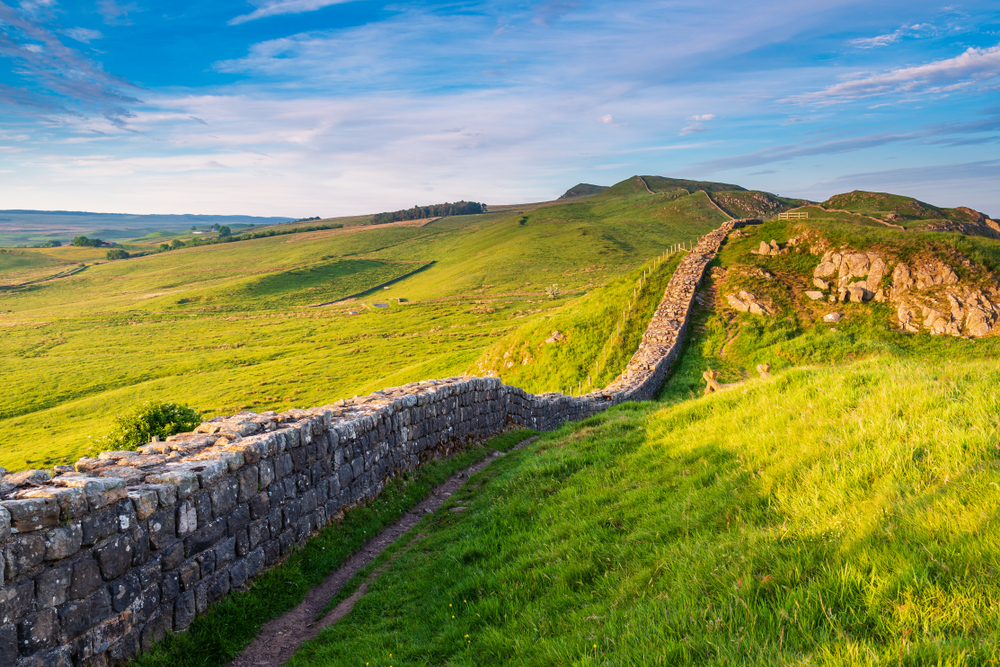 The Israel National Trail: The Israel National Trail spans approximately 1,100 km (680 miles) from the northern border of Israel to its southernmost tip, Eilat. Traversing diverse landscapes, from lush forests to arid deserts, the trail immerses travelers in Israel's rich history, religious heritage, and natural wonders, passing through ancient sites and offering a unique perspective on this culturally significant land.
Where to Couchsurf: Tel Aviv, Jerusalem, Nazareth, Haifa, Eilat.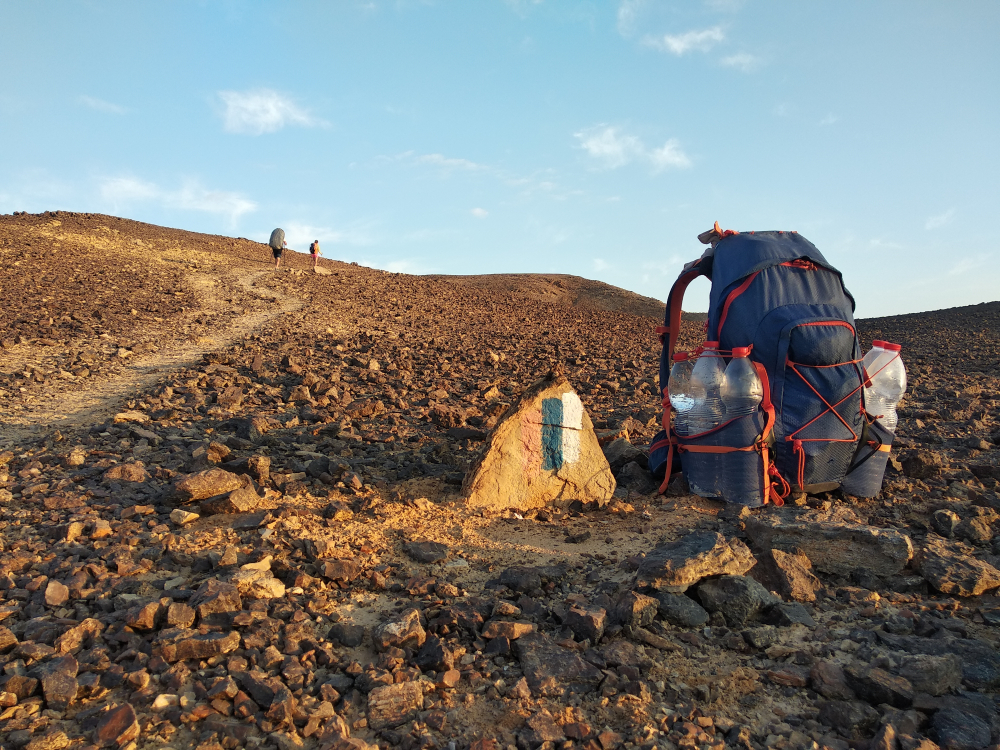 These routes offer a mix of cultural, historical, and natural experiences, attracting travelers seeking a unique and enriching journey. Each route has its own character and allure, making them special in their own way.
Keep in mind that although some routes may be clearly marked with signage and regularly maintained, the level of infrastructure may vary across routes.
Before beginning any of the above routes (or any long-distance hike in general), make sure to research the specific trail, check any local websites for trail updates, reach out to locals via Couchsurfing, ensure you have all the necessary gear, and be prepared for all types of trail conditions.