With summer fully underway, we suggest you check out these amazing alternatives to the tried-and-true European gems! Not only are these cities just as stunning as their more famous brothers, but they often have plenty of Couchsurfing hosts who love to welcome travelers and see far fewer requests!
If you love Paris, try Lyon:
Lyon offers a vibrant cultural scene, excellent cuisine, and beautiful Renaissance architecture, without the crowds of Paris.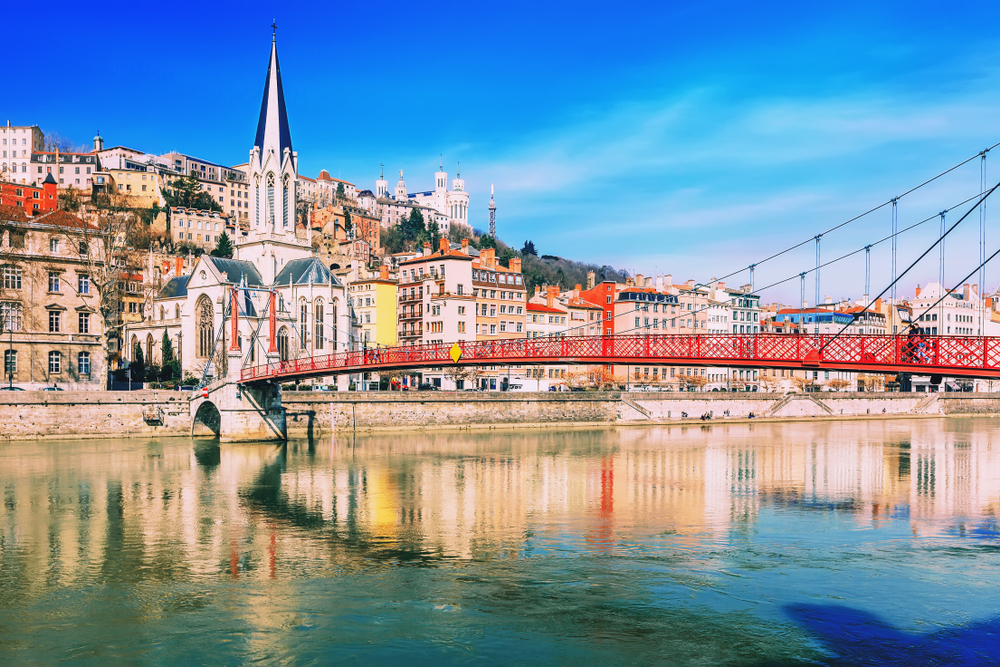 If you love Barcelona, try Valencia:
Valencia boasts stunning modern architecture, beautiful beaches, and a lively atmosphere, making it a great alternative to Barcelona.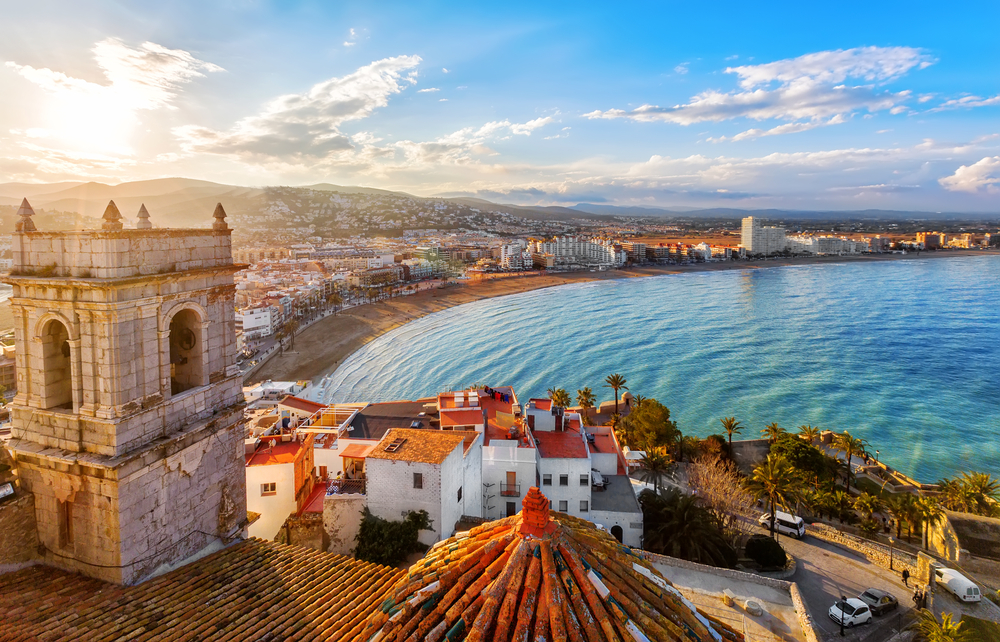 If you love Amsterdam, try Utrecht:
Utrecht offers picturesque canals, charming streets, and a vibrant arts scene, providing a quieter alternative to the buzz of Amsterdam.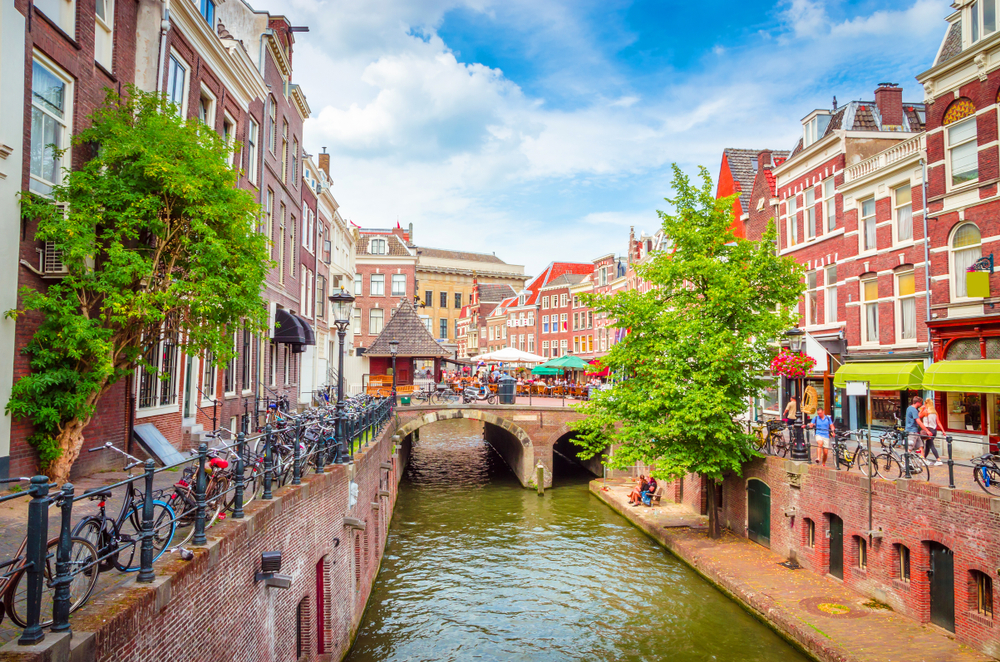 If you love Santorini, try Milos, Greece:
Milos boasts stunning beaches, unique rock formations, and a laid-back atmosphere, offering a less touristy Greek island experience than Santorini.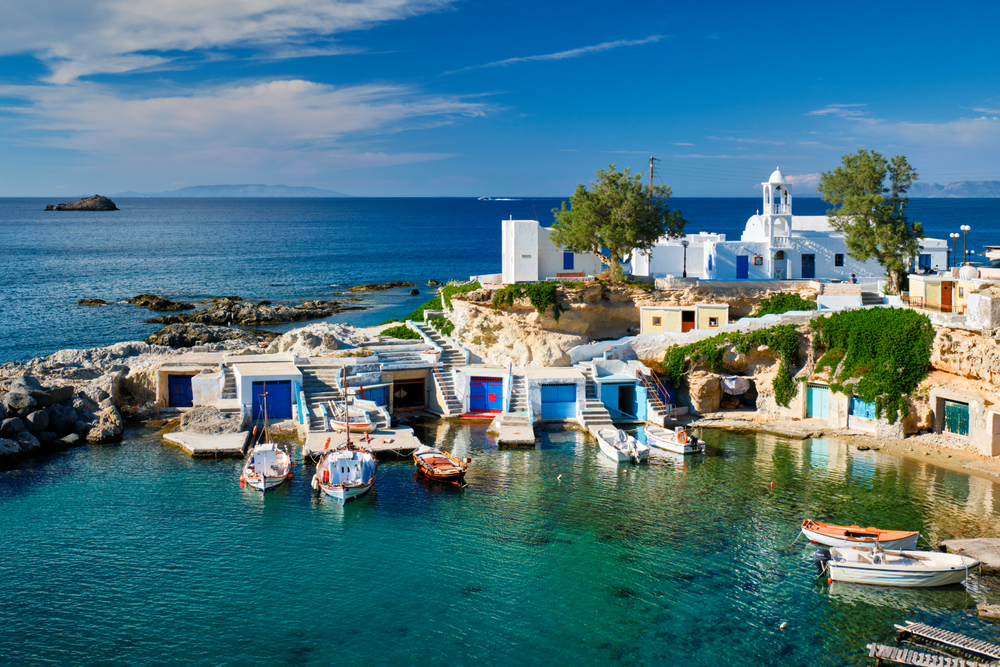 If you love Dubrovnik, try Split:
Split's historical center, Diocletian's Palace, and nearby islands provide a delightful escape from the crowds of Dubrovnik.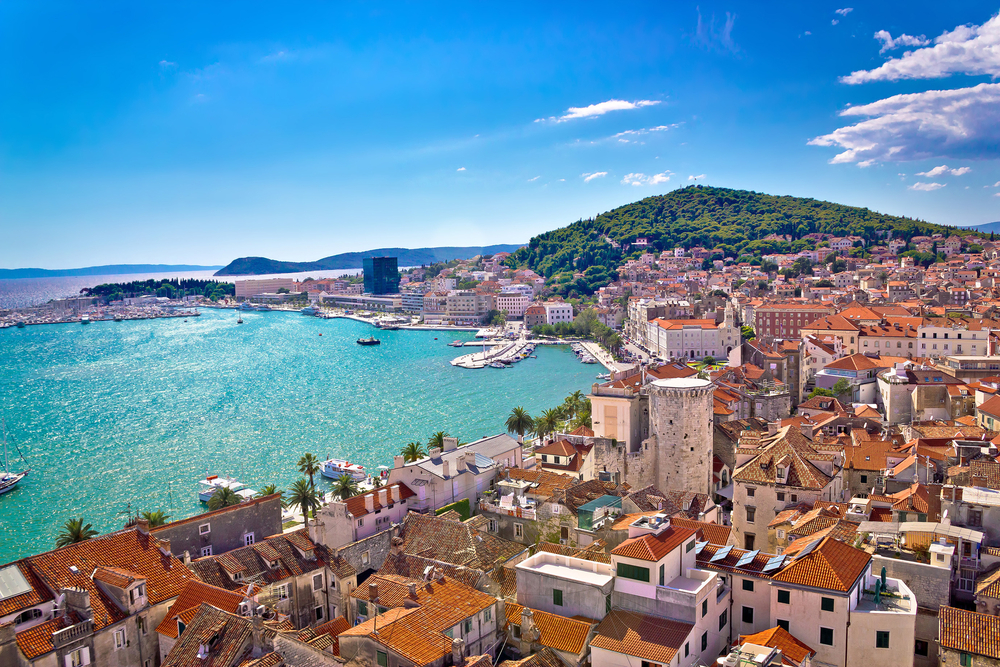 If you love Venice, try Verona:
Verona's charming streets, ancient Roman ruins, and Shakespearean connections offer a romantic and less crowded alternative to Venice.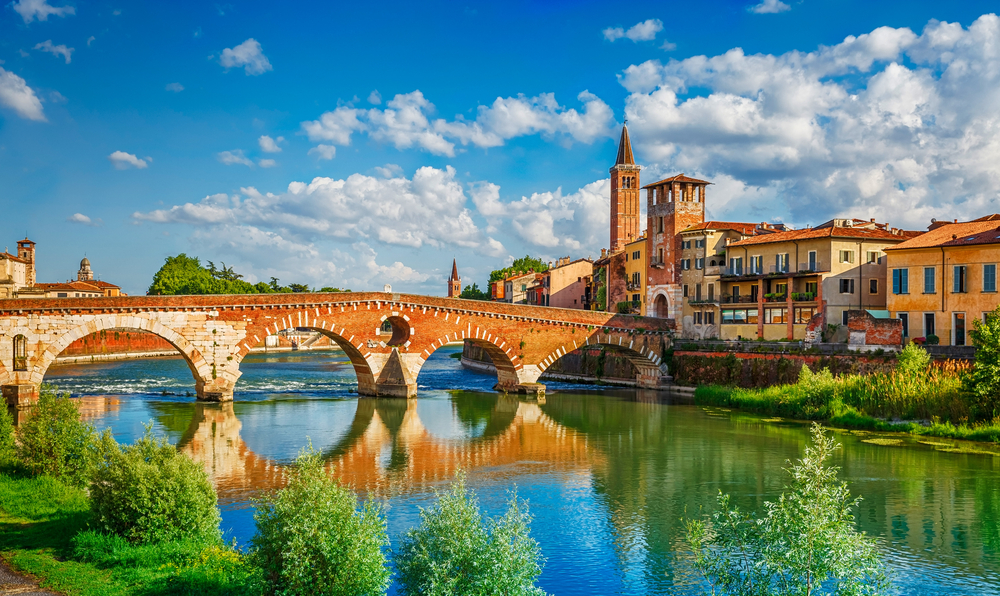 If you love Prague, try Brno:
Brno boasts a vibrant arts scene, unique architecture, and a lively student population, making it a refreshing alternative to Prague.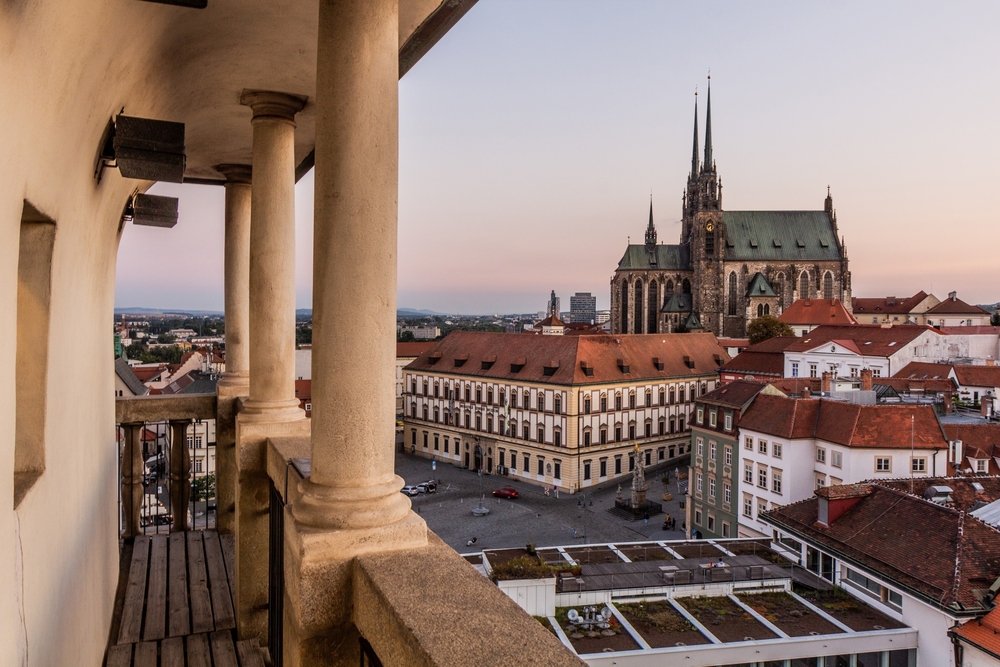 If you love Budapest, try Szeged:
Szeged's beautiful architecture, vibrant cultural events, and thermal baths offer a more relaxed and equally authentic Hungarian experience than bustling Budapest.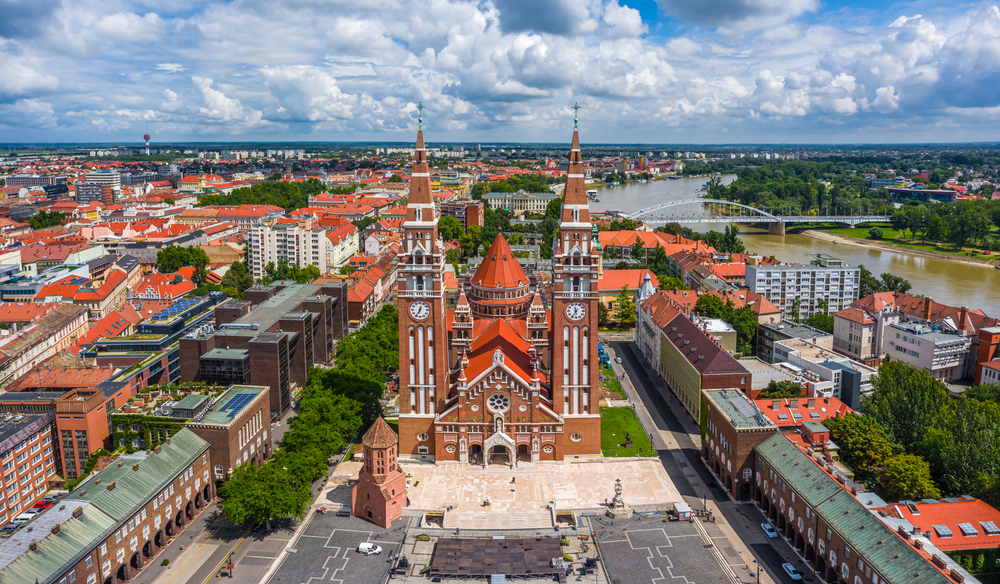 If you love Interlaken, try Lucerne:
Lucerne's picturesque setting on Lake Lucerne, historic bridges, and surrounding mountains make it an attractive alternative to the resort town of Interlaken.