Welcome to the Super Couchsurfer Spotlight: where we feature some of the most active members in the Couchsurfing community. Every month we highlight two Couchsurfers who play a huge part in hosting, surfing, and/or event organization.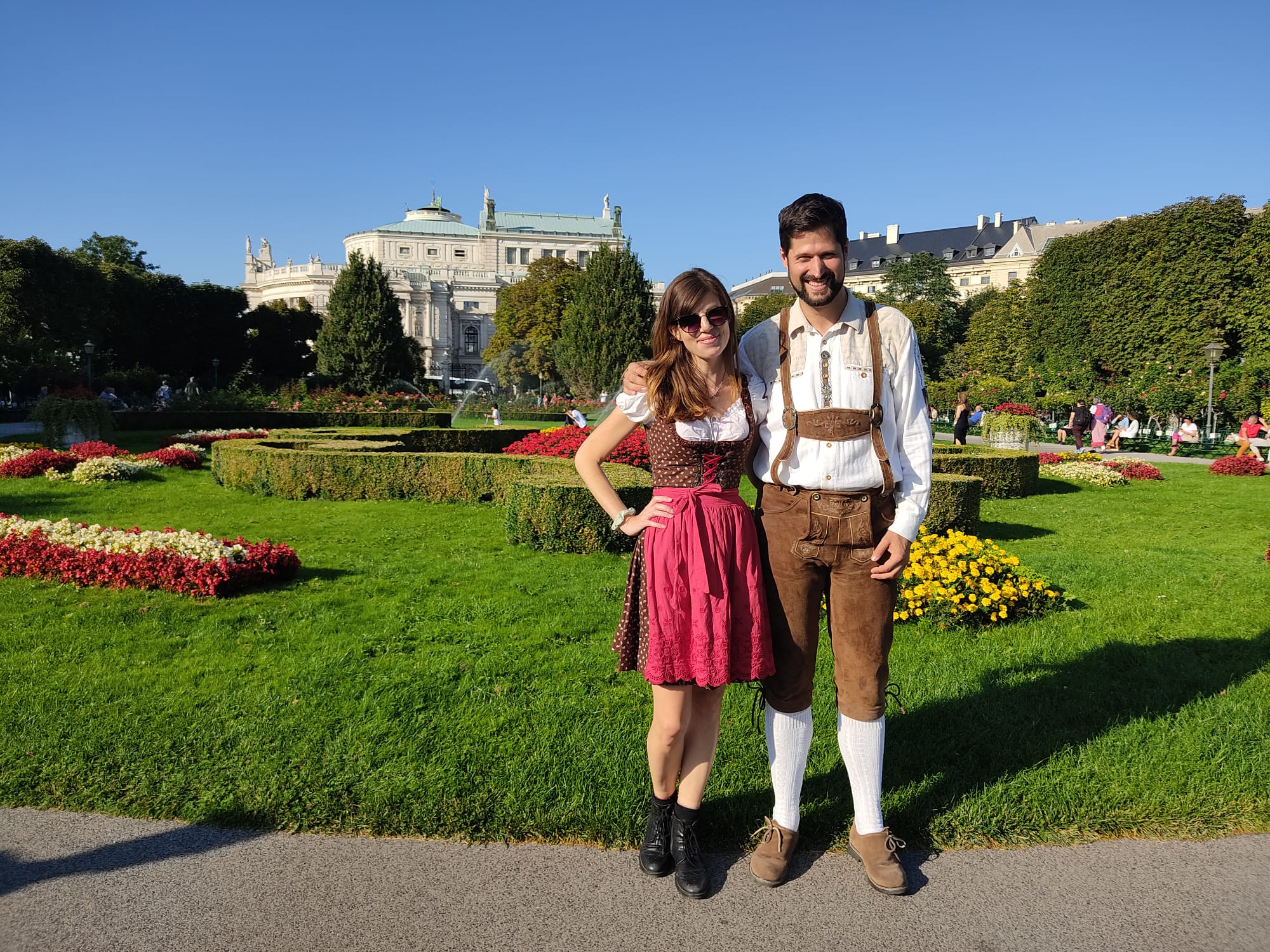 This month, we're introducing you to Martin (@couchsurfing_vienna), a Couchsurfer and Ambassador from Vienna, Austria. Martin has been part of the CS community for ten years now and knows CS inside and out! He's an active leader in his community as a host and organizer for events. In the interview below, he shares about his CS journey, his Couchsurfing experiences, and any tips and advice he has for people that want to get more involved with hosting.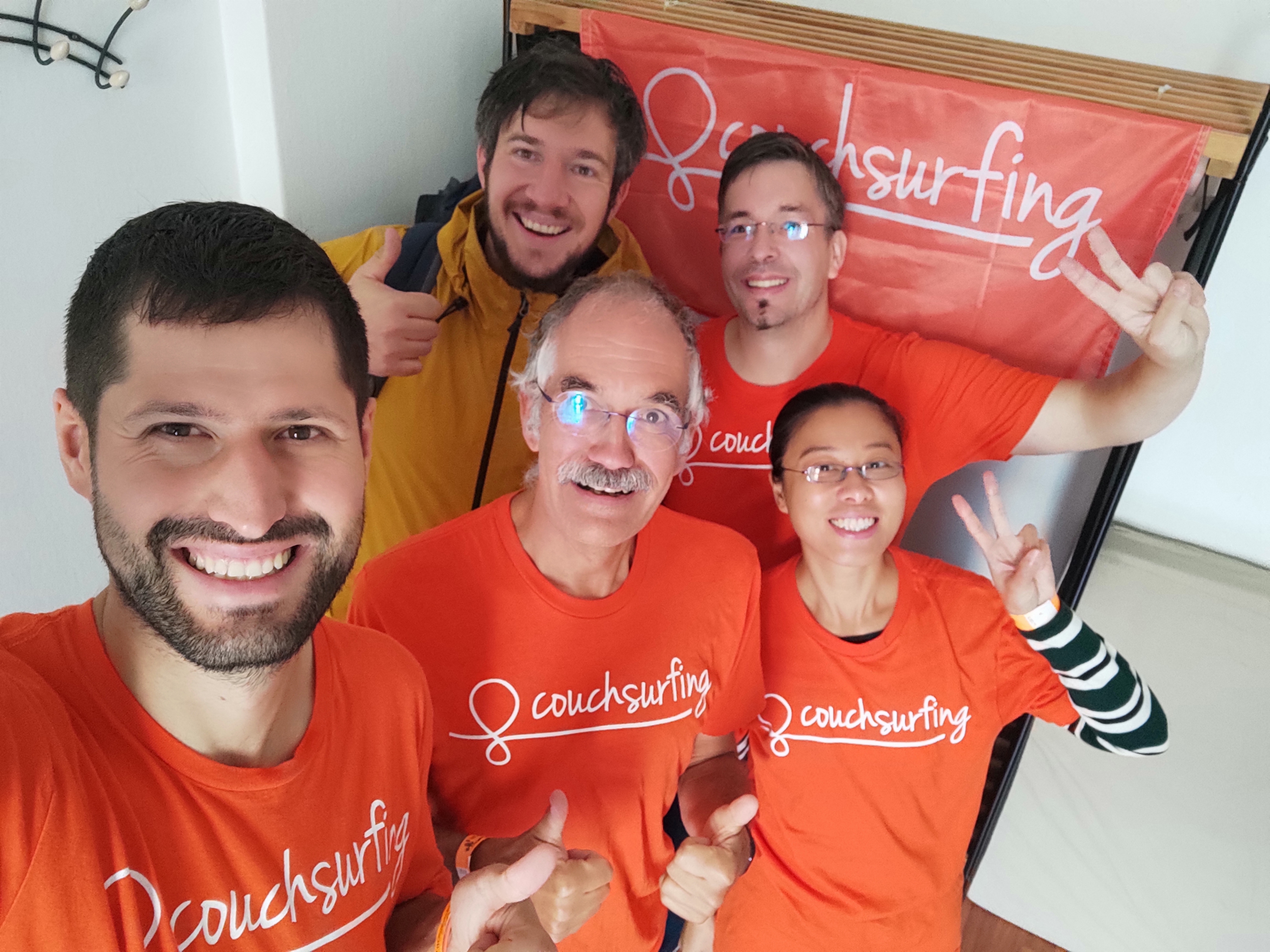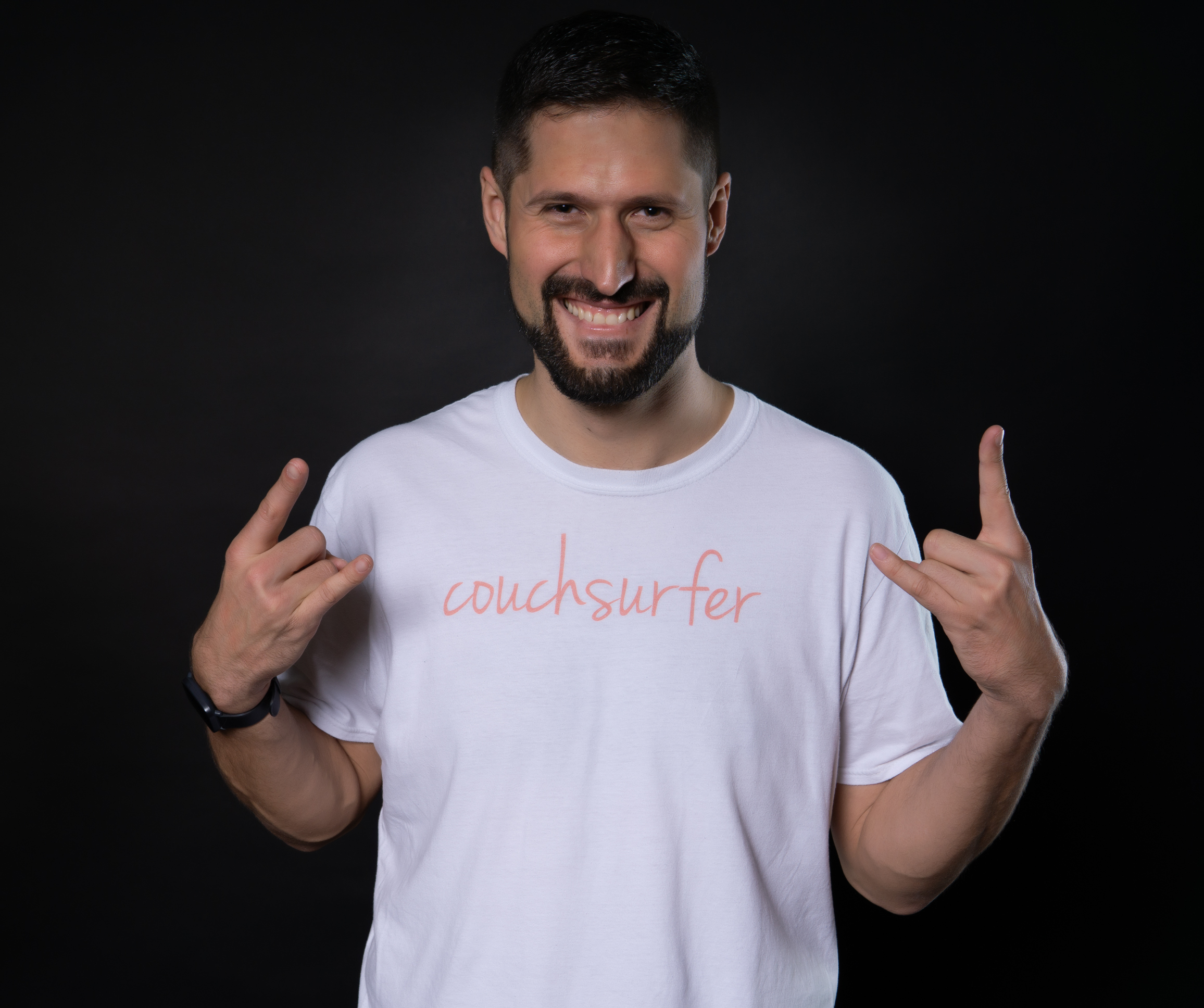 How long have you been a Couchsurfing member? How did your journey as a Couchsurfer begin?
I started Couchsurfing about ten years ago and I used it mainly for hosting people back then. After a few years, I started visiting the people that I hosted in their home countries and I explored the world of couchSURFING more. Just before the first COVID lockdown, I became an ambassador. During the two years of COVID restrictions, I had a lot of time to think about my role as an ambassador and I concluded that I wanted to start creating events to support the local CS community in Vienna. Before that, I was pretty much on my own being a host, but I really wanted to reach out to other like-minded people and as it turns out, some of my best friends in Vienna now are people that I met through Couchsurfing. At that point, I thought I had explored all the ways of using Couchsurfing and I knew all the ins and outs of it all. But then I discovered CouchCrashes (multi-day events that people from all over the world travel to) and it felt like my real journey with Couchsurfing actually started that day. My first CouchCrash felt like getting a letter to Hogwarts. I got to meet so many special, like-minded and adventurous people with the magical gift of being kind to each other.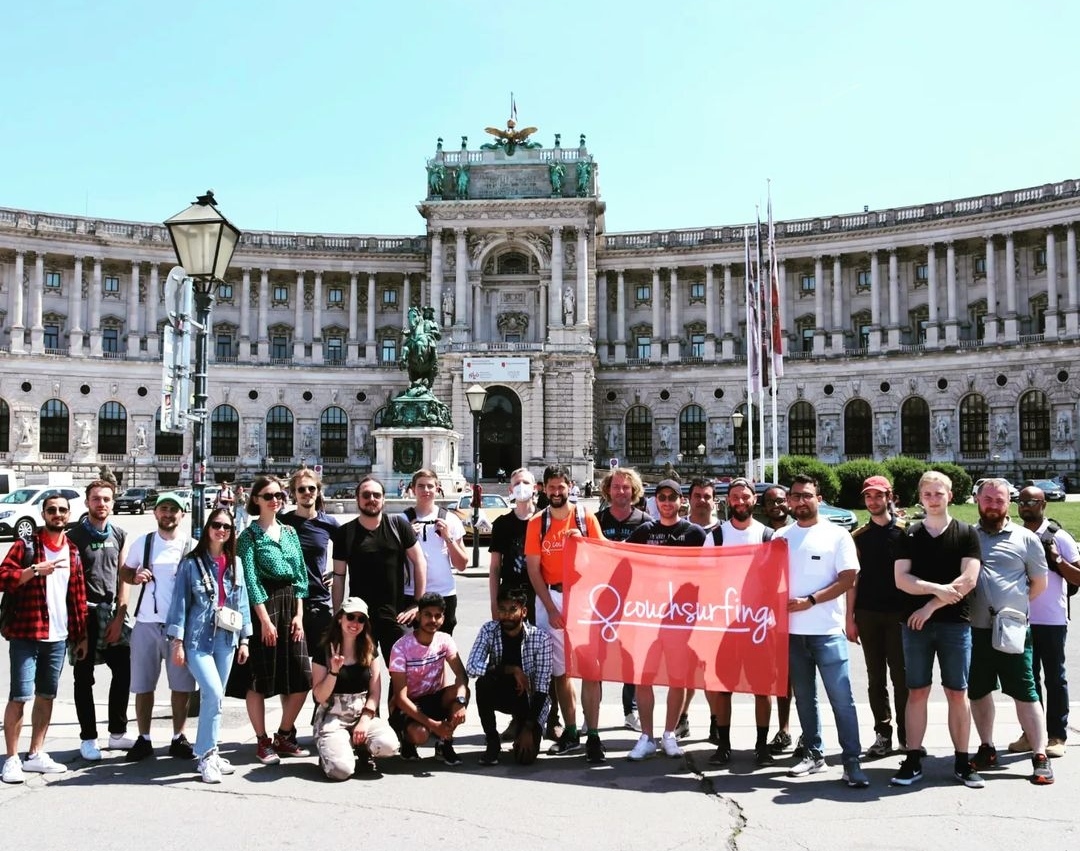 Why do you choose to host in the CS community?
Through Couchsurfing, I have met and continue to meet other versions of myself from other countries. I continue to be surprised by how many similarities I discover with people that I host or meet through Couchsurfing.
Hosting for me is like travelling without having to go anywhere. My guests usually take me on a journey to their country, through stories, souvenirs or cooking their local food. One of my favorite things about hosting is forming a deeper connection with my guests. Even though I am not able to stay in touch with all of them, I know that I will have a friend in their home country to visit when they go back.
And for me, it is a lot of fun to show foreigners around my city. Most of the sites around Vienna I ended up visiting because I showed them to my Couchsurfers. So I also get to explore my own city as well.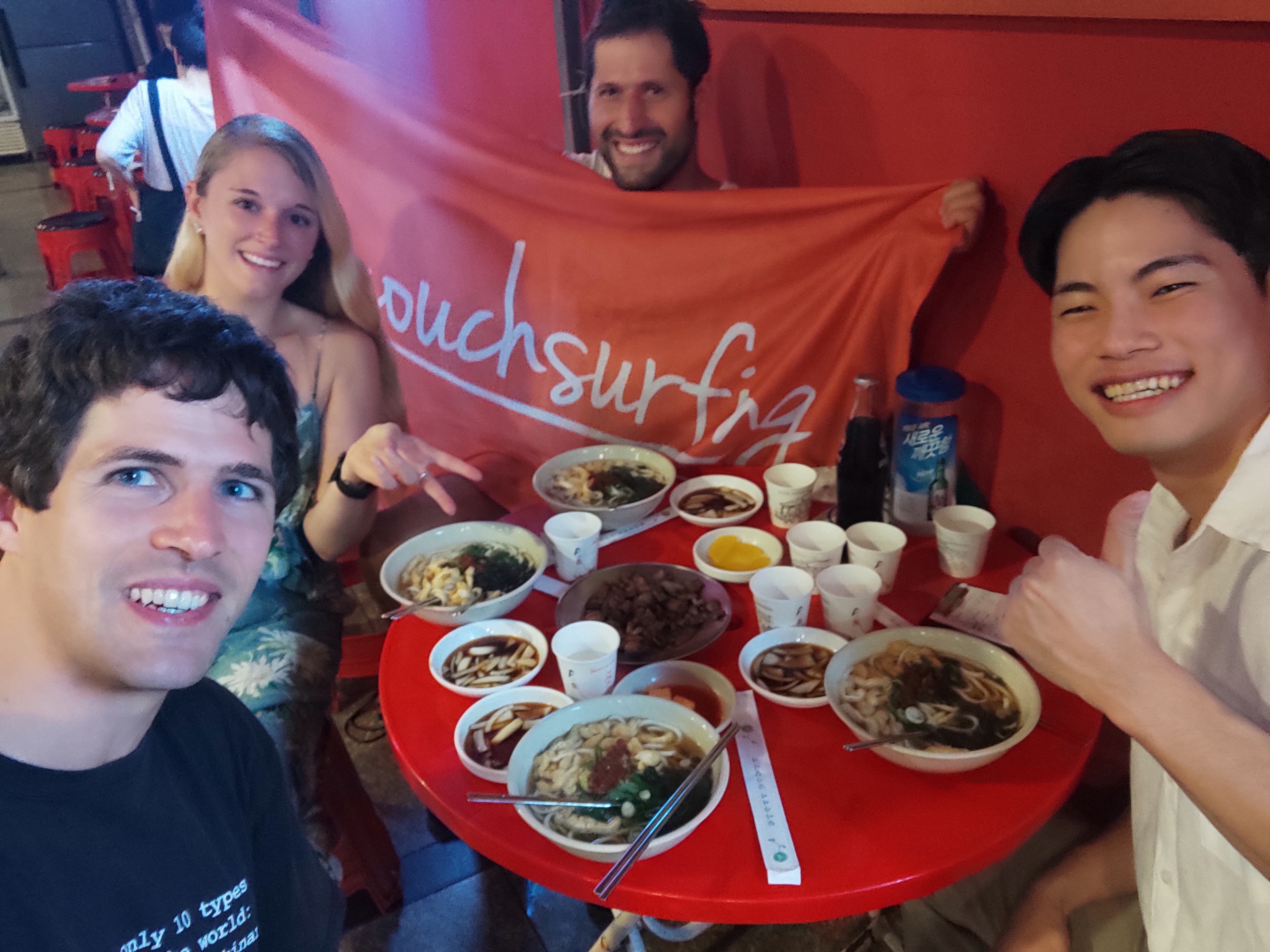 Do you have any tips for people that want to start hosting?
For hosting as well as any other activities on Couchsurfing, I can recommend the following things:
Read requests, offers, references and profiles carefully
Set clear expectations and have clear communication about sleeping arrangements/arrival time/house rules
Exchange references
Start a Couchsurfing book — when I started Couchsurfing, I created a guest book for CSers to leave messages. I now also use it for travelling. I am now on book 5!
If you have any more questions about hosting or how to use Couchsurfing, go to a weekly meeting or CS event in your city or contact an ambassador in your country!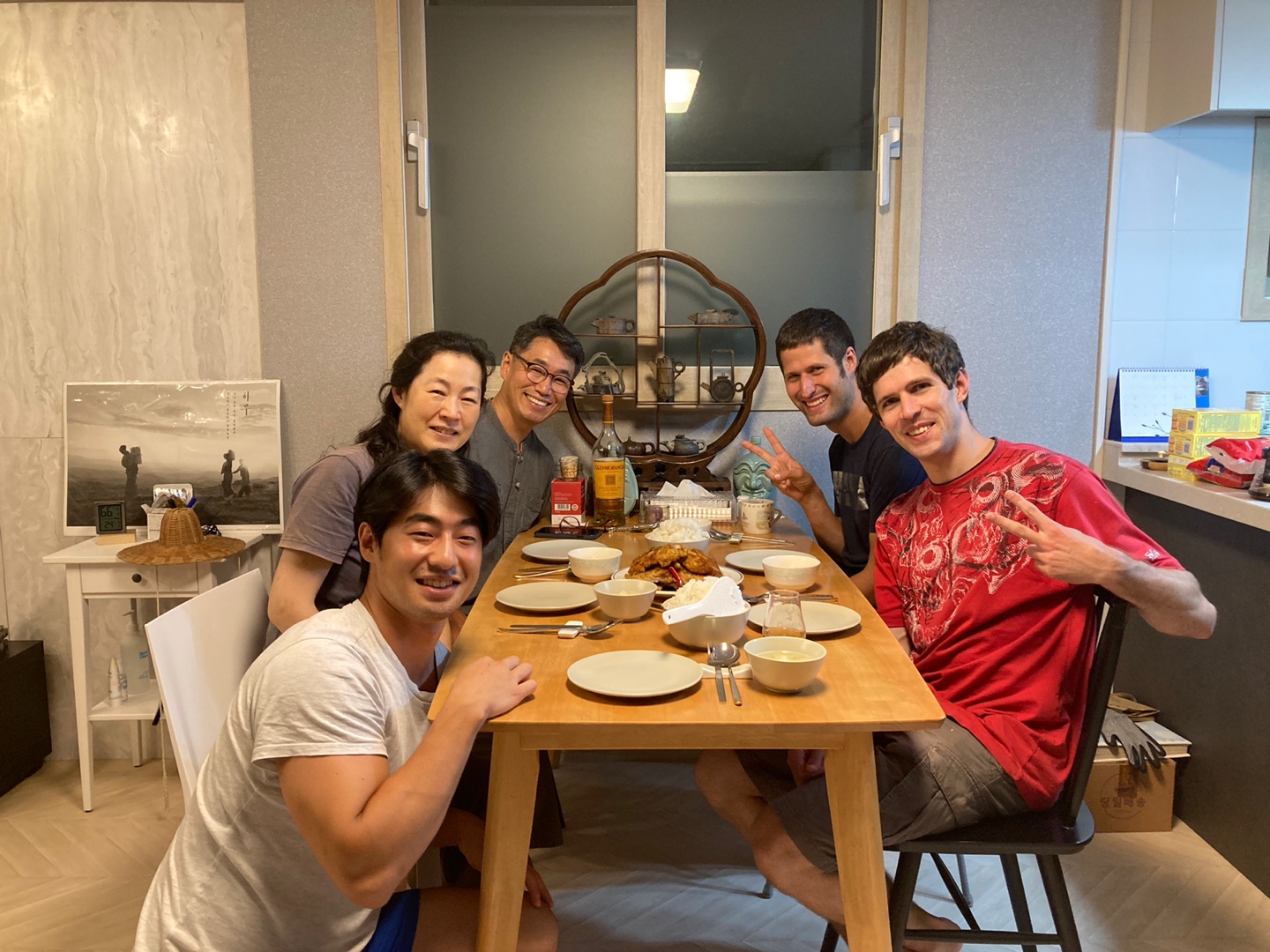 Is there one specific hosting experience that stands out the most to you?
It's really hard to pick one hosting experience that stands out the most. Because I have had so many great experiences and met so many great people, that feels like having to pick a favorite among my children. I can say, however, that any time I cook local food with my couchsurfers and I learn new recipes, that feels really special to me.
What recommendations do you have for people traveling to your city?
Go to local CS events! We do hikes, city walks, Austrian food events, etc. You can meet with me at these events or reach out at @vienna_couchsurfing for more recommendations, too.
I'd also suggest taking a look at this Vienna Guide I created for my guests! It has information about places around Vienna, activities, foods, and public transportation. We're currently in the process of creating a website, which will eventually feature unique spots and hidden gems around Vienna (and later on, all of Austria). Though it's still under construction, you can find that here: www.csembassyaustria.com.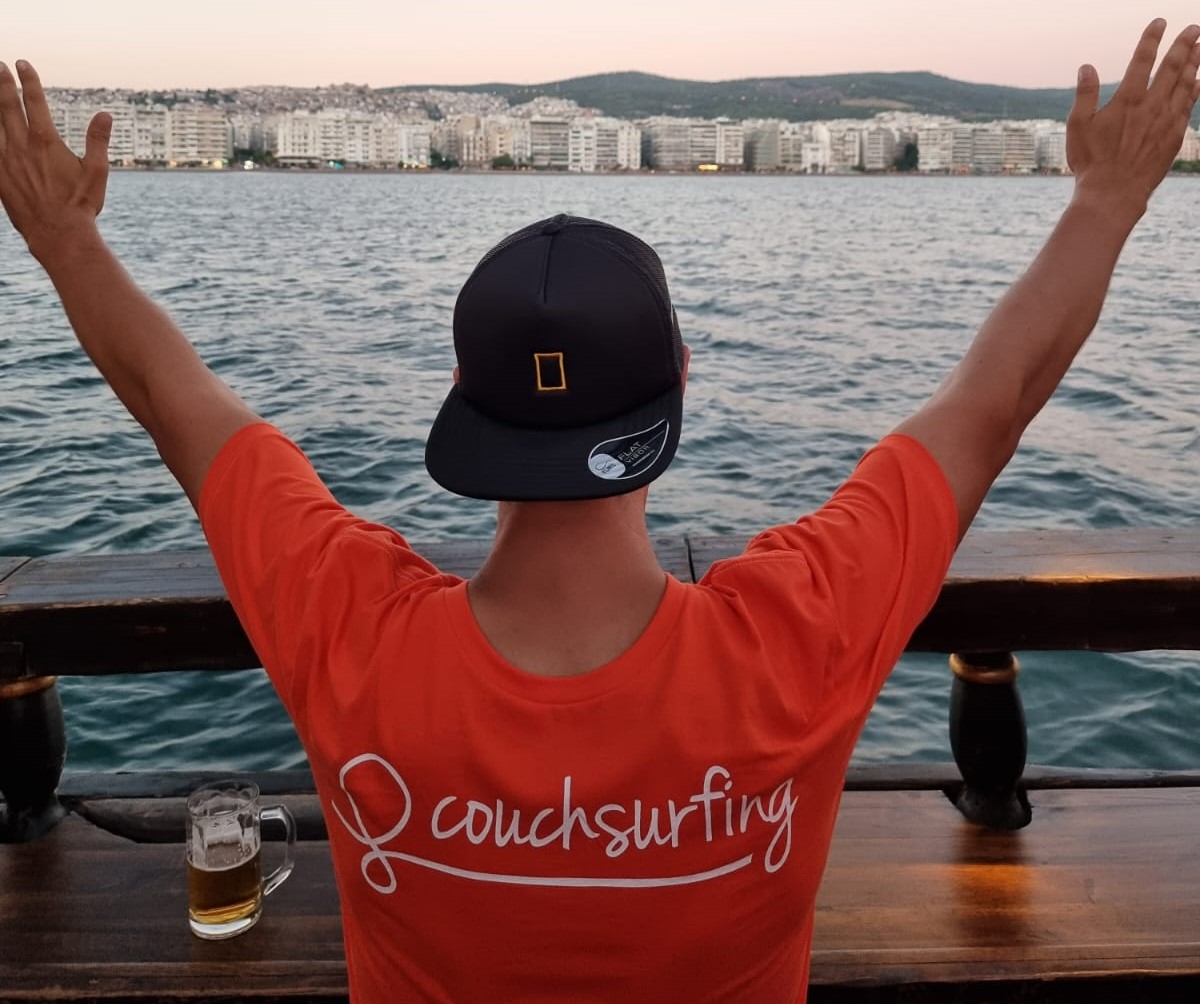 Lastly, I'd suggest trying to come to our ViennaCalling CouchCrash in June (22nd to 25th)! . Some of the events already on the itinerary include a picnic, Austrian food event, Friday night clubbing, afternoon city walk, new member welcome, and karaoke.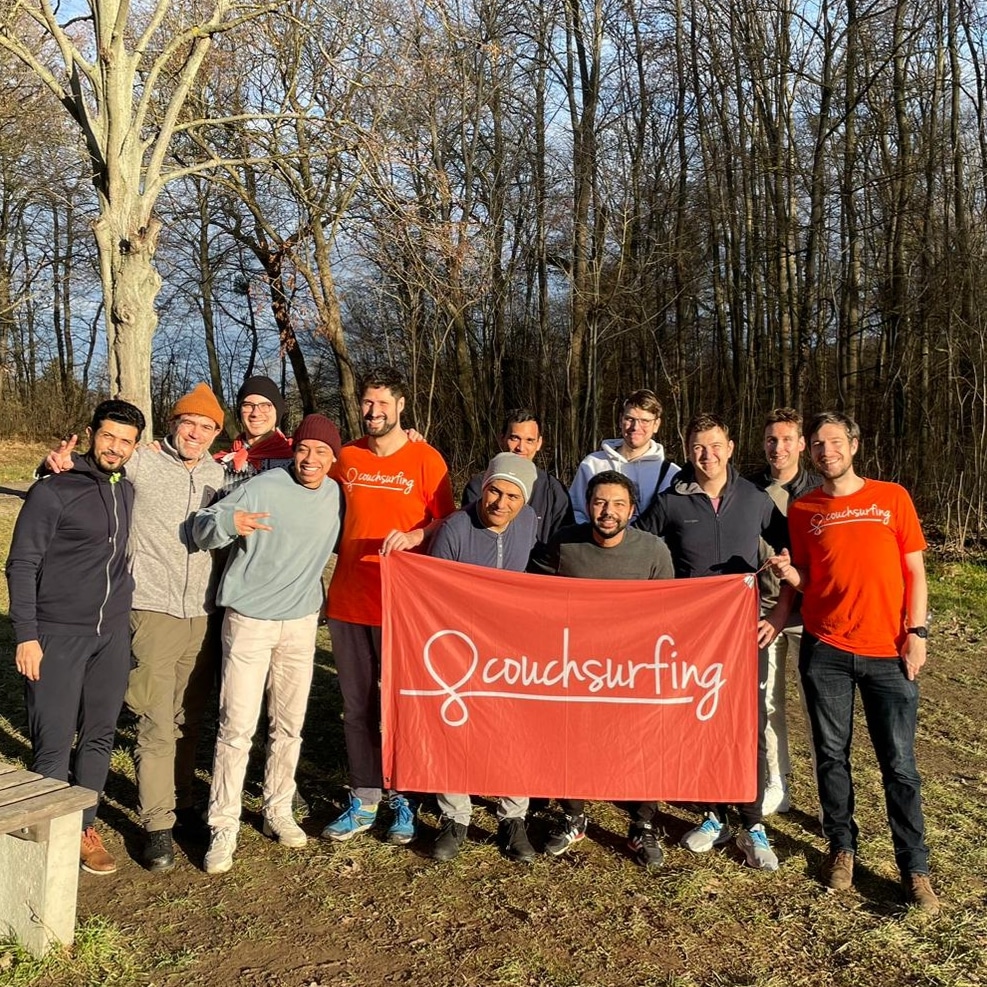 Hosting on Couchsurfing is an amazing way to make friends out of strangers, share your life and experiences with fellow travelers, and learn about new cultures while also teaching others about your own.
Ready to become a host and join an incredible global community of caring and like-minded travelers? Sign up here now! Once you join, you'll not only be able to host travelers from all around the world, but you'll also stay with locals and attend Couchsurfing events across the globe.