Welcome to the CS Superuser Spotlight, where we highlight the most active ambassadors and members in the Couchsurfing community. Every month, we're featuring two of the most active hosts, surfers, or event organizers.
This month, we're introducing you to Franz (@franzexplorer), a CS Ambassador from Rio De Janeiro, Brazil. Tired of working long hours in a corporate job, he decided to take a sabbatical and travel to Europe. This is when he first joined Couchsurfing and discovered he could create a lifestyle that balanced work and travel.
As a CS host, he's been opening his home to other travelers for years now. In the interview below, we ask Franz about his Couchsurfing journey, his experiences and advice on hosting, and some recommendations he has for travelers going to Rio De Janeiro.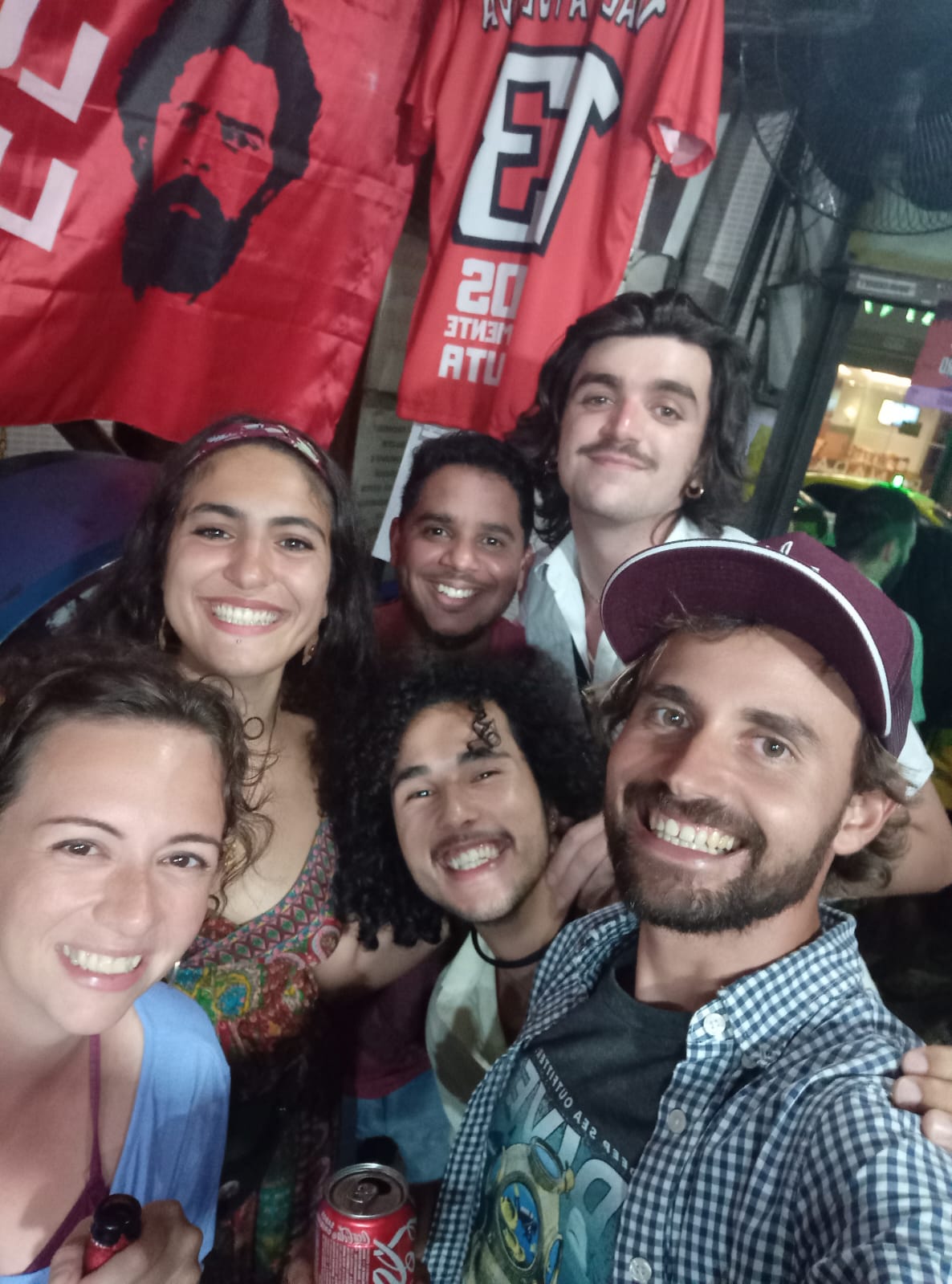 How long have you been a CS member and how did your journey as a Couchsurfer begin?
I have been a CS member since June 2014, when I quit my corporate job to begin my long travel journey. I was working in a corporate job for 20 hours a day and only sleeping 1 hour. I decided to take a sabbatical and ended up discovering that I could work overseas so I created a lifestyle where I work half the year and travel half the year.
The first time I heard about Couchsurfing was when I was backpacking in Central America in May 2013. I met a long term traveler in a hostel in Guatemala who told me about Couchsurfing. I didn't try it back then, but when I arrived to Europe in June 2014, I created a profile and had my first Couchsurfing experience. I was a guest in Rome and stayed at the house of an Italian dancer named Valentina.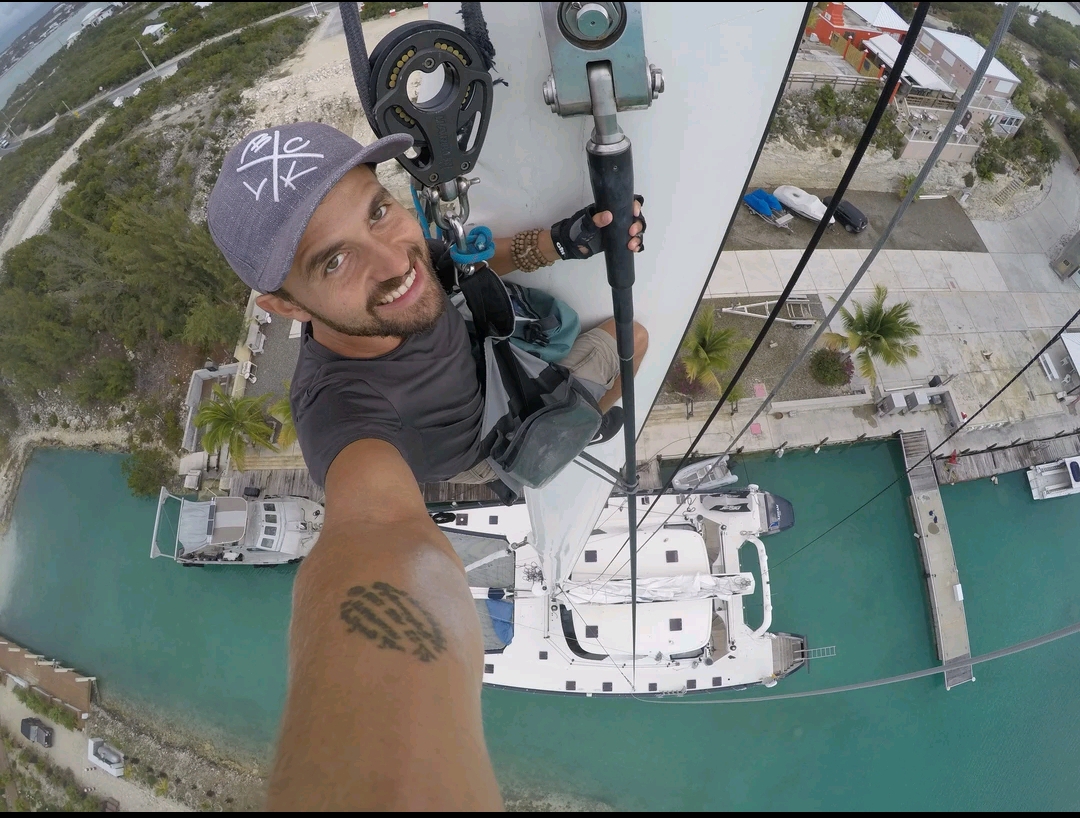 Can you tell us about your first time hosting?
Since I was always on the road it was hard to start hosting, but the first time I hosted, I used the apartment of my German cousin in Munich. The second time I hosted a few travelers in a bungalow in Zanzibar, Tanzania when I worked as a hotel manager. I started hosting more people when I flew back home to Rio de Janeiro after 3 years on the road.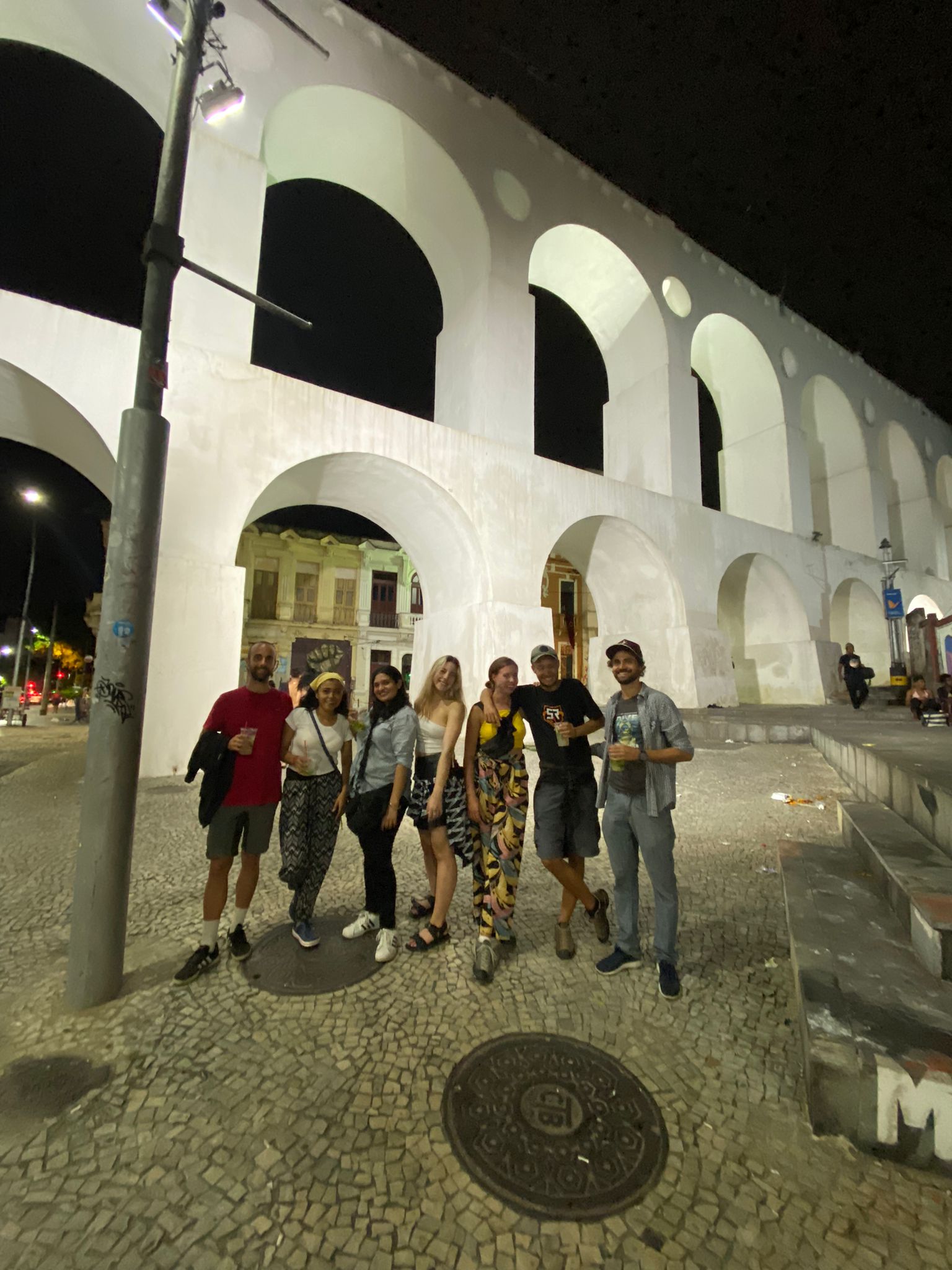 Why do you choose to be a host in the Couchsurfing community?
I choose to host because I want to give back all the amazing kindness I received from my hosts, the time they spent with me, and the local knowledge they shared. When I host is more of a donation act. I show my guests around and I show them the night life in a bohemian bar in Lapa, Rio.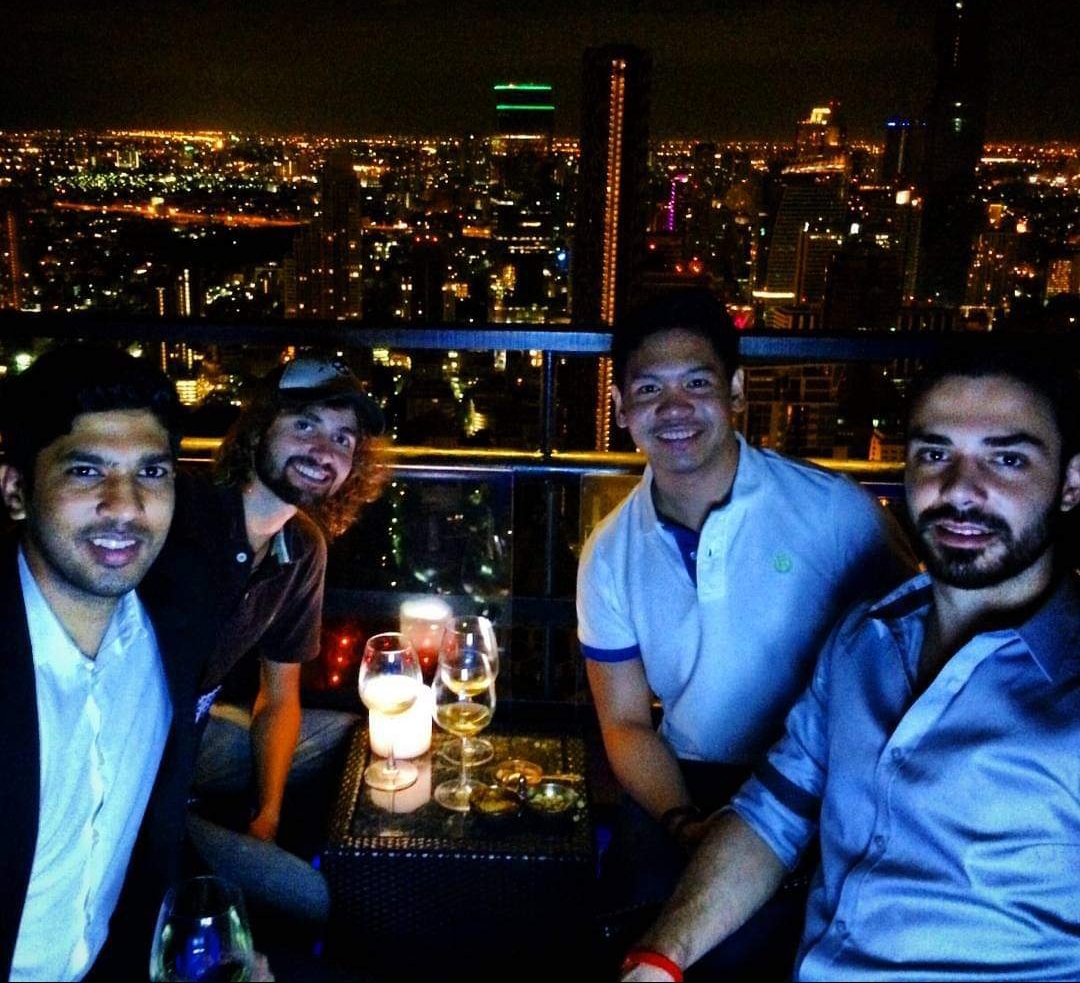 Do you have any tips for people that want to start hosting?
If you want to start hosting, don't expect much from guests. Do it as an act of kindness and clearly define house rules. Preferably host people with at least 10 positive references.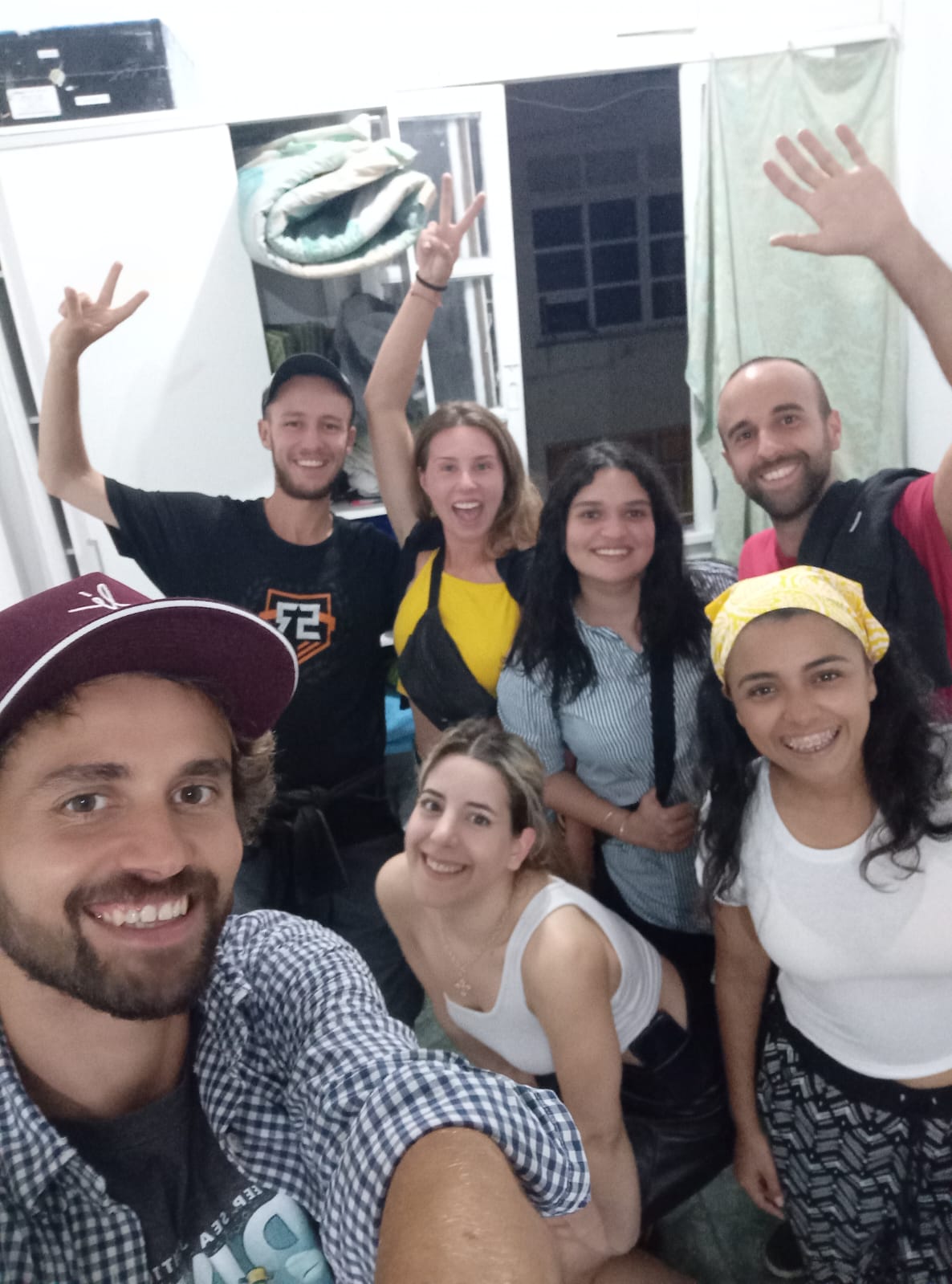 Is there one specific hosting experience that stands out the most to you?
The most interesting guest I have hosted was Bo (@baktan). He has been to nearly every country in the world and can fluently speak over 10 languages including Chinese, English, Estonian, Finnish, French, Hungarian, Italian, Romanian, Turkish, and Portuguese. He has 490 references on Couchsurfing!
What recommendations do you have for people traveling to your city? Are there any unique spots around town to visit, fun experiences to have, interesting things to do, or amazing places you'd recommend to eat or drink?
Rio de Janeiro is a great city for hiking, partying, sightseeing, and just chilling by the beach. One of my favourite spots is Real Gabinete Portugues de Leitura — it's amongst the most beautiful libraries in the world. For partying, a traditional street carnival happens every Monday on Pedra do Sal. My favorite hike is Morro Dois Irmãos — here you get to see stunning views and experience going up a hill inside a favela on a moto taxi. If you just want to relax, you have plenty of beach options in town. I always recommend people to walk from Leme Beach to the end of Leblon beach. You get to see Leme, Copacabana, Arpoador, Ipanema and Leblon, the most lively beach districts in Rio. You must try the Feijoada, traditional Brazilian food. A good restaurant to go is Ximeninho in the Lapa district. I'd also recommend trying coxinha, pão de queijo, doce de leite, açai, and tapioca — some things you only find in Brazil.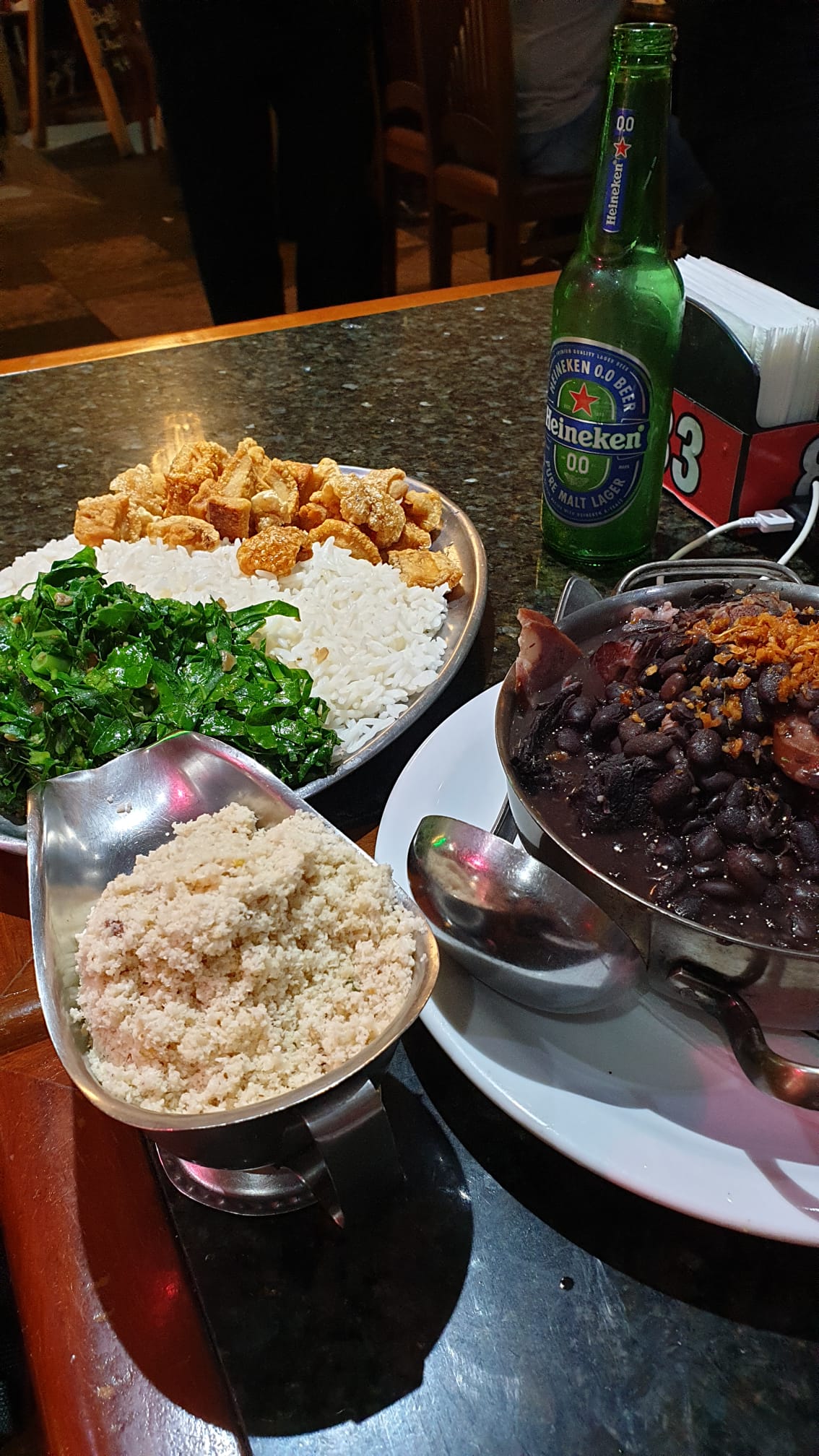 Hosting on Couchsurfing is an amazing way to make friends out of strangers, share your life and experiences with fellow travelers, and learn about new cultures while also teaching others about your own.
Ready to become a host and join an incredible global community of caring and like-minded travelers? Sign up here now! Once you join, you'll not only be able to host travelers from all around the world, but you'll also be able to stay with locals and attend Couchsurfing events across the globe.