Ask Couchsurfing: Where we answer your questions about CS and traveling. Check out our Instagram and TikTok weekly to watch Mike from Couchsurfing HQ answer the question, or read the responses here!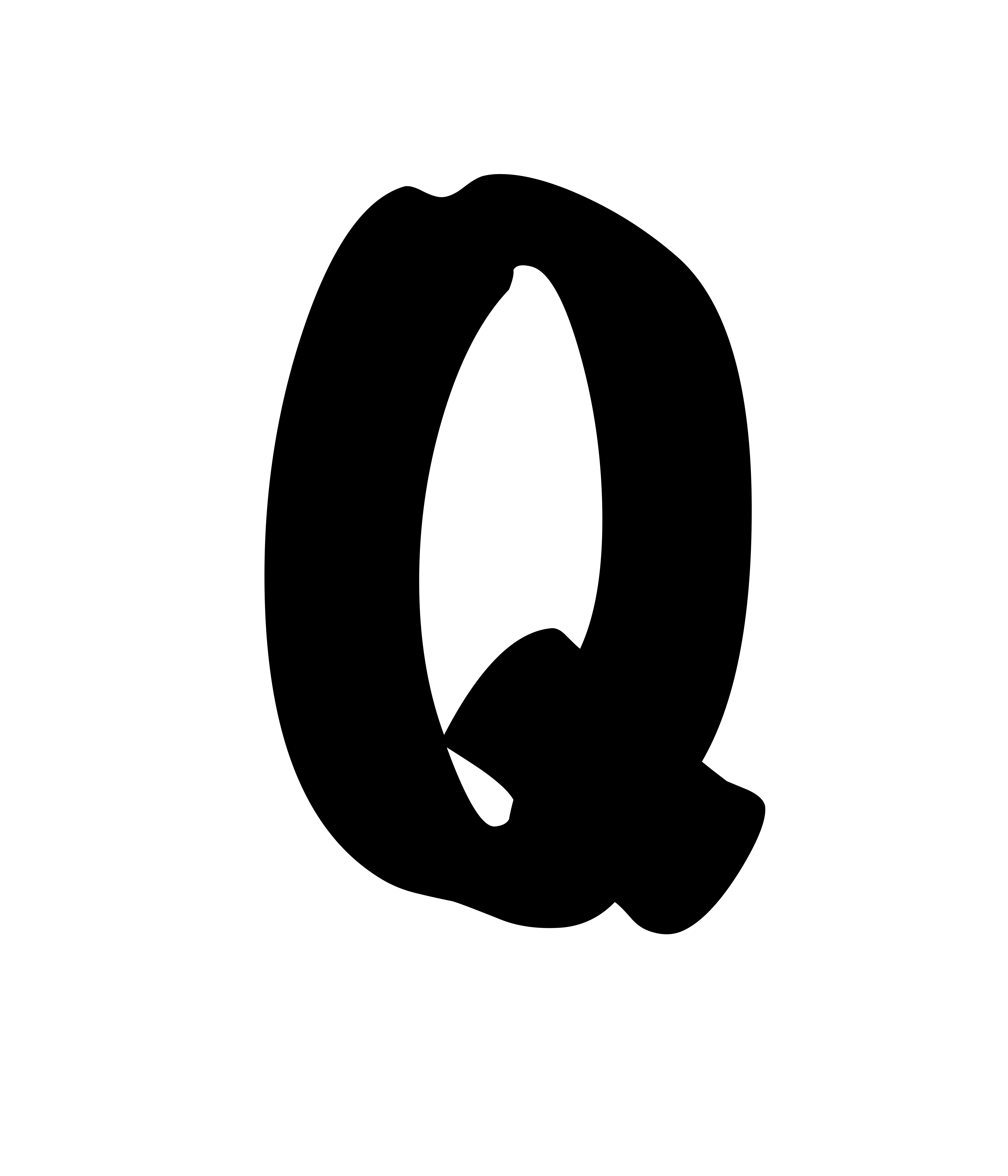 How have you changed since joining Couchsurfing?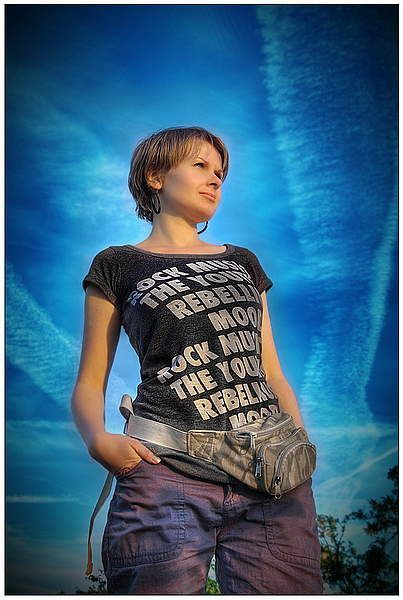 Magdalena from Gdansk
Deciding to pack up and leave is so much easier now.
Having had such a positive experience with Couchsurfing, I not only look forward to meeting my hosts, but also feel more relaxed when traveling. I just have this peace in my mind – that everything is gonna be sooo fine 🙂
Pandelis from Nicosia
I feel much more comfortable in multicultural and multiracial environments than before. I feel much more comfortable speaking to new people and 'breaking the ice' than before. I decide faster which people deserve the effort and which do not.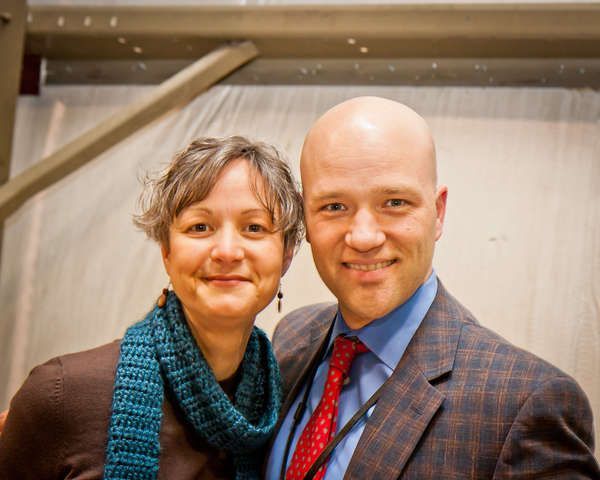 Liana from Bend
I see the ability to offer hospitality as more of a gift now, and one I love to give. Not everyone has hosting ability, due to (for example) space limitations, but that is why the community works well. Sometimes people are in the position to host, sometimes they only surf. Both are equally valuable.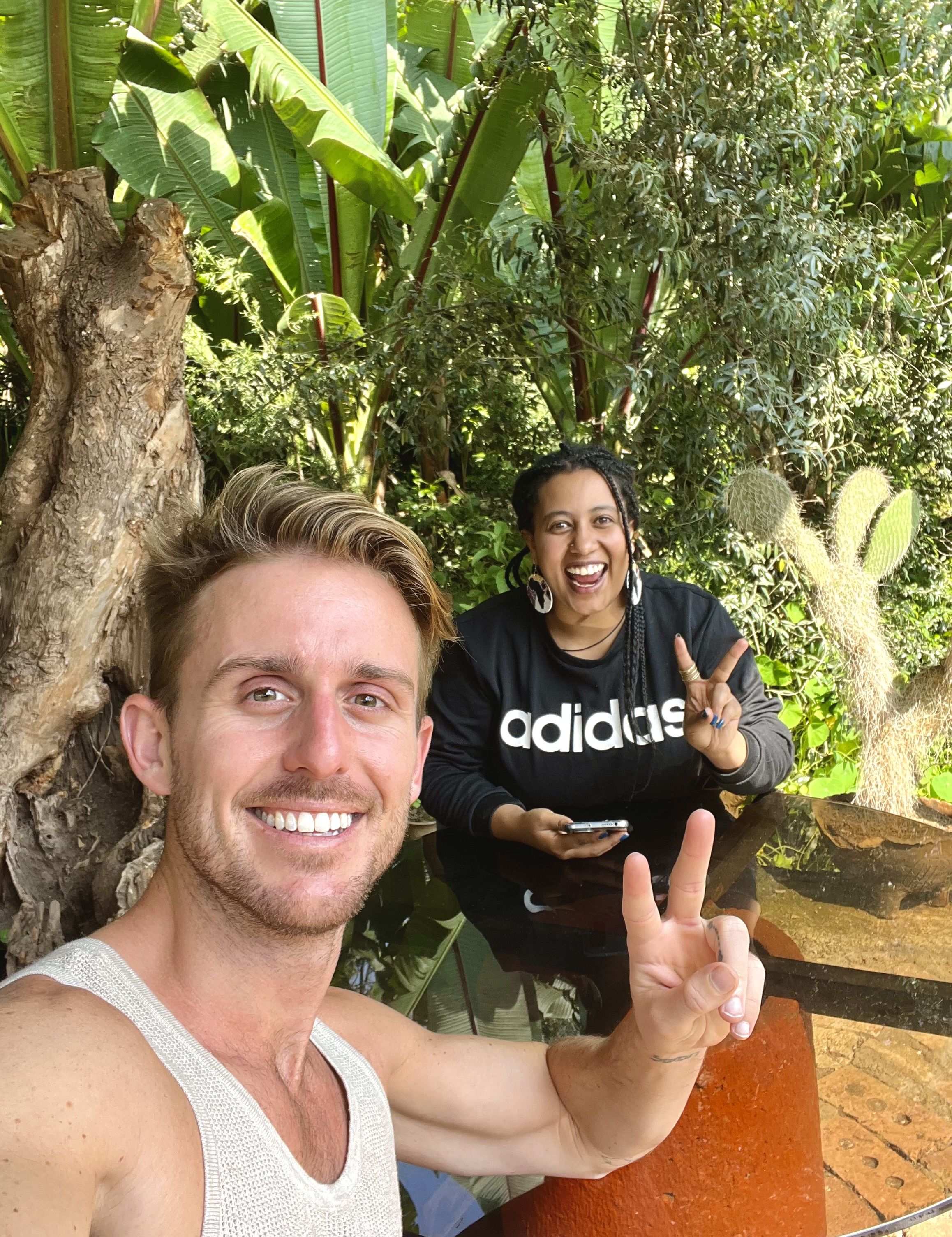 Mike from Couchsurfing
As I've aged both on Couchsurfing and in life I have really started to value the people I meet along the way. One of the mantras I live by is 'memories are better shared' and on Couchsurfing I have met so many amazing people who I have been able to share amazing times with. There are so many beautiful souls out there and my favorite part of travel has really become meeting as many of them as possible – and Couchsurfing has been a big impetus for that change.