By: Umut Kılıç and Burak
Time needed: About a month!
Spend at least a week in Istanbul
The only city to straddle two continents. Istanbul is one of the most historic cities in the world, where east meets west, and is a must-see and great starting off point for any trip to Turkey!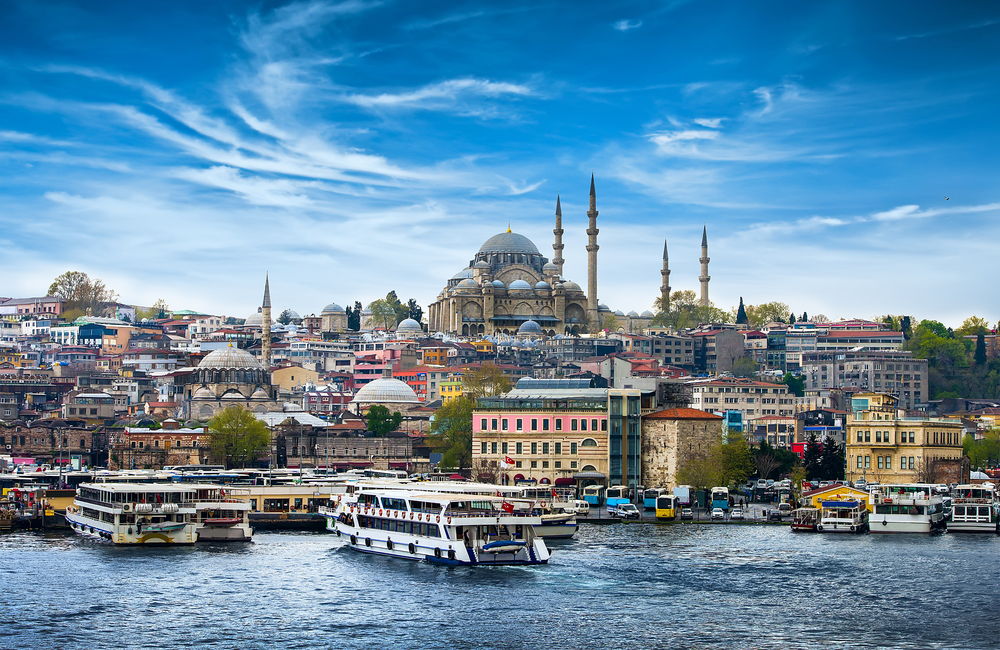 Watch sunrise from Cappadocia
It is an incredible and amazing place in Anatolia where you can watch hot air balloons rise over the rock formations at sunrise. For an extra special experience, you can take a hot air balloon and see the beautiful formations from the air!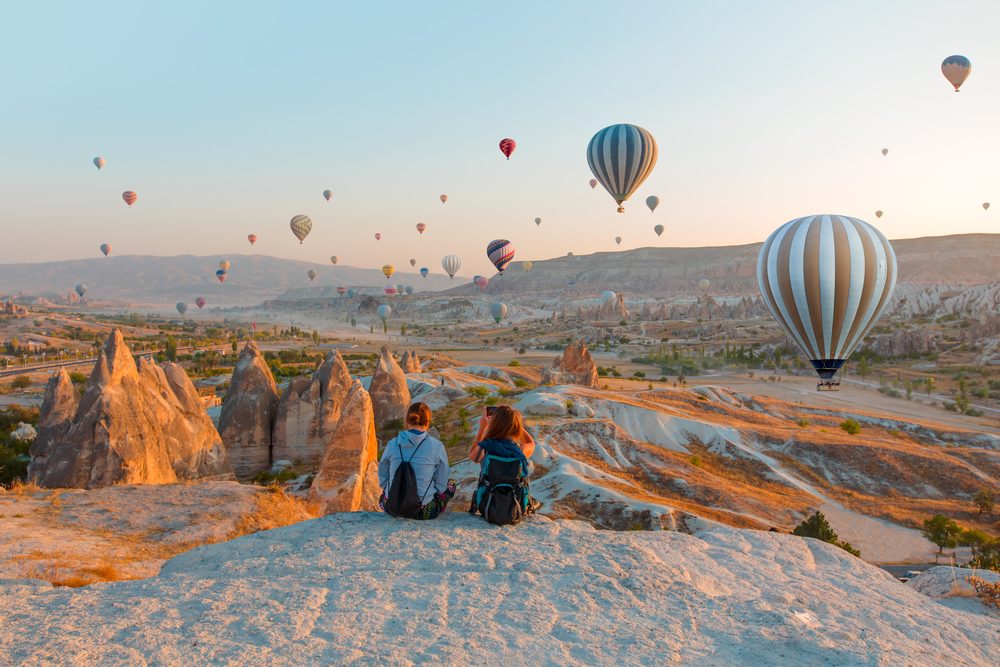 Old stone houses in Mardin
Located in southeaster turkey, this small town is famous for the architecture that climbs the hill. Old stone houses that are a must-see tourist destination.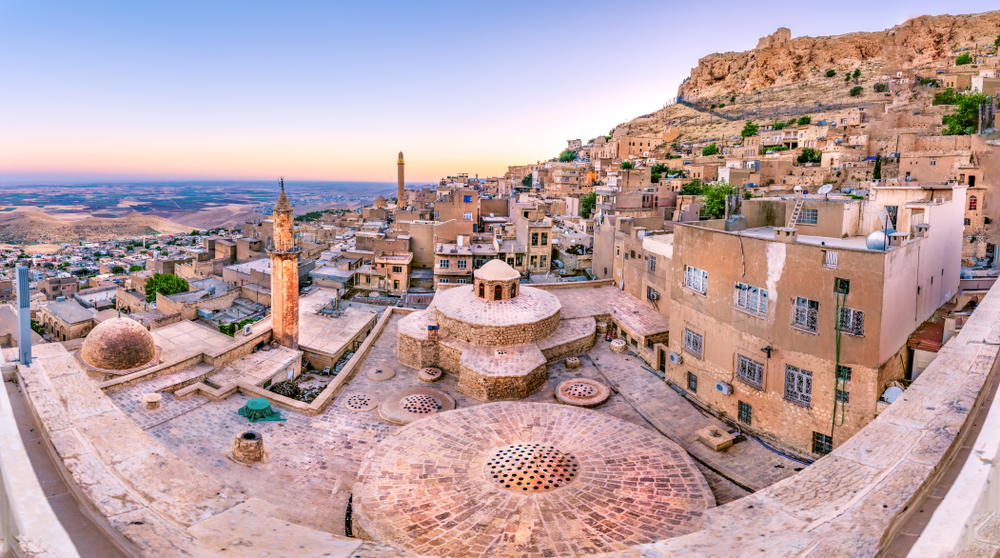 Discover the Aegean Coast
The Aegean Coast has some of the best beaches in the world. Antalya is a great starting point, as it is a large city that is well connected to islands and smaller villages.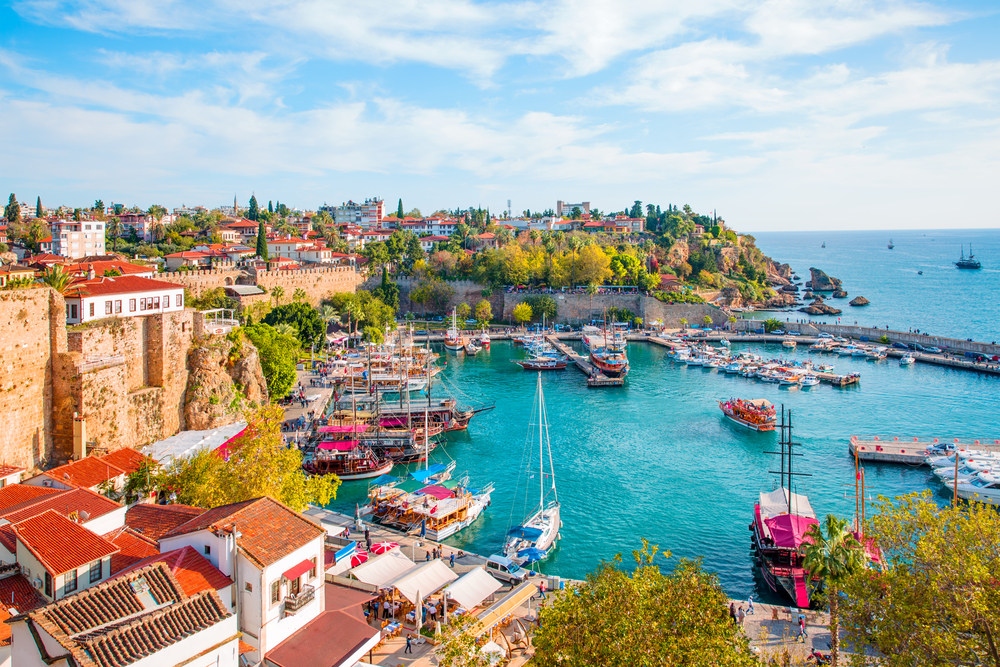 Ephesus
One of the best preserved ancient cities in Turkey. A must-see for any history lover on a trip to Turkey.
Pamukkale
These natural pools, in southwestern turkey, are known for their mineral-rich water, white rocks and crystal clear blue water.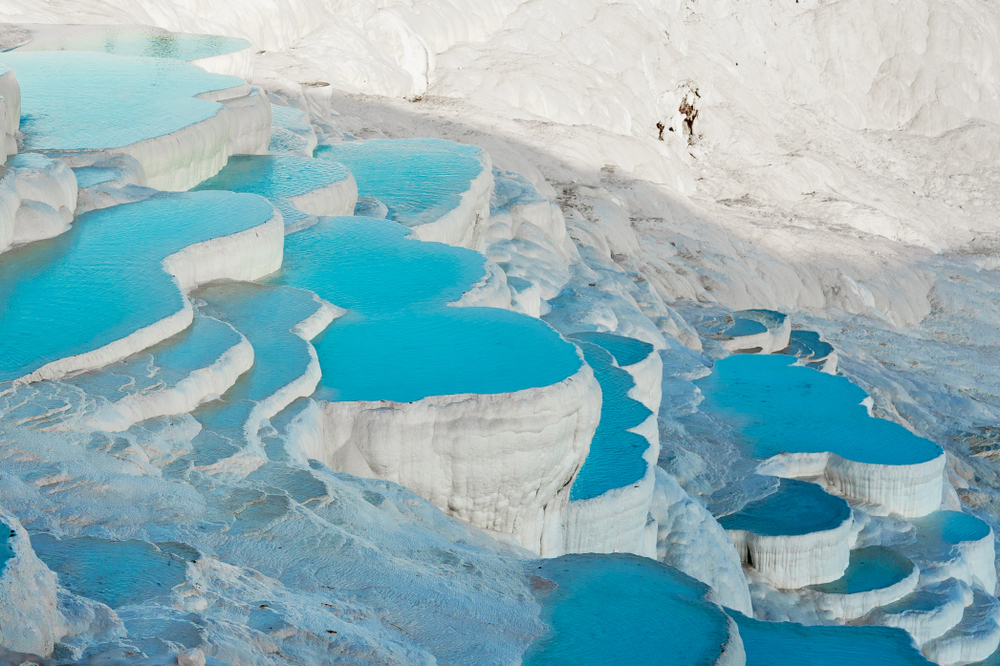 Run in the jungle along the Black Sea
The northern area of Turkey runs along the Black Sea and is known for dense forest. Plenty of outdoor activities like hiking and kayaking are available and from there it is easy to cross into Georgia.