By: Dave Diaz   
Time needed: 1-2 weeks would fit most of it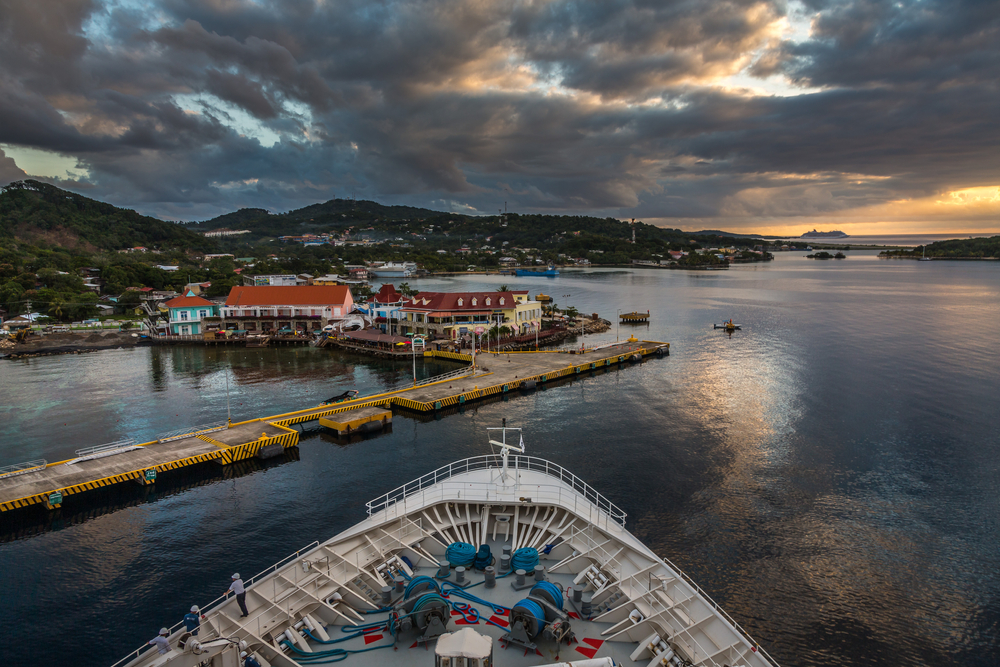 Lake Yojoa (Lago de Yojoa)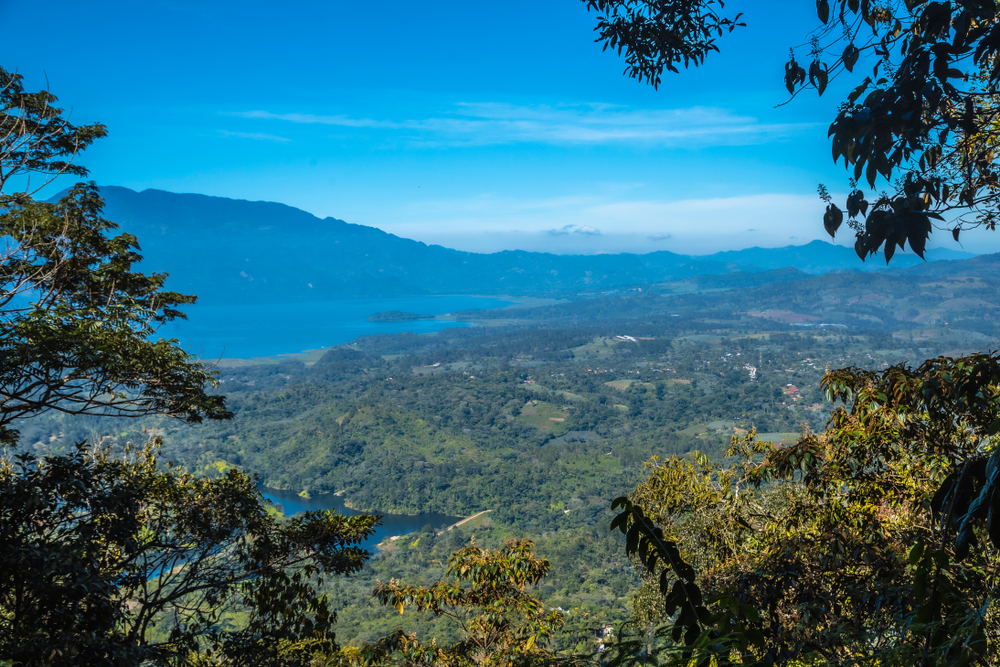 Rent a kayak for all afternoon for $4 and enjoy the beautiful lake, explore the Pulhapanzak waterfalls (specially the under caves). Have some crafted beers in the beautiful D&D brewery and try local food on the street comedors
Rio Cangrejal in La Ceiba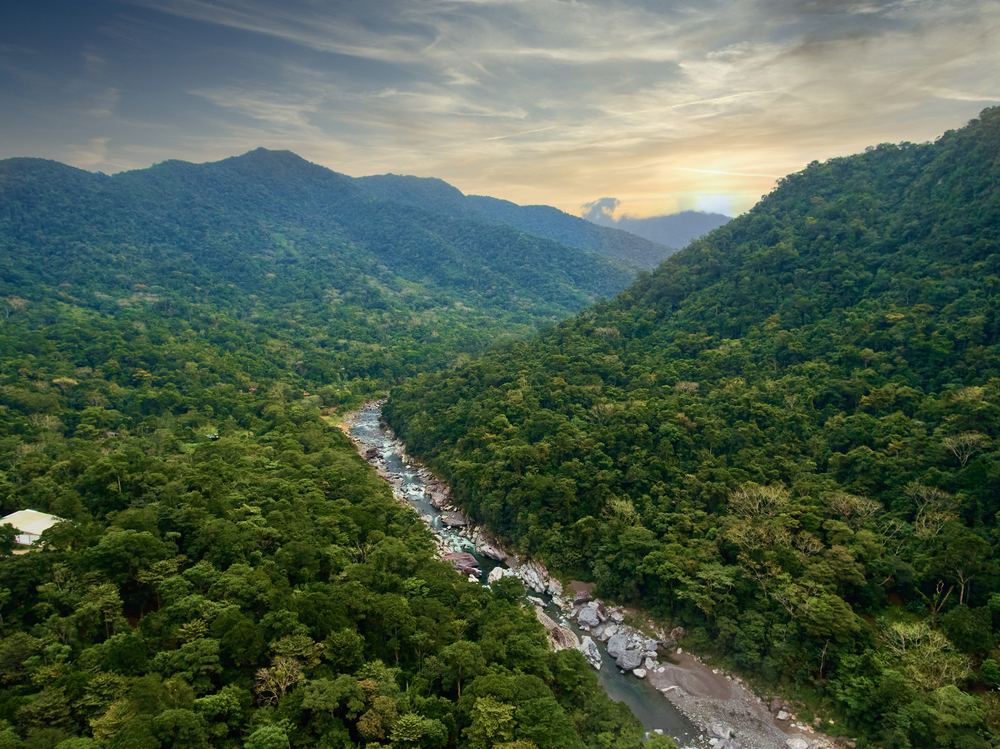 It's a gorgeous big river, very close to the city center of La Ceiba, hitchhike or drive towards Jungle River Lodge (stay is around $10 per night or spend the day there for free, it's a beautiful spot) or camp in one of the 3 villages surrounding the area, enjoy the river, explore waterfalls
Utila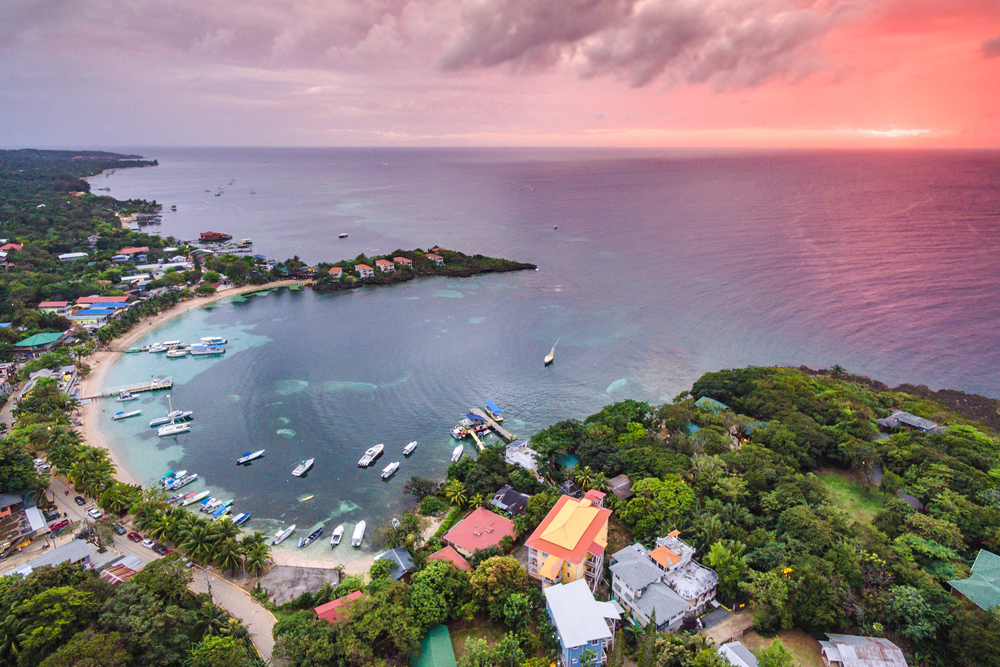 A backpackers and divers island, with nice spots like Water Cay, Pumpkin Hill and Neptunes. This small island is worth staying some days, party happens every weekend
Copan Ruins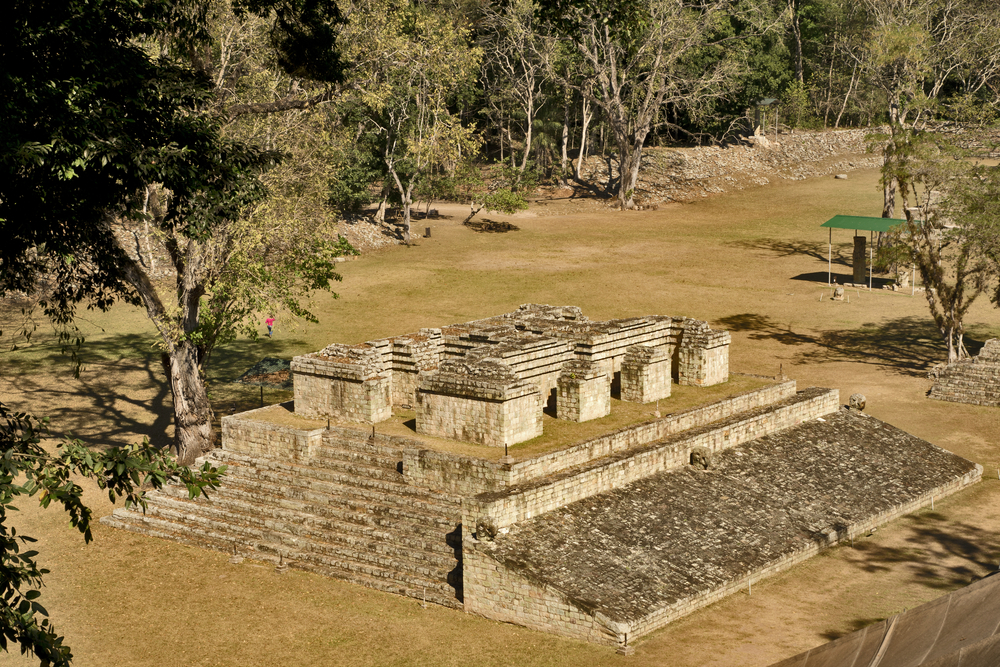 The colonial town is beautiful and always nice to walk around, you can walk towards the actual Mayan Ruins and definitely join a guided tour group for the information regarding all the ruins (you can join once inside and tip the guide) or read a little bit and explore the soccer field, sacrifice stones, the famous Lempira sight
Tela Beach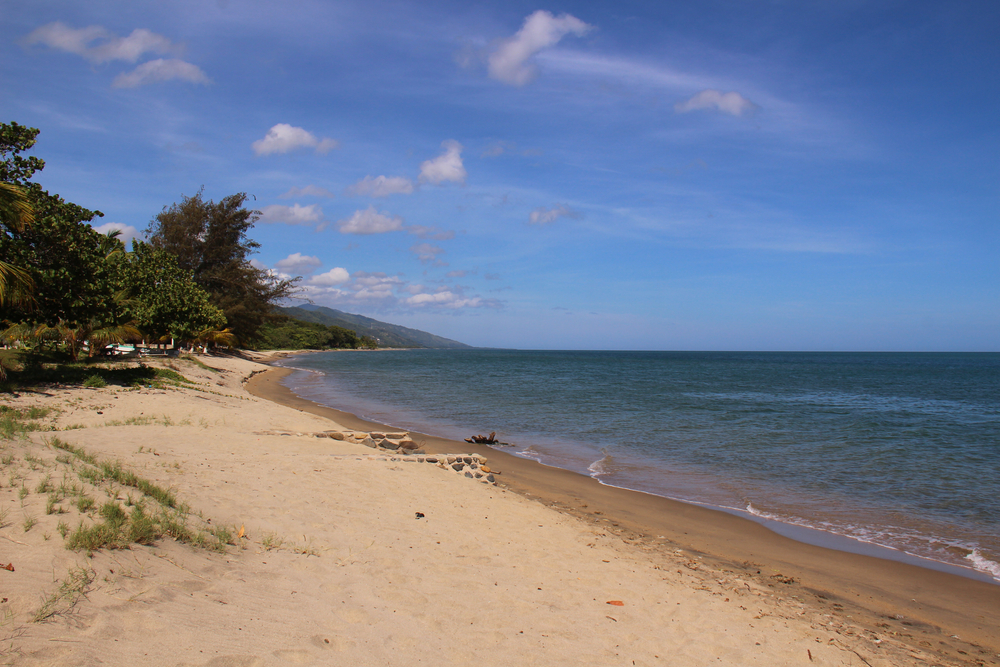 The long white sand beach is super nice to spend a whole day tanning up and enjoying the warm beach, stay in front of the Telamar hotel beach area (the beach is public and has the nicest swimming spots)
San Pedro Sula and Tegucigalpa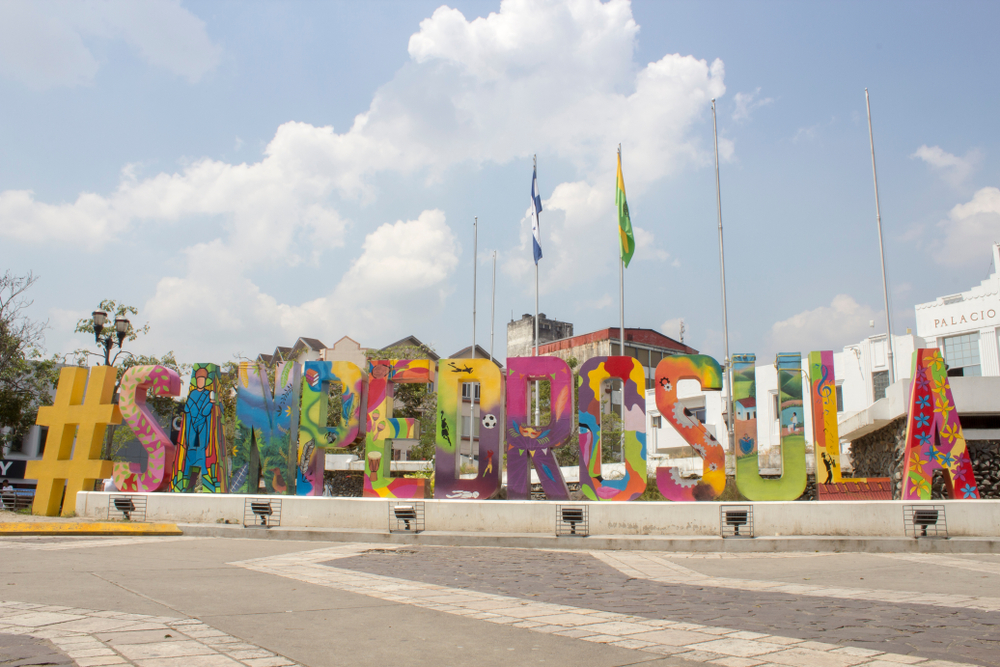 Both cities have their nice things, are good areas for meeting lovely couchsurfers who are always eager to host you and show you around, nice pubs. Don't be afraid of these cities, they are harmless for tourists, most likely you will fall in love with the local host's vibe. San Pedro Sula is the center of most tourist spots and main airport. Notice the SAP Airport is 40-80 minutes drive away.
Last piece of advice…
Honduras is very unexplored and less tourists than other countries, hence the prices are lower and the people more eager to host you and become your friends, although street food is all fried, try to explore the local cuisine like Tapado, Sopa de Mariscos, Sopa de Mondongo, Fried fish with fried green Bananas or Baleadas with avocado. This country is worth not being skipped 🙂 ahh, and tips and taxes are always included in the prices.