Name: Jose Luis Priego
City: Madrid, España
Years on CS: 2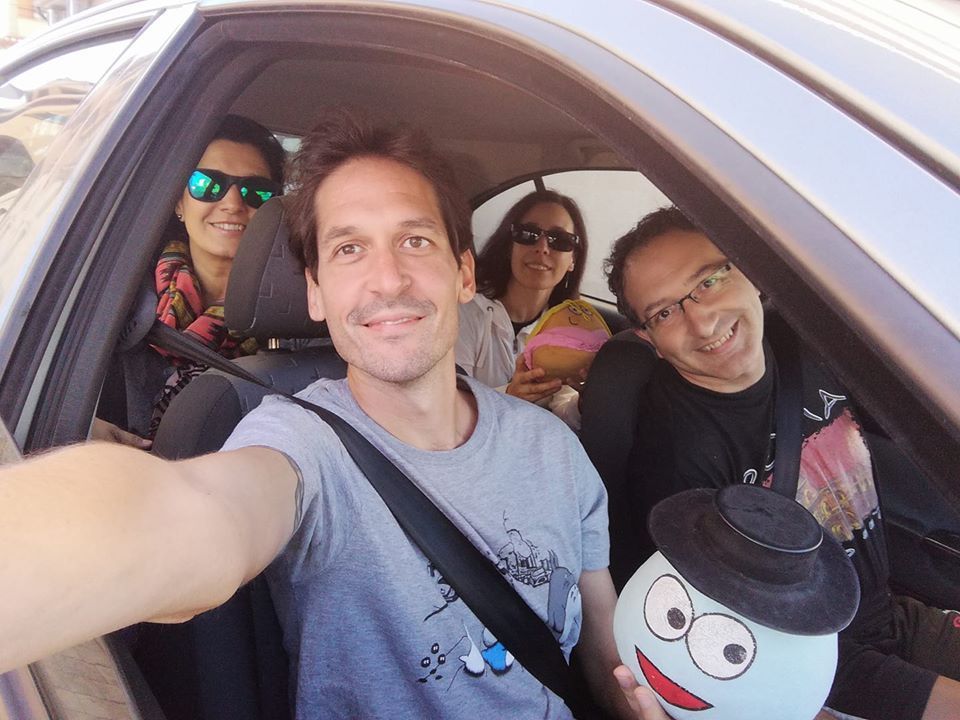 How did you learn about Couchsurfing?
I have always liked traveling, and I have always received many friends from around the world in my house, one day one of them told me about the community and now we have multiplied!
What was your first CS experience?
I guess everything has flowed because the first experience was great. I couldn't start normally … my first guests were three Mexican friends! We had a great time a few days touring and enjoying all of Madrid and also on his return (since they started their tour of Europe in Madrid) and we still keep in touch through social networks and WhatsApp, they are three fantastic people!
Why did you get involved in the Ambassador program?
I am lucky that in Madrid we have the ambassador of Spain, who has a great experience of many years in CS and always treated me with luxury, told me about the project and liked my profile (that means he is crazier than me) And I couldn't say no! We have shared many ideas and I admire him a lot … sometime I would like to be like something! I try that with my couchsurfers, beautiful values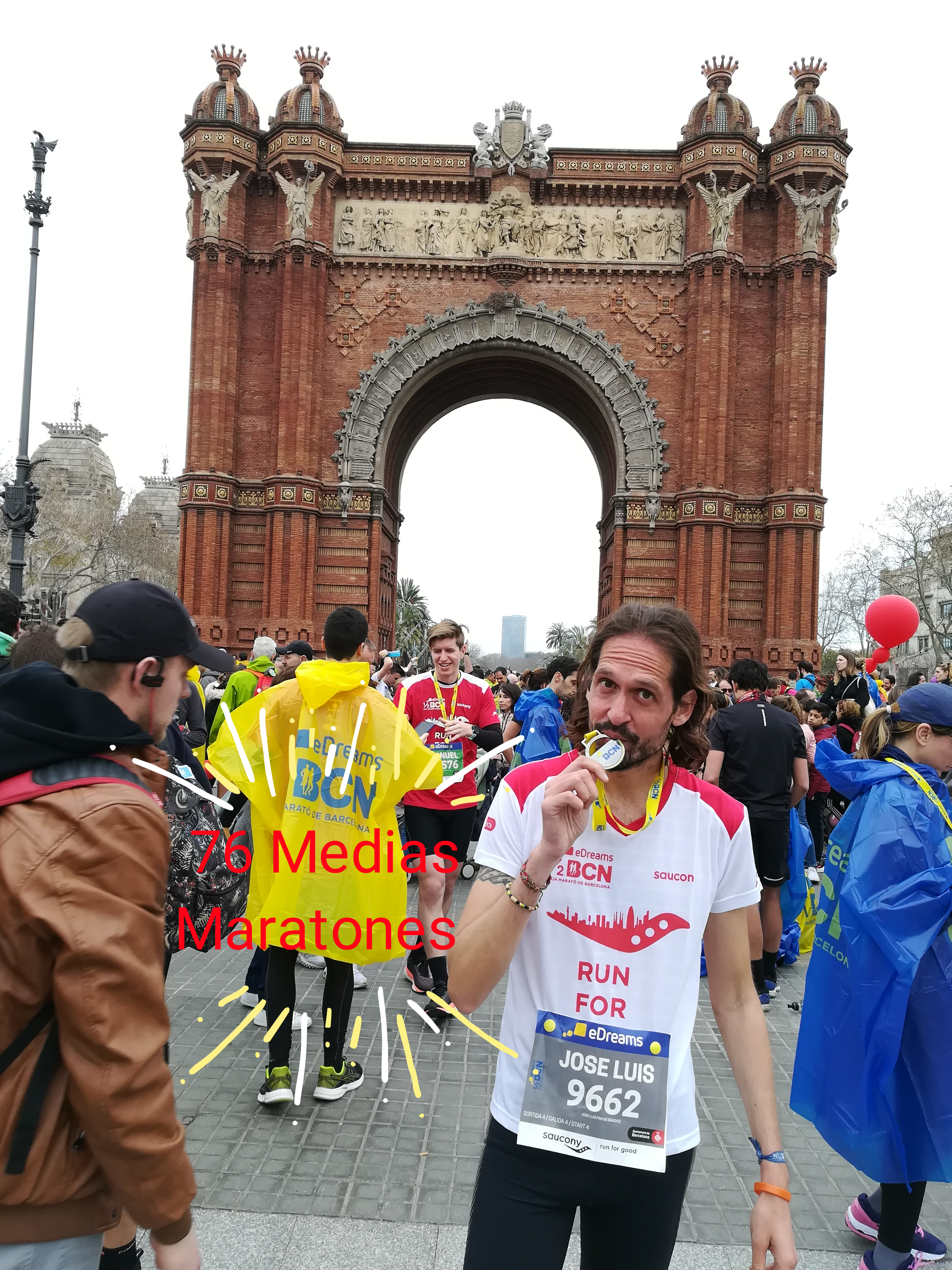 What was your most interesting hosting experience?
Due to circumstances, I have had my 300th Couchsurfer quarantined here! Imagine what I can tell you! From people who came by chance and stayed for months, travelers who stayed to live because they loved the city and my house, some who missed the stopover and tried their luck here or "I'm coming for two days" and end up staying a month!
What was your most interesting surfing experience?
I have little surfing experience (I am a very independent person) but they were all great, I fondly remember one in Jaén (southern Spain) that returned my stay months later, another in Valencia (I have a brother there!) That I am Looking forward to repeating and perhaps the most rewarding experience in Munich, what a madness to stay in a student residence for a week! I miss that crazy German …
What is the coolest gift you have received from a surfer?
I always clarify that I do not want gifts! because the best present is the memory… But I certainly have to choose a Picasso wool painting, made in Egypt! Can you imagine an Egyptian embroidering a painting by Picasso? I keep it with great affection because it is from a very special family
If you could surf with any celebrity alive or dead, who would it be and why?
It's Difficult… Alive, I would host Meryl Streep, I am a huge fan and I admire her work, although I would not know when she was acting! And deceased, without a doubt, Nelson Mandela, would need many hours of talk to learn.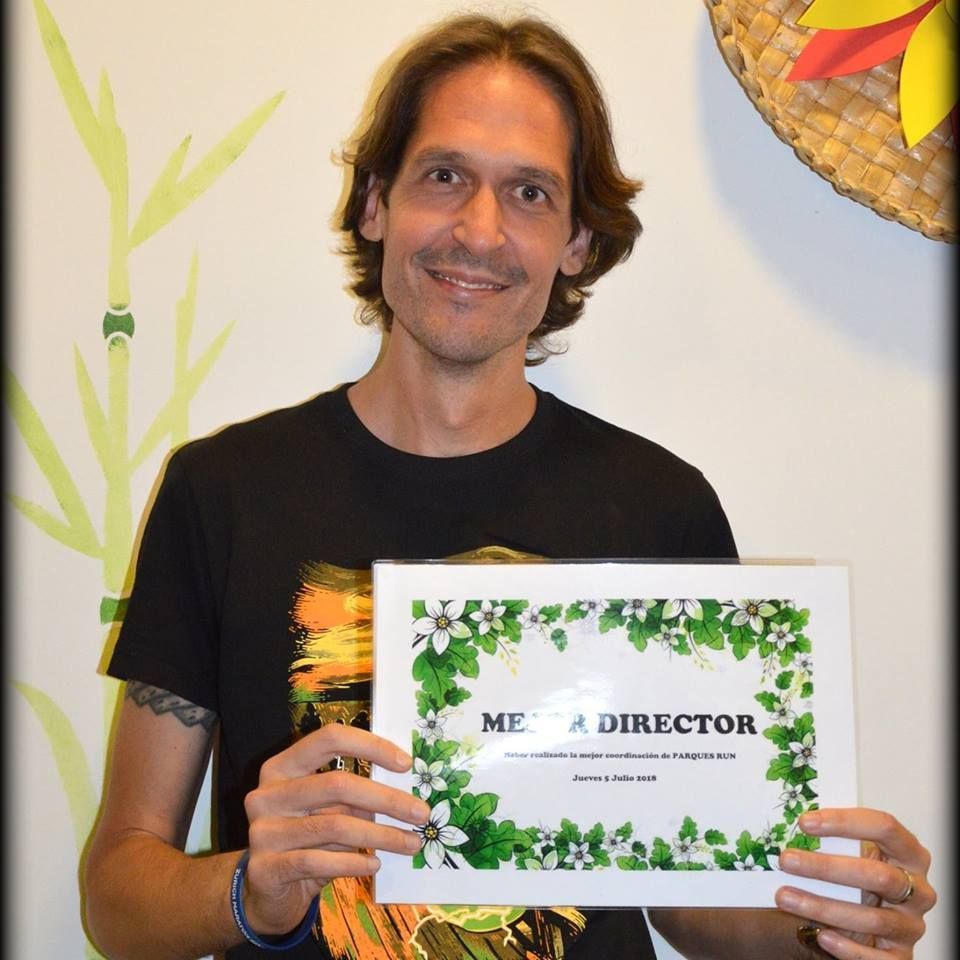 What is the craziest thing that has ever happened to you while traveling?
In Shanghai my flight was delayed two hours because in my suitcase "there was a bomb", imagine what it is like to go out in winter snowing to check it out on the runway
In Caracas they confused me with a famous actor from the country and treated us to everything one night!
In Marrakech we got lost in the Sahara and some camels happened to meet us, sometimes luck smiles!
Better not tell you about Athens … I invite you to my house to tell the anecdote! 😀
The magic of traveling!
What is one thing in your city that you think every traveler should see and why?
Madrid is more multifaceted than travelers think … but it is mandatory to go with friends to see a sunset in the Temple Debod and spend the night there in a big towel talking about life.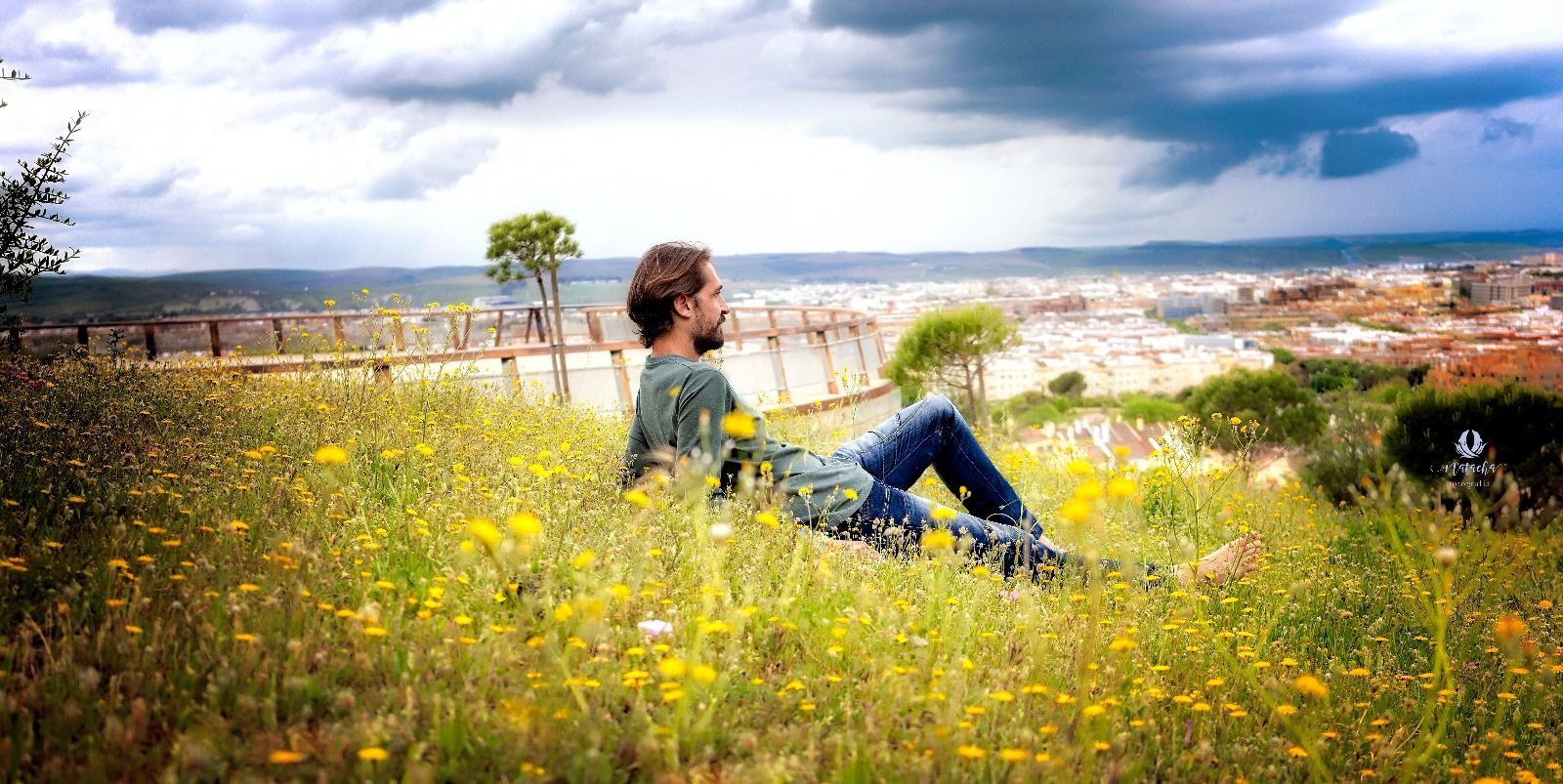 What is your one piece of advice to a new member of Couchsurfing?
Be yourself and let it flow, do not think, feel, and let yourself go, in this way everything will be great and you will not forget the experience 😀