By: Sujeong Kim
Time needed: About a month!
Hike Korean Mountains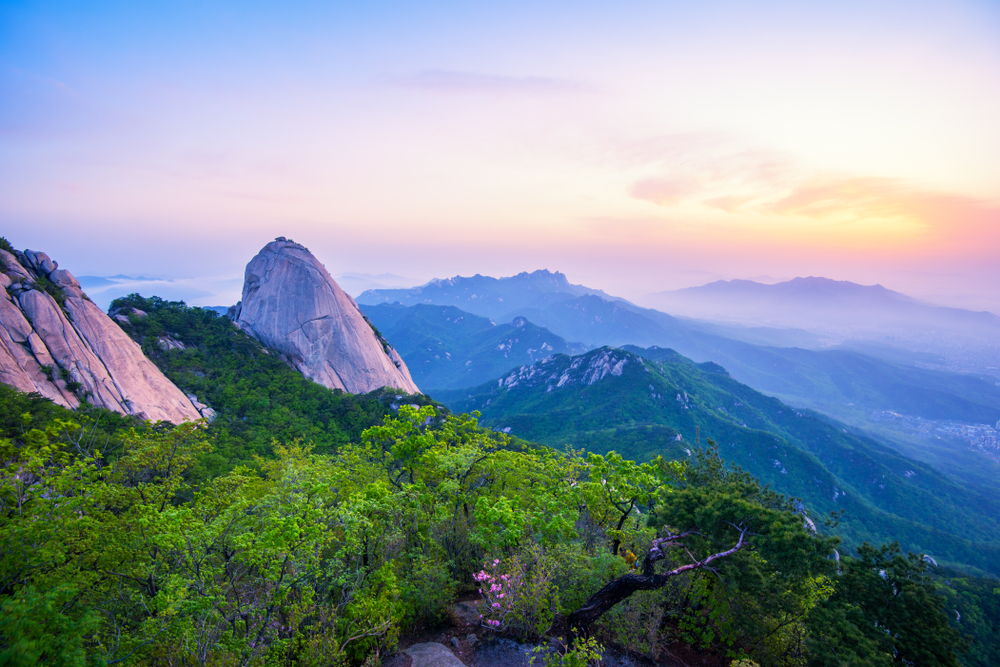 The four biggest are Bukhansan, Seoraksan , Jirisan or Hallasan. The land of Korea is 70% mountains, and Koreans are crazy about hiking.  It will be one of best ways to feel of the nature, people, and culture.
Explore the 3 seas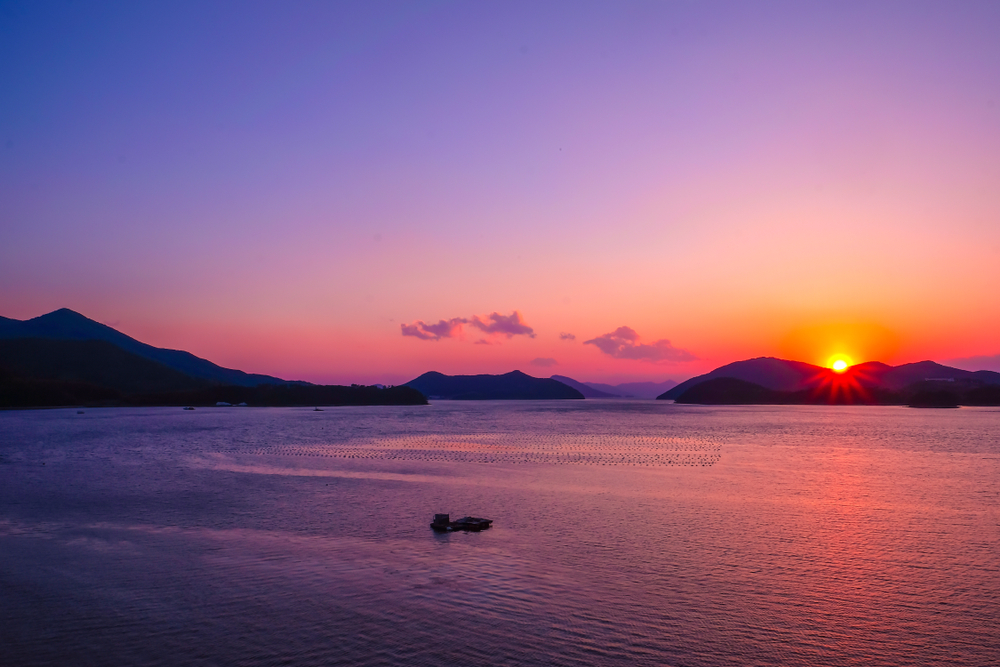 Korea is a peninsula surrounded by 3 seas:
East Sea: enjoy the beaches or some outdoor activities: camping, swimming, surfing, or rafting, and eating fresh seafood
West Sea: Stay on an island, have a relaxing time to see beautiful sunsets and tides, walk around the island and meet local people
South Sea: Boat around thousands of islands, have local seafood. Do not miss  Suncheon Bay Wetland Reserve and the Garden.
Traditional Korean Cooking Class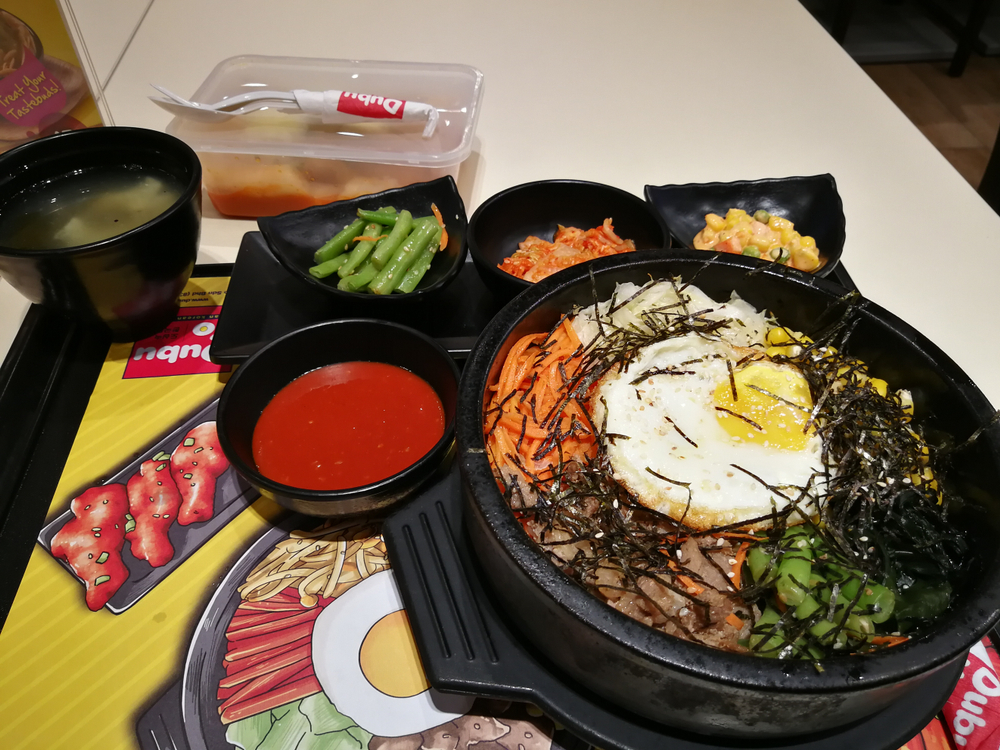 Especially making Kimchi (the most essential side-dish for Korean food) or Makguli (traditional rice drink). You will see a nice connection of past and present in the heart of Korean culture.
Temple stay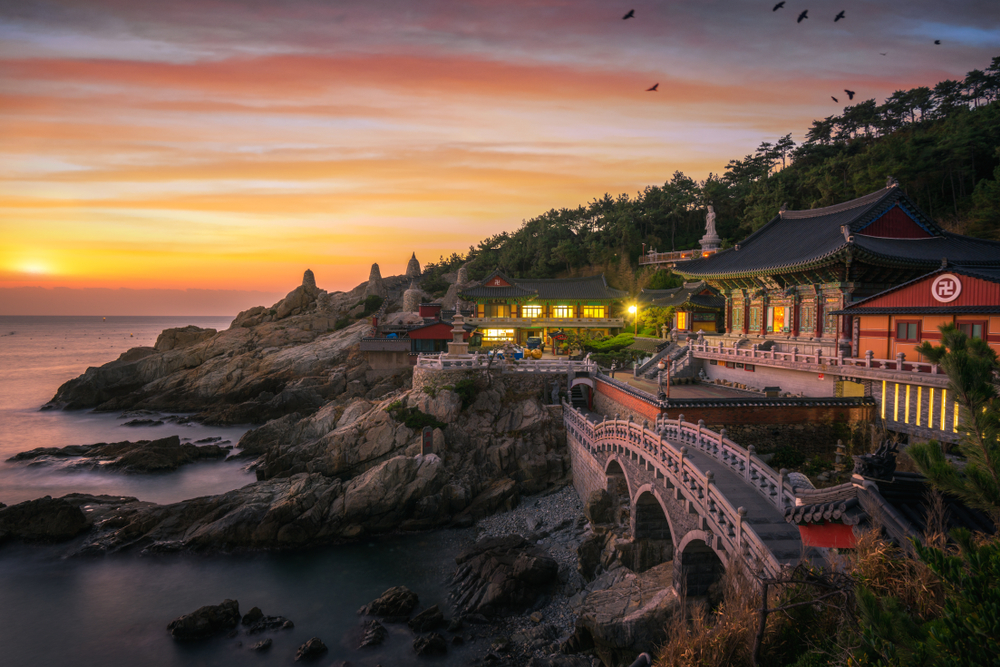 Buddhism is an important background of Korean tradition, and also a big part of oriental life philosophy and culture. You may do some meditation, and live like a monk far from all the civilization, and have really organic, healthy, and vegan or vegetarian food. It also gives you a very nice experience of staying in a kind of Korean traditional house. Many big temples in Korea have temple-stay programs, or you may be able to ask small temples to stay there with some work or donation. It will be a very good opportunity to see Korean traditional culture and philosophy.
Explore Seoul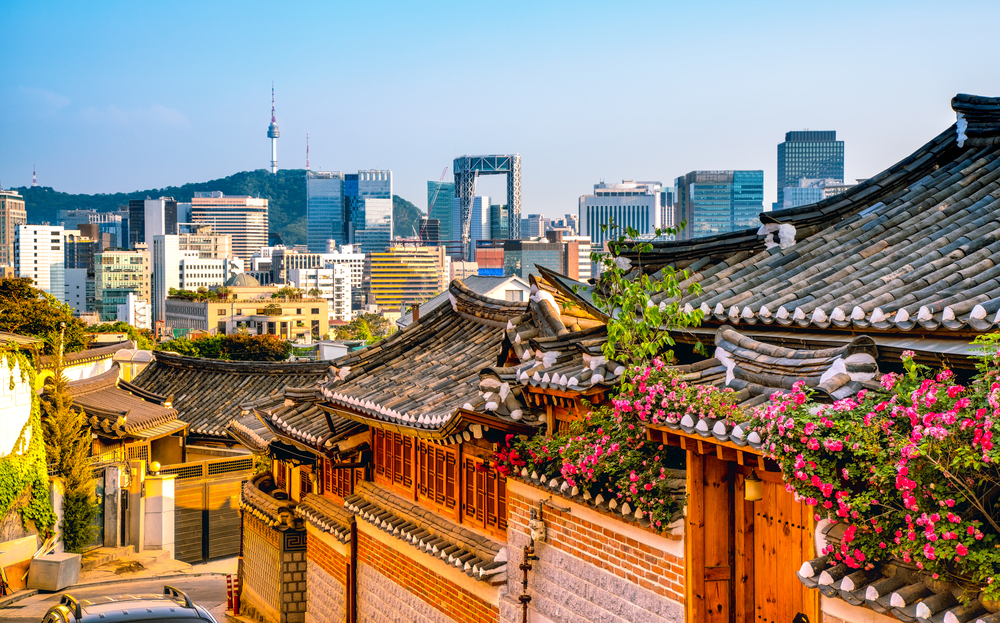 The city is a good mixture of OLD and NEW. Visit 2~3 of the old palaces. Gallery tours in Gangbuk and Gangnam. 2 very different parts of Seoul. Also very recommendable to walk around some neighborhoods in Gangbuk: Seongbukdong, Ihwadong, Gangnam: Cheongdamdong, Hakdong. Listen to some musicals and performances like NanTa or a K-Pop concert. Take a walk to Seoul trail, Buhansan trail, Seoul Castle Wall, etc..
Explore Busan and Gyeongju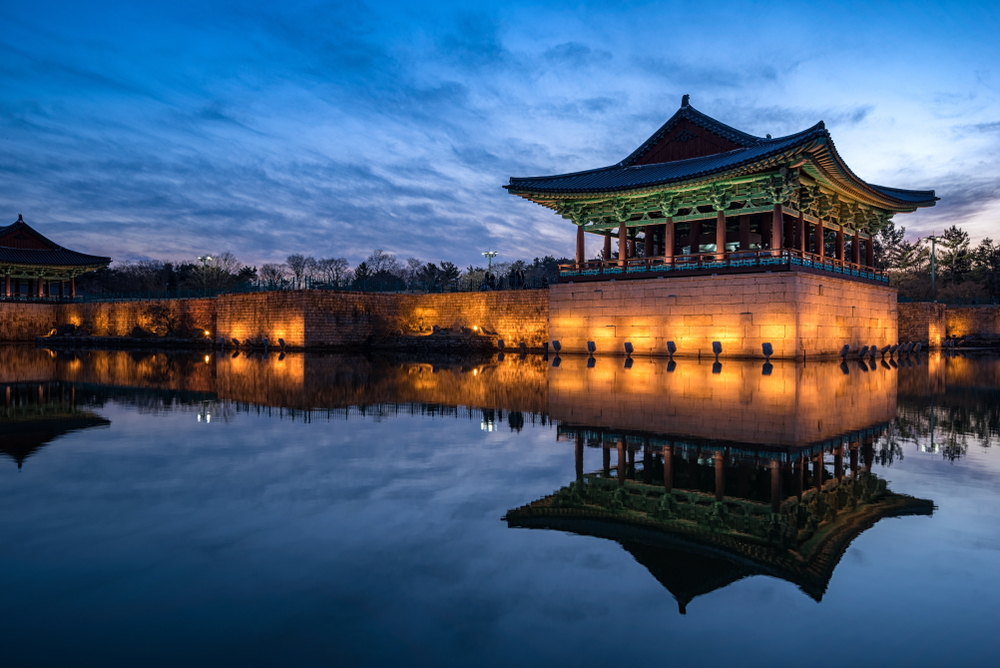 Both are in Gyeongsangdo province where the people, food ,and accent are distinct. You many enjoy many different local foods in Busan, like Dwaeji Gukbab, Milmyeon, Eomuk(Eomuk cooking class), Hwe: raw fish or seafood (especially raw octopus) in Subyen Park. You can see a night view on the top of Hwangryeongsan, enjoying beach life, looking around Jagalchi market.  And BIFF (Busan international film Festival) in October. 1.5 hours to Gyeongju, it used to be the ancient capital city of the Shilla Dynasty (1C~ 10C), based on Buddhism. There are still lots of remains, national treasures all around the city, and beautiful temples as well : Bulguksa, Seokgulam, Gameunsa, etc..
Visit Gwangju and Jeonju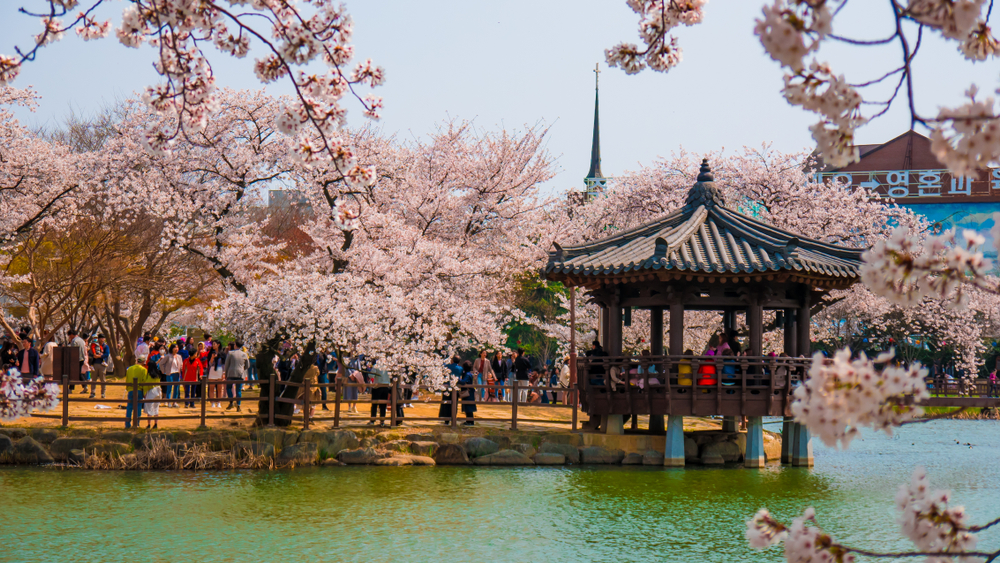 They belong to Jeollado province, where most of Korean people consider the best food in Korea; Kimchi, Bibimbap, and more or less all typical Korean dishes. Gwangju was the main incubator of Korean democratic movement in 80's, so then you may visit some historic places there and talk to anyone local on the street their stories at the time, they might be good company to talk about the time. People, food, and the accent there are different from Gyeongsangdo. 1 hour to Jeonju, the city has got a beautiful lotus park, and kind of Summer palace of Choseon Dynasty, so there is something very good to see in traditional culture. One part of 'Pansori'(Dongpyenje) kind of Korean styled ole opera was born in Jeollado, and there are some museums and academies around Jeongju.
Seek a mystic treasure on Jeju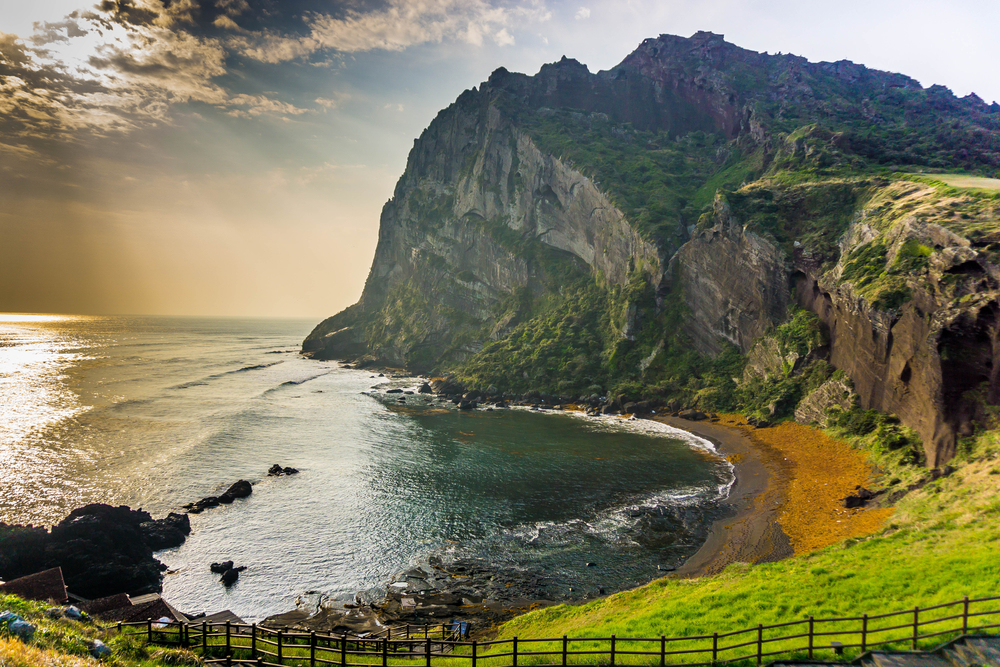 Jeju is a volcanic island and you can Walk up to Oreum (Volcanic hill) and explore the 365 islands like, Udo or Marado. There are hidden forests like Saryeni or Bijarim,or you can pick tangerines in a farm, rent a scooter to travel around, or ride a horse. You can also try local food in Jeju like black pork bbq, abalone soup/porridge, peanut Makguli, Jeju Soju Hallasan
Experience Local Countryside markets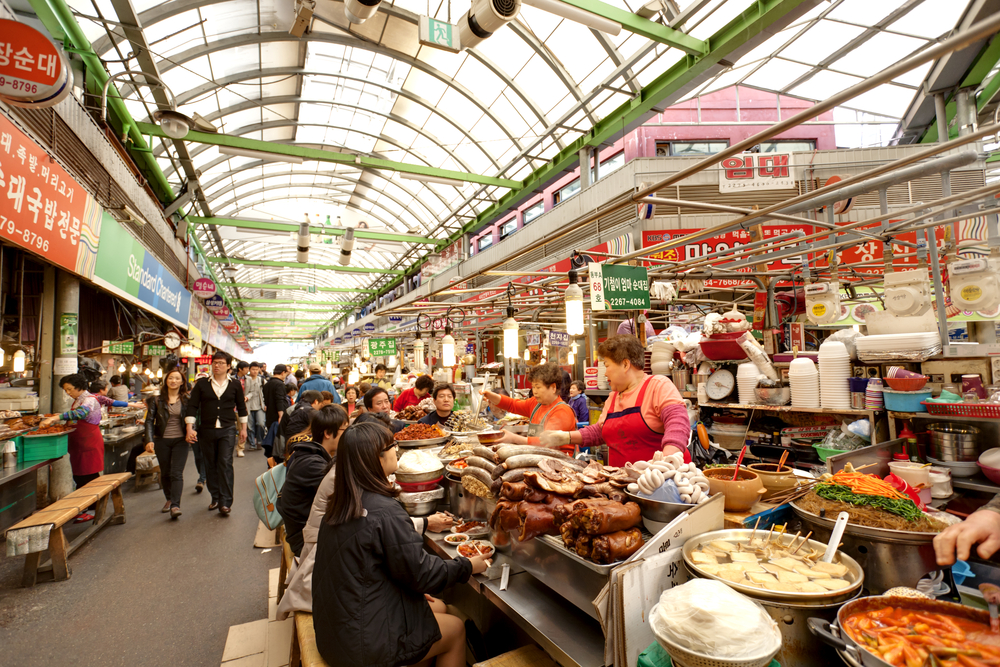 Most countryside local markets are not open everyday, but every 5th day on different schedules from neighboring towns. They sell local specials and sometimes you have local shows and performances as well.
Cycling along the 4 top big riversides over Korea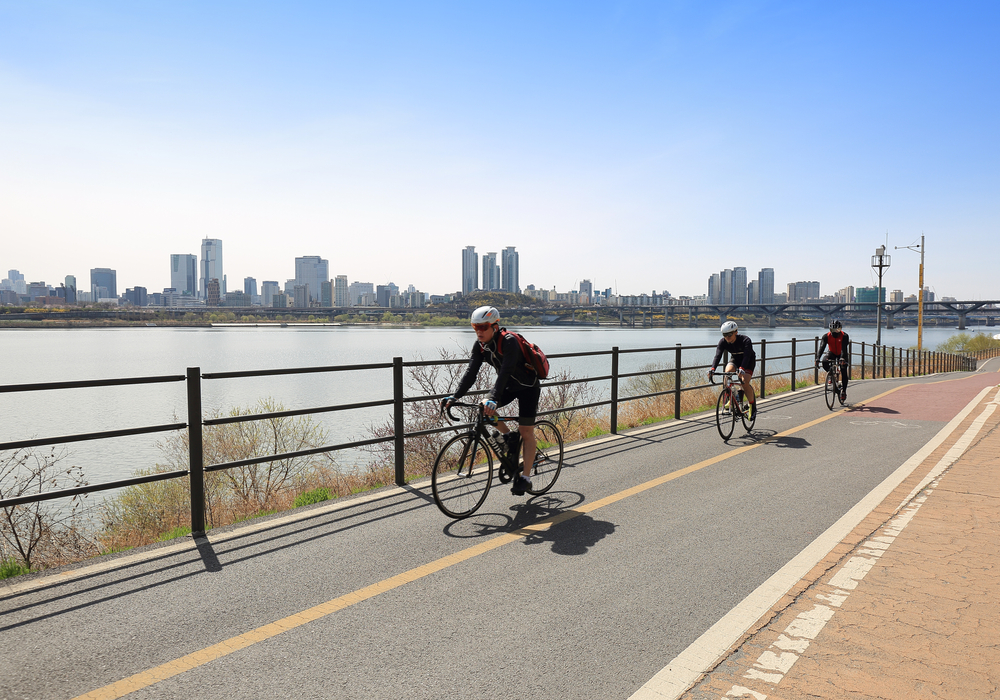 Hangang, Geumgang, Nakdonggang, and Yeongsangang. Or there are other good options for cycling around Korea as like Jeju Ole or Haeparang-gil..
Last piece of advice…
Open yourself to broaden the horizon and build a wider world in you. Have enough of the different culture, people, food, and something special in Korea, for instance Bang culture as well : Jjimjilbang, Noraebang, Game/play.bang, or PC bang,  etc..