By: Matthias
Time needed: About a month!
Bamberg

Stay here for 2 nights! Bamberg is a gem! Bamberg is well known for beer and its well preserved medieval old town city center with cathedral (Dom), the Old Palace, New Residence, Little Venice, the Old City Hall in the middle of a river, Villa Concordia and many more (all part of UNESCO World Heritage). You will have a nice view from Michaelsberg or Altenburg castle.
Bamberg (district)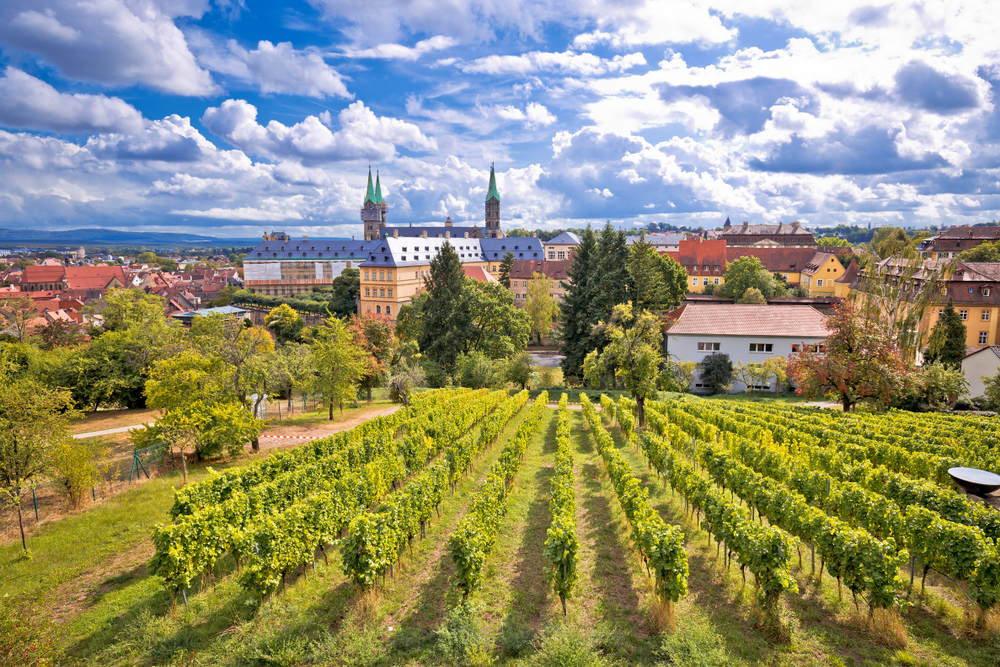 Stay in the city or in a village for 2 more nights! You will find the highest density of beer breweries in the world in the district of Bamberg! Rent a bike and do a tour! Most villages have breweries – there are more than 70 in the city and the district.
Nuremberg (Nürnberg)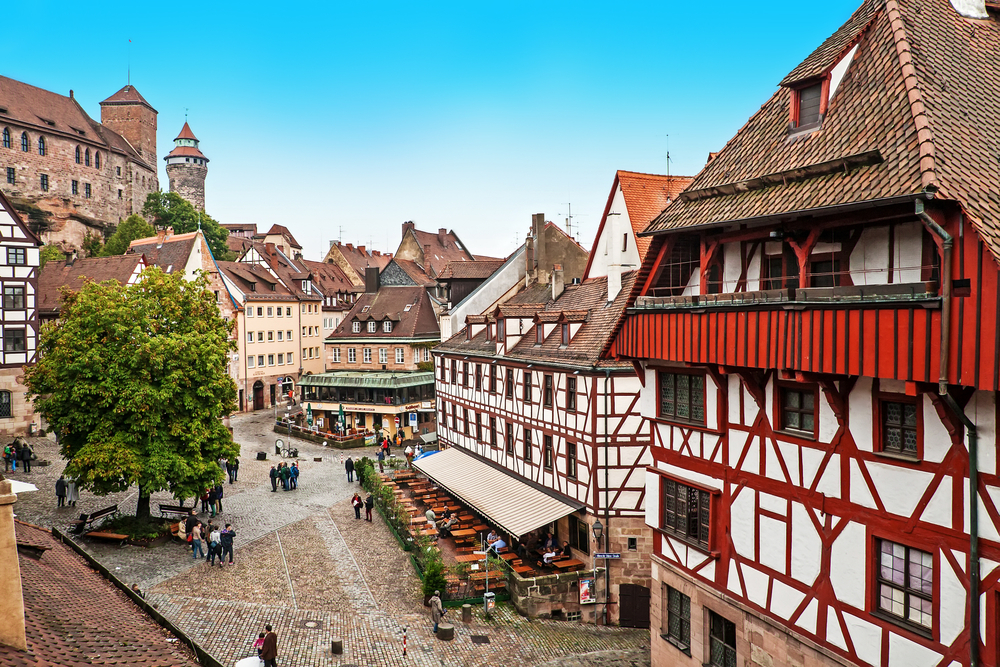 Stay here for 3 nights! Nuremberg is the second biggest city in Bavaria. The Documentation Center Nazi Party Rally Grounds is very intersting about Germany's sad past. The city has a big old town center with a castle, too. You can visit neighbouring Fürth with an old core, too!
Rothenburg ob der Tauber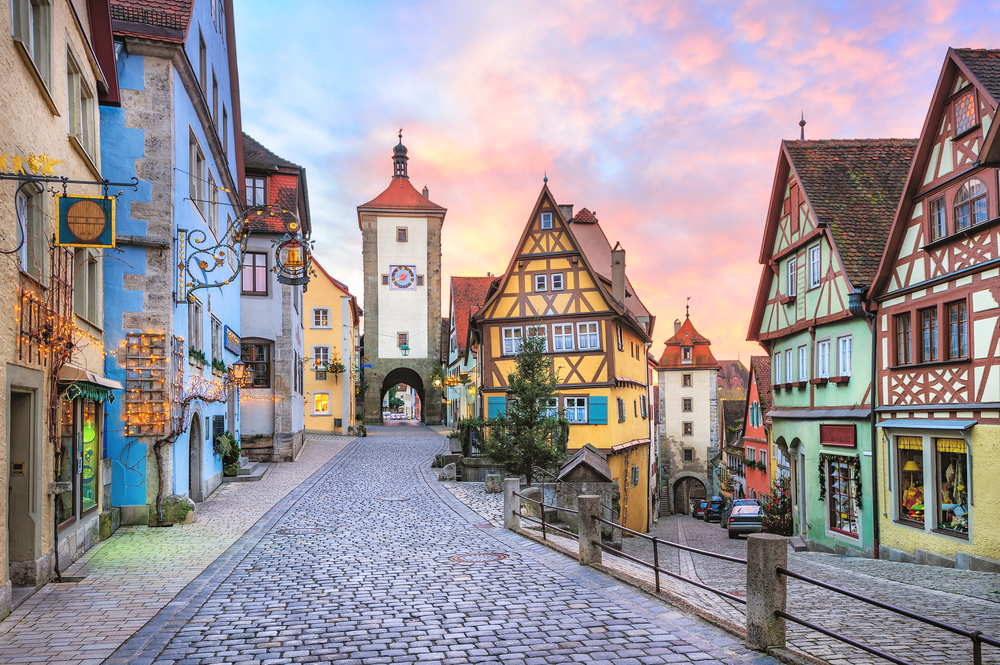 Stay here for 1 night! It is small, but well known for its well-preserved medieval old town, a destination for tourists from around the world. The town is very romantic and looks like it's from a fairytale!
The Allgäu region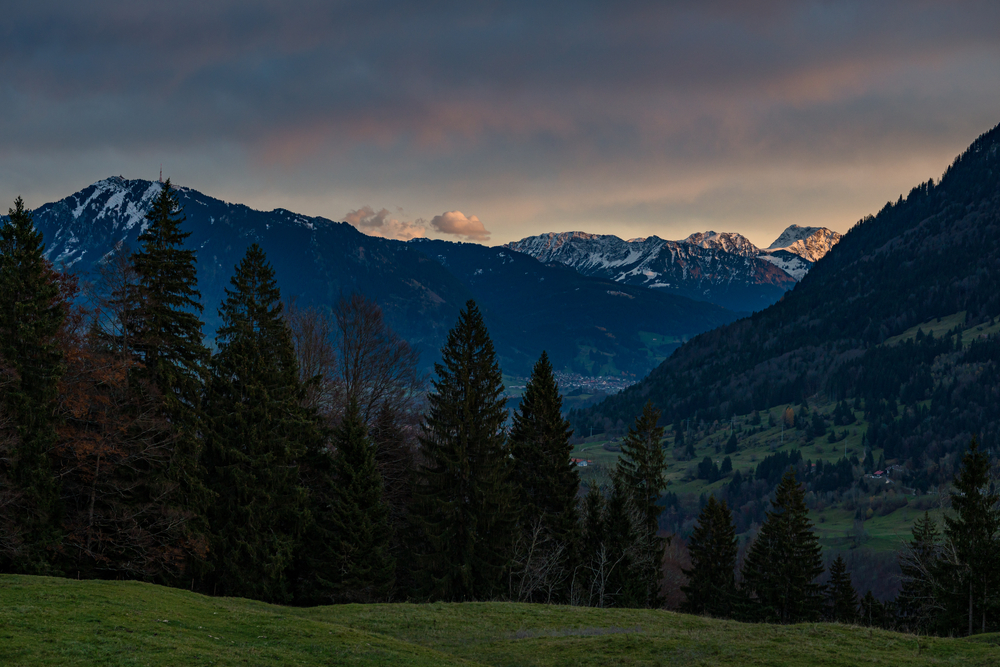 Stay in Immenstadt im Allgäu for 5 nights! This is one of the most beautiful regions in Germany! Beautiful mountains, nice valleys, gorgeous towns! You can hike there, a lot. Towns or areas to visit: Oberstdorf, Oberstaufen, Lindau (Bodensee, Germany's biggest lake) and the city of Kempten, where you could stay 2 nights, too. Neuschwanstein Castle and Hohenschwangau Castle – Stay in the town Füssen for 1-2 nights! Especially, Neuschwanstein Castle is well known in the world. The other castle is right next to it and the town of Füssen is nice. As you still are in the Allgäu region, there are many hiking routes, too! Munich – Stay here 3 nights! Bavaria's capital and biggest city is well known for Oktoberfest, soccer, Olympic games (visit the tower and the park!), its beer halls (visit Hofbräuhaus) and for a strong economy (you could visit the BMW world, for example).
Berchtesgaden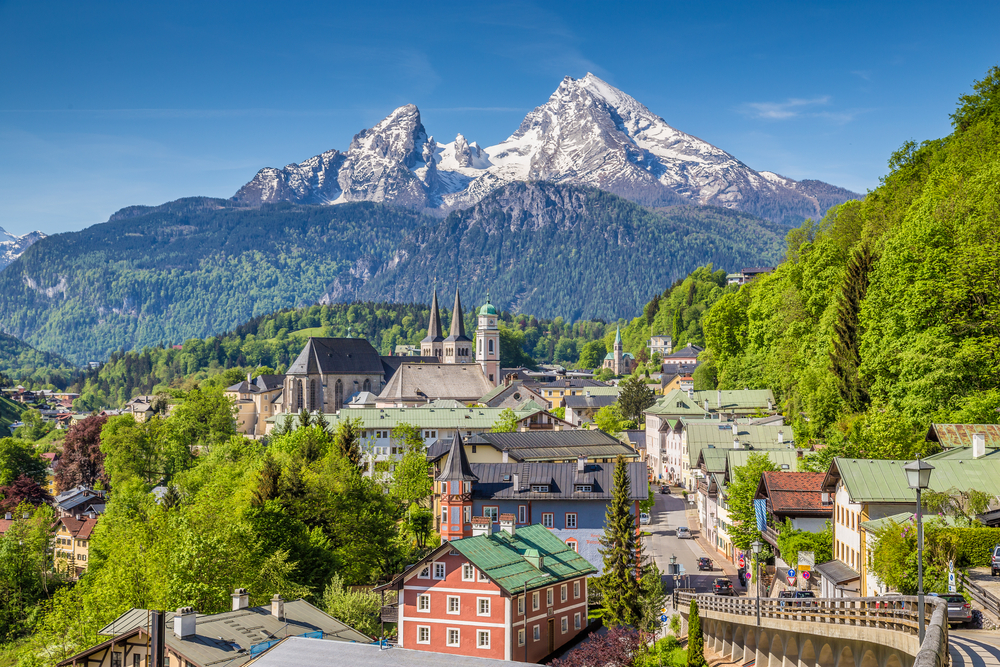 Stay here for 3-4 nights! This is one of the most scenic areas in Germany, too! Like all my suggested experiences accessible by train, it is surrounded by the Alps. The Königssee lake, the Dokumentation Center at Hitlers vacation residence Obersalzberg, the Kehlsteinhaus and Bad Reichenhall (a spa town and traditional center of salt production) are worth a visit. You can hike in this region – a lot!
Other options…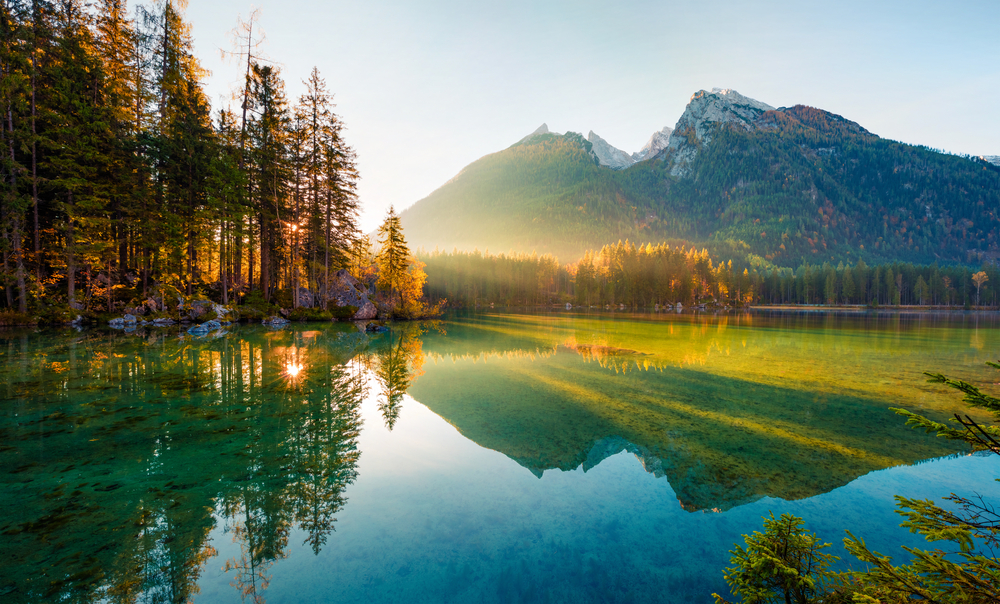 There are other beautiful cities as Würzburg (old town, wineries), Regensburg (old town and Walhalla building), Passau (City of Three Rivers, old town), Dinkelsbühl (old town), Lindau – Bodensee (a town half build on an island in Germany's biggest lake and old town center) and the Bavarian Forest (Bayerischer Wald) – a nice hilly region on the border to Czech Republic, where you can spend a couple of days, too.