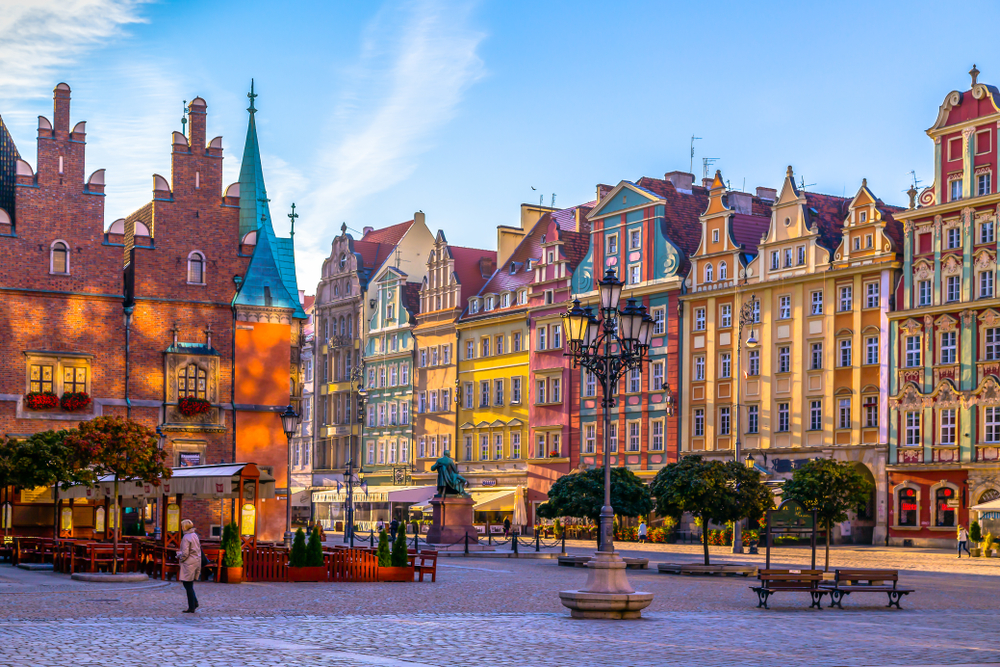 Best breakfast in town!
Experience a spirit of Polish milk bars in iconic bar Miś. It was first opened in 1970, still serving traditional and super cheap Polish dishes. Just remember! No one speaks English there!
One museum not to miss!
"Panorama of the Battle of Racławice" – huge painting presenting the Battle of Racławice in April 1794, in which Poles led by Tadeusz Kościuszko won over Russians. The picture is 114 m long and 15 m high. Spectacular panoramic perspective, lighting and scenography constructed in front of the painting make it look multidimensional. During the 30 minutes tour, there are free audio guides available in many languages.
Perfect picture!
Xawery Dunikowski Boulevard is the best photo spot in Wrocław. You can see from there origin of the city Ostrów Tumski (Cathedral Island) in its whole range. Don't miss a chance to see it during sunset!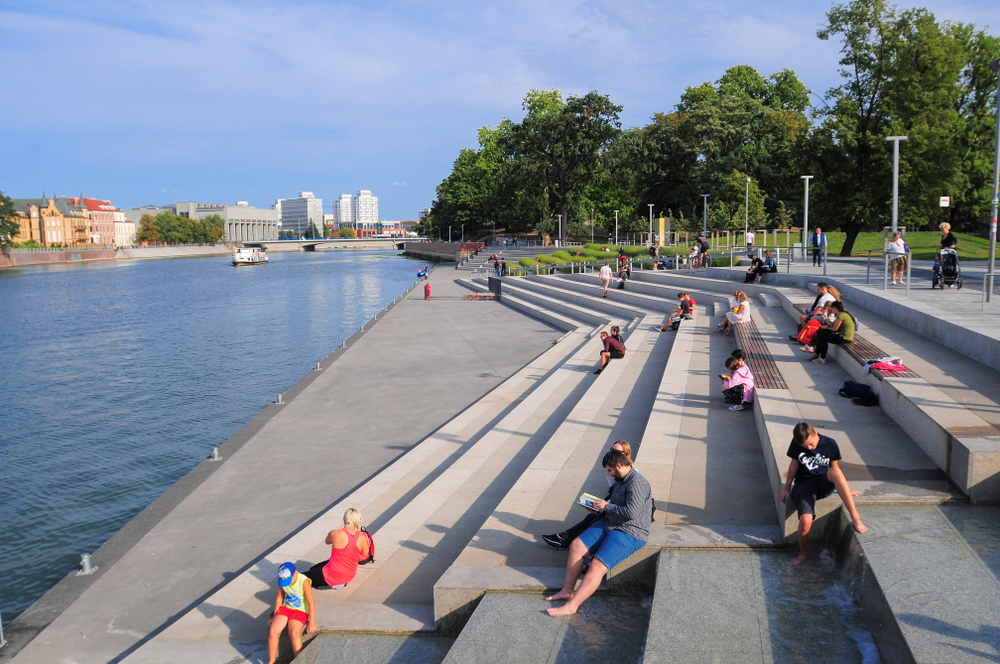 Best place to grab a drink!
You can visit our local brewery AleBrowar. Wide variety of craft beers just in the middle of former Jewish district, which now is the most popular party place in the city.
Where to dance!
On Market Square there is Club Wesele, where you should wear quite formal clothes as would be worn at weddings. Some Polish disco music inside, some vodka and you can feel like on true Polish wedding!
A treat-yourself meal!
Good restaurant with traditional and fancy Polish cuisine is Konspira. You can find there a variety of meat dishes or dumplings, but the one which deserves most attention is Polish traditional soup żur – sour rye soup served inside bread loaf.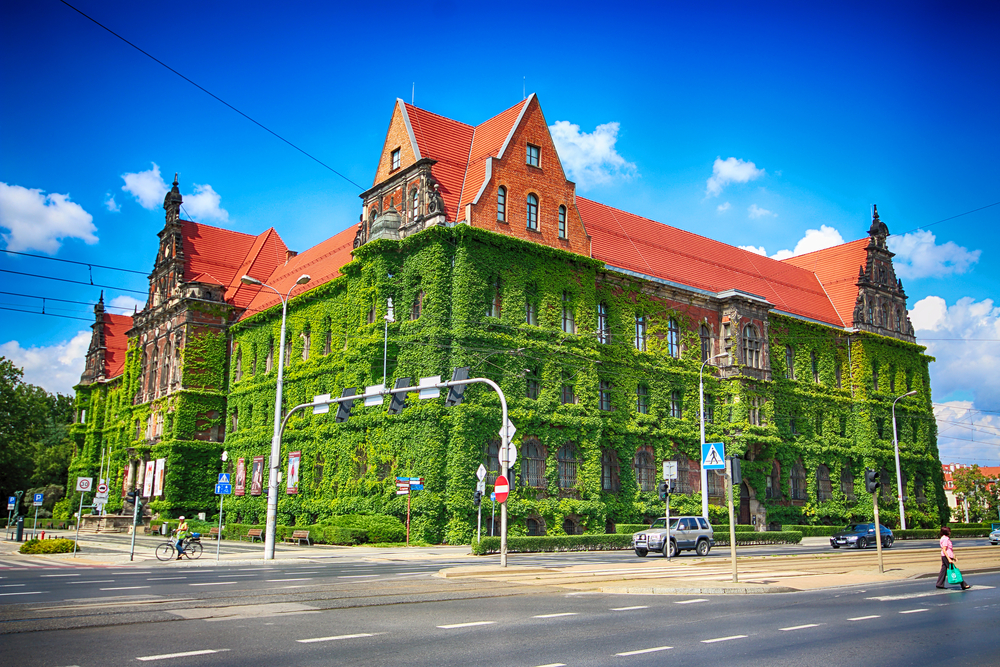 Where to sweat!
Active people can find many swimming pools around the city. The most popular is Aquapark, where there is special pool with waves, several water slides and spa center. In outside pools there are often fitness events organised.
Best quick bite!
You can't say you've been to Poland, if you didn't try doughnuts. The best ones, together with small pizzas called "pizzerka", can be found in Trumienka. It is very popular among students as it's located next to several universities. During the semester, there is always a long queue.
Best view in the city!
The Penitent Bridge (Mostek Pokutnic) – footstep bridge at the height of 45 m between two towers of St. Mary Magdalene Church, located in the Old Town, with view on two sides and a lot of metal stairs. You can find there two dwarfs Tekla and Martynka.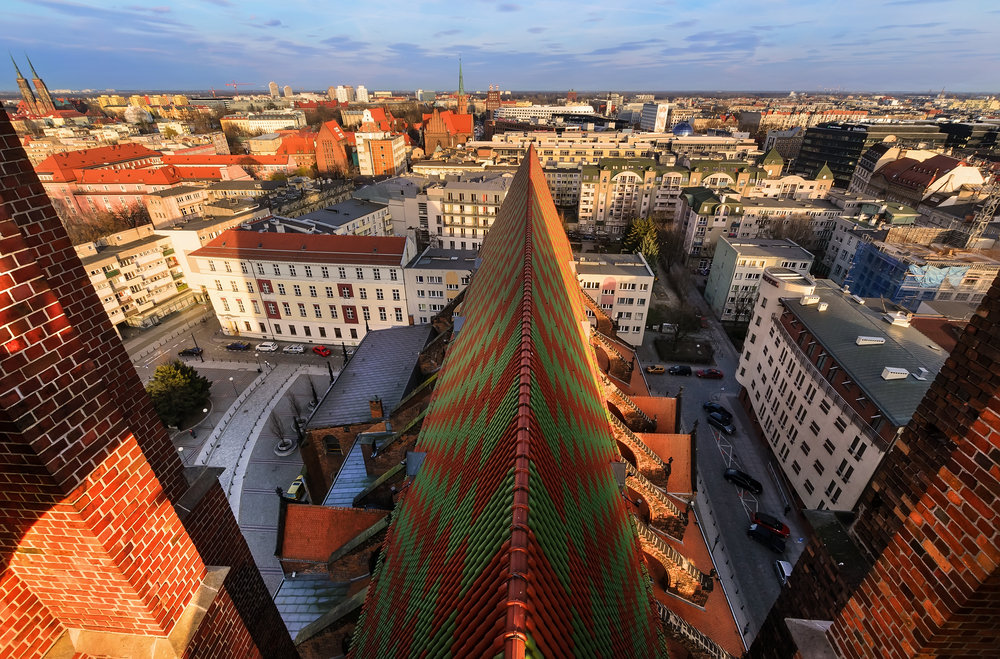 Cute cafe!
You can relax on a big armchair in cozy and small cafe Cherubinowy Wędrowiec. It is located in Old Town in a garden of the biggest Polish library Ossolineum. During summer, there are outside seats available. They have classic menu, but also vegan one.
Family fun!
Kids can have a lot of fun in the ZOO. It is the oldest and the richest in fauna zoo in Poland. There are 12 pavilions, such as Odrarium, Terrarium, the Madagascar Pavilion and Africarium – Poland's first oceanarium with a waterfall and 18 m long underwater tunnel. Kids can also enjoy their time in a rope park. It is pricey, but really worth a visit.
Best day trip out of town!
Although Wrocław is located close to many beautiful mountain ranges, you can find the most interesting visiting the Książ Castle in Wałbrzych. It is the largest castle in Lower Silesia and third largest in Poland, best known as the residence of the Hochberg family, who owned it for over 400 years. After the castle tour, you can visit Old Książ Castle, ruins of Castle Nowy Dwór, Museum of Porcelain, Old Mine Science & Art Centre or several peaks with viewpoints like Borowa or Dłużyna. You can get there by train, it takes around 1,5 hour.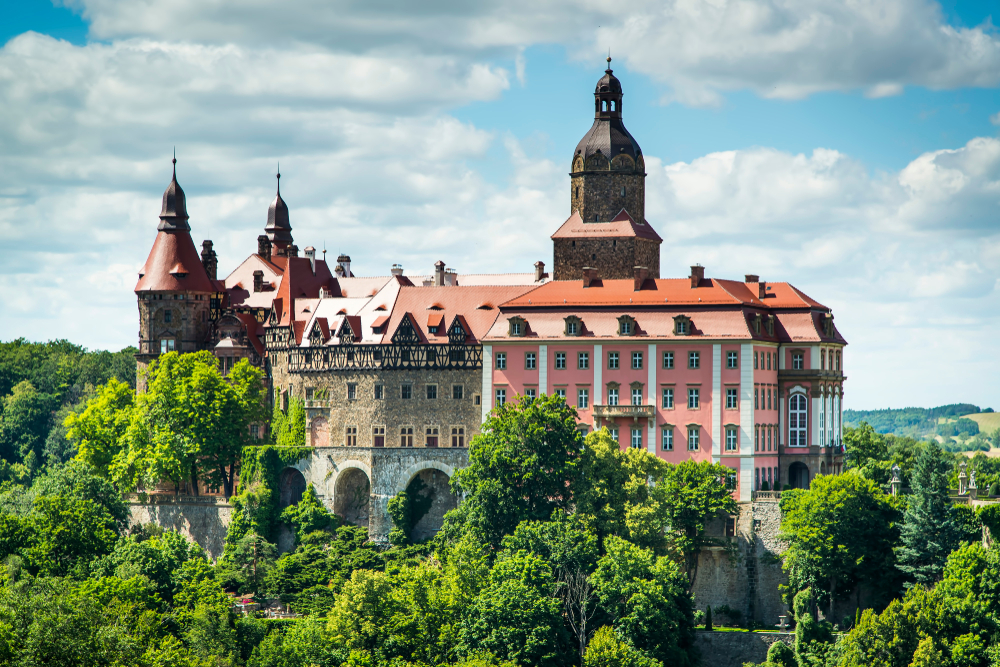 Where to try the local cuisine!
Trying local food in milk bars will make you feel like you travelled 50 years back in time. They are cafeterias which serve cheap and traditional dishes. The most famous ones are usually full in the lunch hours, sometimes queues lead to the street. Attention! No one speaks English there!
Historic moment!
History Centre Zajezdnia (Centrum Historii Zajezdnia) – located in an old tram depot, museum of modern history of Wrocław and Lower Silesia. Exhibition contains a lot of multimedia presentations, space arrangements, light and sound effects. It is the best choice to learn more about postwar history of the city to understand the region more!
A tourist trap to avoid!
Don't buy souvenirs in shops on Market Square. They are very expensive. If I look for gifts for my future hosts, I always visit shops in The Shambles (Jatki) St. or Folkstar in Oławska St. underground passage.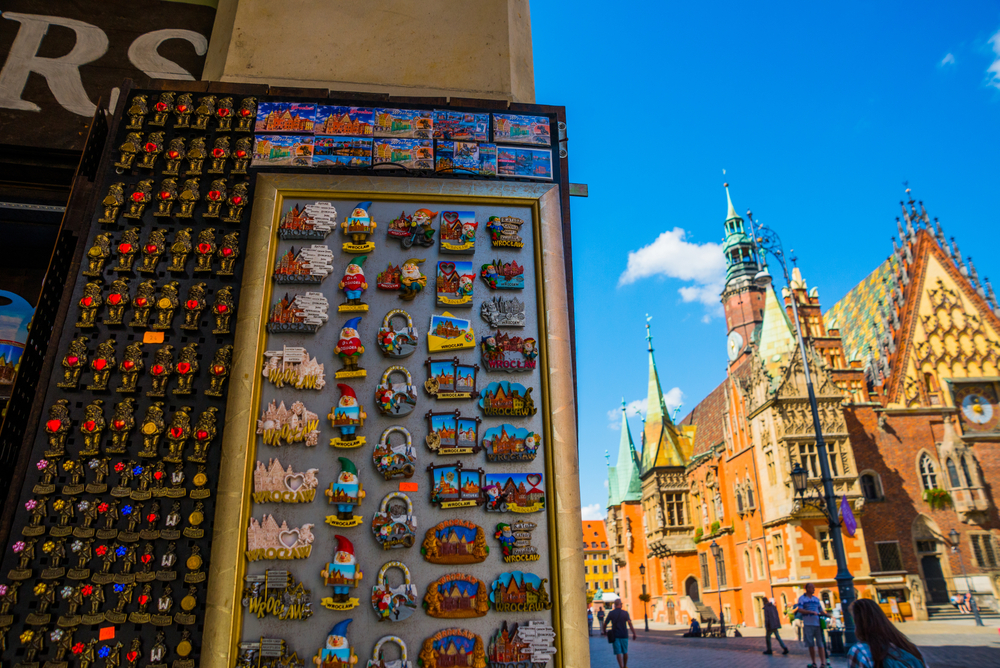 Anything else to add…
Must-see unique places are Neon Side Gallery and Colorful Yards on Roosevelt Street. Neon gallery contains almost 30 historical neon signs collected by Tomasz Kosmalski to save them from being taken to scrap, while the yards of old tenements are decorated with murals painted by local people. If you are lucky, you can meet people from these murals!