The world is finally starting to reopen and travelers are ready to get back out there. After 2 years of delaying travel, people are finally taking vacations and exploring the world again. While the pandemic has impacted travel from a health perspective, there are also financial aspects to consider before embarking on any adventures this year.
With COVID, there's been a significant financial impact on personal finances. As more people crave the ability to once again travel, there are some financial tips to keep in mind. Here are some ways you can be financially smart when traveling in 2022:
Look beyond hotels for accommodations
Hotels are the go-to for lodging while traveling. However, they aren't your only option. It's important to look at every possible accommodation to find the one that best fits both your needs and budget. Especially in the age of COVID, with the hospitality industry rebounding, hotel prices are beginning to rise. So, now is a great time for alternate options, which can often offer you a more authentic experience than a hotel can.
Airbnb and Vrbo are two popular companies that offer accommodations worldwide that range from rooms in a home to entire condos, or even bed and breakfasts. They can be cheaper than a hotel and offer a more intimate experience. You can also look for a Couchsurfing host and stay with a local and fellow traveler. This unique experience offers authenticity and local insight often with no cost. Just be sure to follow some tips for being a wonderful Couchsurfing guest.
Develop (and stick to) a budget
Part of being financially smart when traveling is knowing how much money you have to travel. This is where budgeting becomes essential, especially with so many people experiencing changes to their income and savings due to the pandemic. There are a couple of ways you can use a budget to your advantage when traveling this year.
The first is to add a fun money line to your everyday budget. This is meant to be guilt-free spending money that you can use for whatever brings you joy. Saving some of this up to utilize for a trip later in the year can provide you with worry-free money for your travels. Another way to travel with a budget is by calculating how much money you have for your trip and budgeting how much you can spend on accommodations, transportation, food, souvenirs and extras. Staying within this budget will prevent you from overspending and needing to reallocate funds from your necessities.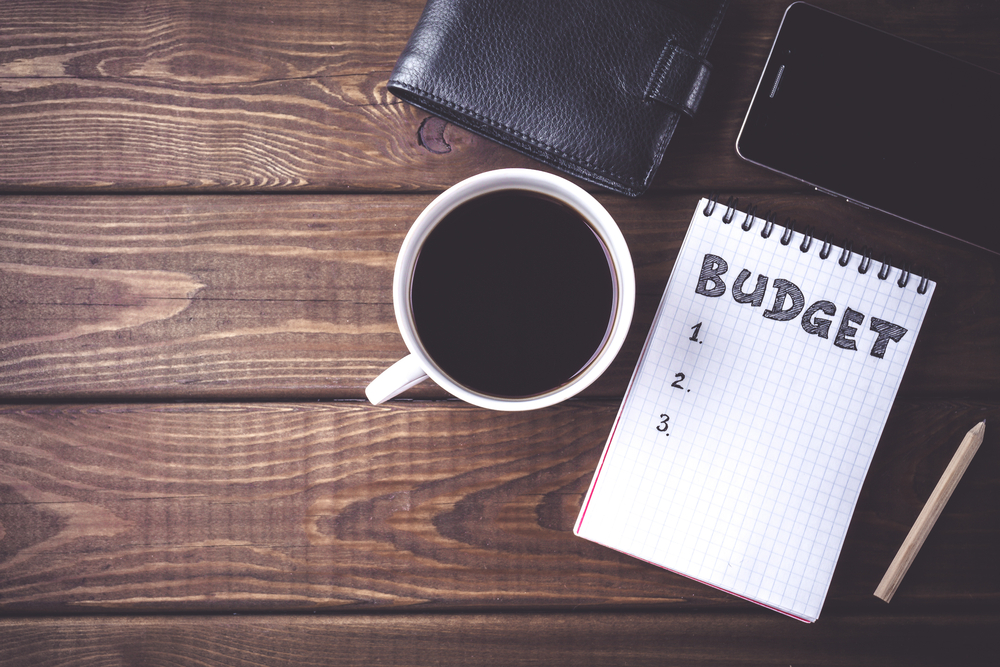 Use credit wisely
Many people rely on credit cards when embarking on vacation. This gives them the feeling of temporary relief because they don't need to worry about the cost of their trip until a later date. The danger here is being too reliant on your card and overspending, which can then lead to damaging your credit score and hurting your finances later on. For example, you need a good credit score to buy a house and if this is a goal of yours, you should closely monitor your credit card spending and payments.
To control how you're using your credit, limit what you allow yourself to use it for. Instead of putting everything for your trip on a credit card, consider only using your card for one aspect of it. If you only use credit for your food or souvenirs, then you won't come home to an impossible bill.
Stay close to home
If you find yourself low on funds but still have a desire to travel this year, consider a closer to home destination. This can mean a lot of different things: including staying domestic instead of traveling internationally, or opting for something within driving distance of home. If you want to try something new this year to help save money, the best thing you can do is be prepared.
For example, a common low cost trip is camping. However, if this is your first time, there are some things you should prepare in advance to plan a safe camping trip. Another option is to look for local deals within driving distance from your home. This can be something like a brewery tour, museums or even time at the beach or lake.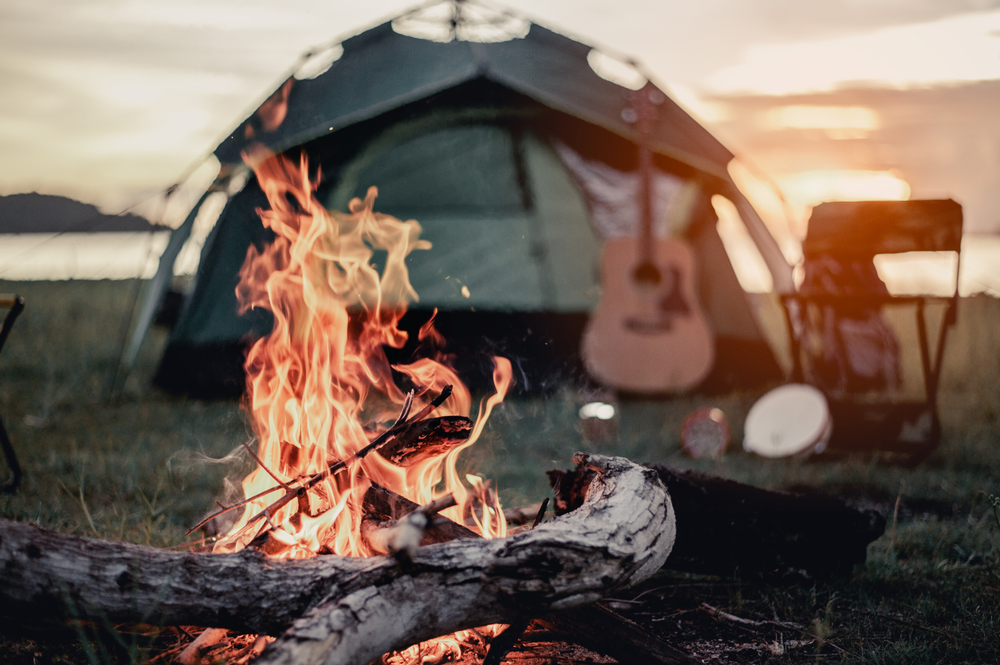 Monitor prices for transportation
To help keep costs as low as possible when planning your 2022 trips, it's important for you to look into all possible options for transportation. With so many modes of transportation available to you, pricing out each one can help save you money that could instead be put towards a new experience. One of the most common debates is the cost of a road trip vs. air travel. However, those aren't your only options.
In addition to driving your own car or flying, you should also compare the price of traveling by bus or train, and renting a car. Depending on your destination, one of these other options might be significantly less money than your tried and true mode of transportation.
Pack everything you need
Last but not least, you can save significant amounts of money by bringing everything you think you'll need with you when traveling versus buying everything at your destination. Of course, if you're flying you'll face weight restrictions with your luggage. So be sure to price out the cost of what you'd need to buy at your destination with the cost of your airline's extra luggage or overweight baggage fees.
Bringing things like toiletries, extra clothing, shoes and undergarments can save you from spending more on them later. Also, if you're going on a longer trip, consider comforts you will want to bring with you. If you're into fitness, consider how you can stay fit on the road by bringing running shoes and small, portable equipment with you instead of having to pay for a short-term gym membership.
Traveling in 2022 is sure to have it's struggles, especially as the fight against the pandemic continues. Don't let finances be one of those struggles. By being financially smart you can do some planning and research in advance of your trip, allowing you to travel with peace of mind and without coming home to a large bill.