Ask Couchsurfing: Where we answer your questions about CS and traveling. Check out our Instagram and TikTok weekly to watch Mike from Couchsurfing HQ answer the question, or read the responses here!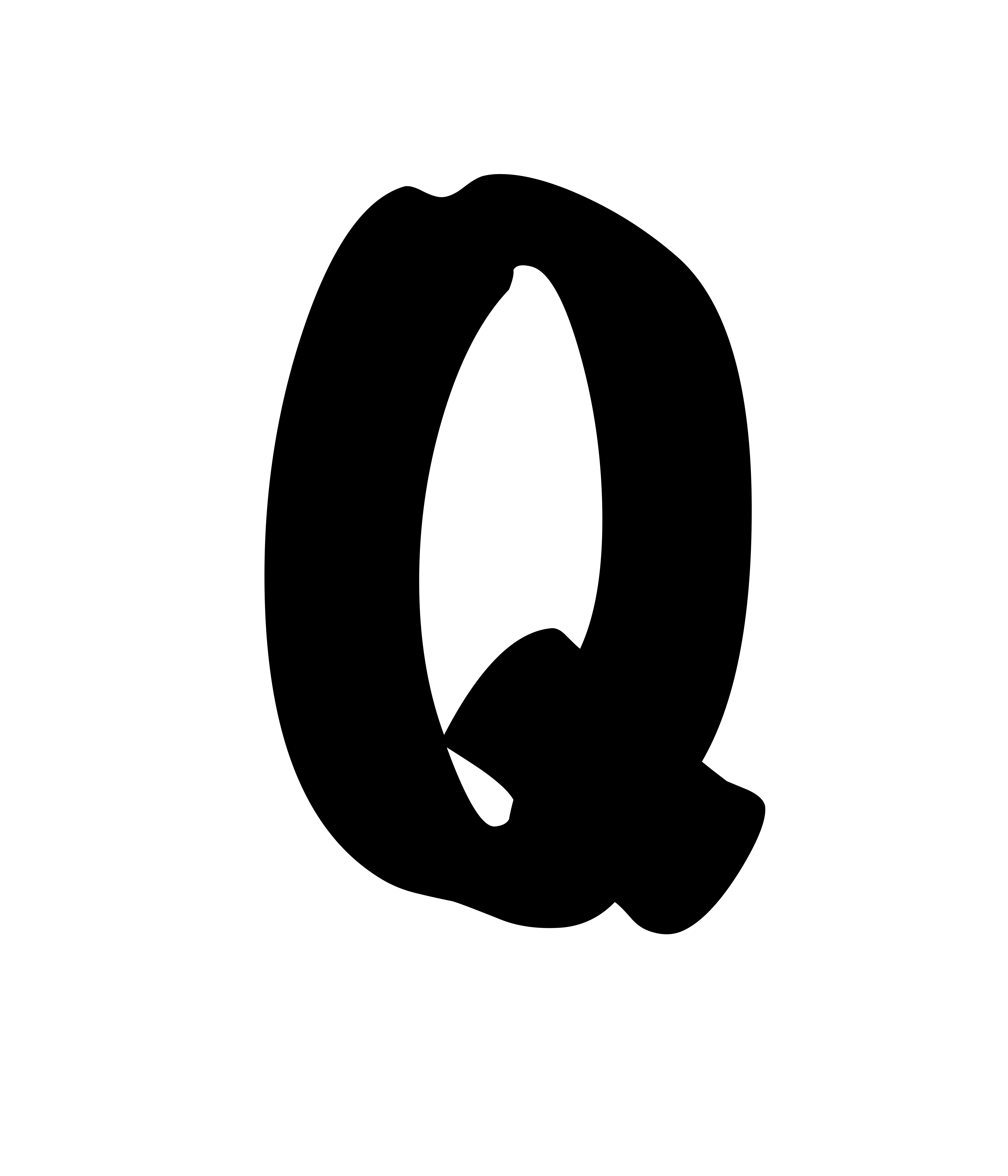 What is something you can't travel without?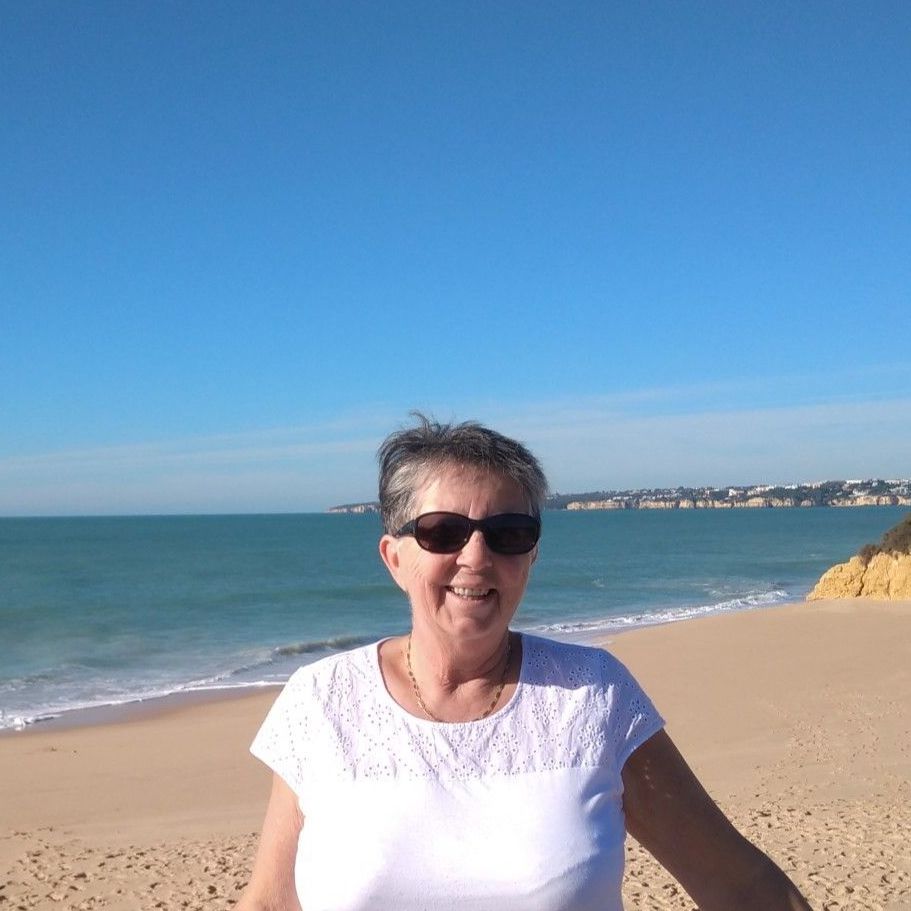 Annarita from Saint-Brieuc
I always travel with my phone, a power bank and 2 sarongs; but one thing I never forget is a little electrical resistance I can use whenever I need hot water to make instant coffee. I bought it in India 9 years ago and it is still working. I used it 3 weeks ago in Morocco as I was in a hotel where there wasn't kitchen or kettle. I need a coffee before opening my eyes!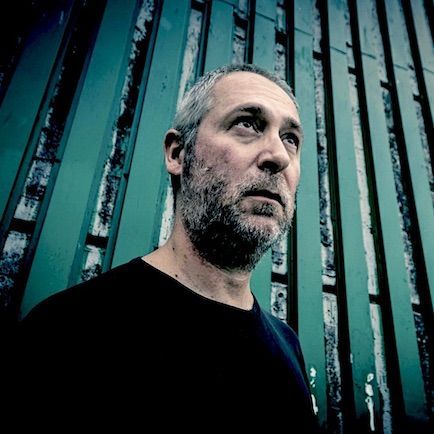 Sydney from A Coruña
I would say at least one passport (I have 2), a pair of earplugs, a change of clothes, a crappy camera and my old but still fairly faithful MacBook Air. I actually have two MacBooks of the same model , but the one I travel with is over a decade old, so if I lose it, it gets stolen, or simply refuses to work anymore, I'll just leave it there (wherever there happens to be!)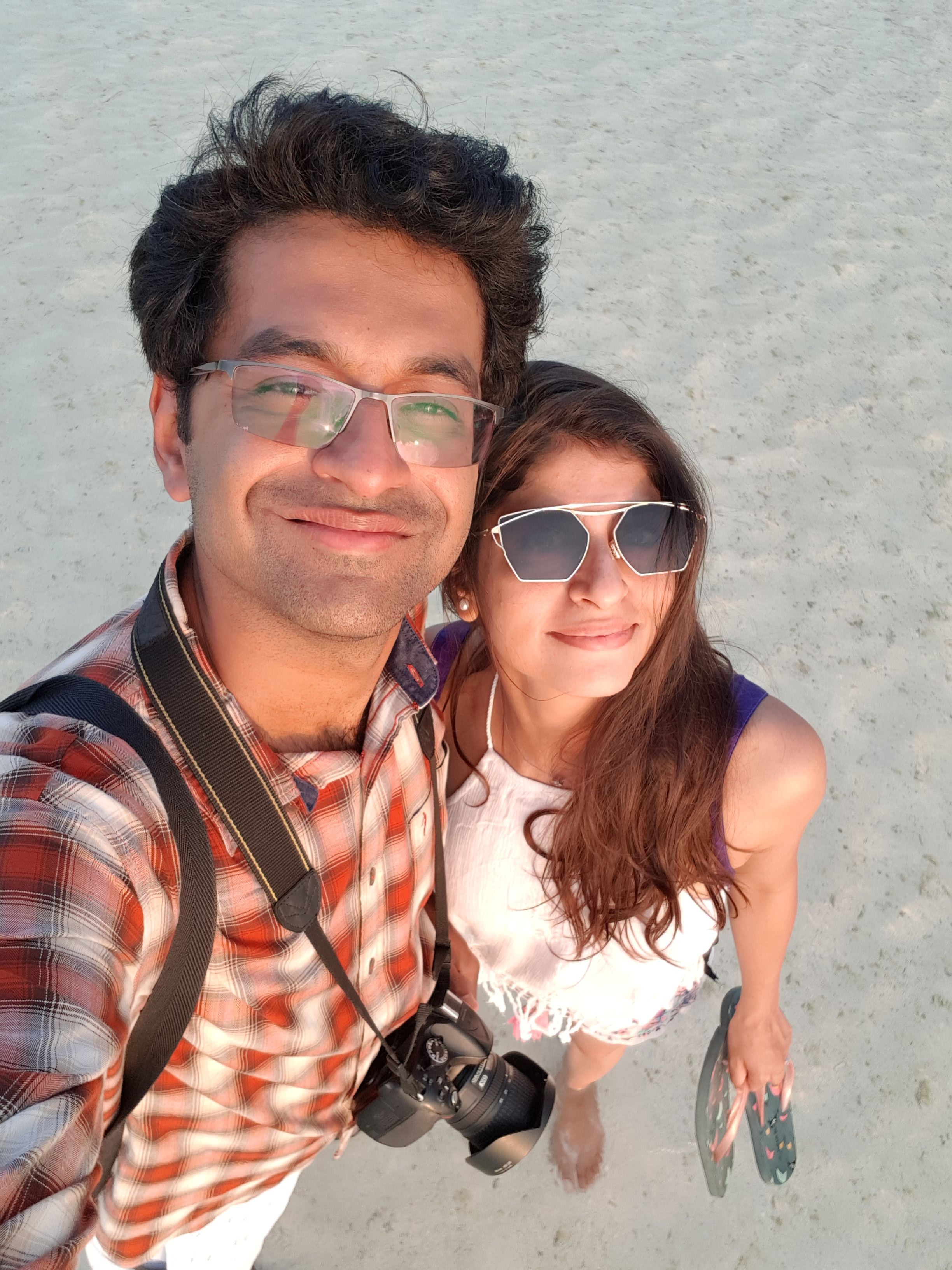 Anu from Chandigarh
I cannot travel anywhere without my travel bag which contains my power bank, gimble, goggles, extra memory cards for my phone camera, comb and sunblock! Ya, you can call it a manpurse…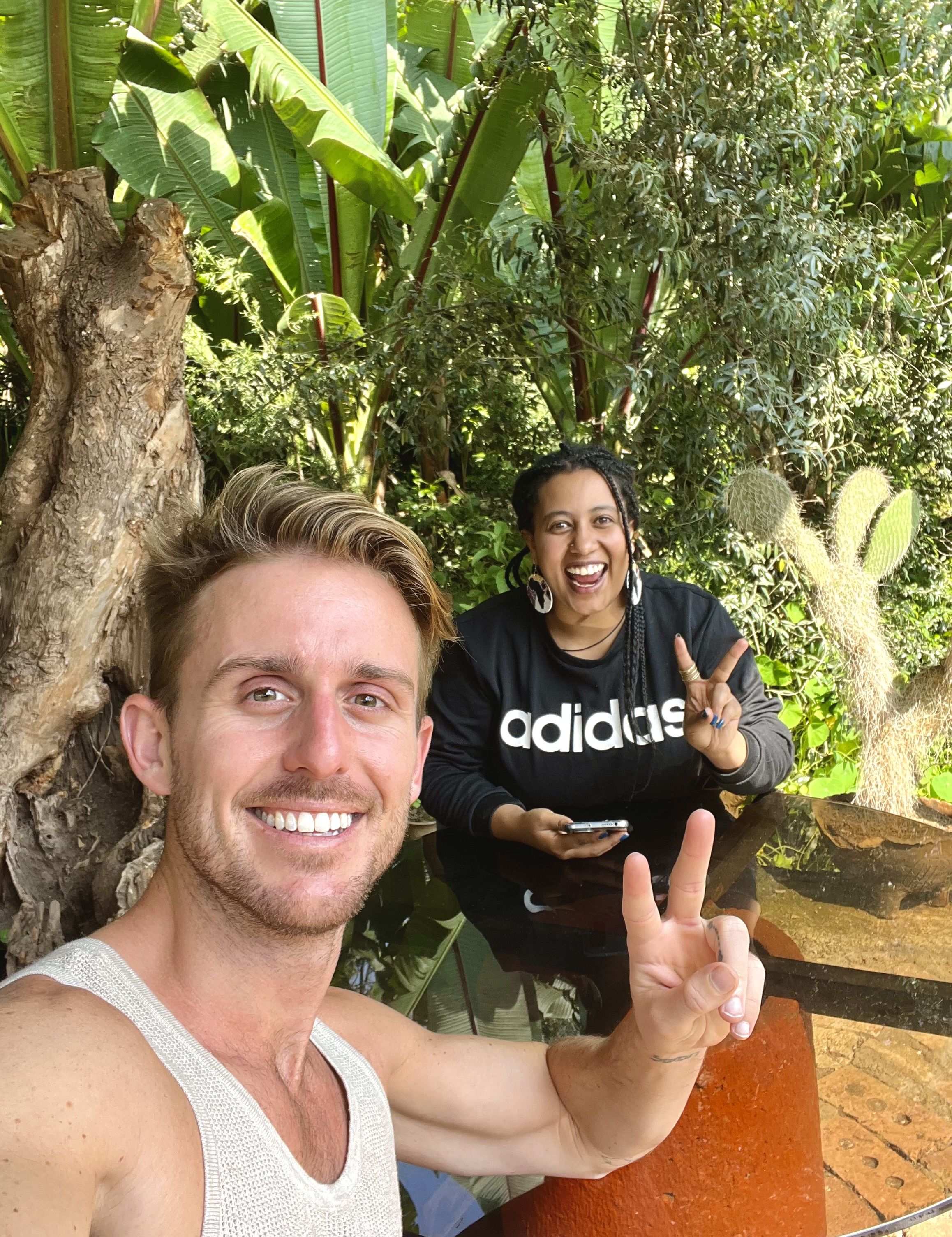 Mike from Couchsurfing
I completely agree with a power bank because you never know when your going to be stuck on a bus for an extra 4 hours without a plug. A universal adapter is a necessity if you're going to be in countries with various plugs. But my three luxury items for travel are:
1. A comfy sweatshirt. No matter where I am going, I always make sure I have a soft comfortable sweatshirt for those times you just want to lounge around.
2. An eye mask. I'm a super light sleeper and need complete darkness to stay asleep, so I always travel with a soft eye mask to put over my eyes when I'm asleep.
3. Ear plugs. Again, I'm such a light sleeper that I need to block out all noise in order to sleep and you never know when you're going to be in the middle of nowhere without a pharmacy that sells them!