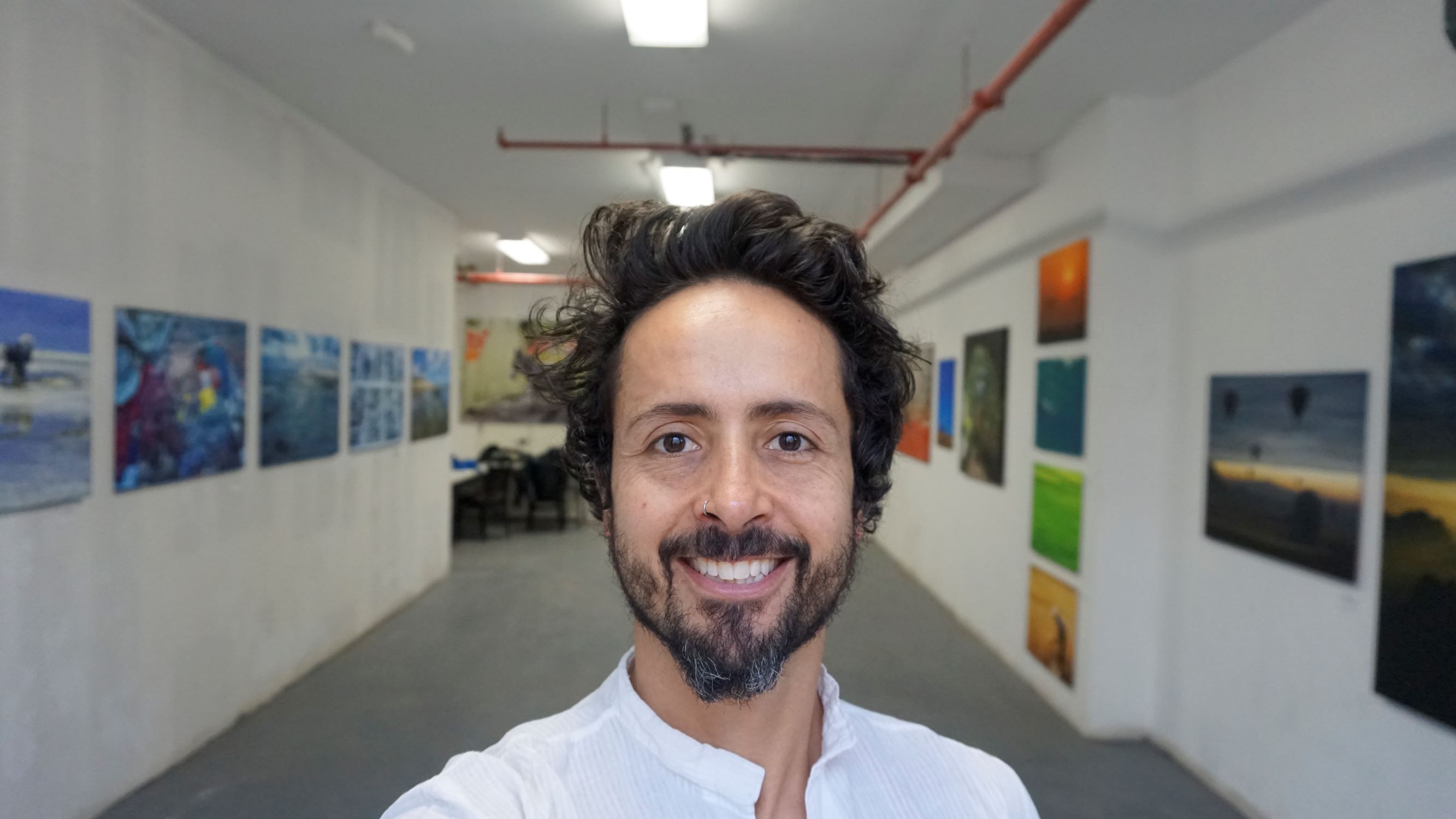 Alejandro Turbay, from Colombia, recently returned from a four year trip to 28 countries in Asia, the Middle East and Africa on only $10 dollars a day.
It was his dream to take a trip around the world and he was lucky enough to fulfill it and now wants to share the experience with others. Couchsurfing was fundamental to his keeping costs low and being able to keep traveling and connecting with cultures as his trip continued. He was lucky enough to connect with and make friends everywhere he went and wants others to encourage others to also chase after their dreams.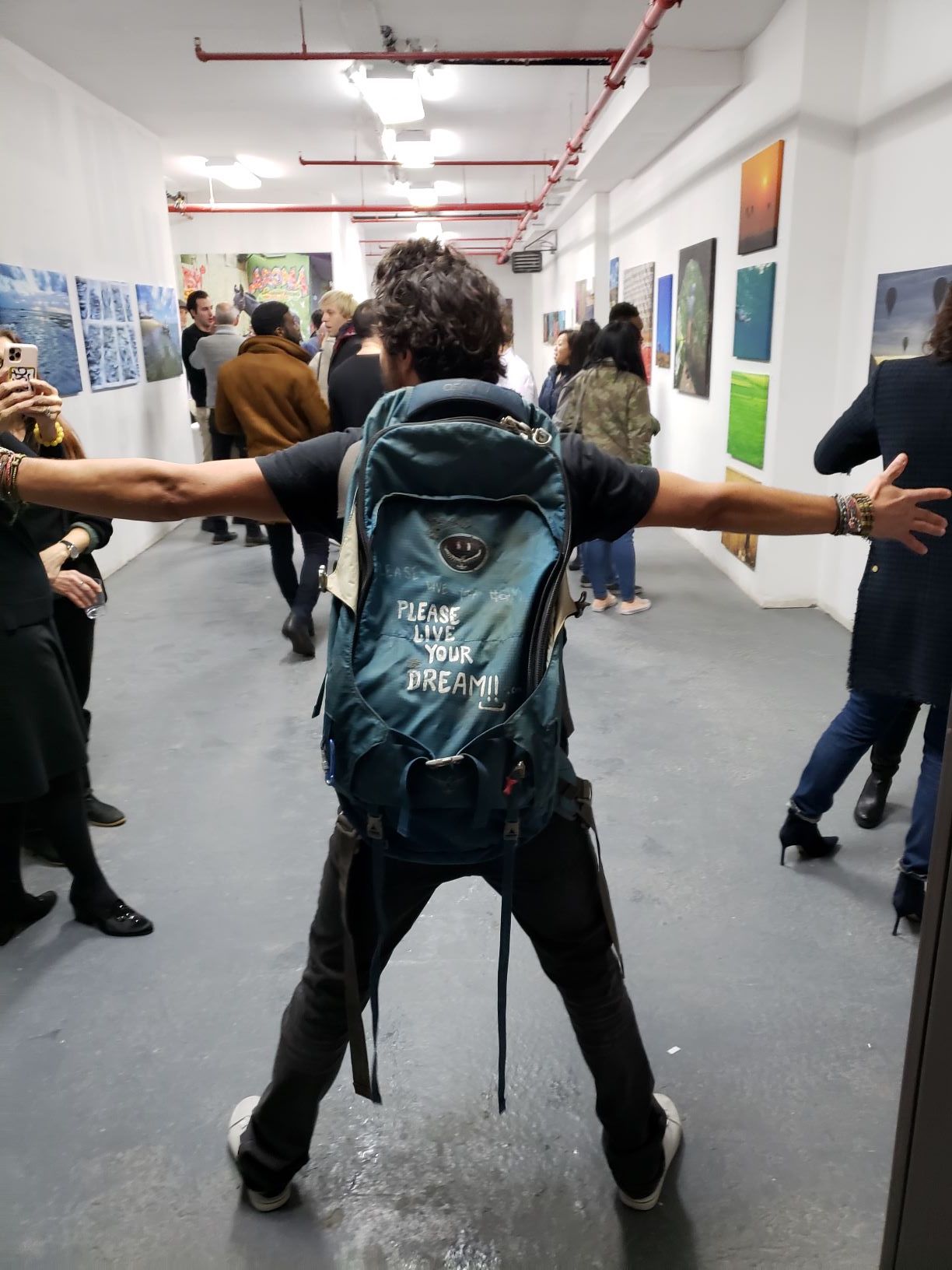 He currently has an exhibit in New York City showing photos from his trips and has written extensively (and posted to Instagram!) documenting his experiences, the places he went and the incredible people he meant. If you have a chance, check out his exhibit in New York City or remotely through his travel blog and Instagram.