By: Aryan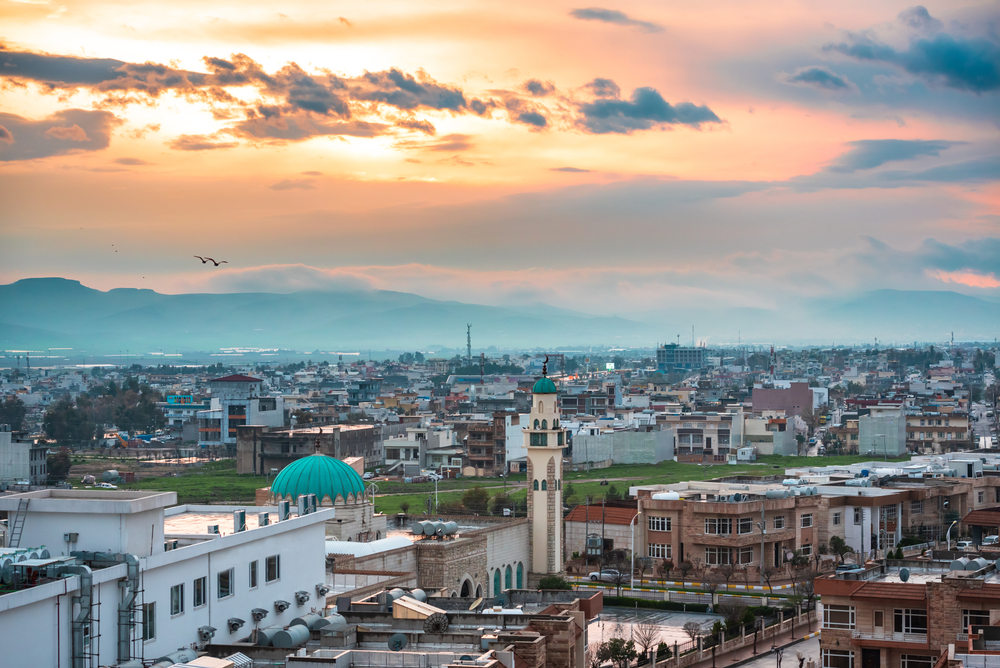 Best breakfast in town!
I prefer local breakfast from traditional Chaikhana, yogurt, Qaimagh, tea and delicious local honey.
A museum not to miss!
Try to visit National Museum of Amna Suraka , you will surprised for what you see.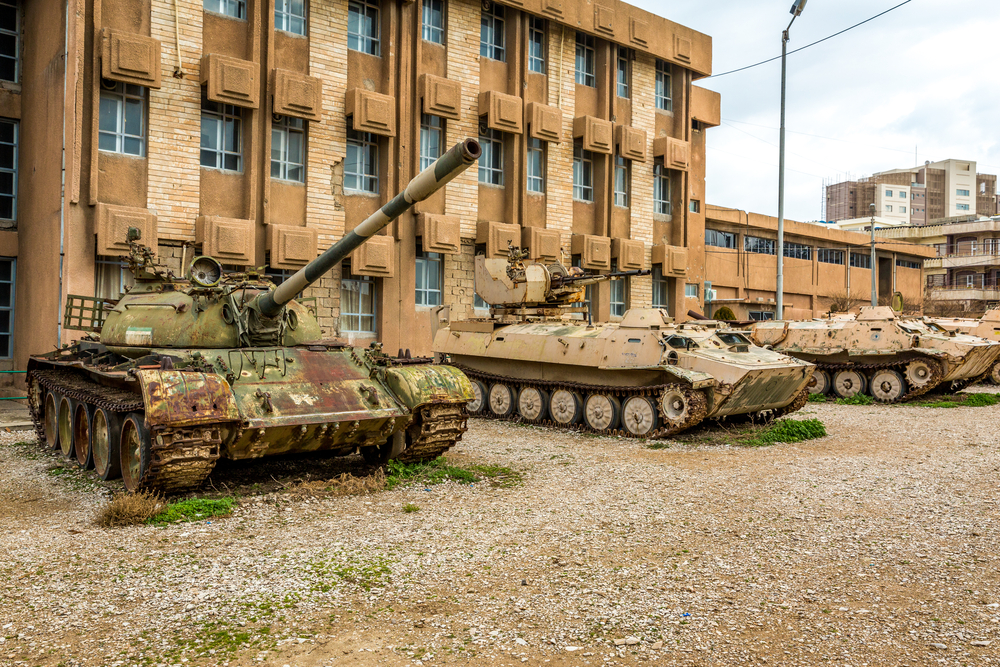 Where to dance!
I advise finding a way to local marriage party where everybody enjoying traditional Kurdish dance.
A treat-yourself meal!
Latuna restaurant and 360 restaurant where during your meal you are rotating around suly and the view changes regularly.
Where to sweat!
There are many gyms but nature is always the best, so go work out in Azadi paro and Hawari shar with the amazing view.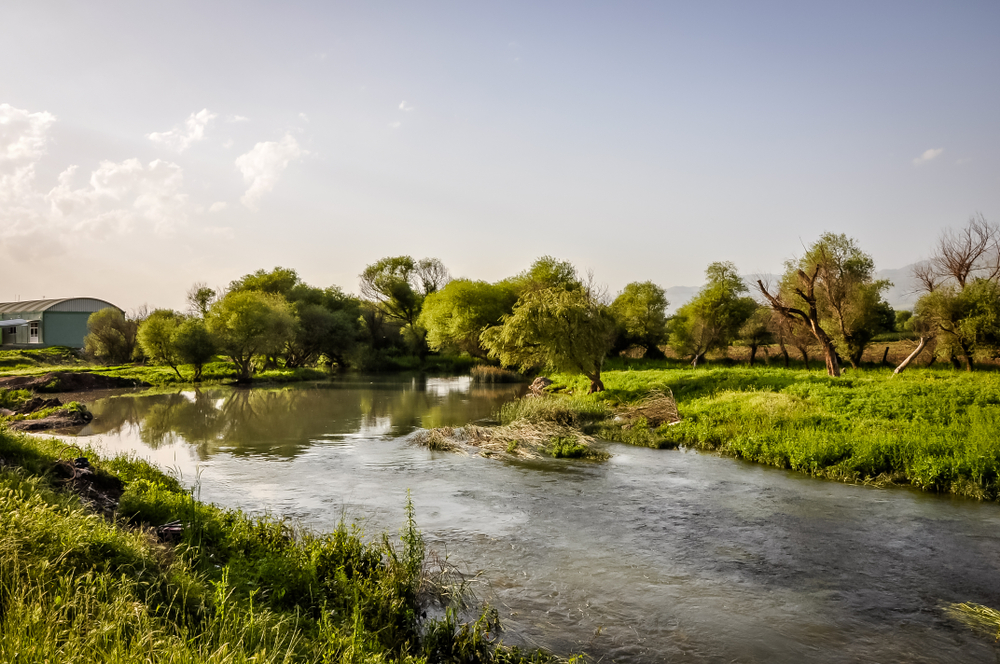 Best quick bite!
Try to grab a sandwiches in Sahollaka (Salim street) street food
Cute cafe!
Many place to drink a coffee such as Nali cafe in Sarchnar and Barbara in Twimalik with Tche Tche in Parki Azadi.
Best view!
Over Goizha mountain whole Suly city in front of your eye, it is an amazing scene.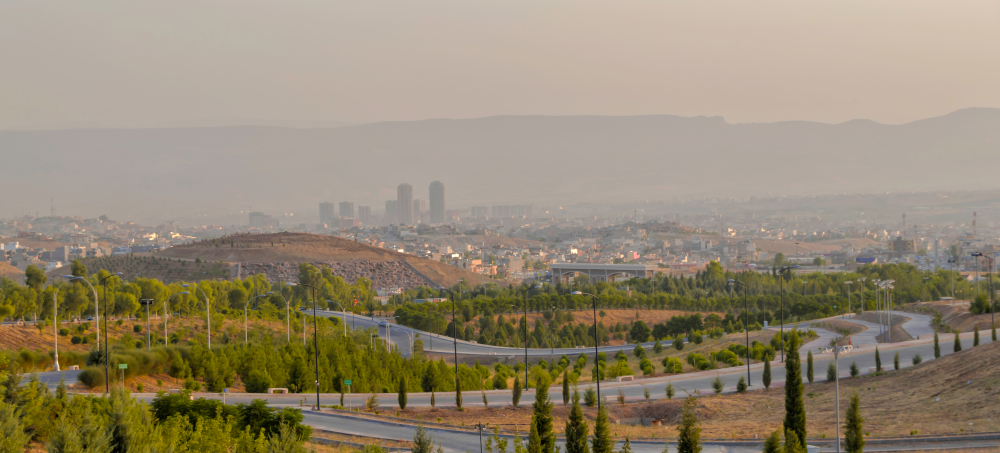 The perfect picture!
To capture a photo from the mountain and close to the Suly symbol it will an amazing photo and memory
Family fun!
Chaviland is an area for families beside the children play yard you can enjoy the amazing view of the city and the mountain at the same time.
Best day-trip out of town!
Suly's neighbors has many options to visit if you are hiker you can visit one of the mountains like Hawraman close to Irani boarder, or in summer visiting Dukan lake and many other options.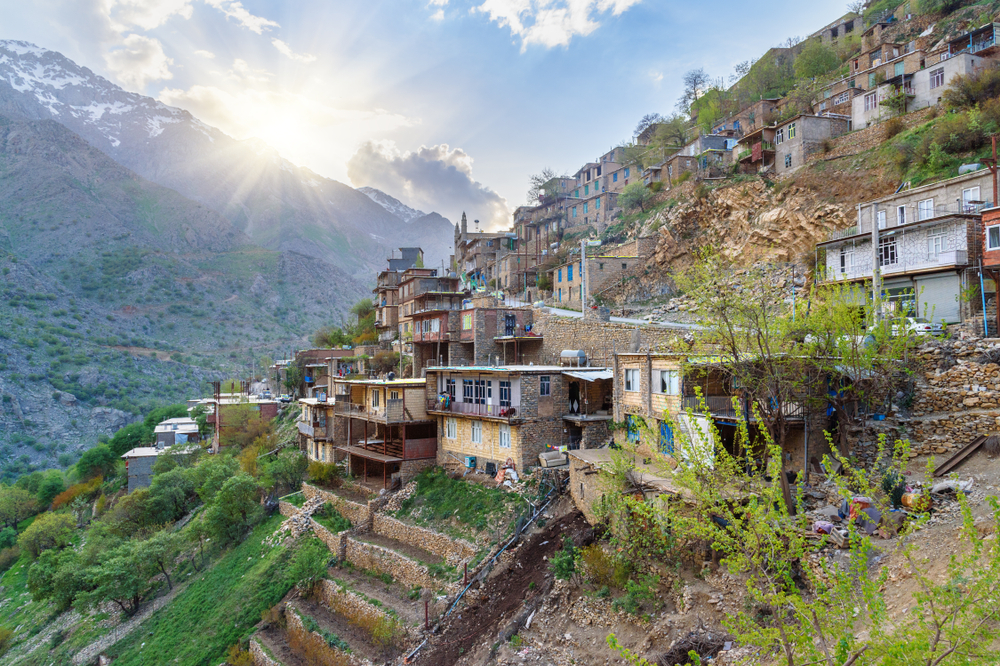 One experience not to miss!
Hike, Hike and hike everywhere you will find unique scene and mountain with very pure spring water and birds singing all over, enjoy the nature as much as you can.