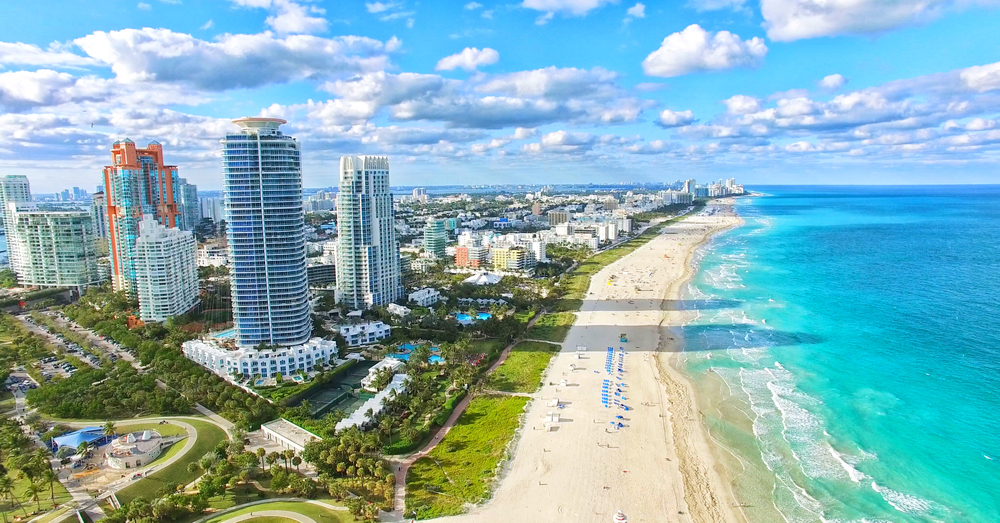 Best breakfast in town!
Versailles for breakfast is great if you are visiting Miami for the first time. You can get some pastries and cuban coffee (colaita). My favorite is the guava pastry. The price is super cheap, perfect for a backpacker 🙂
1 Museum not to miss!
Phillip and Patricia Frost Museum of Science. Why? This museum is a world class science museum dedicated to sharing the power of science, sparking wonder investigation and fueling innovation for the future.
Historic moment!
Calle 8 in Little Havana, walking from 22nd to 12th street is really nice and you can see Domino Park. It's not the best but it's the real Miami!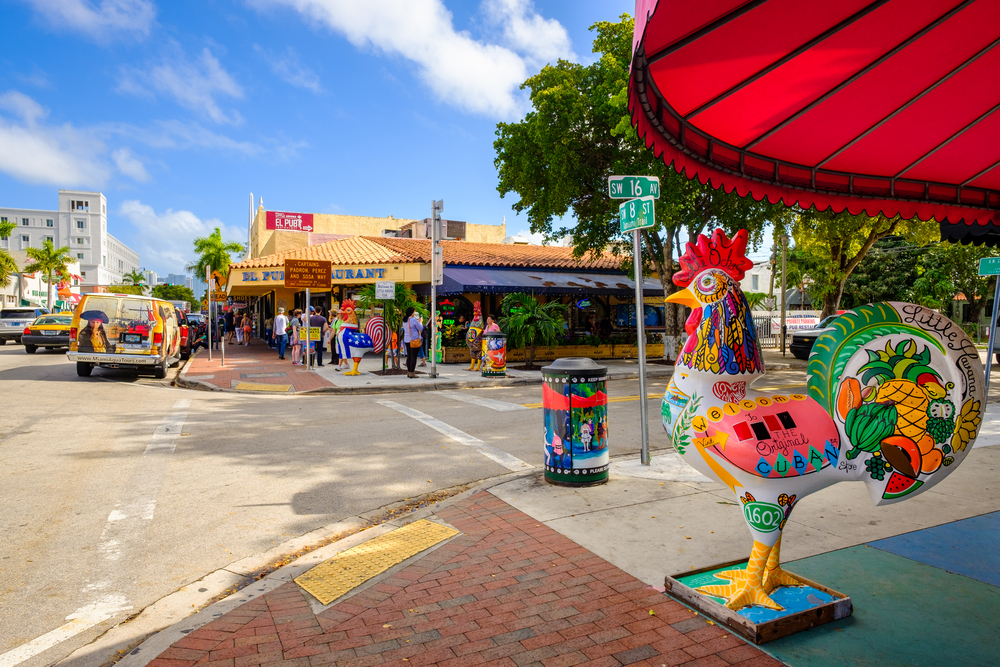 Best place to grab a drink!
Sugar is a great place because of the view but it is expensive. For cheap drinks and a great vibe I'd recommend Wynwood area bars like Wood Tavern. They have a great taco Tuesday and you can find more affordable drinks and nice places as well as some breweries.
Where to dance!
A club that I suggest to go to is Ball and Chain. There is never a cover, a live band on weekends, some days there is free salsa classes and the feeling is so latin! Alcohol is so expensive there so in general if you want to have a drink buy it in the liquor store first, then get there!
Family fun!
The Everglades! But please rent bikes! It is so fun and nice. Depending on the ages of the kids, Miami Seaquarium sometimes has great deals and would be a good thing for families to do.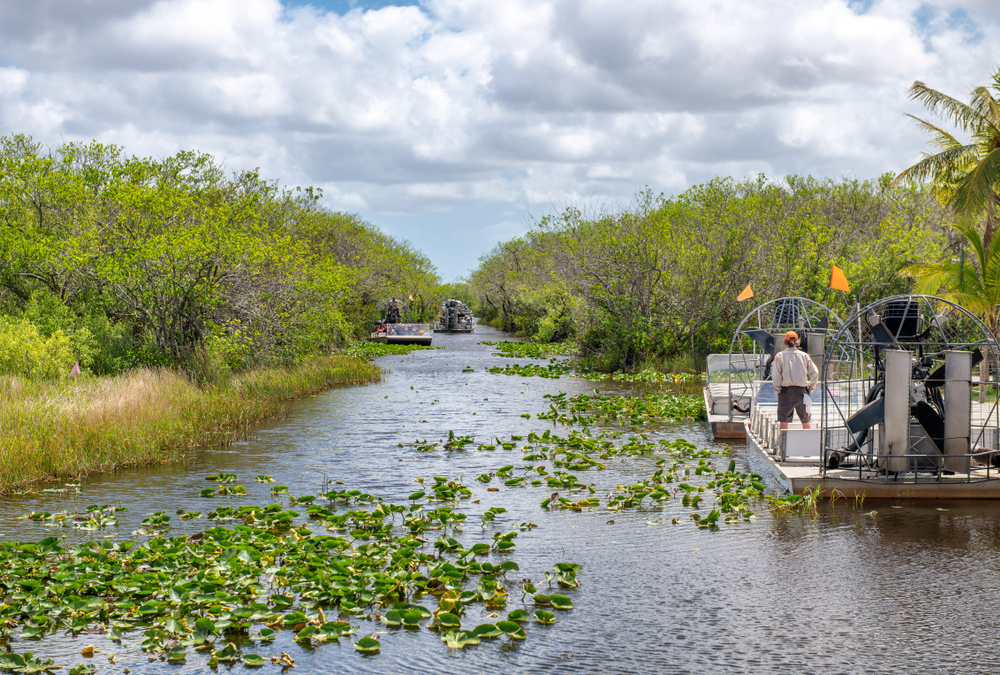 Where to sweat!
Miami Dade website offers some Zumba classes or boat camps for free you just need to check the Miami Dade web page. There is also Yoga in Bayfront Bark, but be careful because around downtown Miami parking is very expensive.
A treat-yourself meal!
It is not fancy but I recommend POC AMERICAN FUSION in Coral Gables. It is a great dinner buffet for $25 and you can get latin fusion, leg crabs , oyster and it is all unlimited.
Best day-trip out of town!
Wynwood has street art and is great. You can rent a bike and go around the same day. You can also do a tour from Bricell to Downtown, then little habana then Wynwood and if you still feel good, you can take the Venetian Causeway and go all the way to South Beach.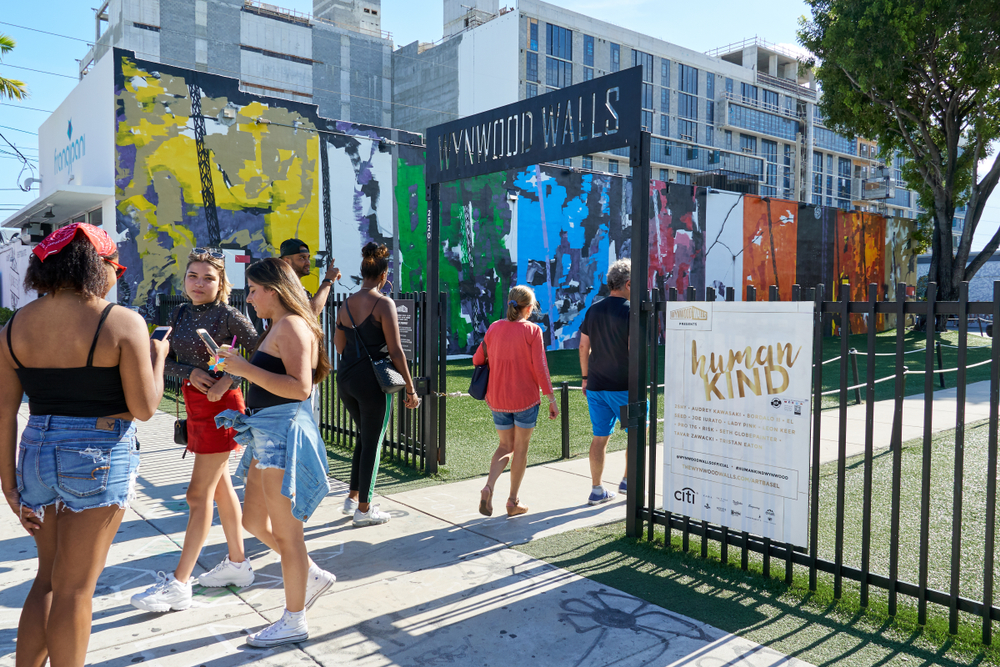 Best quick bite!
The best truck is on Wynwood but for authentic Miami food at a cheap price you can go to places like Yambo for $5. You get the menu of the day which is a box with a lot food like pork rice and beans. My favorite is for $9 and has carne asada and the best rice and beans and plantains. This box can be for two people!
Cute cafe!
The Joe Juice in Wynwood has coffee and great juice and coffees!
A tourist trap to avoid!
Restaurants and some bars in South Beach. I saw that a lot of CS hosts they just think that everyone just wants to go there, and yes it's nice for one day to walk and visit the beach (like Muscle Beach) but after that it's just expensive and touristy.