It started in 2018 when I was traveling and couchsurfing around south India.
I was staying long for more than a week with each host. In Tiruchirappalli Tamilnadu, one of the Indian states, I got connected with a couchsurfing host very well. His name is Naveen Krishnan. When he hosted me for the first time, he was almost new on couchsurfing and still he hosted me for 15 days long.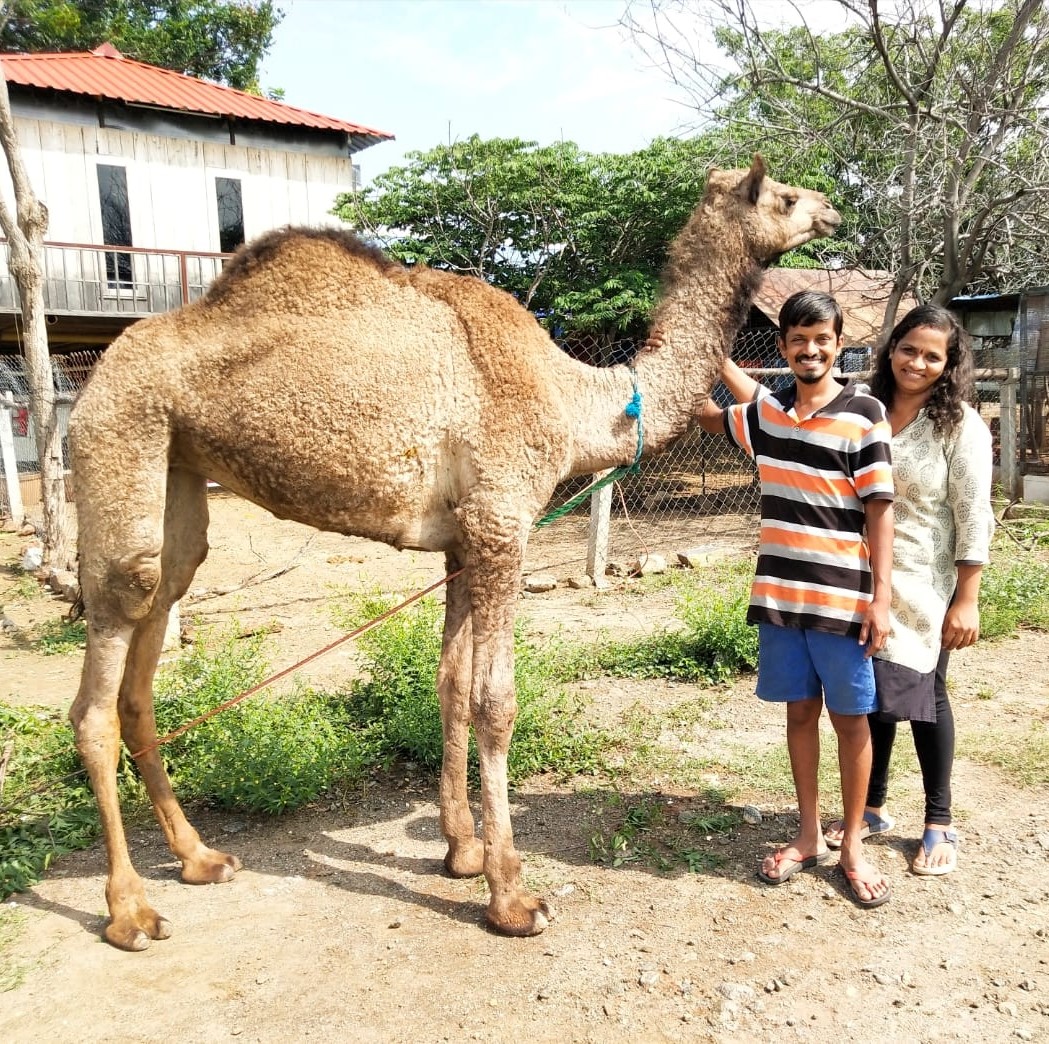 He was into integrated farming, poultry farming, sheep rearing and he has a huge farm with Olympic size pool, treehouse, exotic animals. And a home for mentally challenged people was under construction. I was very inspired by his project and requested him if it's possible to stay with him for a year-long with my wife and kid.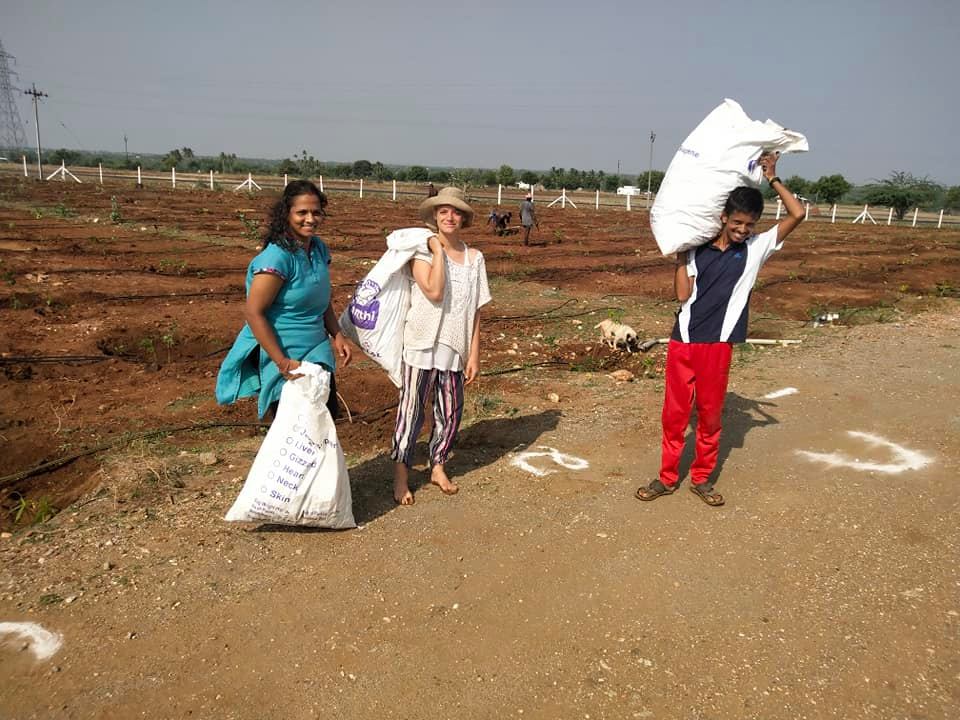 To my surprise, he instantly agreed and in 2019 February, me, my wife, and our 8 years old son shifted there.
We ended up staying there for 18 months long (From Feb 2019 until Aug 2020). In this time, we learned some integrated farming, managing exotic animals, poultry, dogs, and other animal breeding, forest creation, hospitality, personality development, swimming, and much more. We also enjoyed walking around the garden, playing with dogs and other animals, swimming in the Olympic size pool, watching mesmerizing sunrise and sunset, visiting local village markets, festivals, cultural events, local food tasting, and many other activities.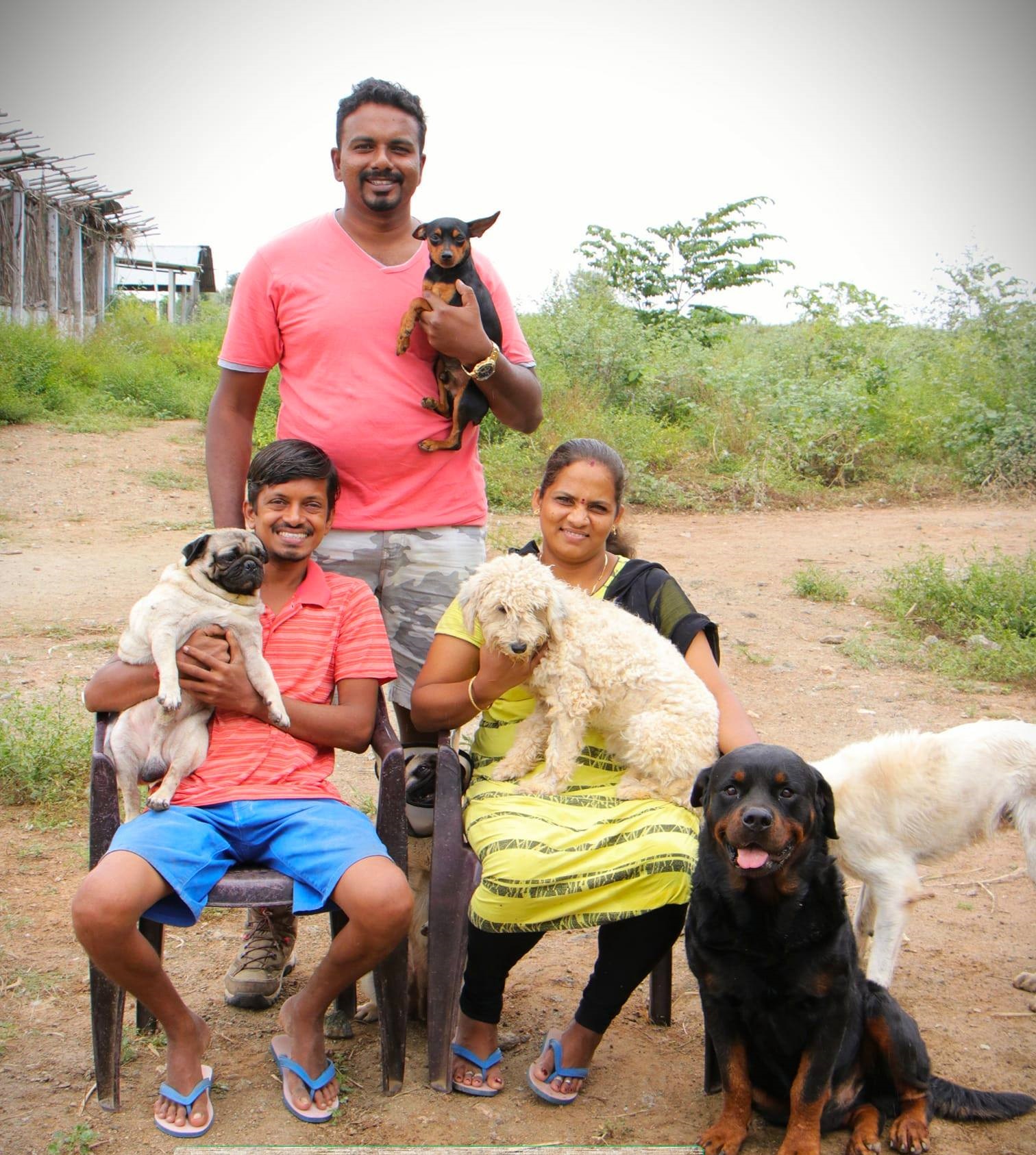 It was an unforgettable couchsurfing experience for all of us. Couchsurfing changed my life. I started in 2014 and got addicted to it. Couchsurfing is one of the best things that happened on the internet and showing us that the world is one family!
See the original blog post here