Best breakfast in town!
A chain restaurant called 咬不得高祖生煎, offering several options for all-day meals, from fried noodles to shengjian, eastern China's featured local food. Shengjian is filled with hot soup, which the name of this restaurant is originated – "don't (take a big) bite", instead, take a  small bite and sip the soup thoroughly before you proceed eating. Be careful, the soup inside shengjian may be hot.
One museum not to miss!
Chinese umbrella museum is worth visiting. Oil-paper umbrellas and shy but elegant southeastern Chinese girls are sort of a stereotype combination. Before Year 618 umbrellas were invented and used in China and you may learn how it has evolved over time. The museum has some spots for visitors to take photos. Free entry.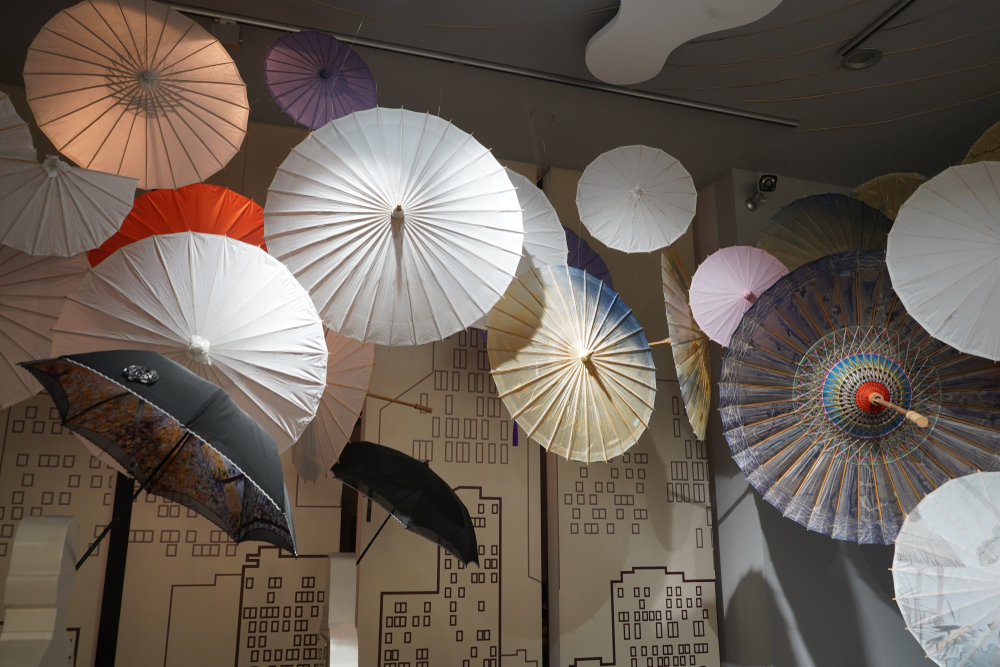 Best place to grab a drink!
Midtown brewery, situated in business area in Hangzhou, is the first choice for draft beer lovers. One pint costs about 50 yuan, expensive but usually with live band. Indoors and outdoors places available.
Where to sweat!
Forget about gym when you have West lake! It takes you half a day (3-5 hours) to walking near to the lake and only to finish half of it! Along the way, you will be close to some mountains with pagodas (baochu pagoda, for example). They are not tall and only takes several tens of minutes to reach the top.

Where to dance!
Vineyard socia10 is for those who are confident to show off how well they dance salsa and other latino dancings. Often packed with expats and teachers to get you started even if you're a beginner and need some mood.
Best quick bite!
Some small restaurants bake local-style Chinese bread visibly. They are cheap, though not necessarily tasty – you'll have to try your luck.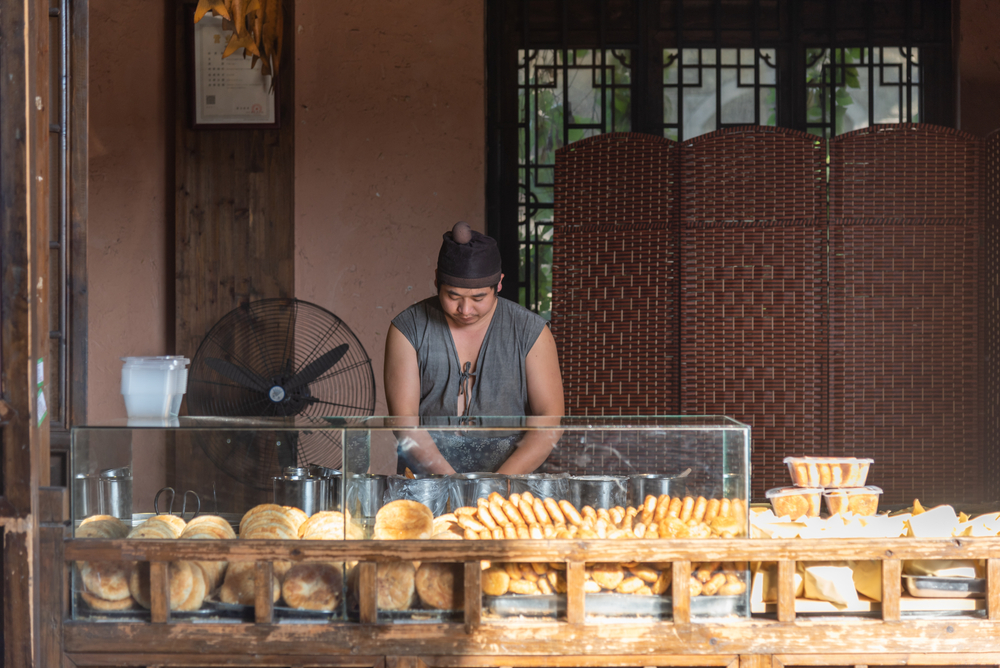 Where to try to the local cuisine!
Green Tea and Grandma's Kitchen have "failsafe" options for eastern Chinese cuisines with a fair price. Decor is fine, may need to wait at peak hours. English menu available.
Cute cafe!
While coffee is popular in Europe, in Asia youngsters drink milk tea. Milk tea shops offer a lot of beverage options: plain tea, milk tea, juice, coffee, with ingredients, sweetness, ice volume and other "parameters" fully customizable. Don't miss it. Popular brands are Coco, 1 diandian, 奈雪の茶."
Family fun!
A train park called 白塔公园 has a train restaurant and an elevated restaurant on gantry crane. It has real rail tracks and some nature nearby. Free entry.
Best view in the city!
There are two best routes for taking iconic photo of west lake: one is along Su causeway, you'll be able to take photos of nearby mountains and city views; the other is near to Hubin road, the mountains faraway, undisturbed by any buildings are great for nature lovers.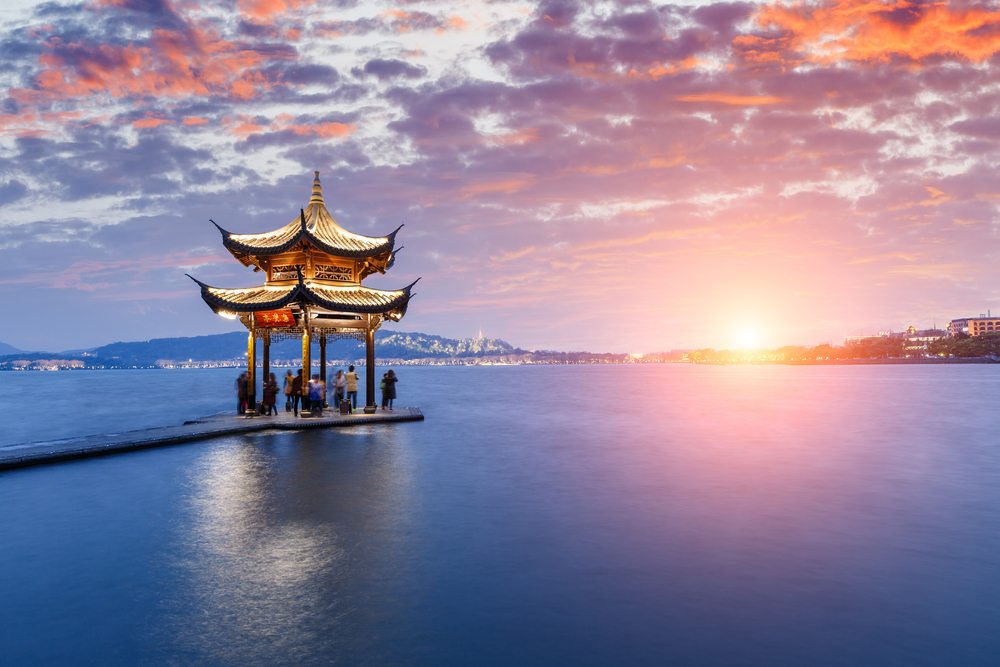 Historic moment!
Hangzhou is a place with folktales. The most well-known tales are Butterfly Lovers and the Legend of the White Snake. You may visit Leifeng pagoda if you're interested in the latter tale. Ticket: 40 CNY/adult.
The perfect picture!
There is a fake Eiffel tower in Hangzhou, far far away from the city, but the tower itself is spectacular. Nothing interesting nearby though, and may take an entire day if using public transport to get there and return.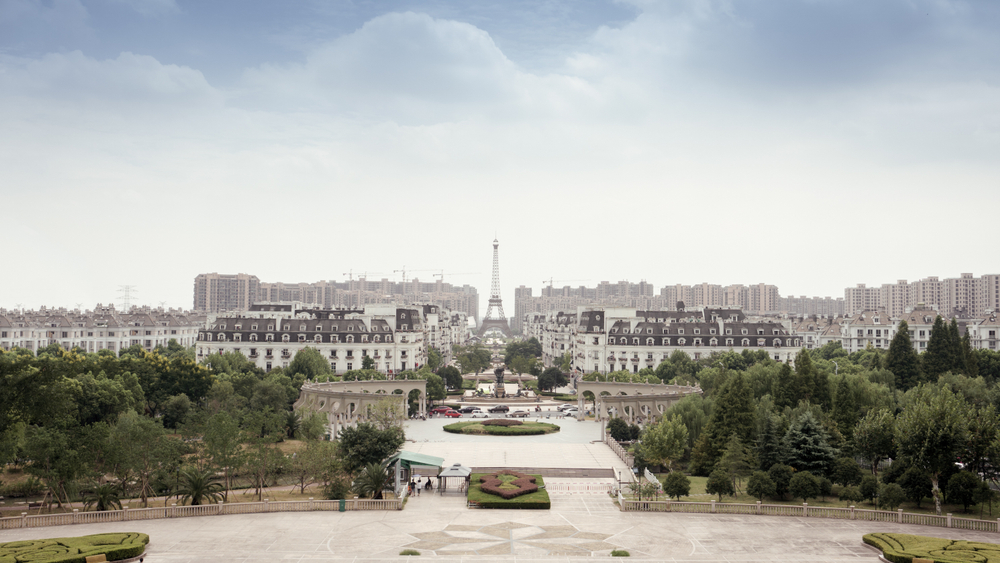 A tourist trap to avoid!
The walking street (Hefang street) is ok to have a look, but do not try the snack collection in a building or a smaller 'street' there. They are insanely overpriced with horrible quality control. Beverages are also more expensive on that exact street, but hey, just one block away, the milk tea shops will have drinks at a reasonable price!