Name: Pandelis
City: Nicosia, Cyprus
Years on Couchsurfing: 8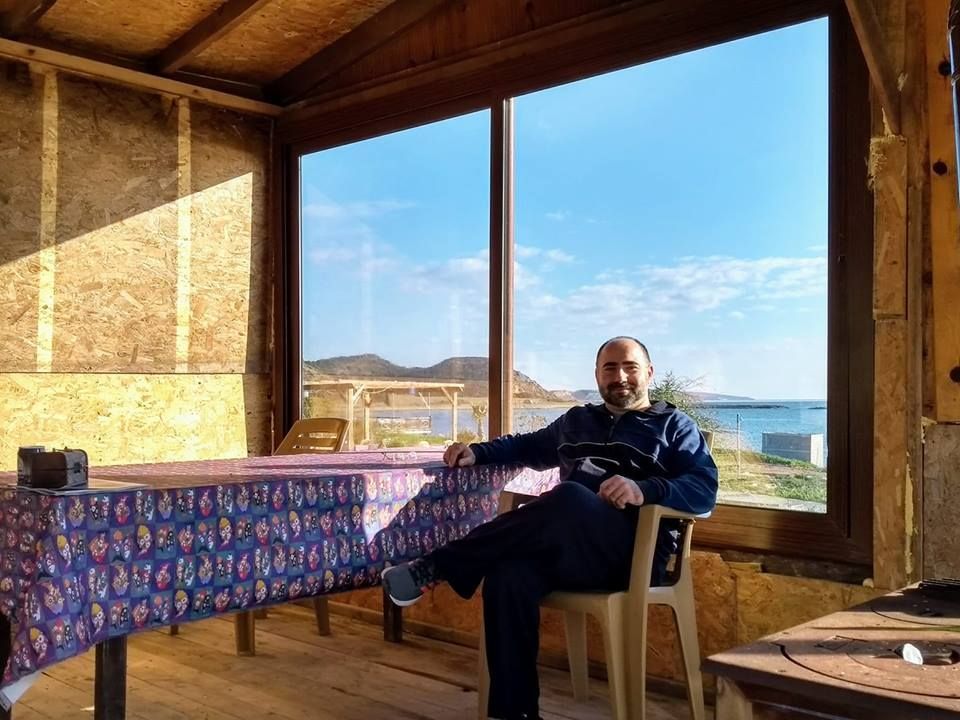 Hey Pandelis! So tell us why you decided to get involved in Couchsurfing?
I believed (and still do) that it's great for people to have the choice to learn a different culture by hanging out or staying at a local. I mainly participate by organizing CS meetings and other events.

We definitely agree with you! What was your first Couchsurfing experience?
I toured around a specific region of my country a person which I met at a hiking-camping event. He asked me what was the best way to visit that region and I told him that since I was on holiday I could take him there. When I did that he told me I was 'a natural CSer', he urged me to create a profile and he gave me my first reference and voucher.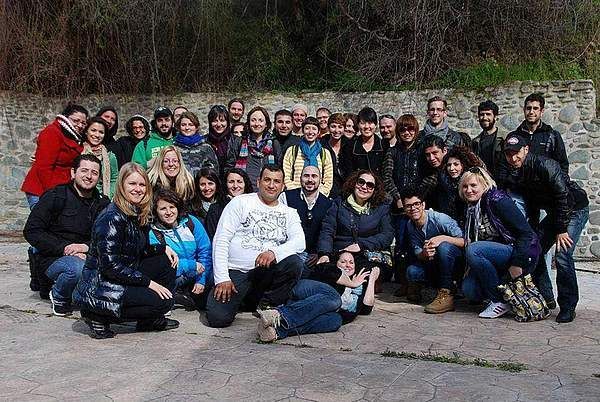 Very cool! Why did you decide to become an Ambassador?
Because through my early experiences in CS I had realized I enjoy organizing events in which people from different cultures meet and interact.
Events are great ways to get involved! If you could host one celebrity, who would it be?
Seth Rogen, because I have the feeling that then there will not be a moment in which I will get bored.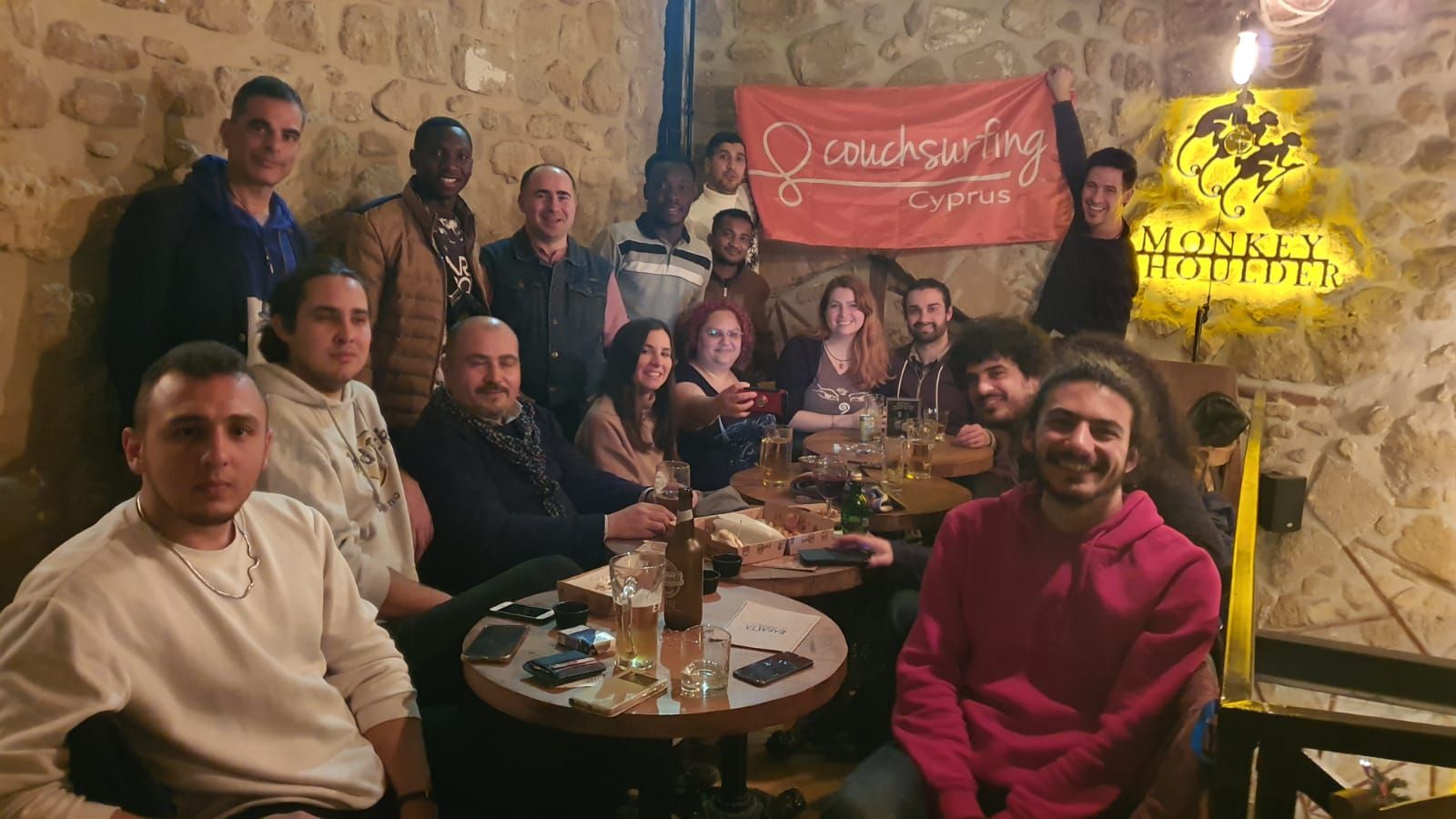 That's a good one! He would be a hilarious guest! What is one place in your city that has a community spirit like Couchsurfing?
I would say 'Hoi Polloi' Cafe in Nicosia (occupied area), where there is always a mixed nationalities 'crowd'; sitting, drinking, chatting, dancing or relaxing together.
Sounds fun! What is one place in Nicosia that every tourist must visit?
The Green Line, because no matter how beautiful, multi-cultured and safe Nicosia is, it still remains the last divided capital in Europe.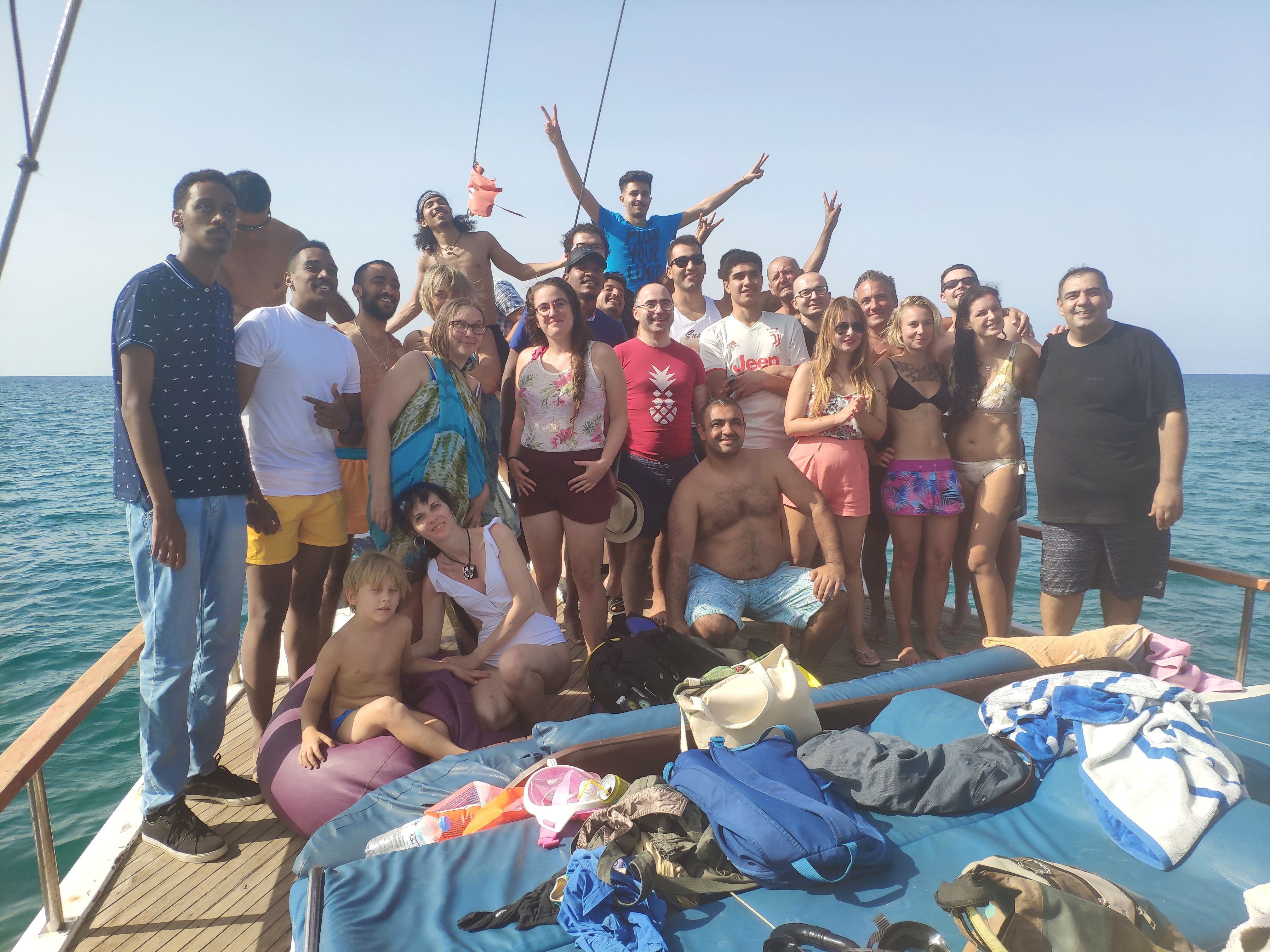 What is a crazy thing that has happened to you?
Once I found a visa card near an ATM, I called the related bank service and they told me the owner will reply to me in a while to arrange a meeting in order to give her her card. I went there to realize that she was a well-known actress, playing in my then-favorite TV show.
What is one thing you never go on a trip without?
In addition to the boring basic staff, like wallet, passport and mobile phone, I would also have a novel, just in case I want to sit somewhere and relax.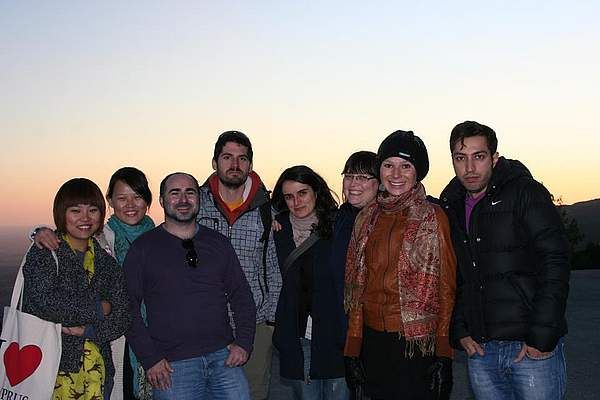 Always need a good book to read! What is your dream vacation?
Traveling alone, with minimal luggage, to a country there so many landmarks I wish to see like Netherlands and Spain.
What is your one piece of advice to new Couchsurfers?
Be open and careful at the same time.