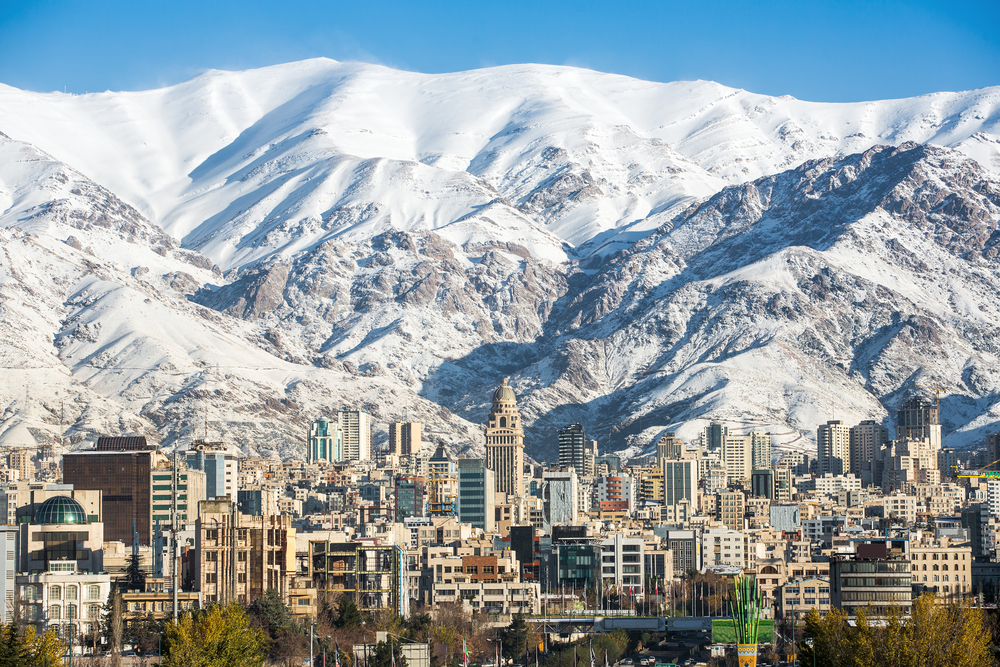 Best breakfast in town!
Amo Yahya Tea House",since it has the best omelets in Tehran. If you are a cheese lover don't miss Parchak Cheese House & Café.
One museum not to miss!
For sure "Golestan Palace" is a must-see. It is the oldest historic monument in Tehran.it has several gardens, museums and collections of Iranian crafts.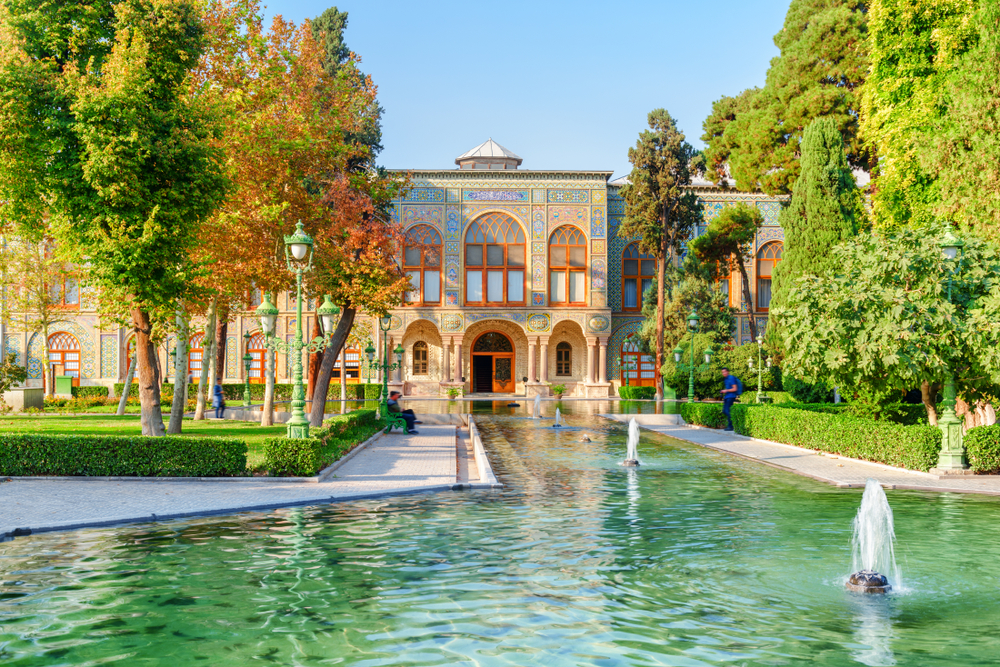 Where to grab a drink!
Unfortunately, you cannot find any place where they serve alcoholic drinks. But just as a suggestion I would recommend trying Iranian Herbal Teas. E.g. at "Iranian Artist Forum Veggie Restaurant "
Best quick bite!
"Cluna" has many branches in Tehran and famous for its club sandwiches that are always fresh and tasty. The fillet club sandwich is the healthiest choice. "Namino" is another good choice with many branches in Metro Stations.
The perfect picture!
Tehran Grand Bazaar. Also, Tajrish bazaar is another unique place to see. Don't miss carpet bazaar in Khayyam Street.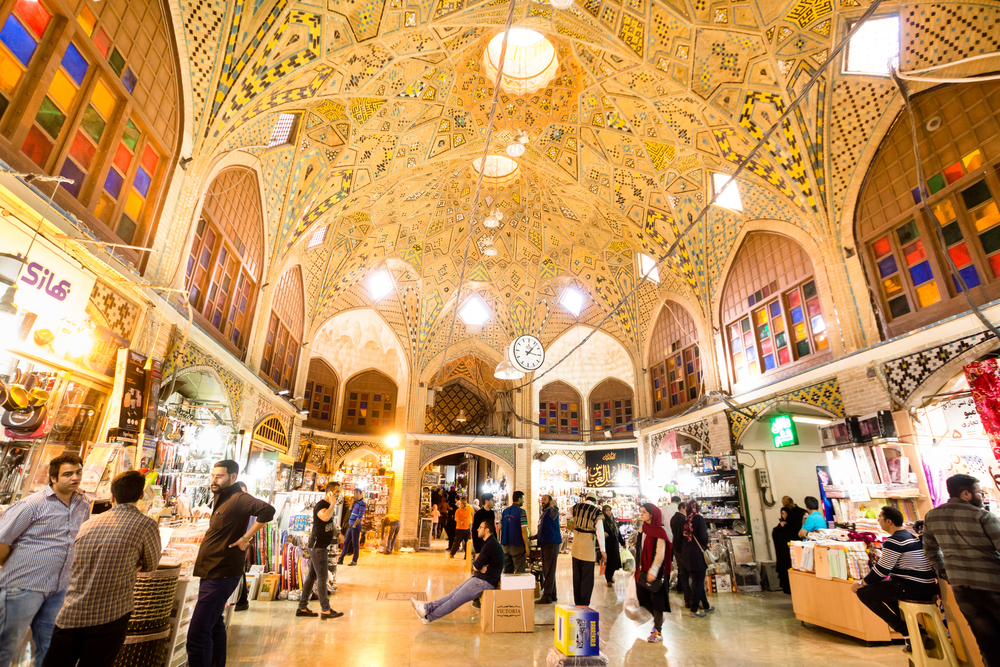 Where to dance!
There aren't any dance clubs in Tehran. People usually have dance parties in their own privacy among friends or families.
A treat-yourself meal!
SPU restaurant. It has one of the best "Shashlik Kebab".it is located in "Darakeh". Darakeh is a popular hiking area that attracts many people with very pleasant weather.
Best view in the city!
"Bame" Tehran, meaning; Tehran's roof. You have an amazing view of the whole city.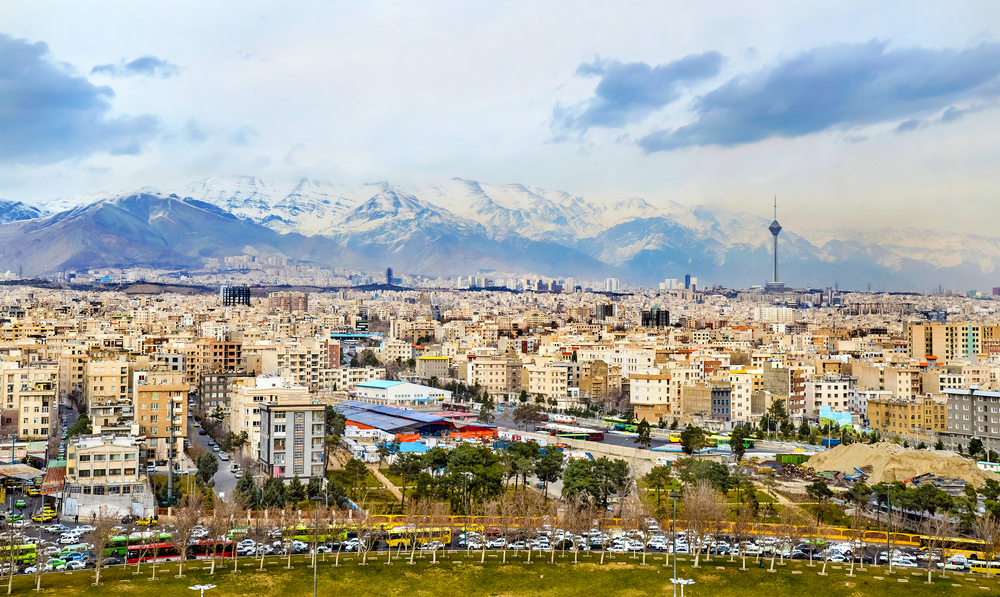 Cute cafe!
Haft-e-Tir neighborhood is famous for its cafes. In karimkhan st. there are number good cafés. "name" café, "Tehroon" café and etc.
Best day-trip out of town!
Lavasan. There are number of small villages in this affluent town
Where to sweat!
Enghelab Sport Complex has variety of options to offer, from body building gym to golf and bowling. There a lot of hiking mountains in Tehran. The most famous one is "Tochal Complex". It also has ski resort, bag jumping, bungee jumping, trampoline jumping and zip line. But if you are looking for somewhere with quietness I will suggest "Darabad" Mountains with rivers, waterfalls and natural springs. It's usually real nature lovers' choice.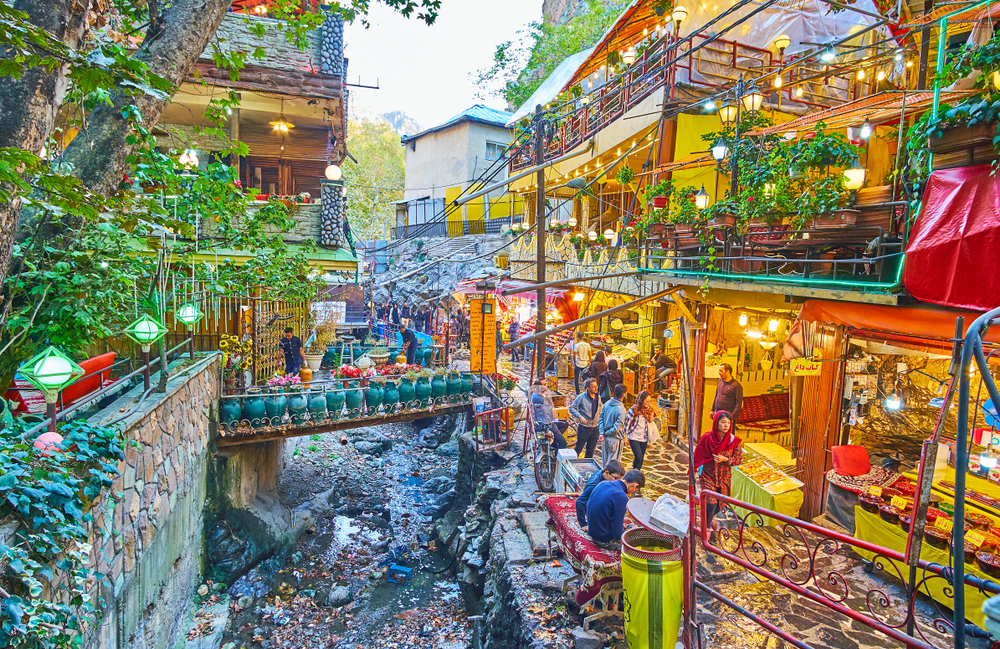 Where to try the local delicacy!
Abgoosht is an Iranian stew. It is also called Dizi. Best place to find it; "Alak restaurant" also called "Sarayealak". There are also other Iranian traditional foods served in this restaurant
One experience not to miss!
Bungee jumping in Tochal complex.
Historic moment!
The Azadi Tower or Shahyad Tower marks the west entrance to the city.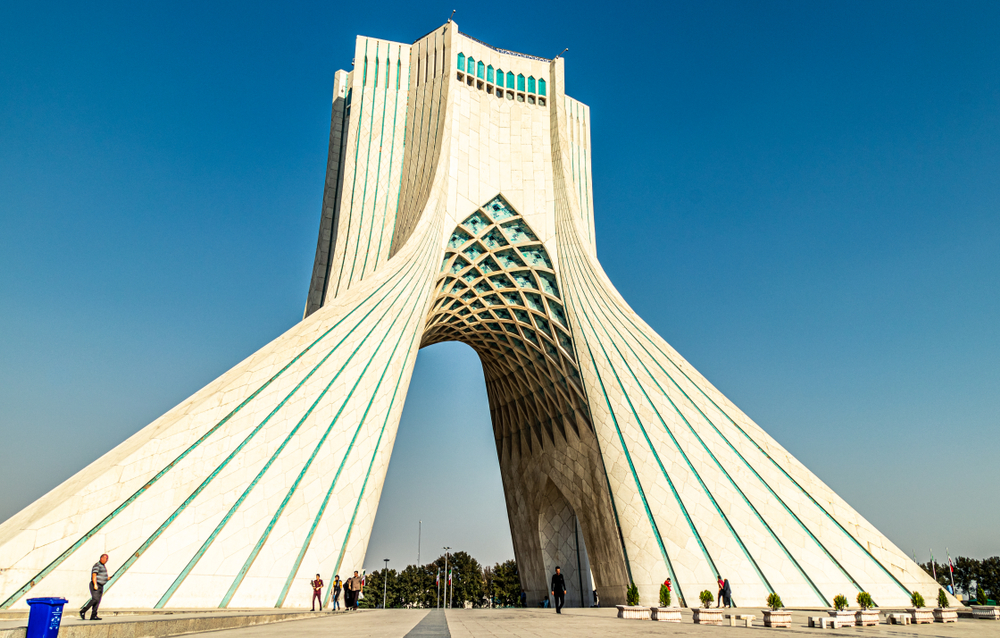 Family fun!
First choice is Eram Amusement Park. Also "Chitgar" park is another option, if you like to take a boat on its lake or do some bicycle riding, where they rent bikes.
A tourist trap to avoid!
Usually hotels in Tehran are expensive and not very good; considering services provided. Maybe hostels are better choice.
Anything else to add…
There aren't many good vegetarian restaurants in Tehran. I would recommend "Zamin Vegetarian Restaurant" and "Iranian Artist Forum Veggie Restaurant"