Name: Farrukh Mustafa
City: Long Beach, California, USA
Years on CS: 8
Hey Farrukh! So why did you decide to get involved with CS?
Variety of people and a variety of places has been my favorite mantra I love creating events mostly hiking, trips, pot luck and meet up events with travelers. I love to show around and host too.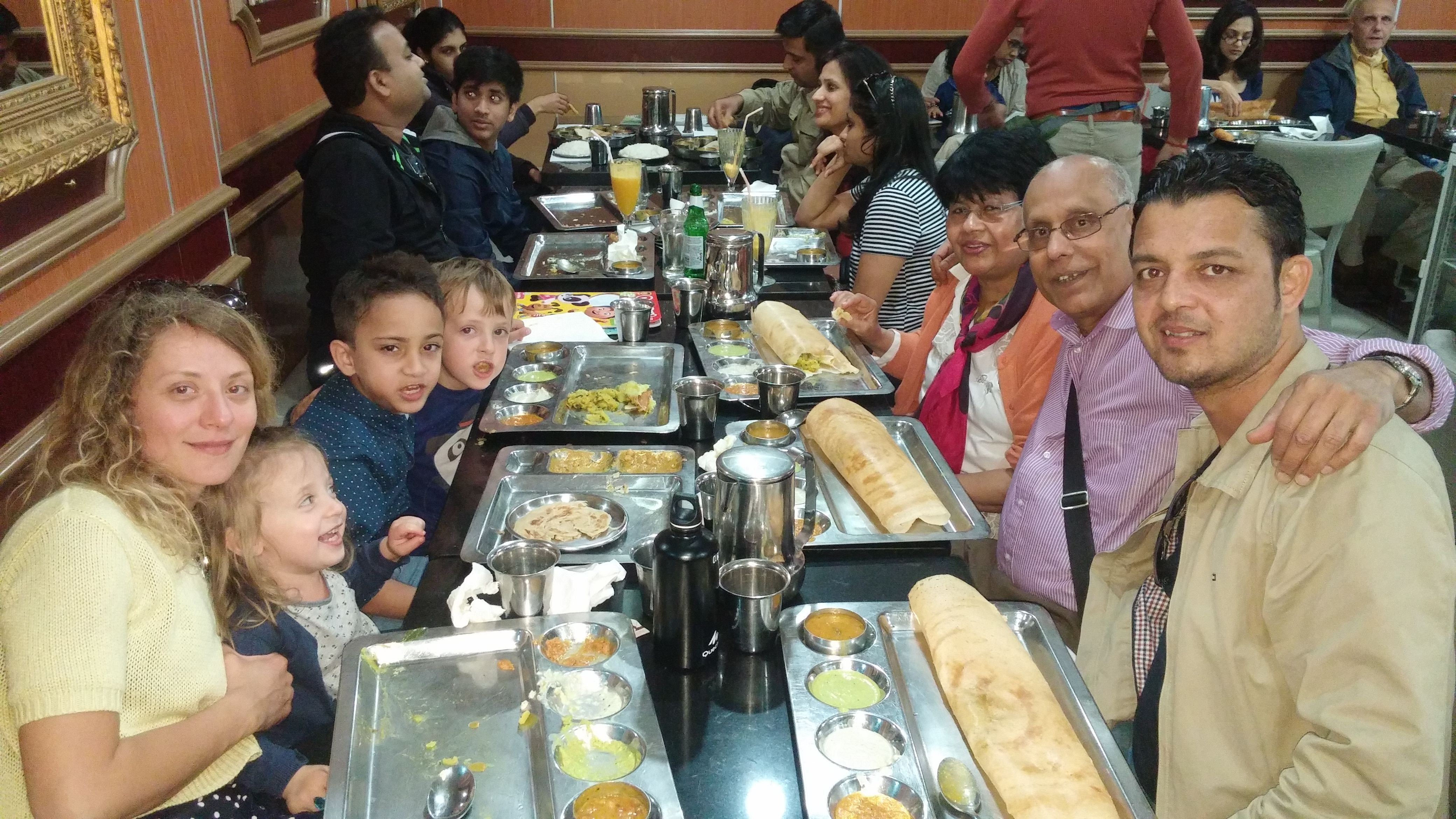 What was your first CS experience?
It is an interesting memory, one of the CS members (who is like brother now) randomly posted on his birthday that it will be great joy if someone can be part of his birthday and I messaged him, it was random, it was great. It was soul searching too.
That's sweet! And why did you become an Ambassador?
I loved connecting people to people not where I live but globally, whatever it takes even if it means helping a surfer finding a host, I love creating these long lasting global connections. Back when I was living in Pakistan I connected all major cities CS people and connected them through events , not only CS but tourism or travel related to bring the CS community together in any relevant event. When I got to know the Ambassador Program, I felt It will help my passion greatly.
What has been one of your most interesting hosting experiences?
My wife.. We met through CS back in early 2013 while she was on her world tour post graduation and 1 year after we were married. (Don't get me wrong haha I never tried to use it as dating app, we became good friends afterwards and finally got married ) So we are a happy CS couple ever since.. and feel like zillion interesting stories that followed during our combined traveling and CS experiences there after.
Wow! That's amazing! Glad to hear it wasn't your reason for being on CS! What about surfing?
It's very difficult to answer. I Have had amazing experiences. A lot of people we surfed with are now like family friends. However one of the experiences from a host in Kandy Sri Lanka who hosted us at a very nice resort at a historical location, we thought he was showing us around but when we realized that our luggage got checked in so we got a bit overwhelmed and asked why did he do that and he replied because of some unavoidable circumstances he couldn't host at home so he was embarrassed and instead of cancelling last minute he did this.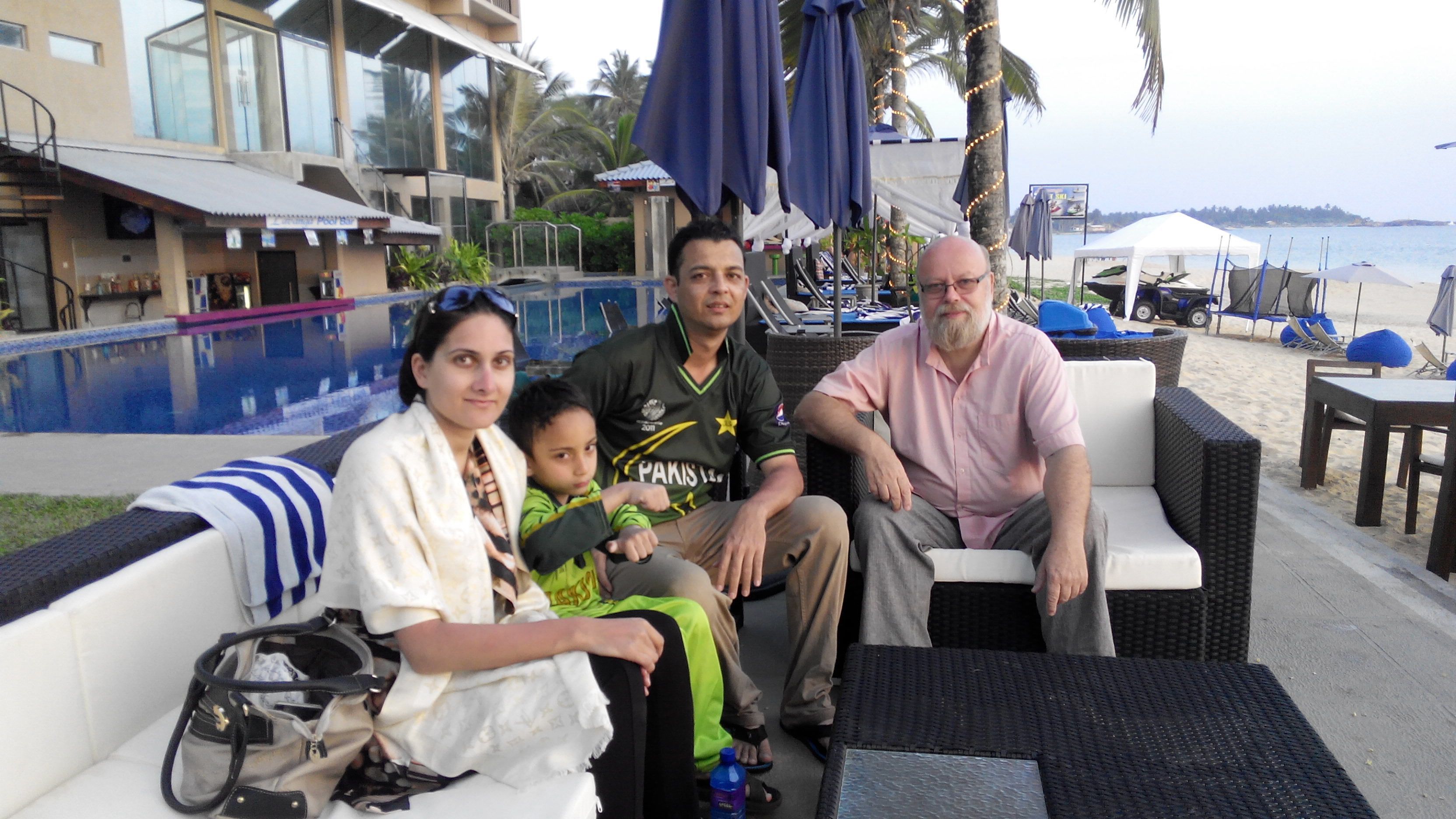 Wow! A resort stay through CS. Cool. What is a special gift you've received from a surfer?
We got a special wooden hand made greeting card on our first wedding anniversary, all the way from Russia from a Russian couple we hosted.
That's awesome. So if you could host any famous person, who would it be?
Alan Eustace, who holds the world record for the highest-altitude free-fall jump, I feel he is an achiever par excellence both in his professional life and then this adventure part. Priceless.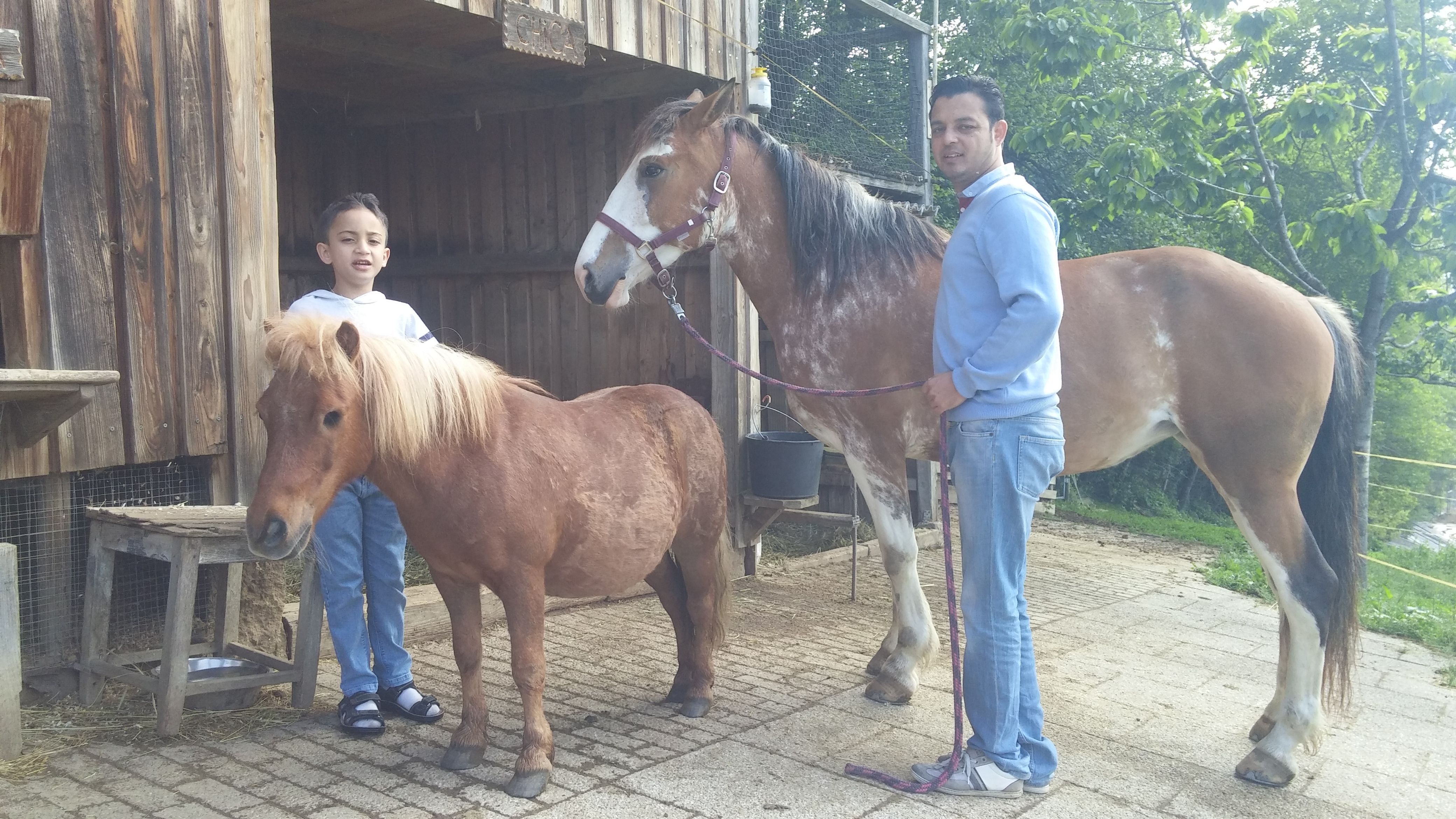 I'm sure he would be quite an adventure! What's one of your coolest travel stories?
Lost our way to our resort while hiking and stuck between howling wolves around and freezing temperature in Kashmir Pakistan.
Glad you made it! What is something everyone should see in Long Beach?
The food districts in both Long Beach and LA have a lot to offer, Little Tokyo, Little Ethiopia, Korea Town, China Town, Little India, you find Cambodian, Vietnamese, El Salvadorian , Brazilian countless ethnic varieties here and I love it.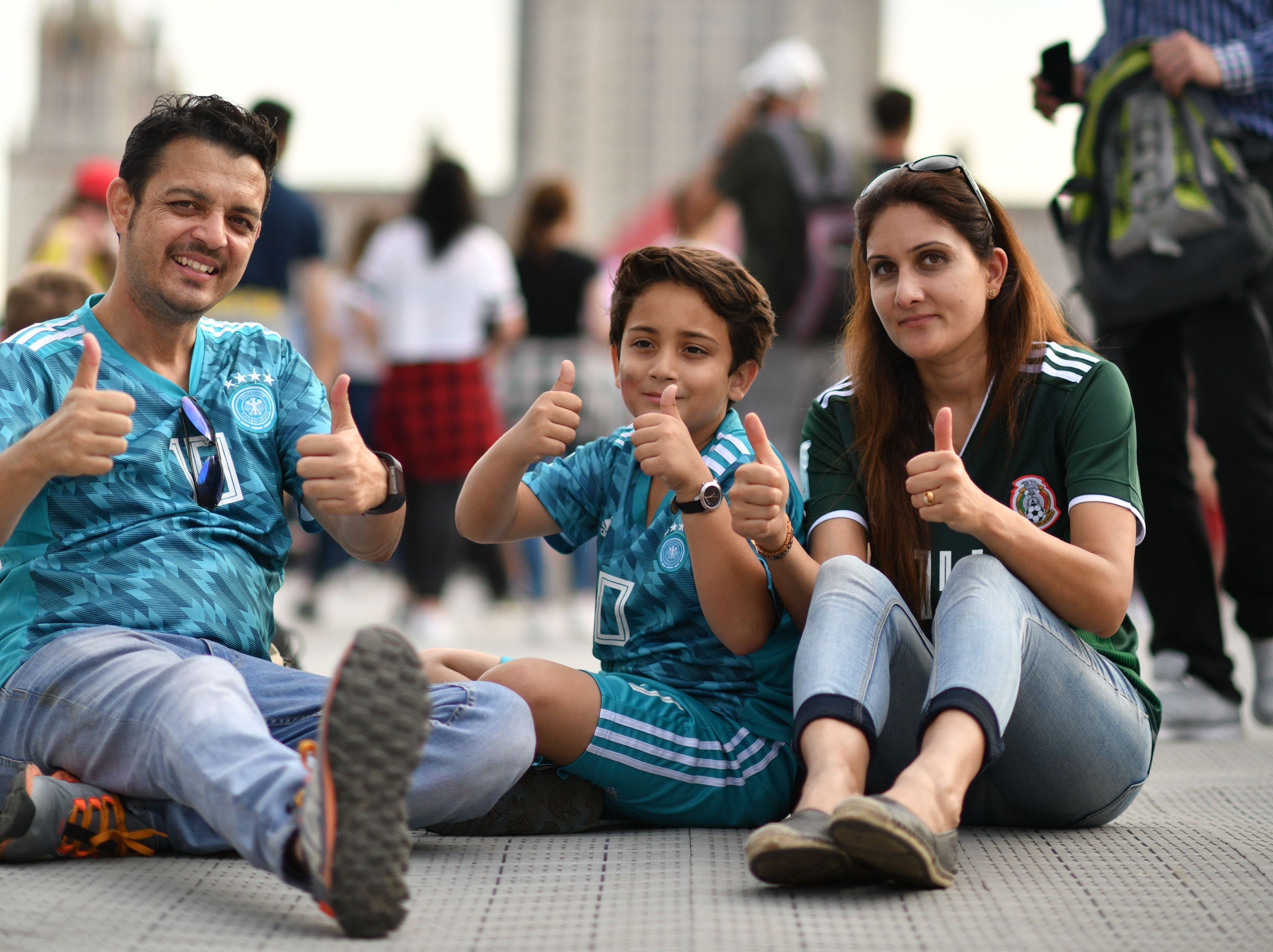 I love all those foods! Lastly, what is your piece of advice to new Couchsurfers?
Try to create a deep meaningful memories and connections with the people you get to know through couchsurfing, hosting, surfing or through any event. Contribute as much as to this great cause. Even if you can't host…. add value to the whole ecosystem of CS. Add value in any possible way to the people/CS community at large. The last thing you can think about is abusing this beautiful concept by becoming a freeloader or other community standards violating activities.