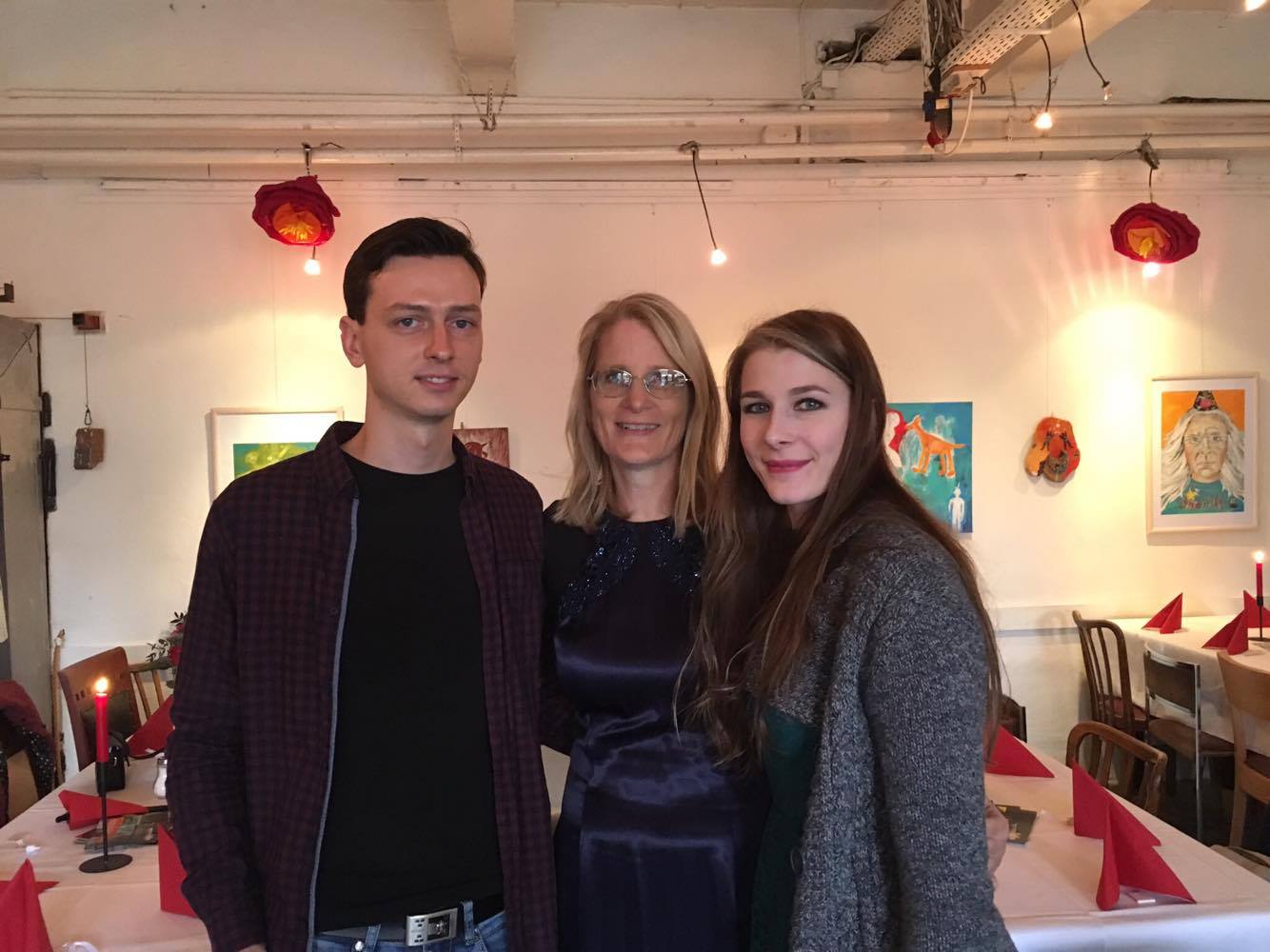 My son was marrying a girl from Nüremburg!  He was stationed in Baumholder, Germany but had met up with me and his sister for a friend's 'Wedding in a Meadow' and that was where he met his fiance'.  We were so pleased that we could say we met her before he did, but once they got together they knew they wanted it to last forever.
So what to do?  We had already visited him in Germany that year and now we needed to find a place to stay in Nüremburg for the wedding.  Enter Couchsurfing.  We had already had guests and been hosted through Couchsurfing and I hoped we would be able to find a couch to stay on during the wedding visit.  After a few inquiries,  young Dalius, a Lithuanian living in Nüremburg invited me and my daughter to stay.  What a wonderful time we had!  I paid for Dalius to attend the all day wedding and he ended up hanging out with us the rest of the days we were there, going out to dinner, walking and playing games.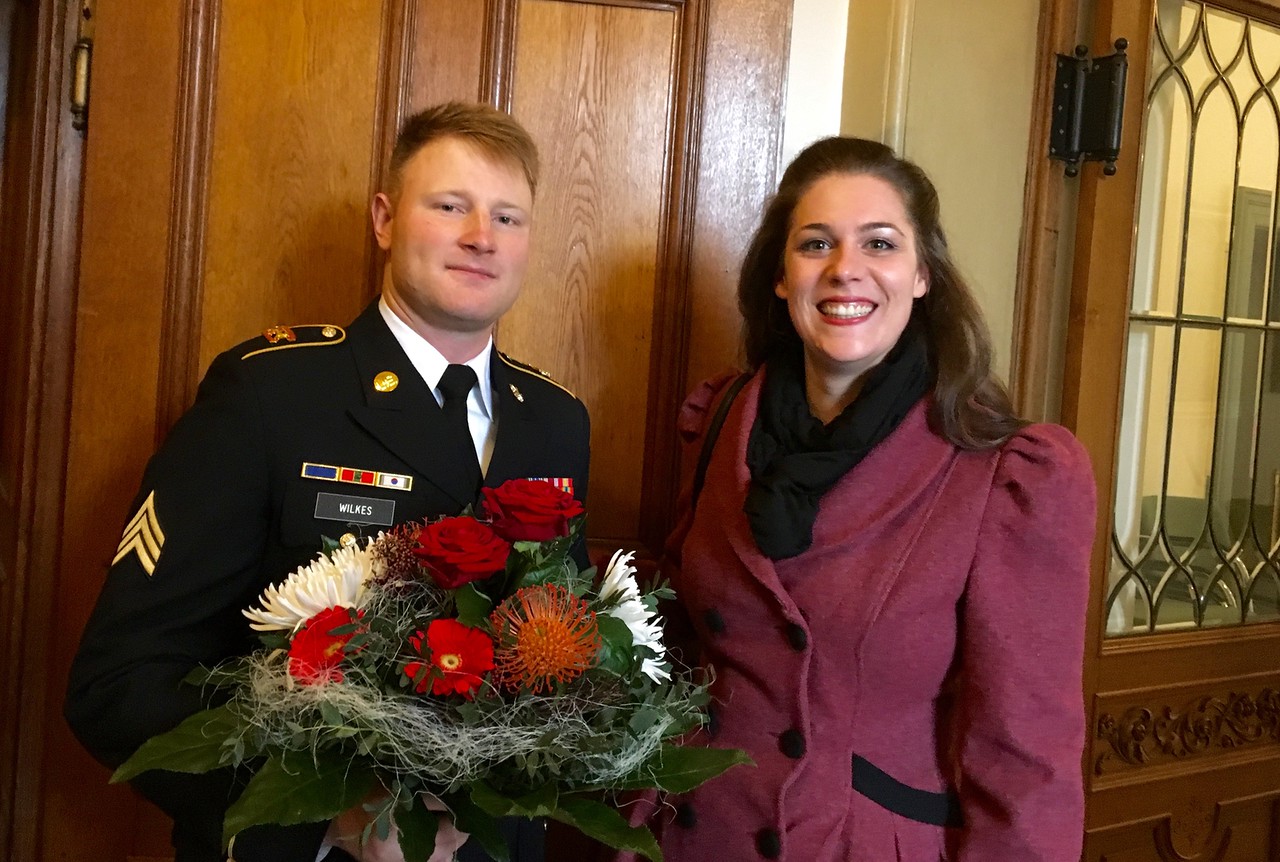 Meeting and staying with Dalius was the highlight of our trip.  Not only were we able to afford to attend the wedding because of his generosity but we gained a new friend.  We love Couchsurfing!