We asked the Couchsurfing community where the most beautiful, breathtaking, and life-changing treks in the world are. This is what they said.
Lake Holon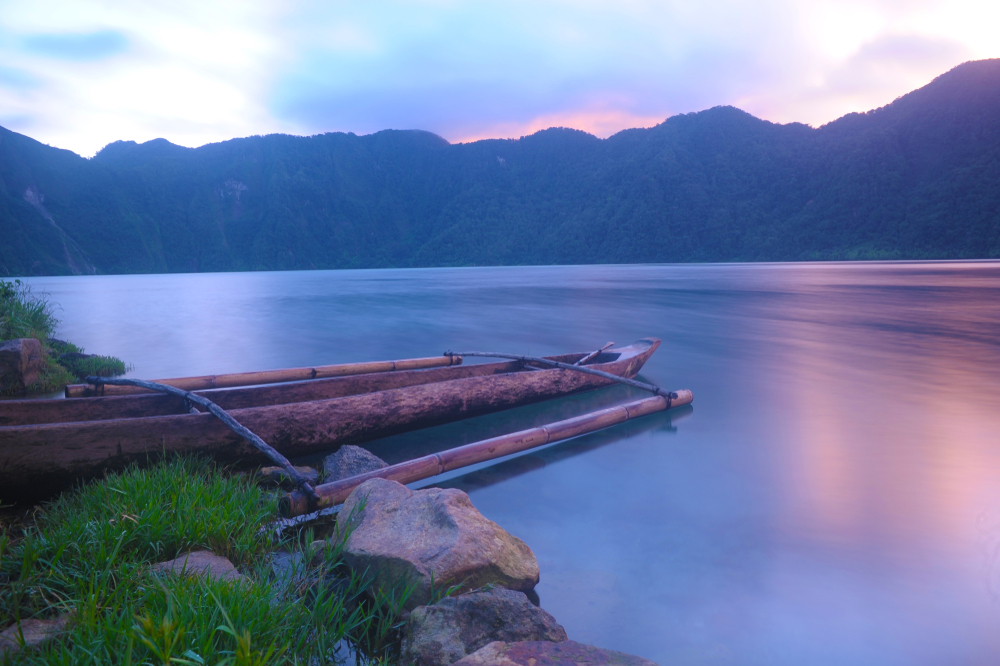 Where: South Cotabato, Philippines
How Long: 4-5 hours (from T'boli)
Description: This large lake was formed after an eruption in the 1600s and has been named Philippines cleanest inlet body of water multiple times. The hike has been described as 'arduous' but I found some evidence that a beginner-friendly trail had been cleared, so do a little research on the trails before you go! A guide is recommended and there is a camping area that seems be well maintained. The TripAdvisor page has a ton of reviews attesting to the beauty and ThePinaySoloBackpacker detailed her experience on her blog as well.
Mount Kilimanjaro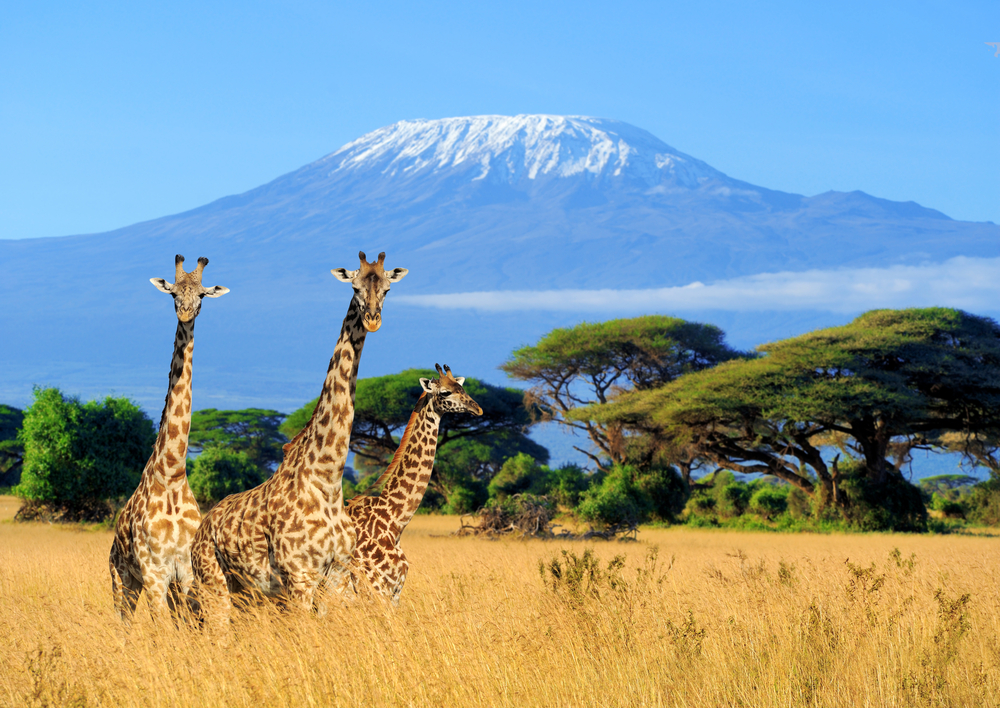 Where: Tanzania
How Long: ~7 days (5 being the shortest and 9 being common)
Description: I mean, if that photo above doesn't sell you on Kilimanjaro, I don't know what will! Kilimanjaro is the highest mountain in Africa (and the the highest 'free-standing' mountain in the world!) and about 75,000 people climb it annually. It is often considered one of the easiest of the 'Seven Summits' but altitude sickness is a common affliction for would-be summiteers and the trek is challenging even for experienced hikers.
Mestia to Ushguli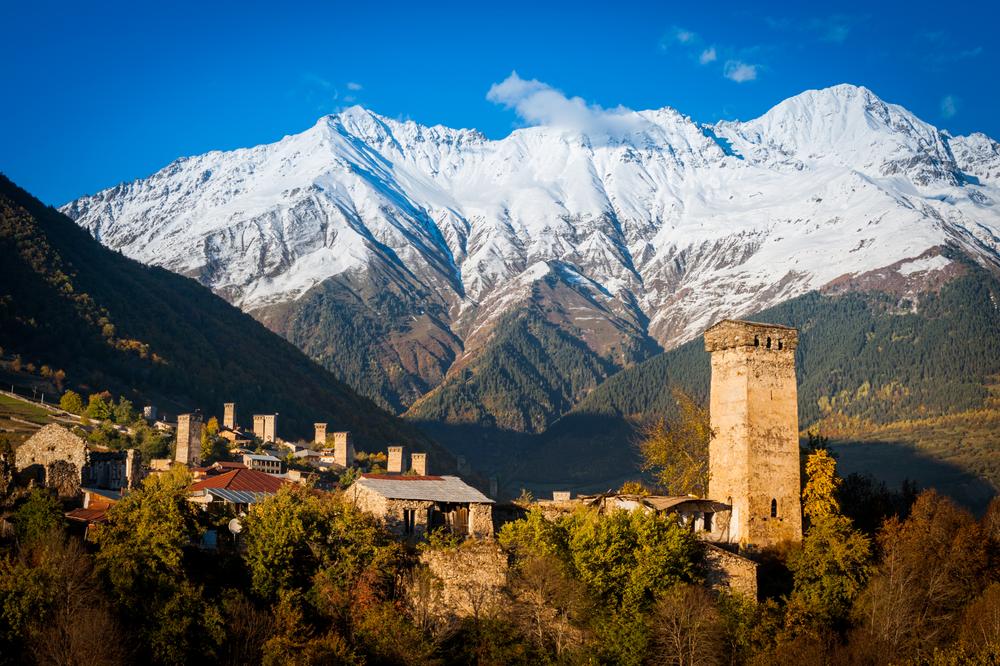 Where: Georgia
How Long: 4 days
Description: If a four day hike between two ancient towns nestled high in the Caucuses sounds like a dream vacation for you, then we have found your next destination. For a great backdown of the route and costs, check out TheSandyFeet's or ErikasTravelVentures posts, each complete with breakdowns, costs and additional travel information.
Kheerganga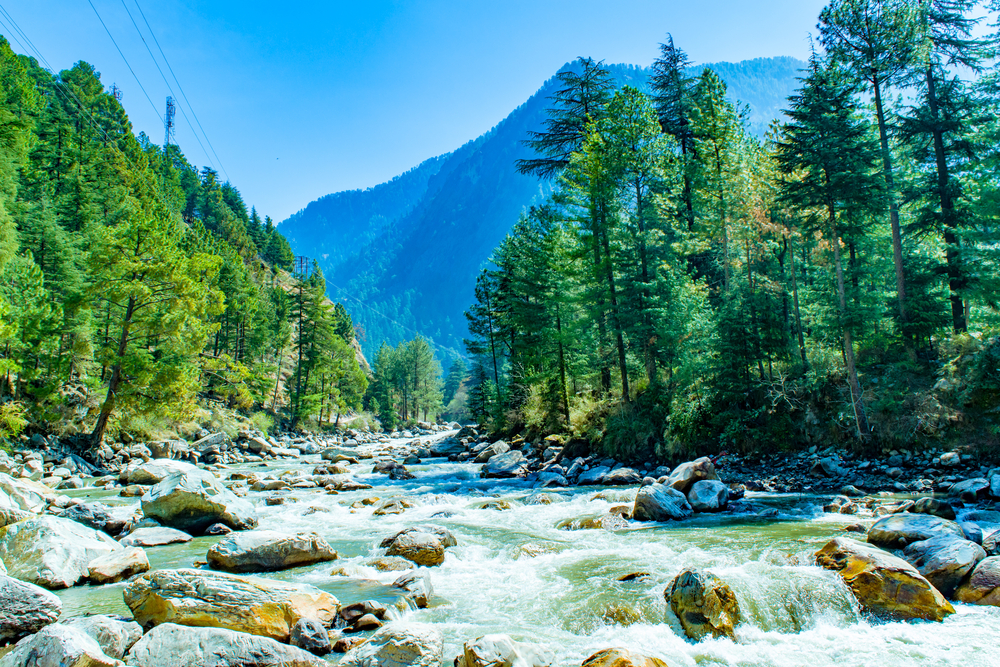 Where: Himachal Pradesh, India
How Long: 3-4 hours (from Barshaini)
Description: A Himalayan trek that is accessible to beginners and families? Here it is! This serene trek through the Parvati Valley can be tackled in one day, but if you bring a tent and sleeping bag, you can wake up to some truly breathtaking views. Check out TravelShoeBum and TravelMelodies posts for some first-hand knowledge!
Kalaw to Inle Lake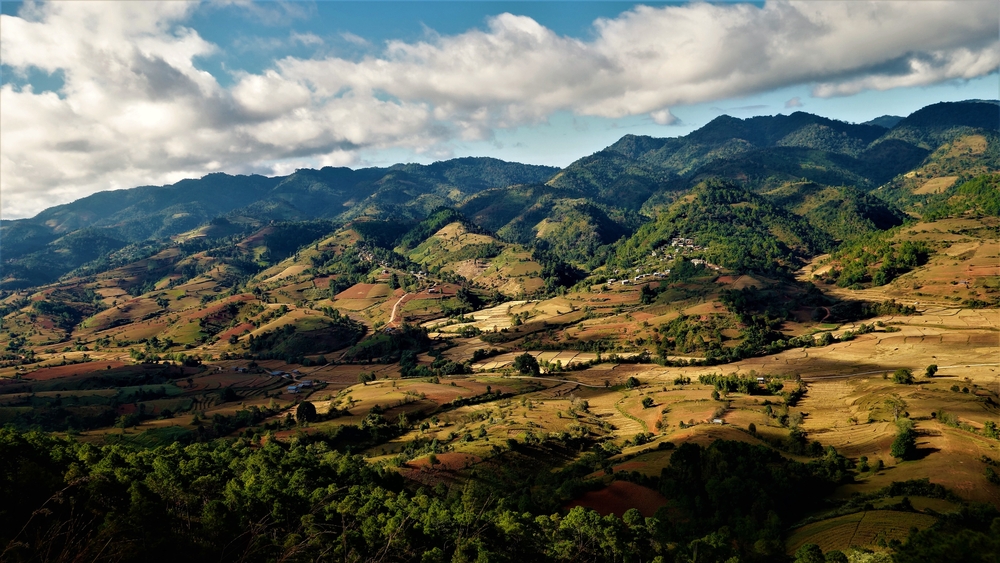 Where: Myanmar
How Long: 2 days
Description: Meet a traveler who has done this trek and they will most likely tell you it was their favorite part of their trip to Myanmar, which is saying a lot since Myanmar is chocked full of incredible experiences in a still relatively under-discovered part of Southeast Asia. The trek is not particularly strenuous and has become a quite common part of any trip to Myanmar. Check out TwoWanderingSoles or TheWorldOnMyNecklace for their experiences and tips.
Camino de Santiago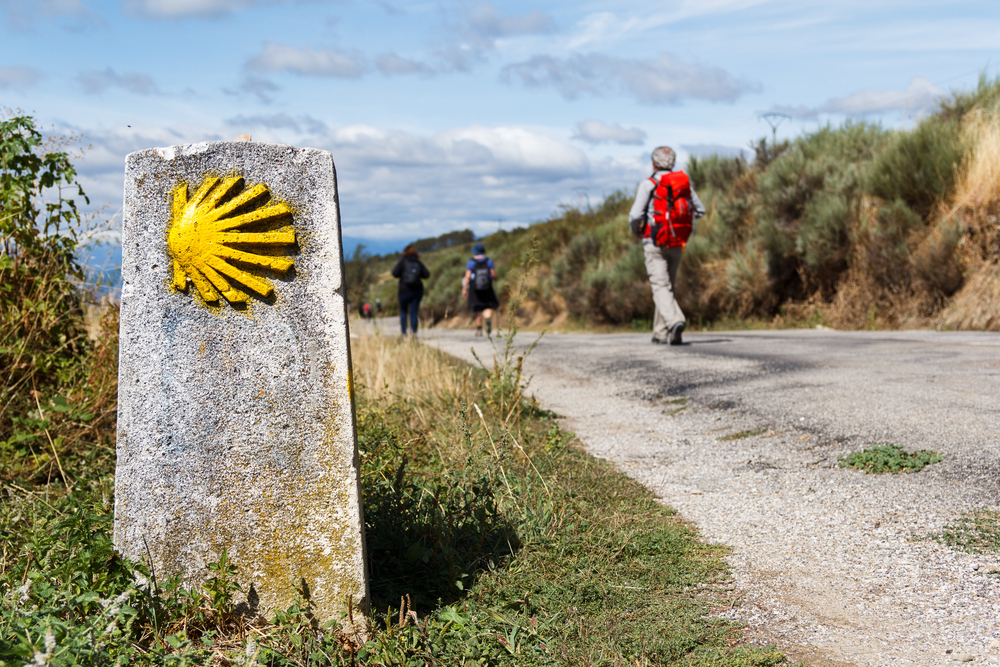 Where: Spain (most common route begins in France)
How Long: ~30 days
Description: The 'Way of St. James' has multiple routes but all of them lead you to Santiago de Compostela, a gorgeous Cathedral city in Galicia, Spain. The Camino Frances is the most common route, a 500 mile path through northern Spain that begins in Saint-Jean-Pied-de-Port. This path has been used for centuries as a pilgrimage for Catholics, but in the last few decades has attracted travelers from all over the world looking to experience a little bit of the Camino's magic. A simple google search will give you dozens of blogs and videos of people's experiences. And don't worry, you don't need to do the whole 500 miles! The Camino passes through many medium-sized cities that are easily reachable by plain, train or car!
Landmannalaugar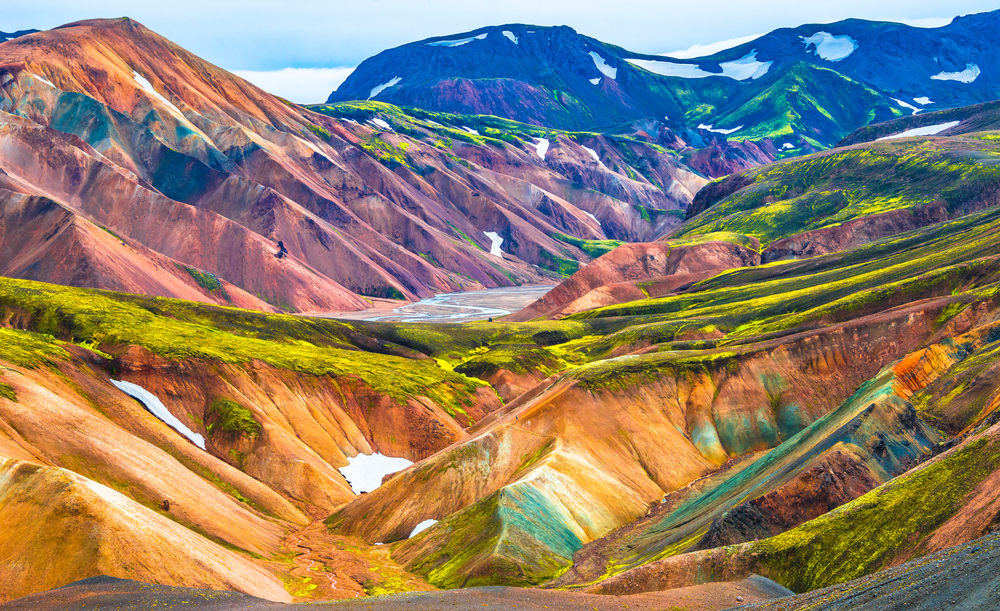 Where: Iceland
How Long: Multiple Day Hikes, Laugavegur Trail is 4 days
Description: Colorful mountains, hot springs, hiking trails for miles – there is more than enough for you to do in Landmannalaugar. A cool 4 hour trip from Reykjavik, it is best reached with your own car, however in the summer there are busses from the capital. For a far complete list of hikes and treks, as well as ways to get there from different parts of Iceland, check out EarthTrekkers.
Salkantay Trek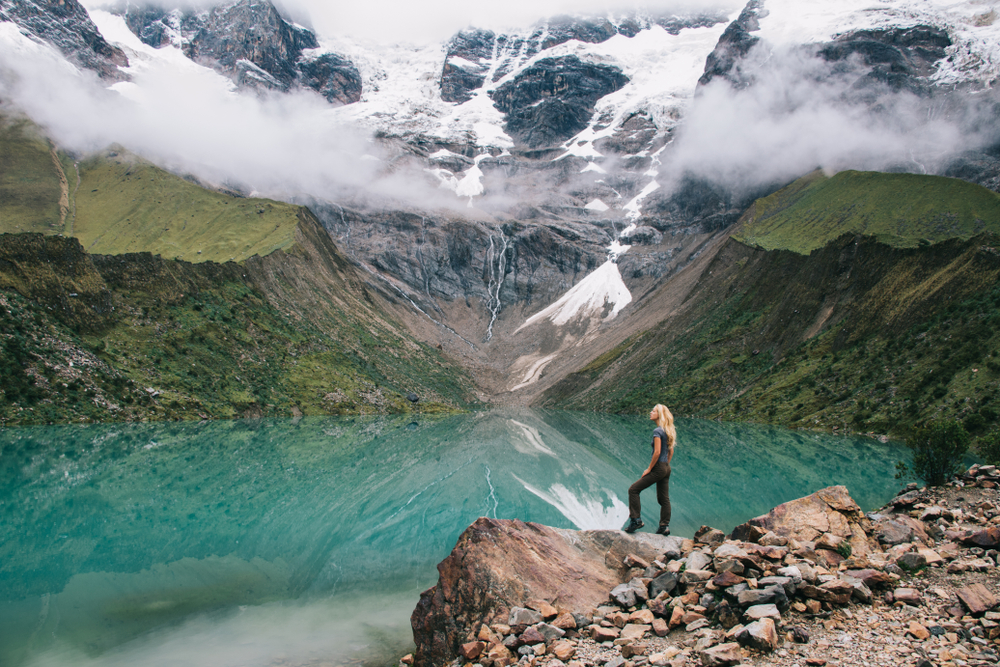 Where: Peru
How Long: ~5 days
Description: Want to trek to Machu Picchu from Cusco but didn't book the Inca Trail in advance? The Salkantay Trek is your answer. A less touristy route, but just as beautiful, this trek will take you from 5-7 days and drop you off at the famous ruins. There are numerous tour companies in Cusco that can set this trek up for you, and it is open year round (unlike the Inca Trail which closes in February).
Kedarkantha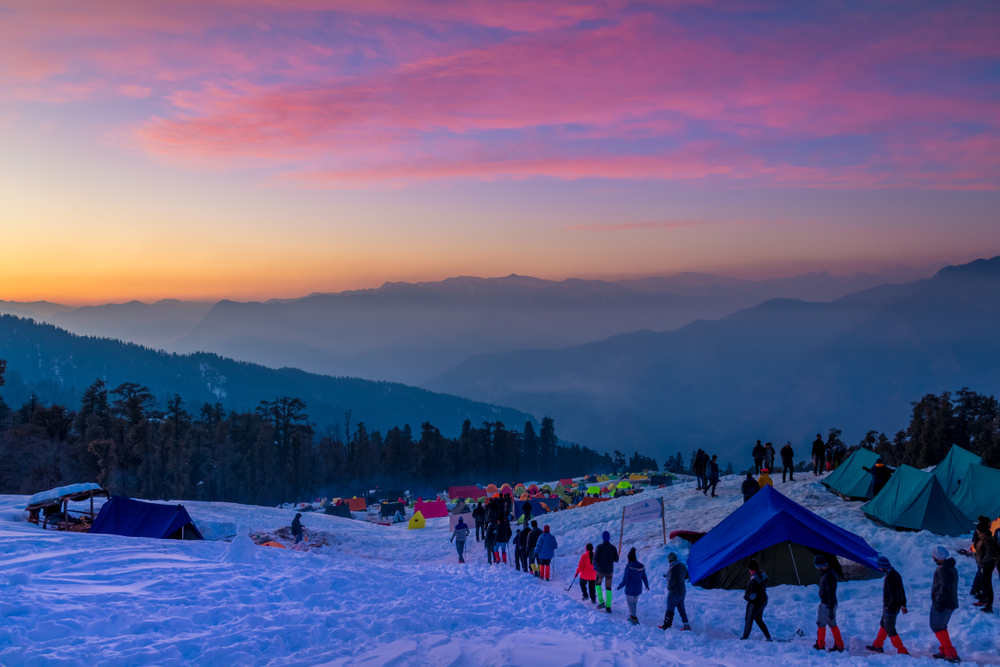 Where: Uttarakhand, India
How Long: 6 days
Description: Billed as one of the first summit climbs for beginners, this 6 day trek will take you to the summit of Kedarkantha Mountain, a 12,500 foot peak in the Himalayas. Check out India Hikes for information and tours for this life-changing summit.
Annapurna Circuit Trek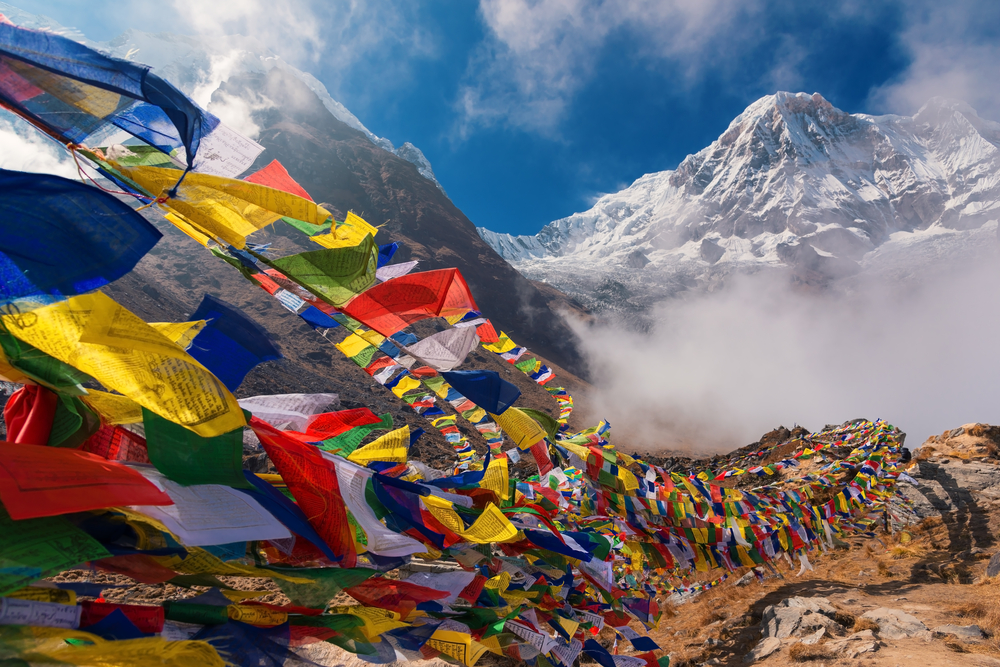 Where: Nepal
How Long: 16-20 days
Description: When I was in Nepal and asked the numerous trekkers at various hostels if they were recommend Annapurna or Everest Base Camp, the vast majority said Annapurna. I didn't have time to do it on my trip, but everyone I have ever met who did this trek has whole-heartedly recommend it. And that is including two guys who went in the middle of winter and nearly got frostbite. Check out TheCommonWanderer's tips on the Annapurna Circuit Trek and start planning today!
Ciudad Perdida, Colombia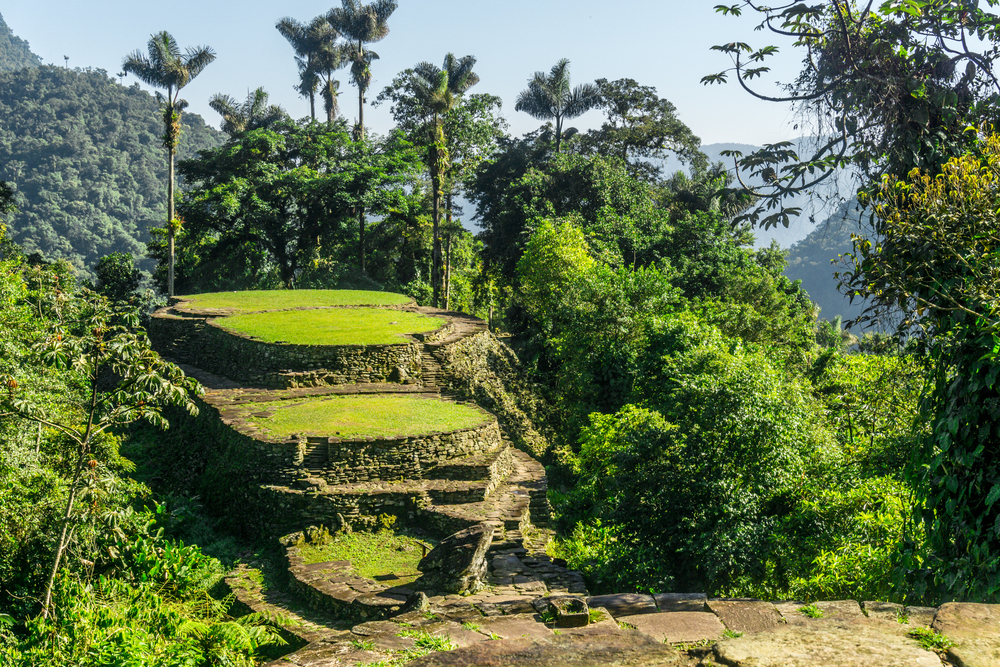 Where: Colombia
How Long: ~4 days
Description: Built 600 years before Machu Picchu, Ciudad Perdida (Teyuna to the Tairona people who inhabit the region and to whom the city was never 'lost') is accessible by a 28 mile trek through the jungle and up ~1200 stone stairs. Atlas Obscura has a great write up on the city itself and AdventureAlan has some great trek-related resources.
Theth to Valbona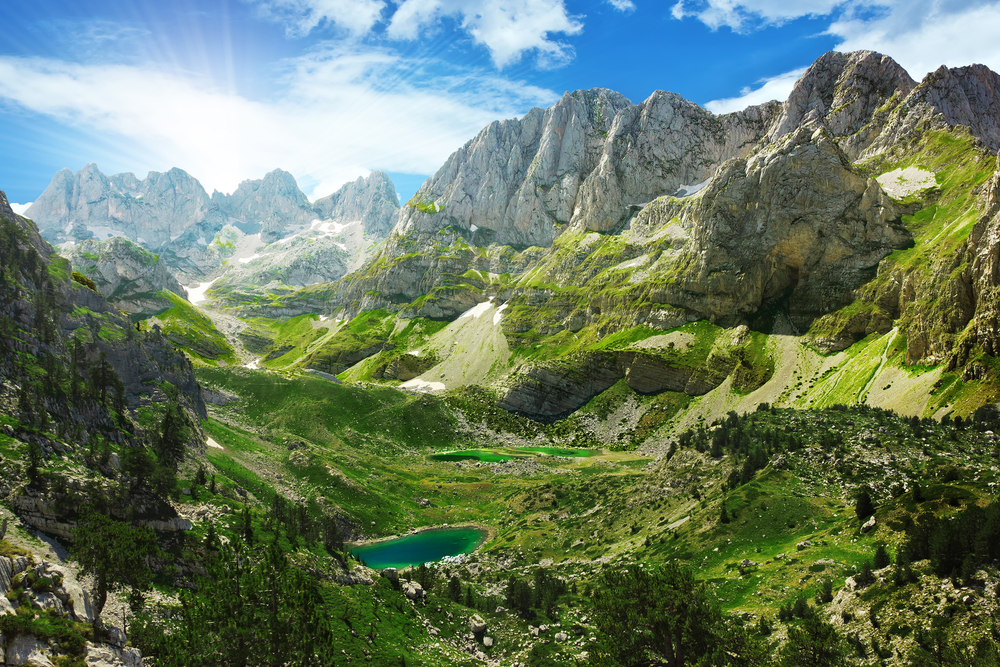 Where: Albania
How Long: 1 day
Description: It is hard to describe just how beautiful this day hike is. The most common route is to start in Theth, a village about 3 hours from Shkoder, stay one night then spend a day hiking to Valbona. You will cross the most gorgeous views of the Albanian Alps that you could imagine and end up in the equally quaint town of Valbona where you can stay an additional night before catching a bus back to Shkoder. There are multiple treks that you can do in the Albanian Alps, but if you're constrained for time or want a one day trek to get your feet wet, this is the one to do! Travelsofabookpacker has some great tips about their trip.
Fairy Meadows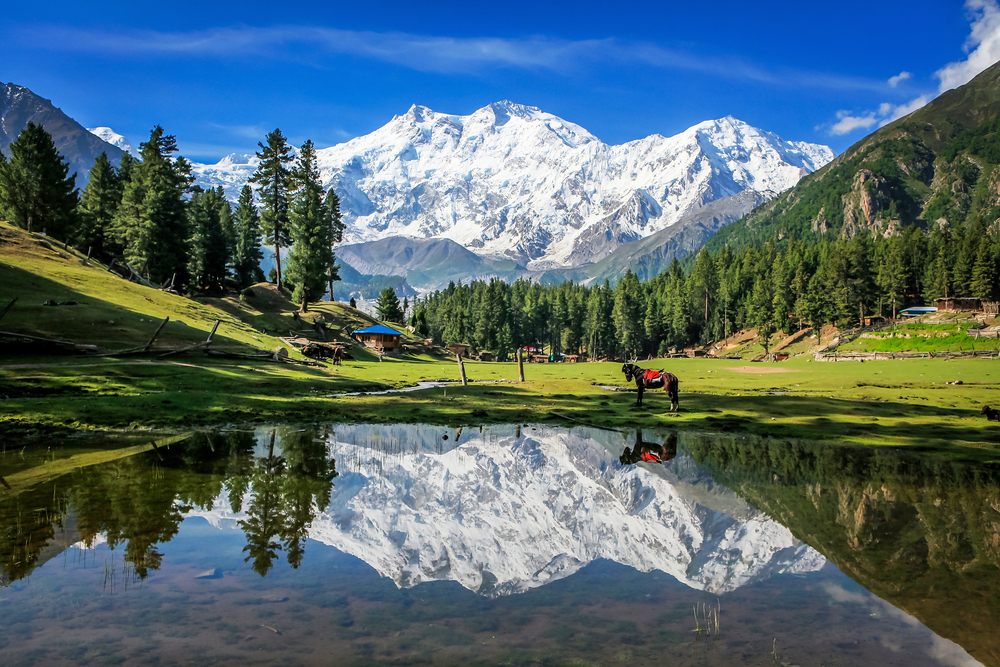 Where: Pakistan
How Long: Day Hikes
Description: Fairy Meadows itself is a mountain pasture in the Himalayas that is, by Atlas Obscura's description, extremely difficult and dangerous to reach. Once there you have a wide number of day hikes available to you or you can try your hand at summiting Nanga Parbat, the ninth-highest mountain in the world. Check out Bucketlistly for some really stellar information on how to get to Fairy Meadows and some hike options!
Fira to Oia

Where: Santorini, Greece
How Long: 3-5 hours
Description: If you find yourself on Santorini and need a break from the stunning beaches and white washed houses, this easy day hike may be just want you need. Although the hike can technically be done in either direction, the Fira toward Oia route is mostly downhill and will give you stunning views of Oia to look forward to. Check out EarthTrekkers post on this beautiful hike.
Vale do Pati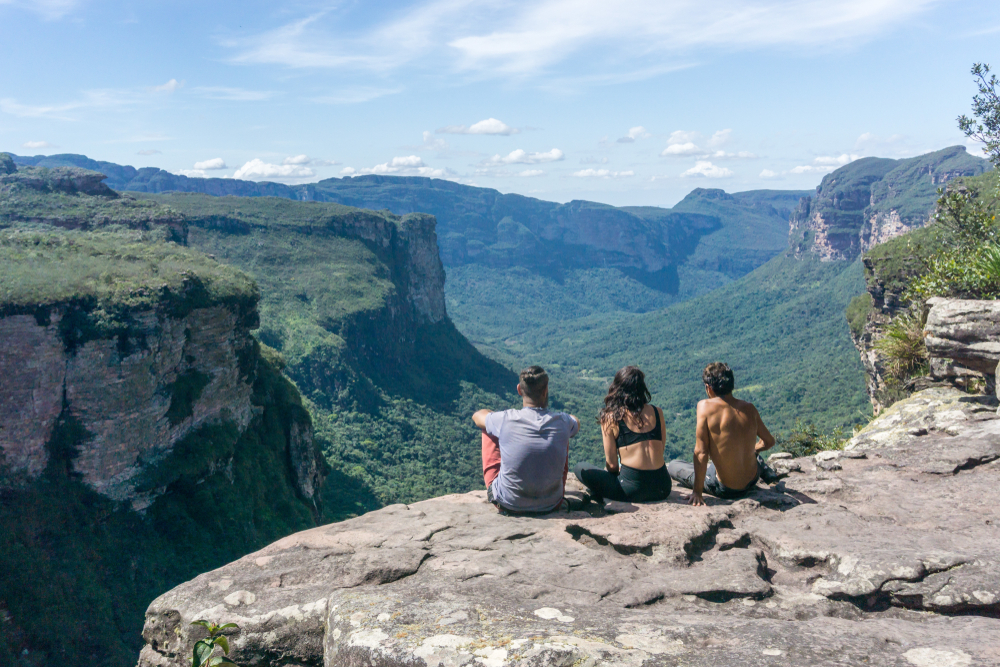 Where: Bahia, Brazil
How Long: 4-7 days
Description: A huge area that has hikes from 1 to 7 days, this is a gorgeous area in the Brazilian state of Bahia that should not be missed. TravelsAuro has some great tips for treks of various lengths, and the route he took that wove through the most stunning parts of the valley.
Did we miss any? Tell us your favorite trek and what made it so incredible in the comments!