Welcome to Super Couchsurfer Spotlight, where we highlight the most active ambassadors and members in the Couchsurfing community. Each month, we're featuring two of the most active hosts, surfers, or event planners.
This month, we're introducing Mohak, a CS Member from New Dehli, India. Mohak joined Couchsurfing back in 2009 after reading an article about how travel communities helped broaden people's horizons. He's now an active CS event organizer that loves the adrenaline rush and innate sense of achievement that comes from planning great events.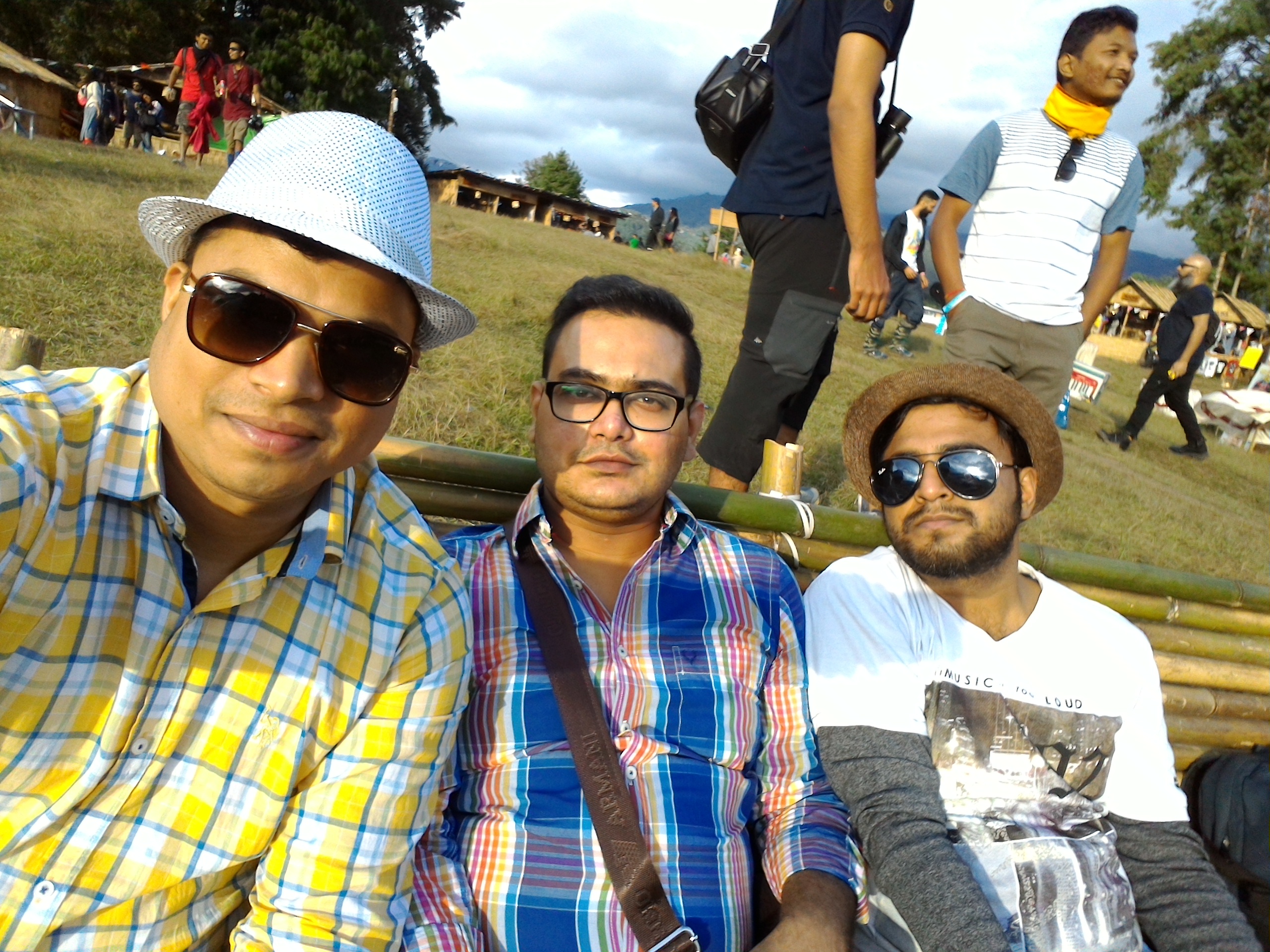 In the interview below, we ask Mohak about his Couchsurfing journey, his experiences with events, reflections on travel, and tips he has for New Dehli.
How long have you been a CS member and how did your journey as a Couchsurfer begin?
I've been a CS member since July 2009. I was throughly involved in community engagement projects around this time and I had the chance to read an article mentioning how travel communities helped people broaden their horizons. That was where I read about Couchsurfing. It didn't take me much time to create an account and realize how useful CS was for travelers/explorers like me.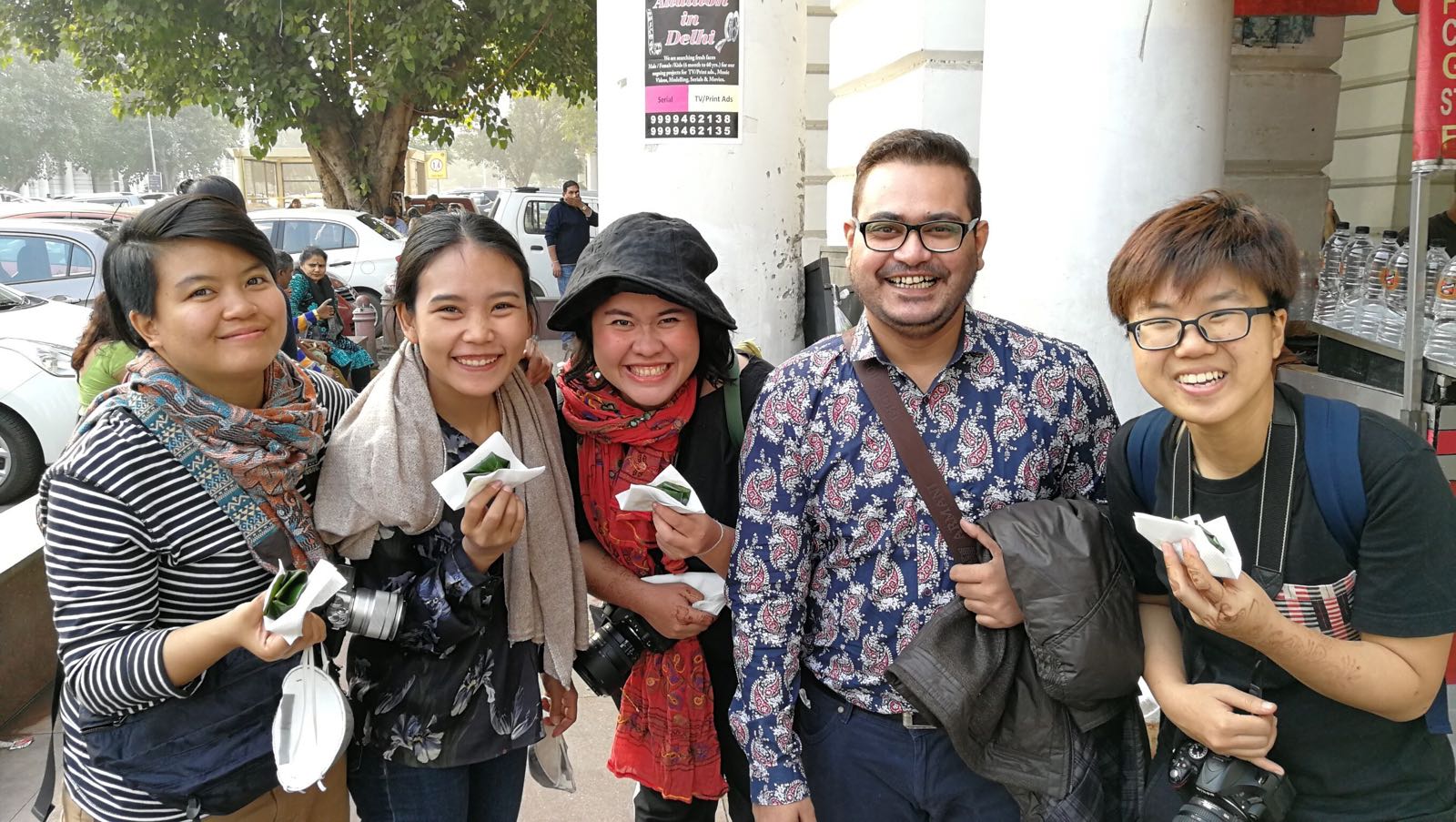 What do you think is the best part about hosting events?
The adrenaline rush: the continual rush of deadlines, bittersweet closures and an innate sense of achievement drives my quest for hosting, curating, and posting events.
What tips or advice would you give to a Couchsurfer that wants to start planning successful CS events?
As a community, CS puts focus on travel but isn't limited to that. Focusing on what you're trying to achieve by curating or hosting an event matters more. Usually backpackers/surfers move around on shoe-string budget, and for them to shell out extra cash in order to attend an event becomes a luxury and a privilege. Keeping events low-cost or if possible free, is the greatest service one can do for the CS community.
What is one major lesson that you have learned through traveling?
Traveling has made me humble. Humble not only as it relates to power, privilege, and gentry or class, but humbling to the core. That somehow, travel is not just a solution to problems but the hinge which keeps the mundane in check and yet helps us to prepare and be ready for what's next. Traveling is the quest of immersion where one becomes true and attached to him/herself and learn the process of detachment.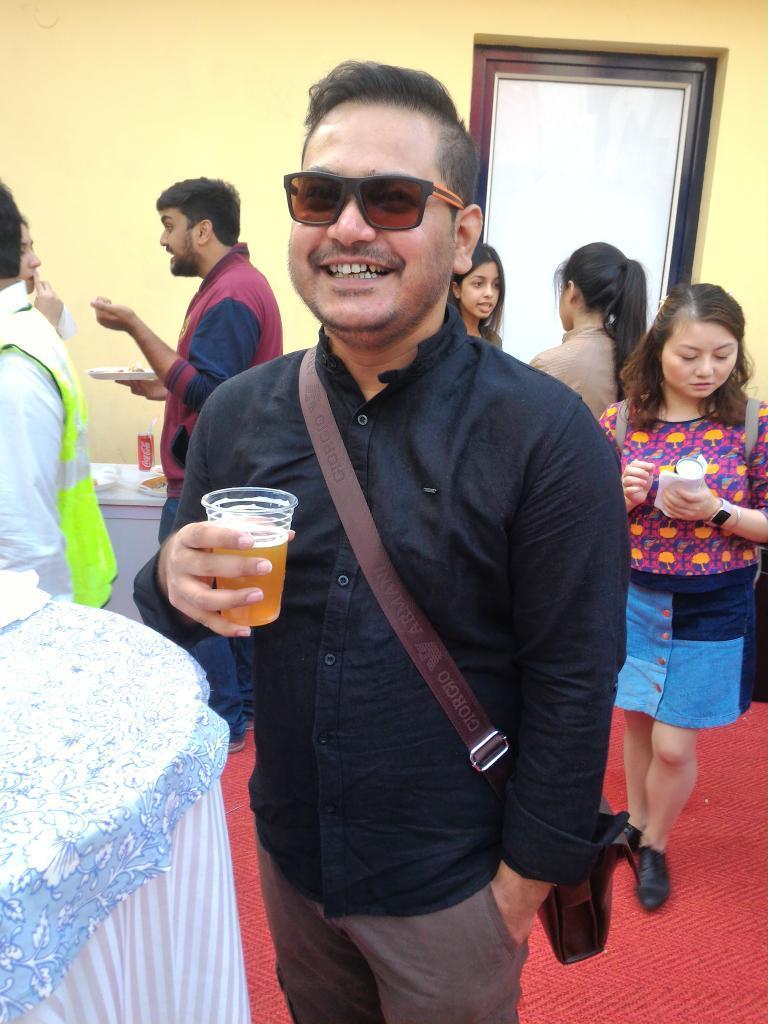 What recommendations do you have for people traveling to New Dehli, India? Are there any unique spots around town to visit, fun experiences or things to do, or amazing places you'd recommend to eat or drink?
I've lived in New Dehli, the capital of India for the majority of my life, and I'm glad that I'm still amazed at the all the choices this city has to offer. There's just too much to do, so in no particular order, I'd suggest checking out the following:
All the historical monuments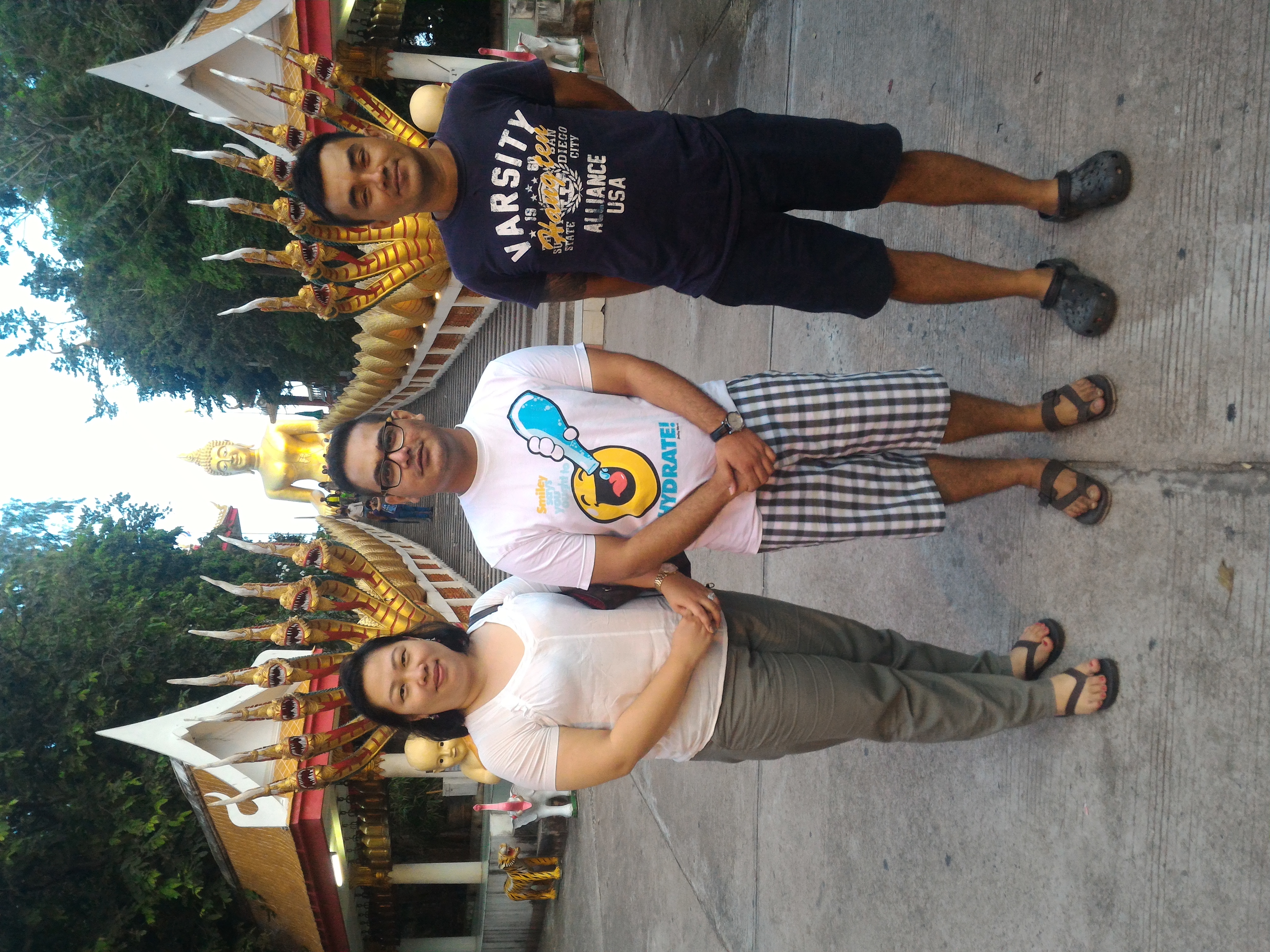 Couchsurfing events are a great way to meet new friends and connect with like-minded people whether you're at home or exploring a new city! Have you thought about attending a weekly or monthly meeting, Global Couchcrash, or Couchsurfing Invasion?
Check out the Global Couchsurfing Event calendar or sign up for Couchsurfing now to discover events happening in your local area or future travel destination.