"I love travelling and I'm pretty curious. I really enjoy listening to the stories and journeys of other people, where they have been, how they have been, those they have met. I practice several sports, especially those related to the sea. I love the sea, it's my habitat. It's like a best friend, it gives me energy and relaxes me, always helps me when I feel sad or disappointed. When it's angry it shows you all its power and raises your adrenaline.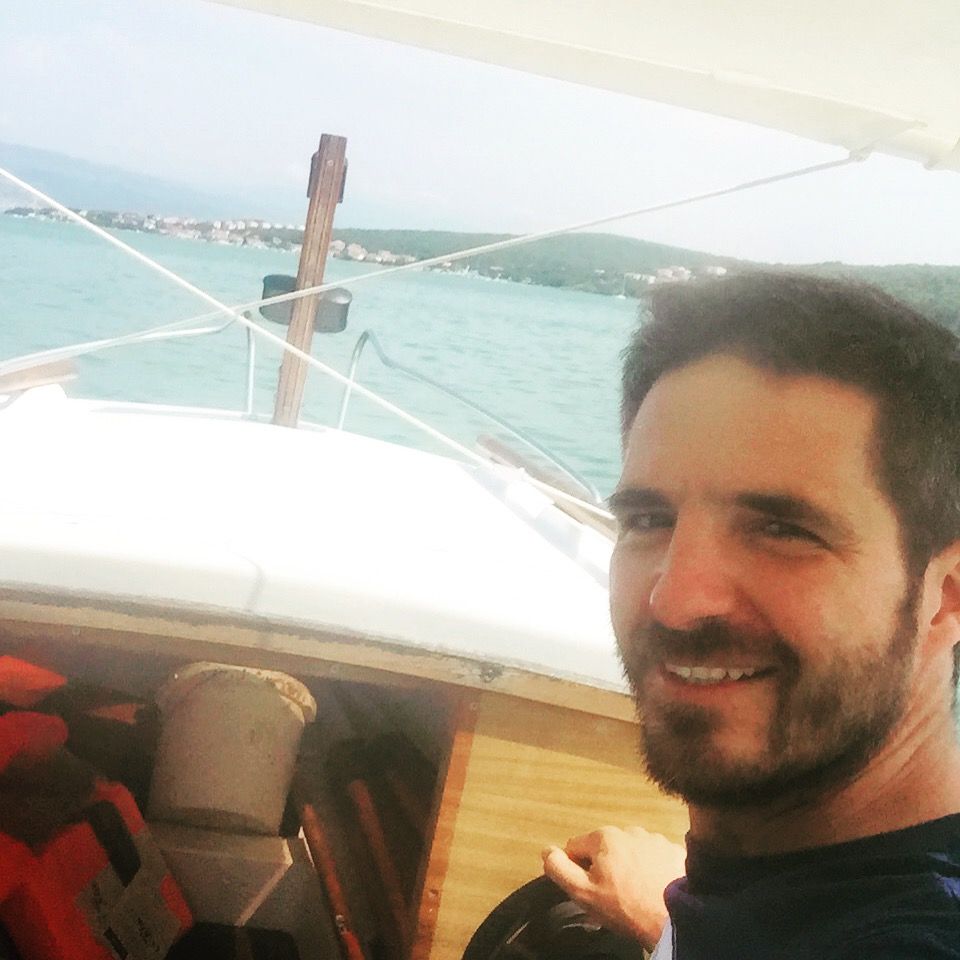 Since I was born boredom was my worst enemy! A daily routine is poison to me and hosting people from all around the world or being hosted is the antidote! The world is so rich with interesting souls, so why shouldn't I meet them? Meeting new exciting people, living new experiences and adventures, all of this feeds and excites me.
My mantra is: Be curious, be hungry (to discover) and CARPE DIEM!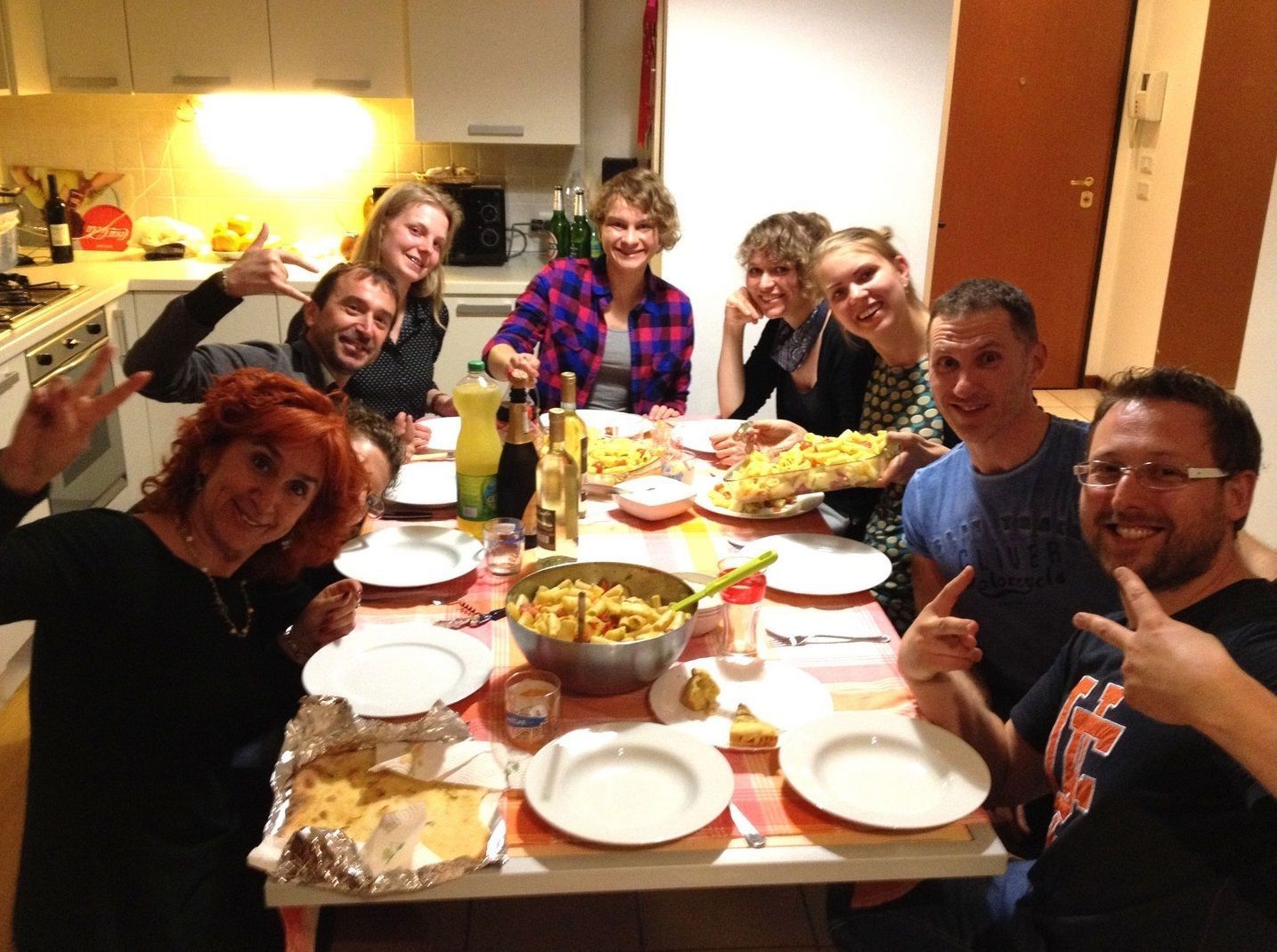 My favorite memory on Couchsurfing was a dinner with my two best polish girl friends and my friends. It was a crazy night and I felt truly happy. Couchsurfing changed my life for the better. This community made me a better person and taught me many things about life and I'm fully grateful for that. In this community I found the type of people I was looking for for many years of my life: travellers, brave, open minde