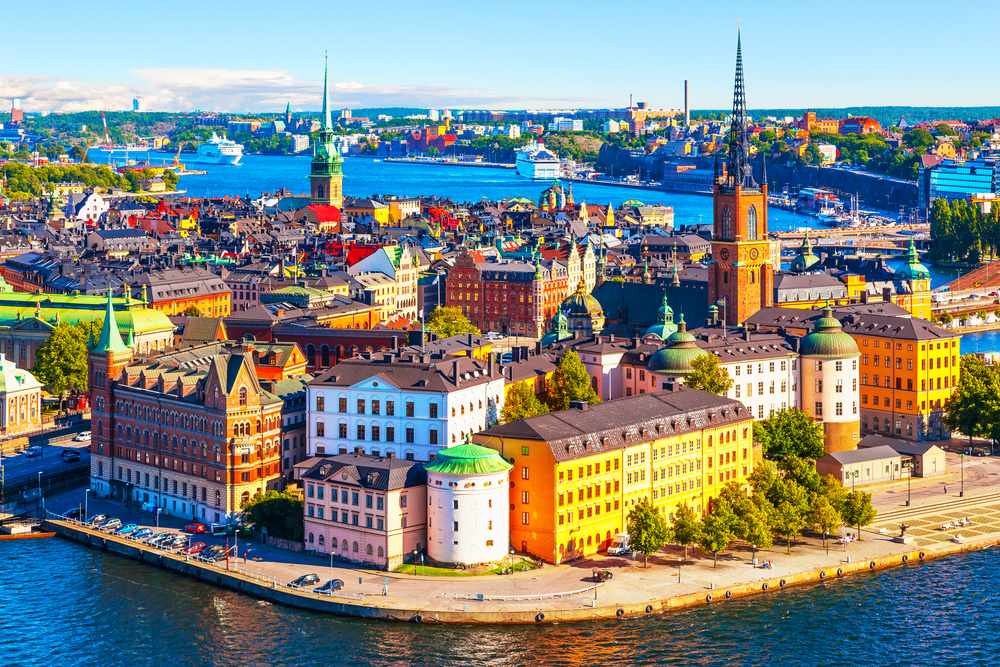 By: Ela
Time needed: 1-2 weeks would fit most of it
Jokkmokk Winter Market: 1-2 days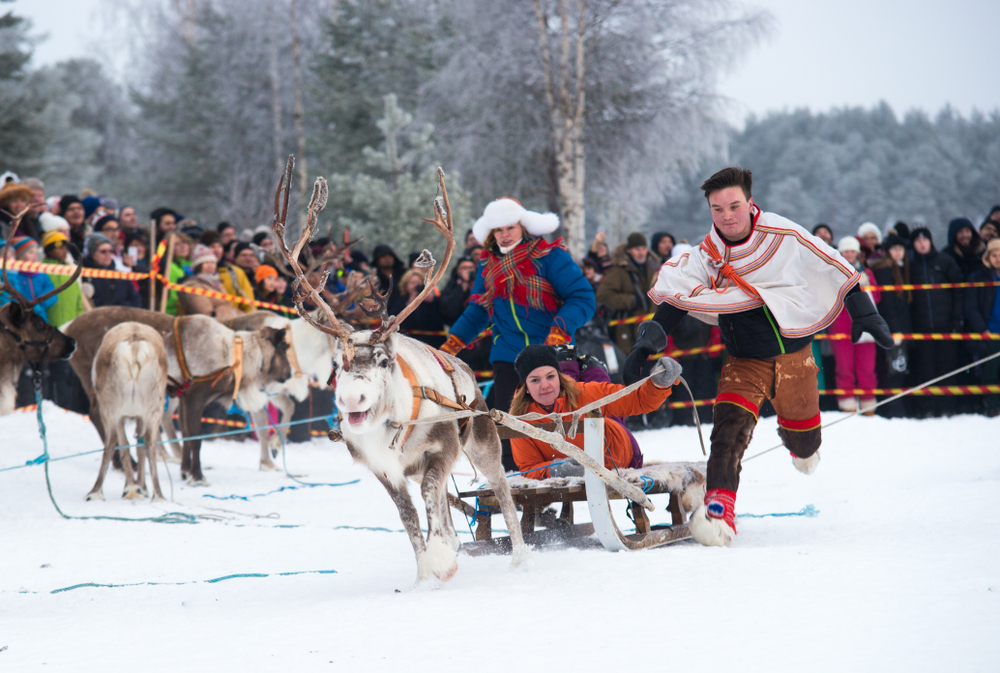 Have you ever seen reindeer racing or heard about indigenous people of Sweden? If not, then you definitely should participate in Jokkmokk Winter Market, which takes place every February in Swedish Lapland. During the event you can learn more about the culture and traditions of Saami people, observe a lifestyle of a reindeer herder and, if lucky, listen to joik, which is a traditional form of signing in the Saami music. This is also a great opportunity to see the Northern lights if the sky is cloudless and if you get away from the city to enjoy the dance of lights in a complete darkness.
Transport option: bus
Gammplatsen in Lycksele: 1 day
For centuries Gammplatsen in Lycksele was used as a winter settlement for Saami people. Today it's an open air museum that takes you back in time to Southern Lapland and shows how people used to live. The best time to go there is off-season, especially during bad weather to avoid the crowds and truly feel the place.
Transport options: bus
Petroglyphs at Nämforsen (Nämforsen hällristningar): 1 day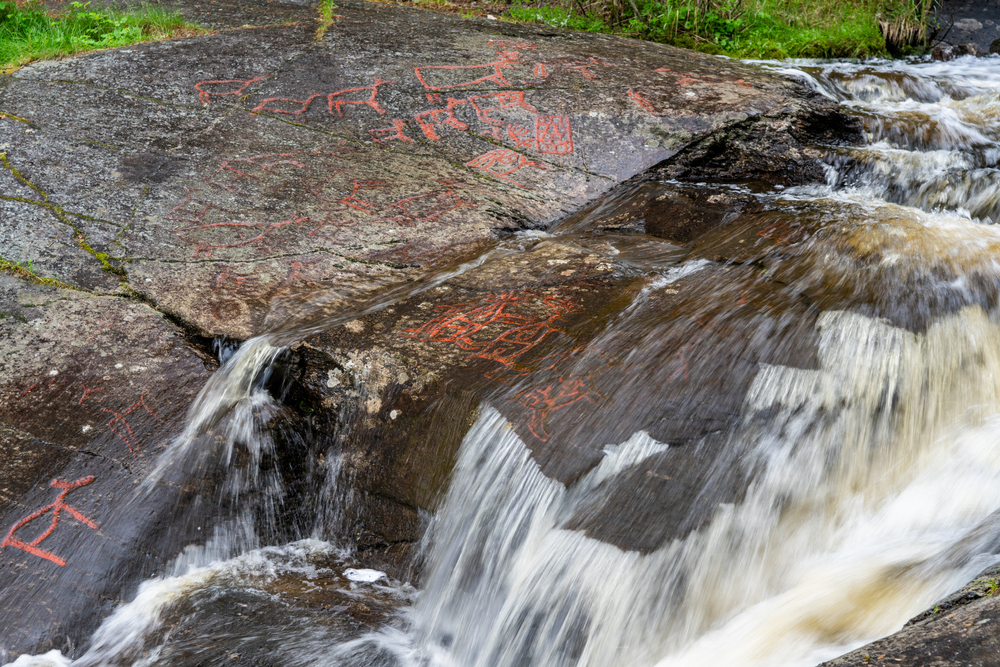 One of Northern Europe's largest rock carving collections was discovered at Nämforsen and it's believed that the oldest ones had been carved over 6000 years ago. The petroglyphs represent people, elks, elk-headed boats, birds, fish, soles and cup marks. The place itself is really beautiful with its streams and forest. While visiting the place, be careful please to not step on the petroglyphs!
Transport option: bus
Stockholm: 1-7 days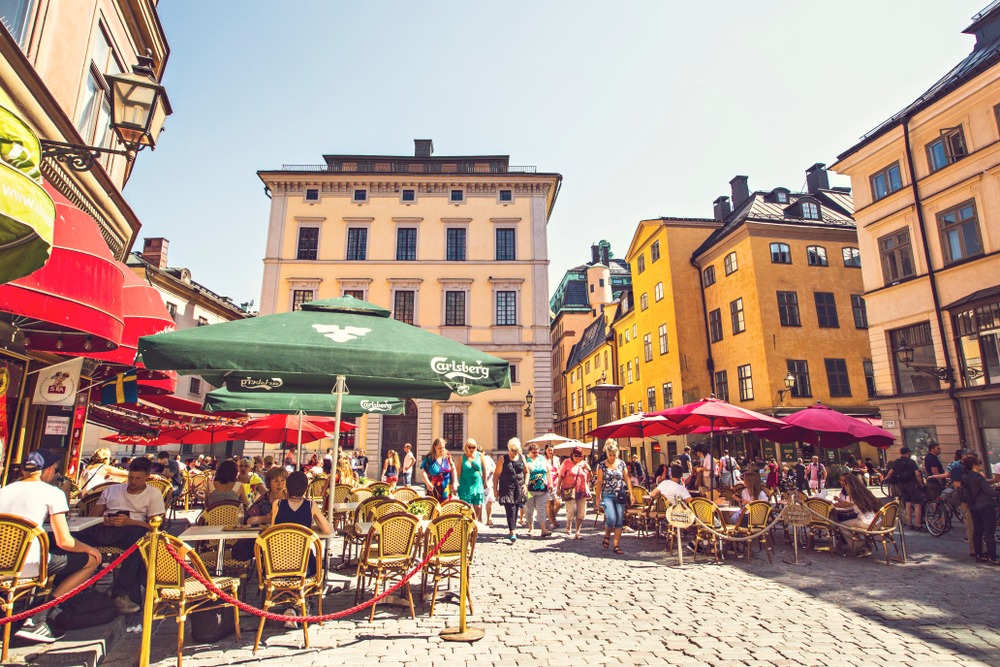 Visit Stockholm to enjoy its free museums, beautiful art of metro stations, variety of bars and cafes, cultural events, nature, remains of Vikings are much more. You'll surely find something for yourself regardless of your interests. Also, the biggest pride parade of Scandinavia is organized in Stockholm every July. It's the time when you can see the crowd of dancing soldiers, policemen and pastors of the Swedish church with rainbow flags in their hands without the fear of counter-demonstration, because there is none. Incredible, isn't it?
Transport options: airplanes, trains, busses, boats, metro, trams
Sigtuna: 1 day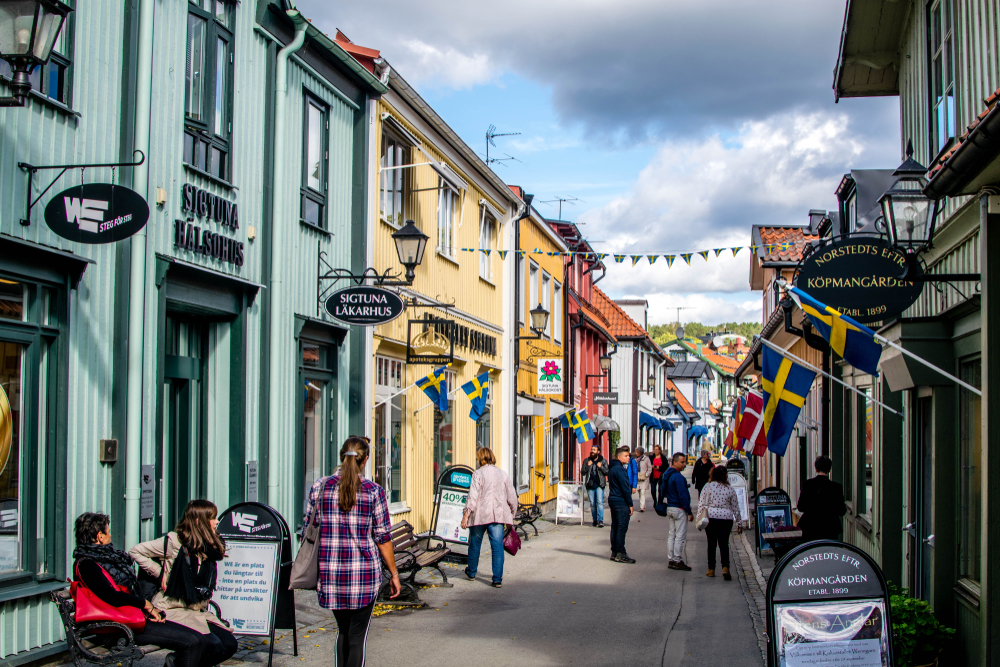 An idyllic town located north of Stockholm is recommended to all those who want to escape from the noisy capital and have a pleasant walk by Lake Mälaren, through an adorable old town, by mediaeval churches, ruins and runestones. In December there are Christmas Markets organized in Sigtuna, which are worth visiting, as the experience is much more authentic than the ones organized for tourists in Stockholm. During the market, you can try the Nordic warm drink called Glögg, watch the traditional Lucia procession, listen to choirs and visit Sigtuna museum, and the town hall for free.
Transport options: bus
Runestones and Grave mounts/fields: 1+ days
(time depends on how many of them you want to see)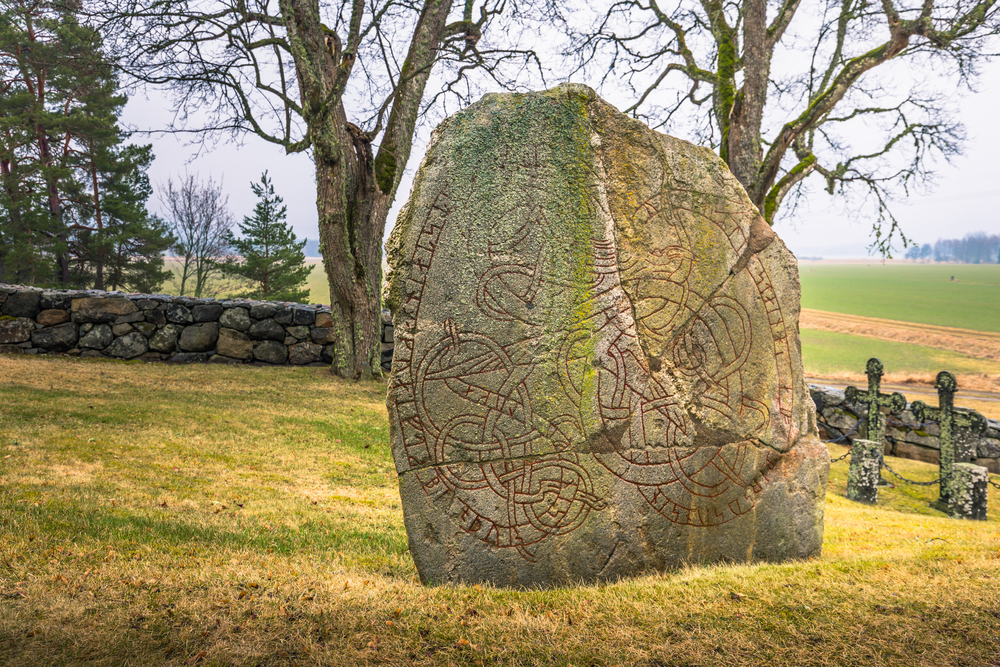 An absolute must-see for everyone interested in Vikings are runestones and grave mounds/fields. A lot of them are located around Stockholm, Uppsala, Nyköping and Sundsvall. To see most of them, you need to have a car, but some of them can be reached by bus.
My top grave mounds/fields:
1. Anundshög in Västerås (available by bus)
2. Åsa gravfält in at Selaön (available by car)
3. Högoms gravfält in Sundsvall (available by bus)
4. Jordbrogravfältet in Stockholm (available by train + 1km on foot)
My top runestones:
1. Runinskrift U 337 (Granbyhällen) in Täby (available by bus)
2. Runinskrift Sö 367 in Nyköping (available by bus)
3. Runinskrift Hs 10 by Hälsingtuna kyrka in Hudiksvall (available by bus)
The Medieval Week on Gotland: 1-7 days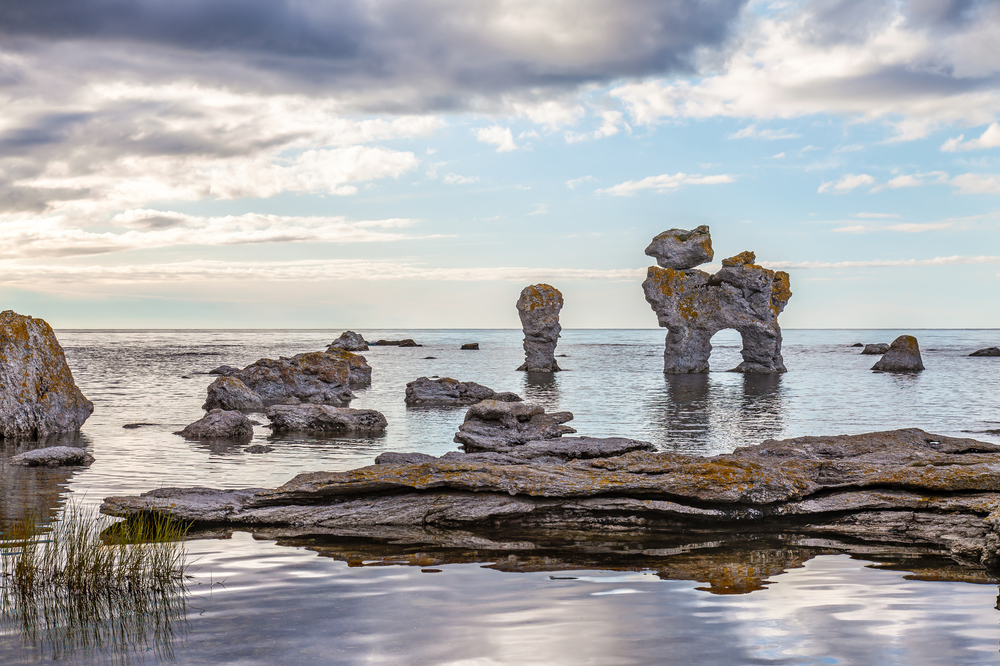 The Medieval Week on Gotland is one of country's biggest historic festivals taking place every year in August, mainly in Visby, listed on the UNESCO World Heritage Site list for being the best-preserved mediaeval city in whole Scandinavia. During the festival you can participate in about 500 various events – tournaments, mediaeval market, music, story-telling and much more, so you will certainly not get bored.
Transport options: boat