By: Ana
Time needed: About a month!
Madrid
The capital of Spain, of course, it's worth a visit. Especially if you are looking for tasting amazing Spanish cuisine (tapas and churros) for a good price, you should not miss this one.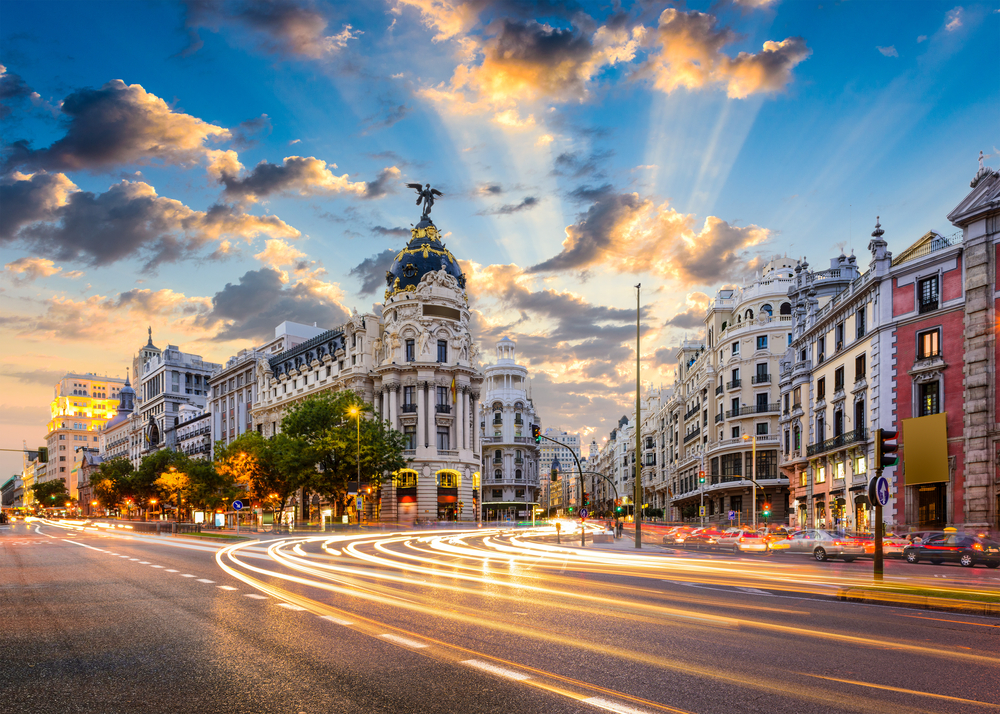 Stay in a cave in Guadix (Andalusia)
Many locals already live in real house-caves in Guadix! You can try it as well and see how comfortable it is (I'm not joking!). Don't forget to pay a visit to Granada, the main city nearby, to see the amazing Alhambra and drink a delicious Muslim tea in the city center.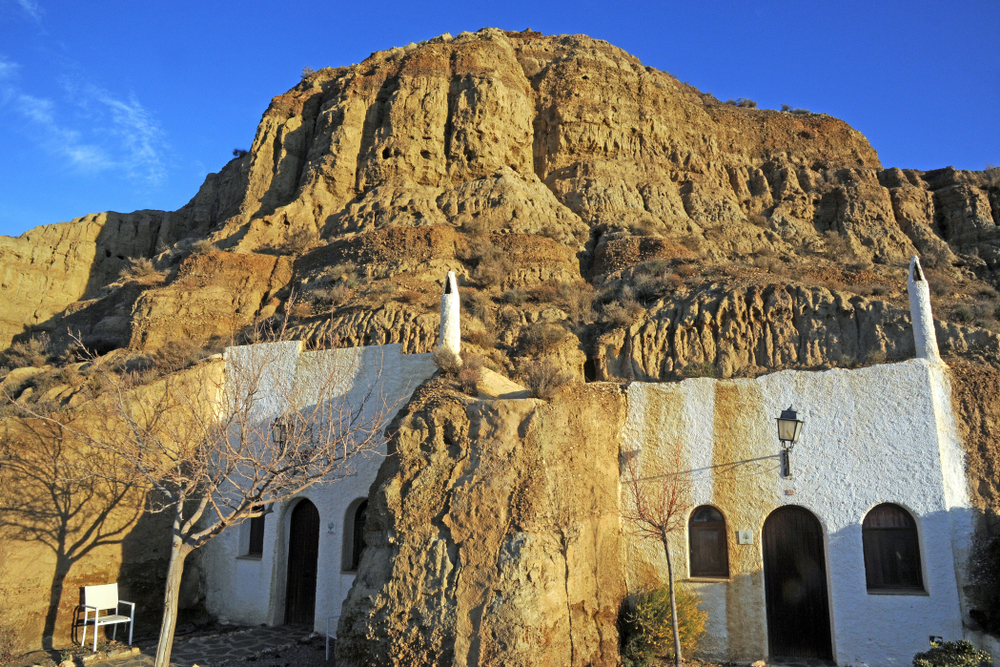 Walk part of the Camino
And enjoy the beauty the North of Spain. It goes through charming cities like Logroño, Pamplona or Burgos, and of course Santiago de Compostela, where it ends. If you love it, try to walk all the 770 km of it!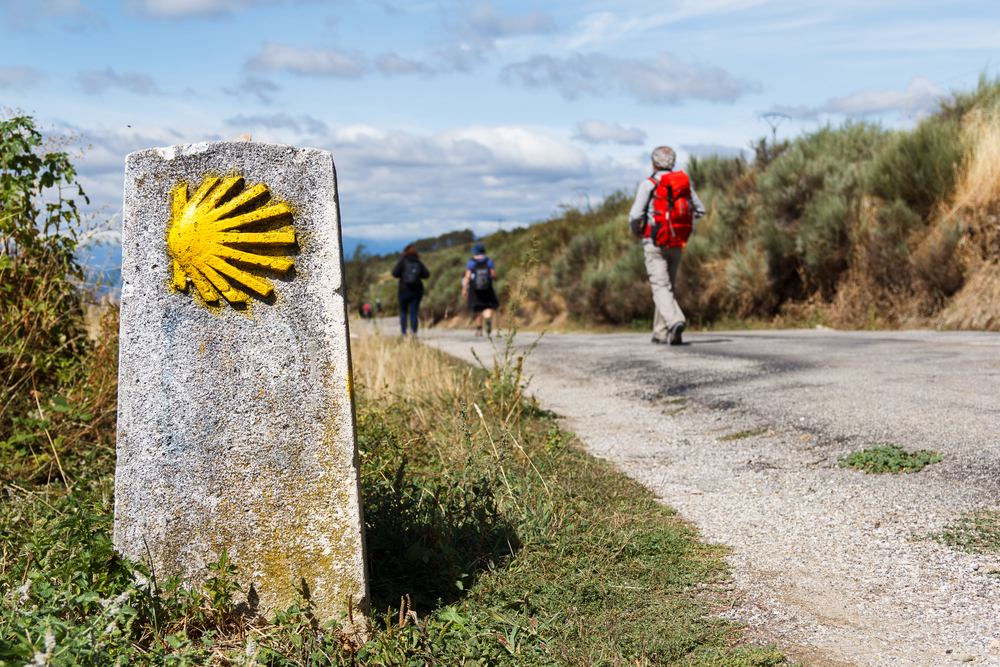 Eat a paella in Valencia
Where the dish becomes a real tradition in Spain. The city, Valencia is also really interesting for a two-day visit.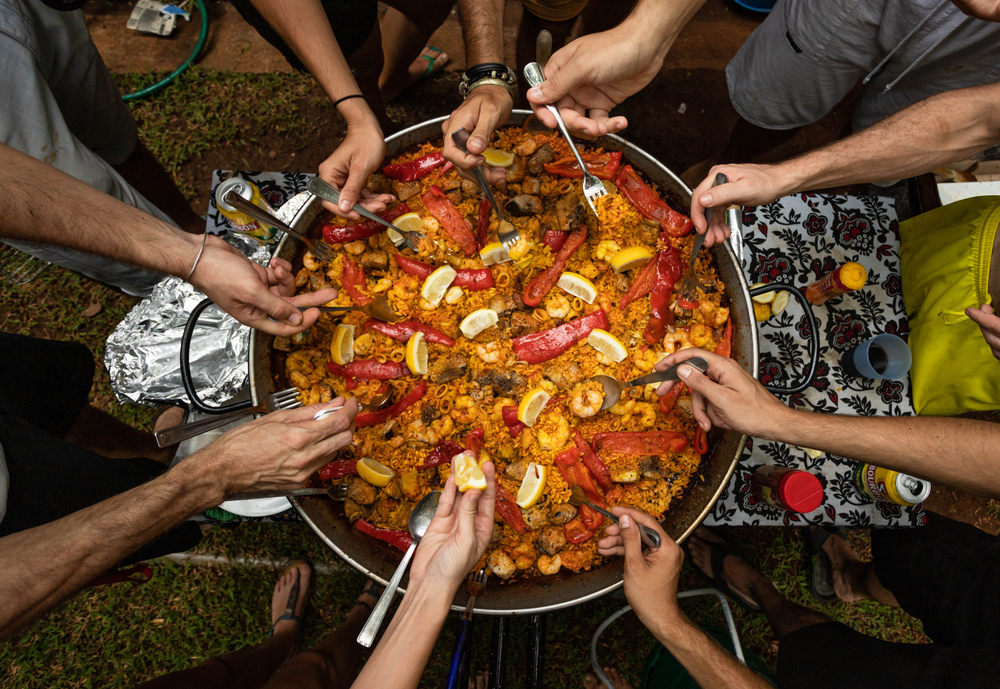 Swim in Menorca
And live the Mediterranean sea as if it was the Caribbean. Dive in its crystal clear waters in a quiet and cozy island full of charming little towns.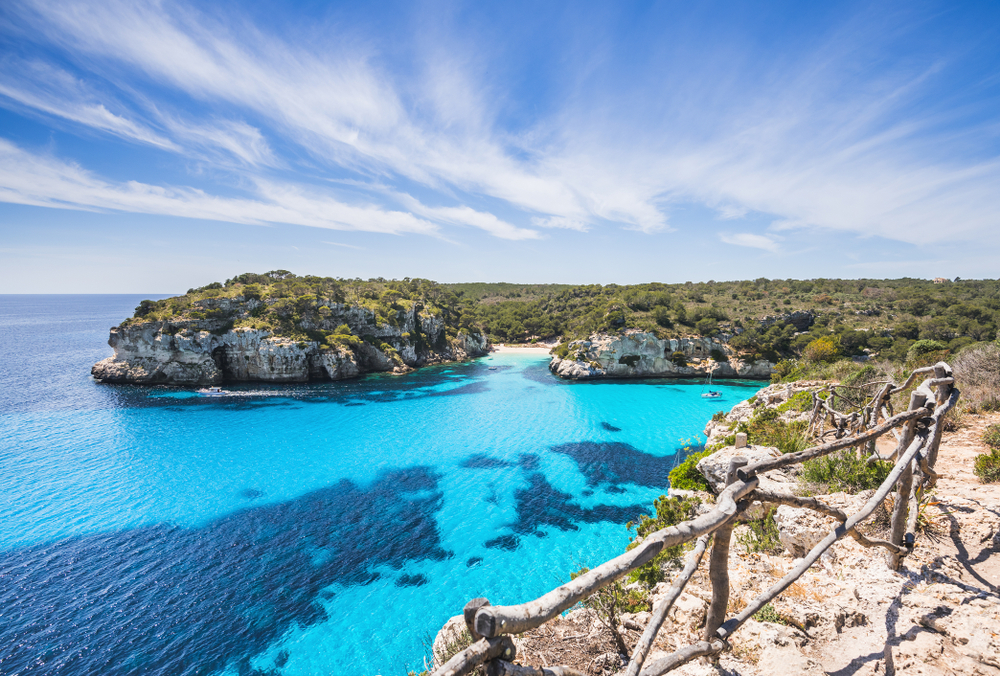 Visit the Basque Country
And enjoy its most important cities, like San Sebastian, Bilbao and Vitoria. Going to restaurants there is most recommended here if you are a foodie. Also, if you are a fan of surfing, the best Spanish waves are there for you!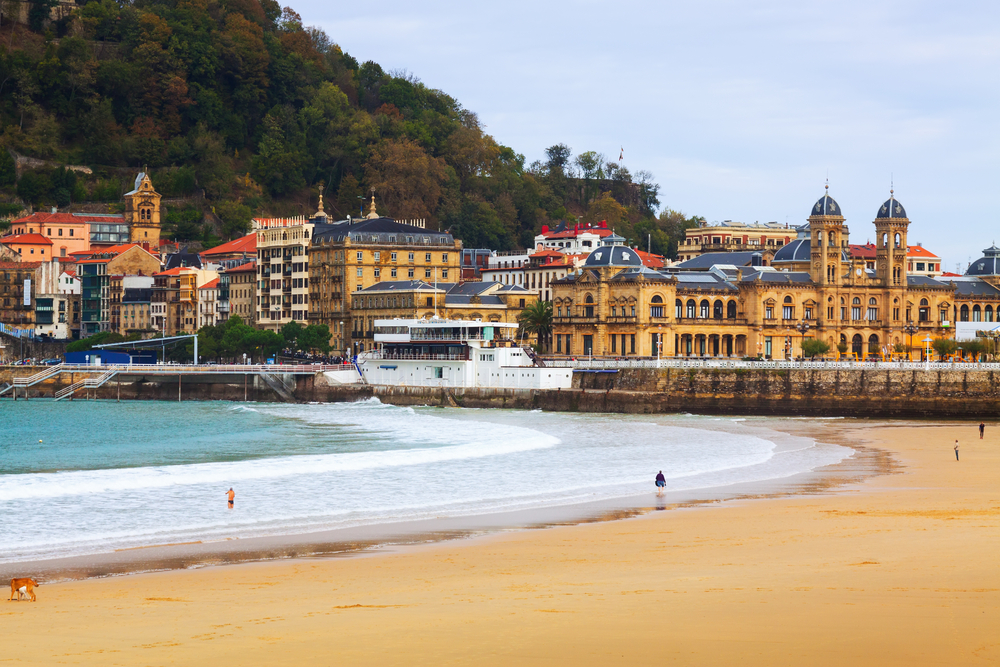 National Park of Ordesa y Monte Perdido
In the Pyrenees in Huesca is a must see if you love nature and long hiking paths in steep mountains. The access through the town of Bielsa is recommended.
Sail in river Ebro
The most important river in Spain and take a tour along the region of Catalonia and the river's mouth. It's impressive how people built entire towns there and how they grow the biggest rice harvests in the country.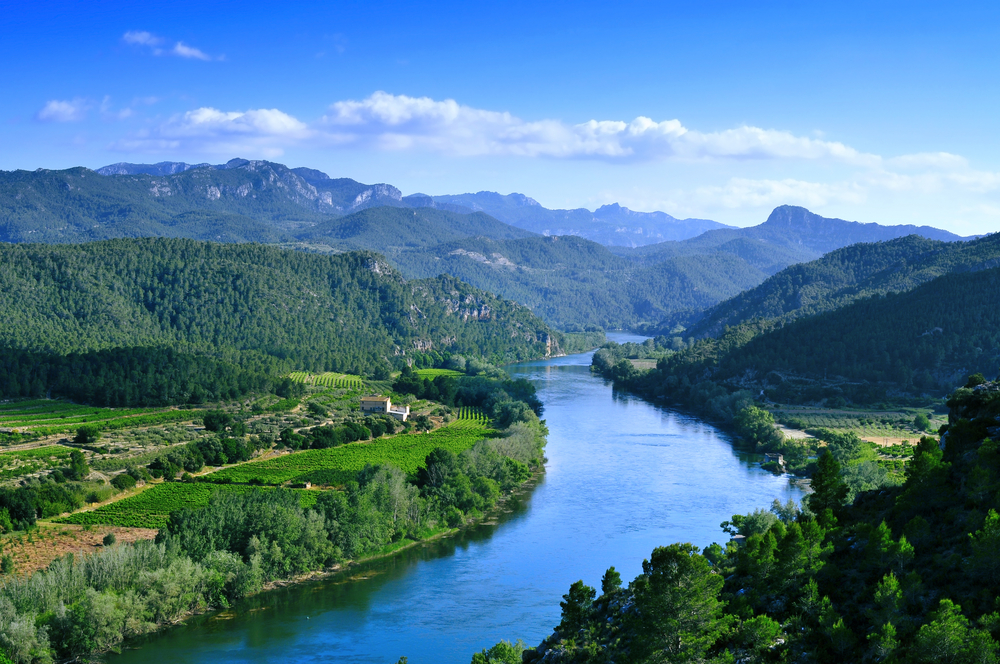 Canary islands
The place where summer lives! The islands might seem a bit out of the way, but they really deserve a visit to contemplate the volcanic landscape and the Teide, an old volcano located on the island of Tenerife.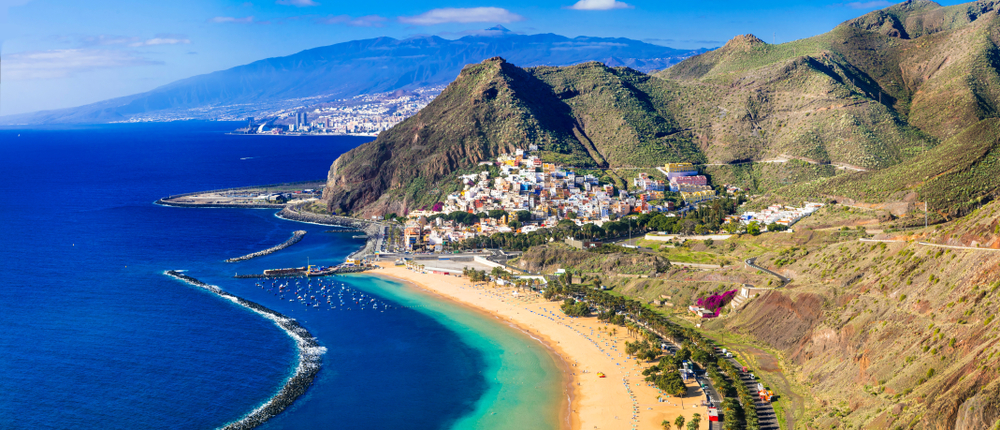 Barcelona
It goes without saying that Barcelona is one of the most impressive cities in Spain because of its genuine architecture, history and cultural background. Remember to come with at least three spare days to fully enjoy its beauty.