Name: Jorgia Machado
City: Buenos Aires, Argentina
Years on CS: 12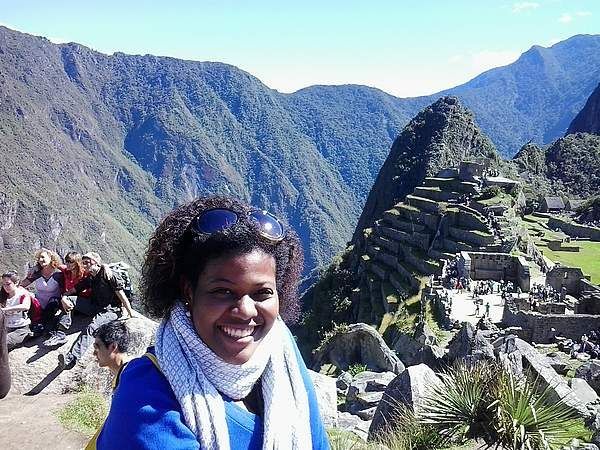 How did you learn about Couchsurfing?
While working in a museum, a visitor told me abot it after I gave him some tips about my hometown.
Why did you decide to get involved with CS and how do you mainly participate?
I decided to get involved after I realised I was very active at my city's CS activities and I was hosting and organizing local events. I participate helping new members, organizing events, hosting and meeting travlers and giving them advice about my hometown and the city I live in.
What was your first CS experience?
I went to a CS event and my hometown, and that same night, I hosted two guys at home that did not know how to get back to their host's place (They had an incomplete address, their host didn't aswer the phone and it was 3am!)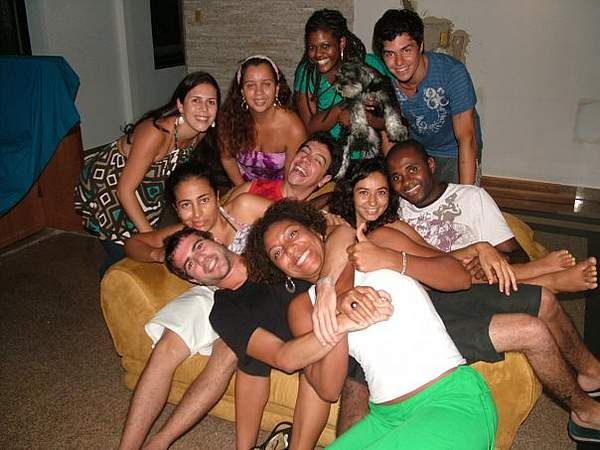 What was your most interesting hosting experience?
Wow! So many! But I would highlight 3: The two first time I hosted because it were emergency situations, and when I hosted Tatsuya, a guy from Japan that gave my mom flowers and it was VERY sweet from him and made my mom definitely relax about me CS hosting (at this time when I started hosting I was living with my mom and younger brother)
What about surfing?
Definitely surfing in a two bedroom apartment with 10 other surfers from different places of the world in a unforgettable summer in Rio.
What is the most meaningful gift you've received from a surfer?
Flowers to my mom. Meant more than any gift to me.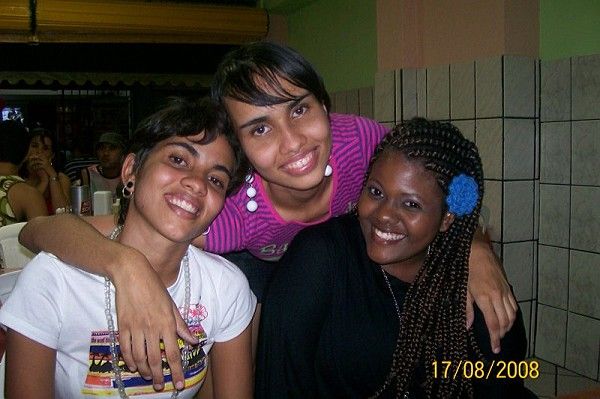 If you could host a celebrity, who would it be?
Rihanna. She seems to be super fun!
What is your favorite travel quote?
"Traveling is the only thing that makes you richer."
What is one place in your city that you think everyone should visit?
El Ateneo Grand Splendid Bookstore. It used to be a historic, palatial theater and is now one of the world's most beautiful bookstores. Defnetely a Must see!
And lastly, what is your one piece of advice to new Couchsurfers?
Be respectful, clean, tidy, humble and generous ALWAYS! Kindness generates kindness!