Ask Couchsurfing: Where we answer your questions about CS and traveling. Check out our Instagram and TikTok weekly to watch Mike from Couchsurfing HQ answer the question, or read the responses here!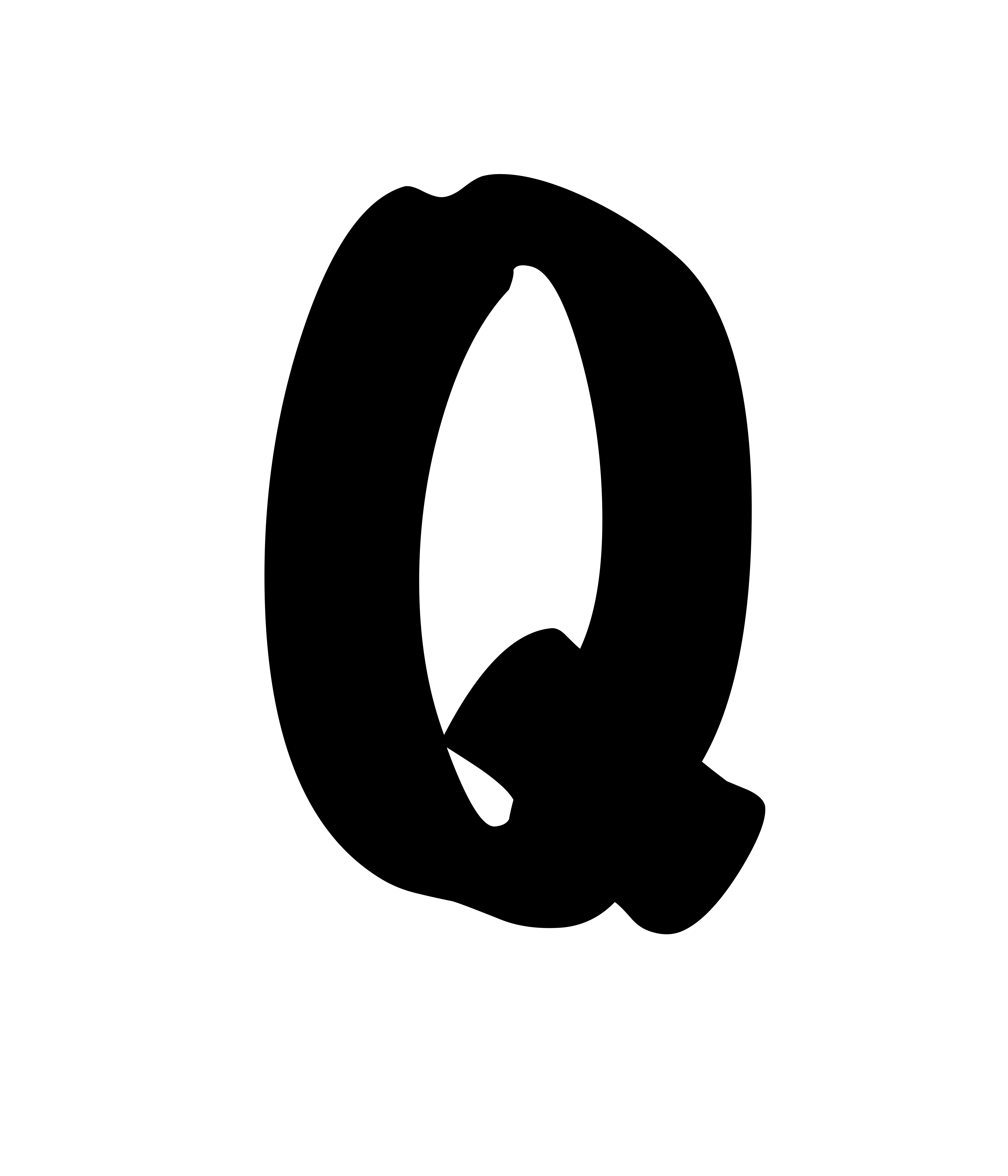 What is the most beautiful thing about Couchsurfing?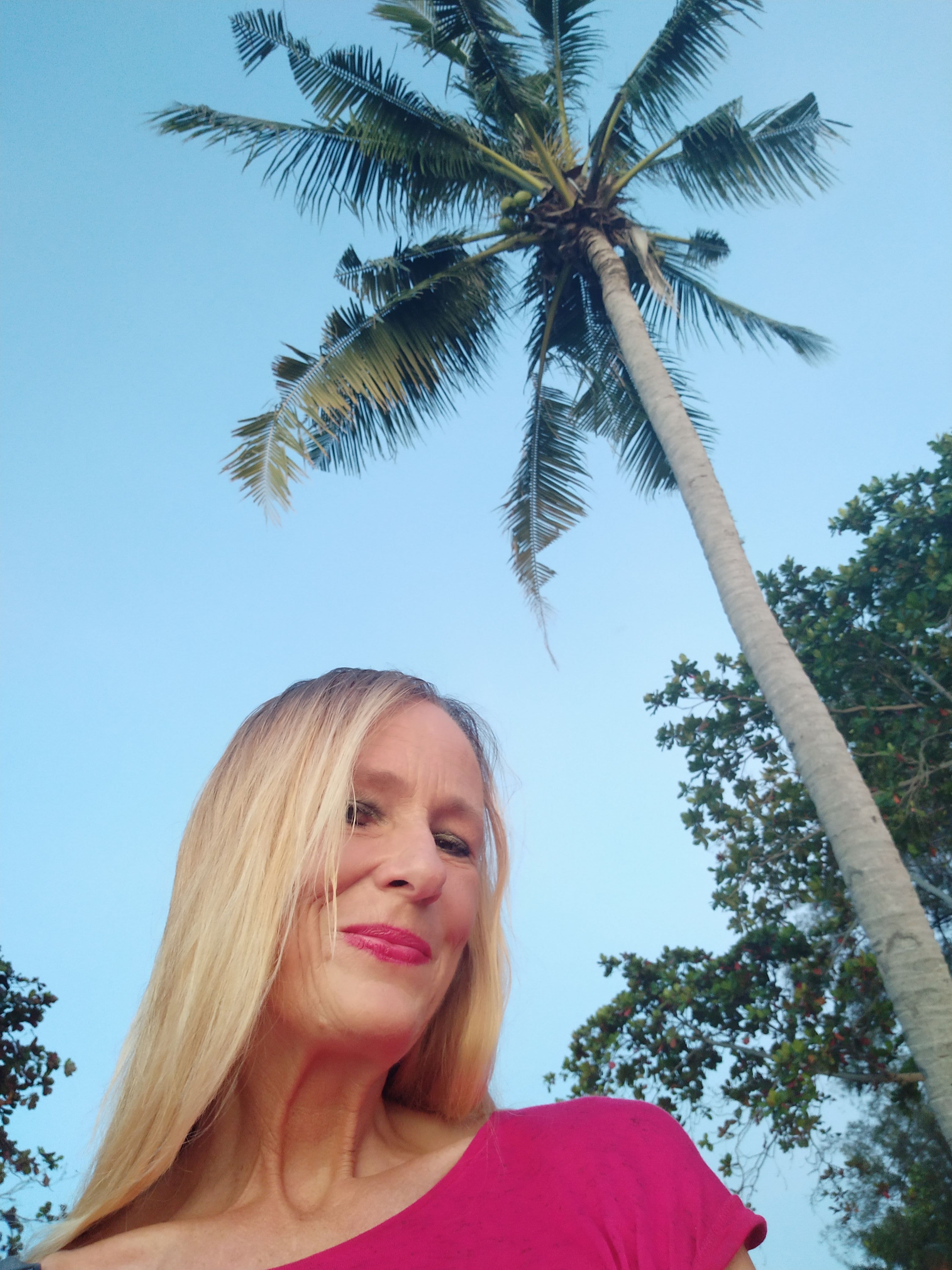 Doro from Tübingen
The most beautiful thing for me is that it doesn't matter if Couchsurfing guests or event attendees are young or old, poor or rich, black or white, straight or gay, shy or extrovert… Everyone respects everyone, and everyone likes to spend quality time and fun with everyone… ☺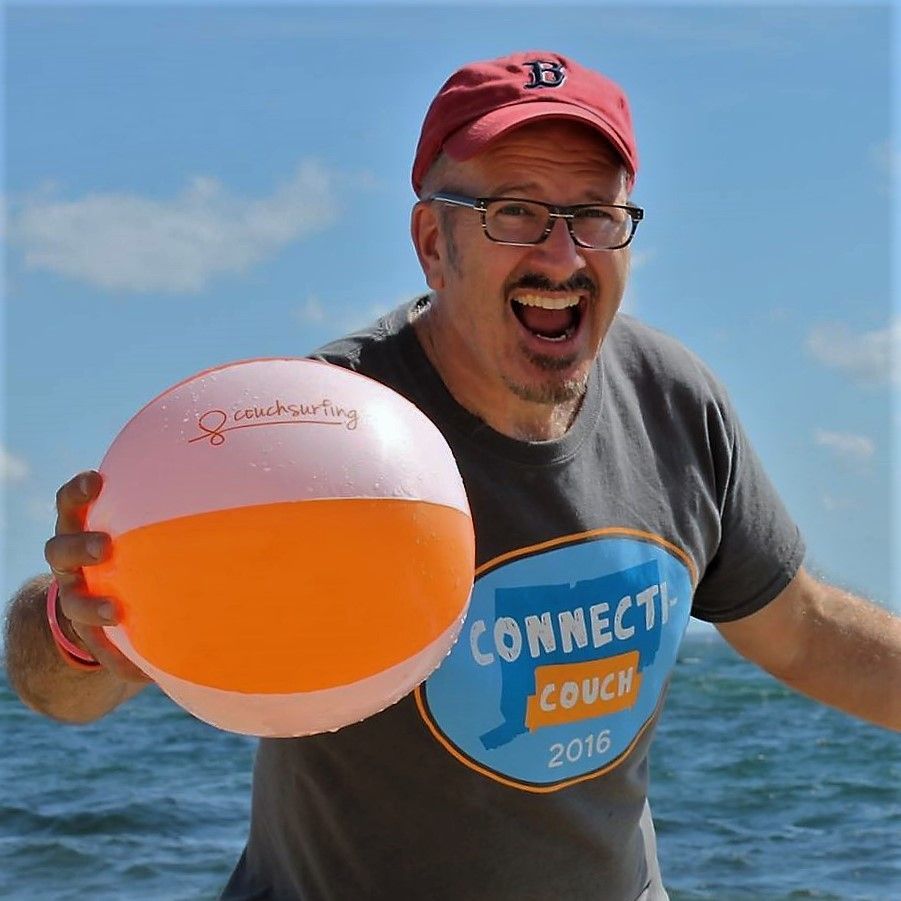 Jason from Connecticut
The most beautiful thing about Couchsurfing can't actually be one thing but is many things…it brings the world closer, exposes fellow humans to the differences we all have and shows that those differences are wonderful and to be admired. Not only that but Couchsurfing allows you to leave behind what general society has as presumptions about each other and restores your faith in humanity when you experience the gift of hospitality from strangers you now call friends from all over the world!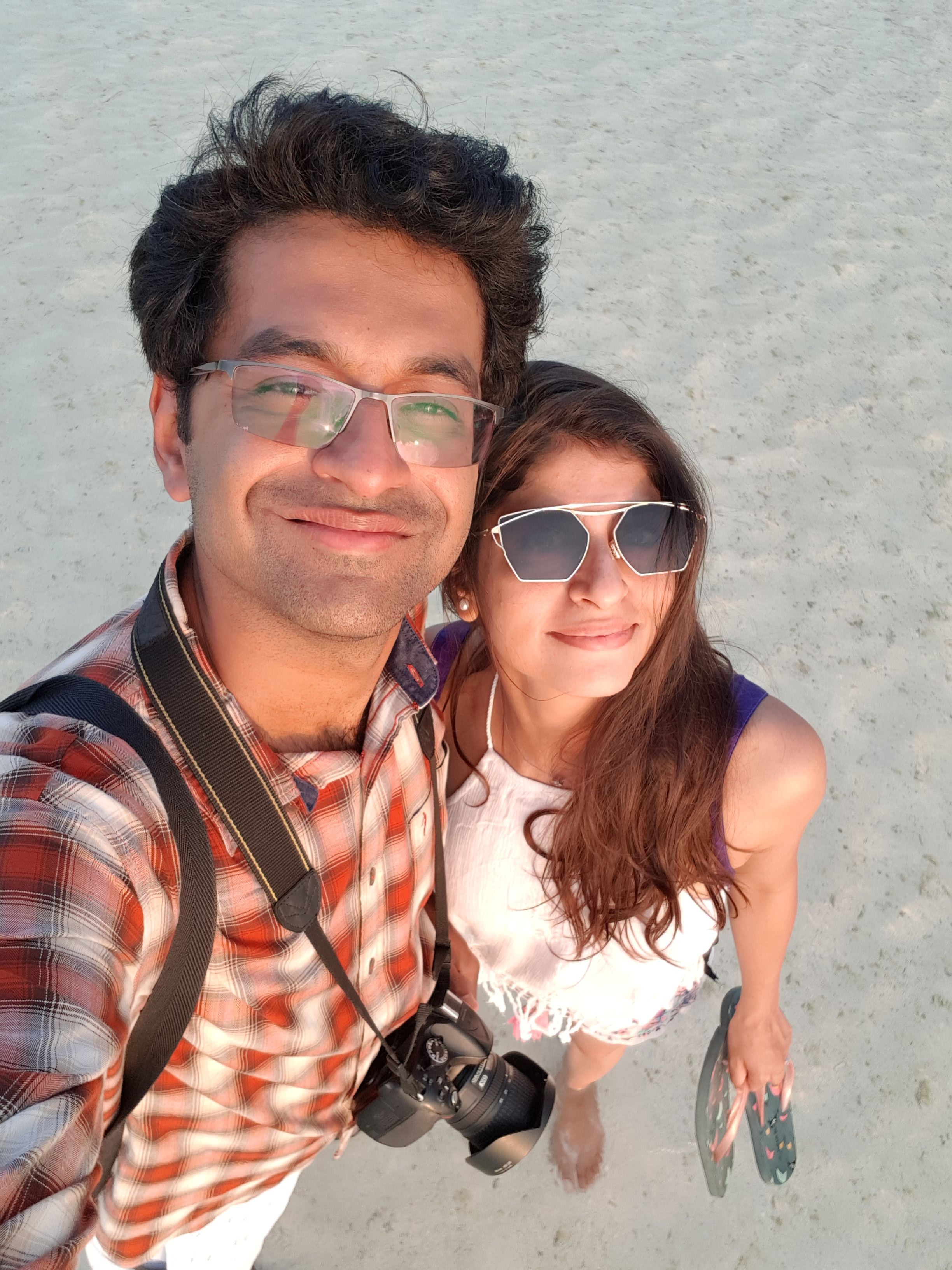 Anu from Chandigarh
The most beautiful thing for me about hosting people from all over the world in Couchsurfing is that you get to see the world at the comfort of your own Couch. The most beautiful thing about CS community is the thread of travel and CS binding together a bunch of very diverse people from different backgrounds, culture and professions who otherwise would not have met.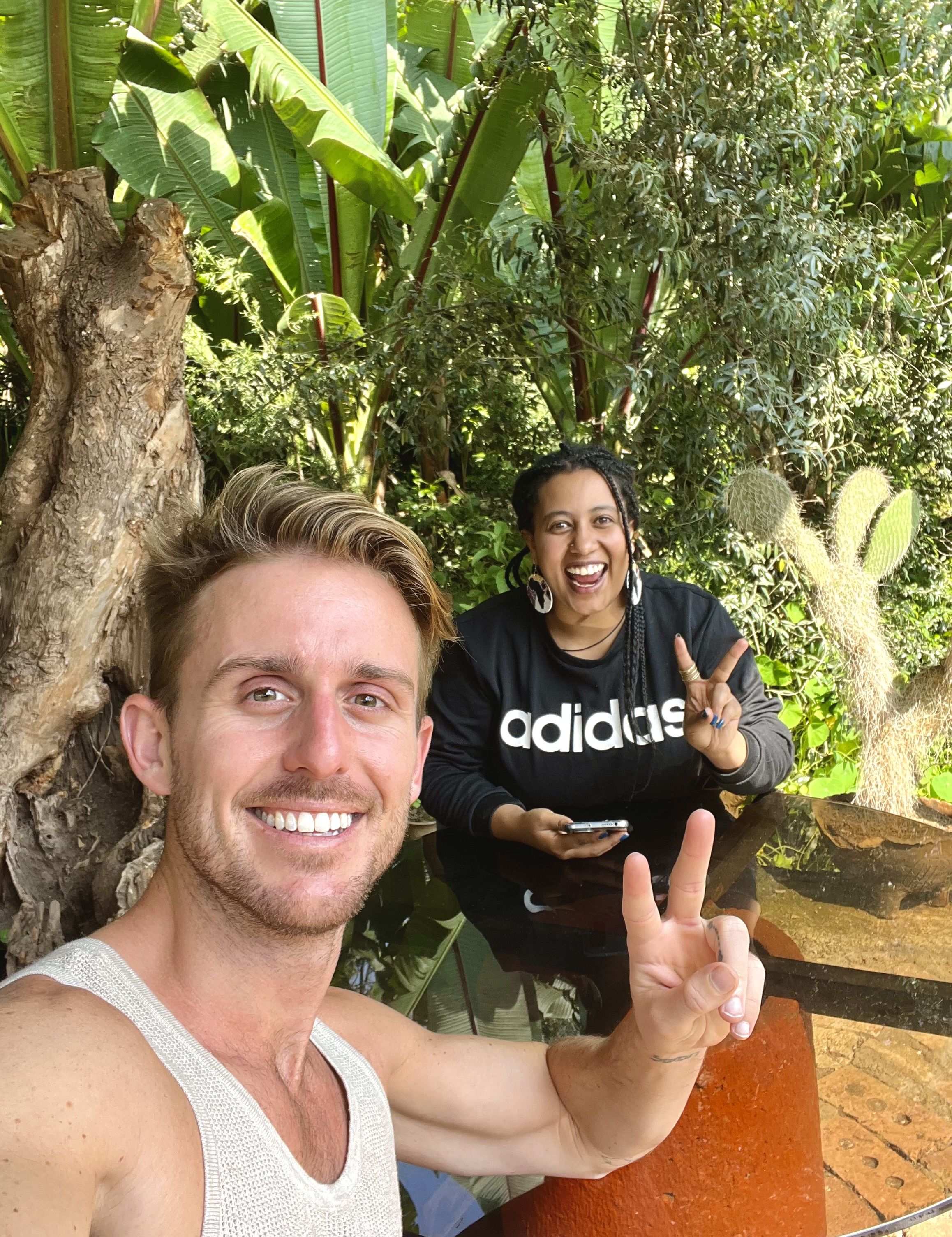 Mike from Couchsurfing
For me, the most beautiful thing about Couchsurfing is the people you meet and the experiences you have with them. As a surfer, I've had the opportunity to have some of the most unexpected experiences on my travels. In Genoa, I surfed with 4 university students who had never hosted before. They cooked an amazing pasta dinner then we went out. I lost them at some point in the night, tripped on my walk home, cutting my eyebrow open, and then sat in front of their door until they arrived home to me, asleep on their doormat with blood caked to my face. We laughed about it as one of their girlfriends nursed my wound and he poured us more wine. In Yerevan, Armenia, my host took me to an underground rock bar where you just took beer from a fridge and left money in a jar. They had a live band and it was just about 20 people in this stone basement vibing. I've taken countless surfers to their first drag shows here in New York City, introducing them to my friend and the Queens that I am friends with. Before it closed, I would take my surfers to Bar 65 on the 65th floor of Rock Center at sunset for the most beautiful view of New York City (only 2 floors below the observation deck) and we'd have a glass of wine for half the price of the admission to the deck above. Everyone on Couchsurfing has dozens of these stories where you just connect with like-minded souls and for a moment lose yourself in their life, or integrate them into yours – and to me that is the most beautiful thing about Couchsurfing.