Best breakfast in town!
I would definitely recommend The Skinny Pancake just off the main street. You can actually find these throughout Vermont and New Hampshire.
Best View in the City!
If it is warm, bring a blanket and enjoy a picnic on the Dartmouth green or just a stroll through Main Street window shopping.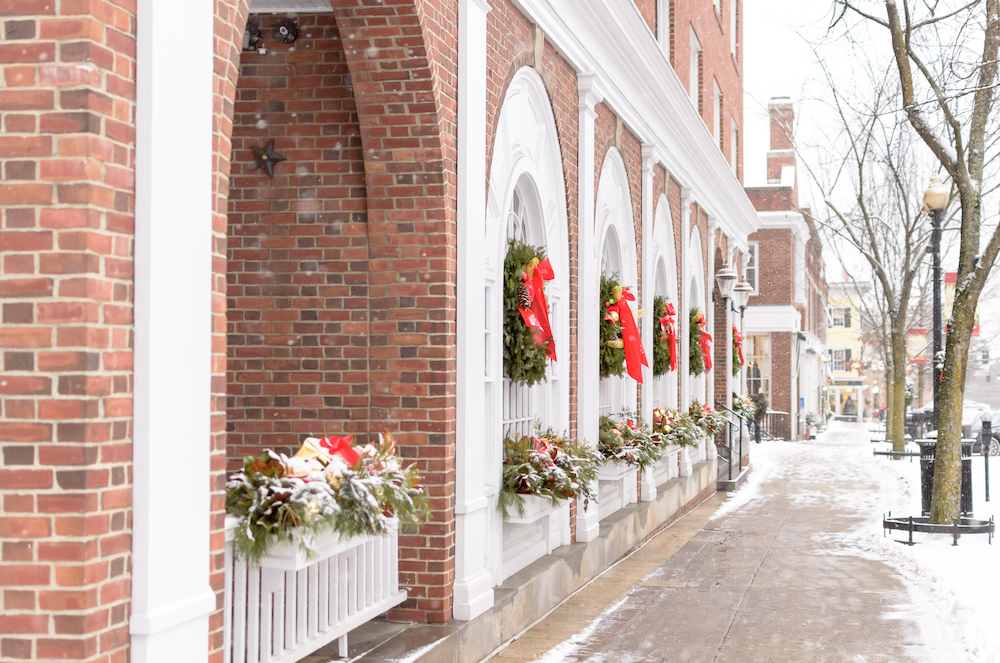 1 museum not to miss!
If you are visiting with kids then you really must stop at the Montshire Science Museum but I would also recommend the Hood Art Museum which is located on the Dartmouth college campus.
Best Quick Bite!
We don't really have street food or food trucks here but we do have a really good gelato place called Morano.
Historic moment!
Aside from the historic Dartmouth college, in the basement of the Baker Library you can find the mural painted by José Orozco in the 1930s that is now considered a historic landmark.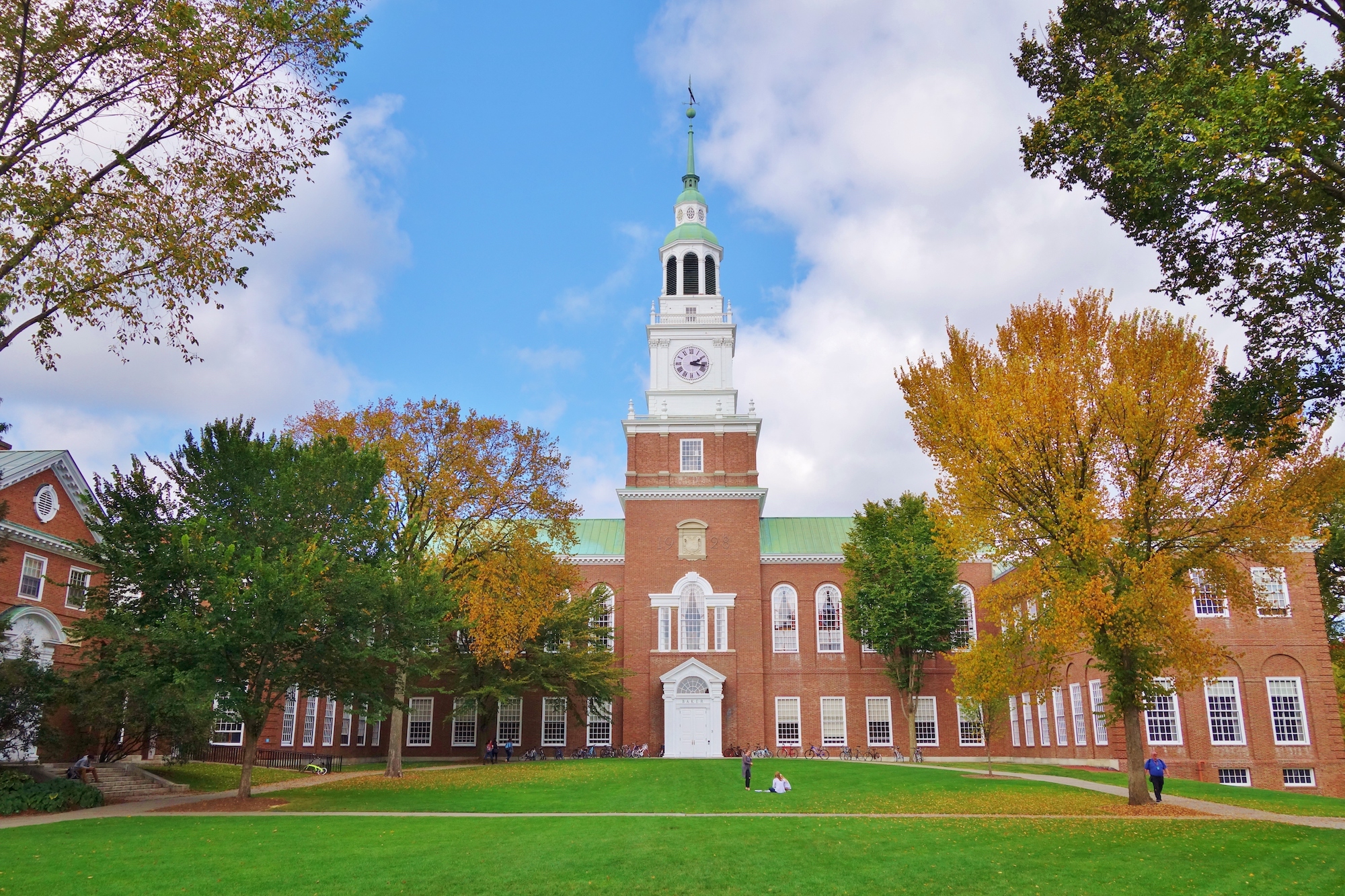 Best place to grab a drink!
Another local favorite is Salt Hill Pub. You can go in and enjoy a nice pint and frequent live music.
A treat-yourself-meal!
For a more expensive meal I would recommend crossing the river into Hanover's sister city, Norwich, and stopping in at the Norwich inn. For some really fantastic food you must visit Base Camp Cafe. It is run by a family from Nepal and they serve wonderful Nepali dishes including momos.
The perfect picture!
In the fall, as the leaves catch fire with infinitely many shades of red, orange, and yellow you can take a beautiful photo from Dartmouth green of the surrounding halls filled with newly arrived students. In the winter you may find the green filled with newly fallen snow and people cutting on blocks of ice in preparation for the yearly ice sculpture contest.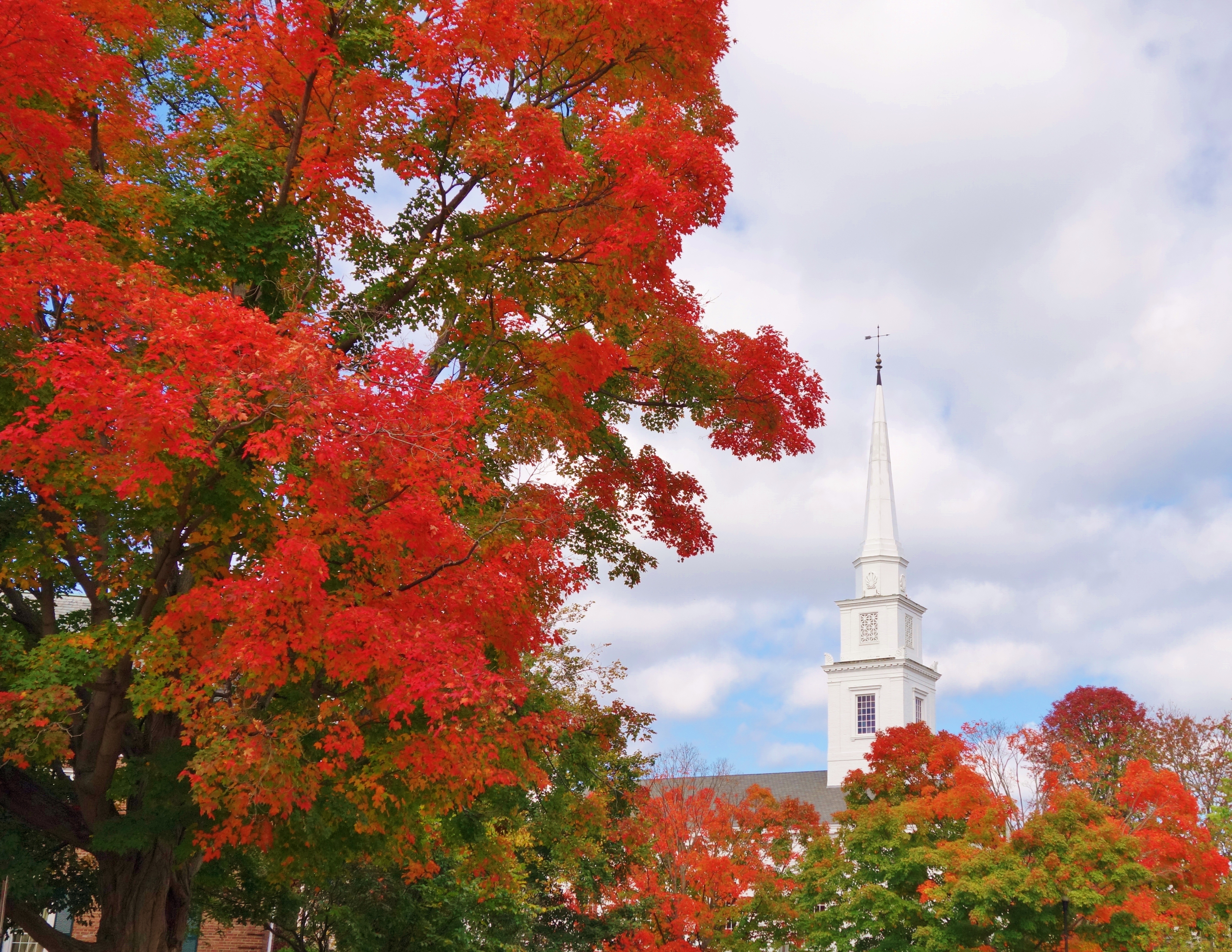 Where to sweat!
While there are some gyms near by I would really recommend that getting outside is so much better. Just a little outside of town you can find places to downhill-ski such as Dartmouth skiway. You can also try cross country skiing if you prefer. During spring, summer, and fall there are countless hikes and walks you can find.
Cute Cafe!
The Dirt Cowboy cafe is located just across from the Dartmouth green and is a nice place to grab a coffee or tea when walking through downtown.
Best day-trip out of town!
If you are interested in skiing then a day trip to Killington or Stowe would be perfect for you. However, if you prefer a hike then head up to the White Mountains and climb one of the peaks in the presidential range. Our Mount Washington, the highest peak in New England, also is known to have the worst weather in the world. If you want to swim, Franconia Notch contains numerous swimming holes with natural water slides and cliffs for jumping.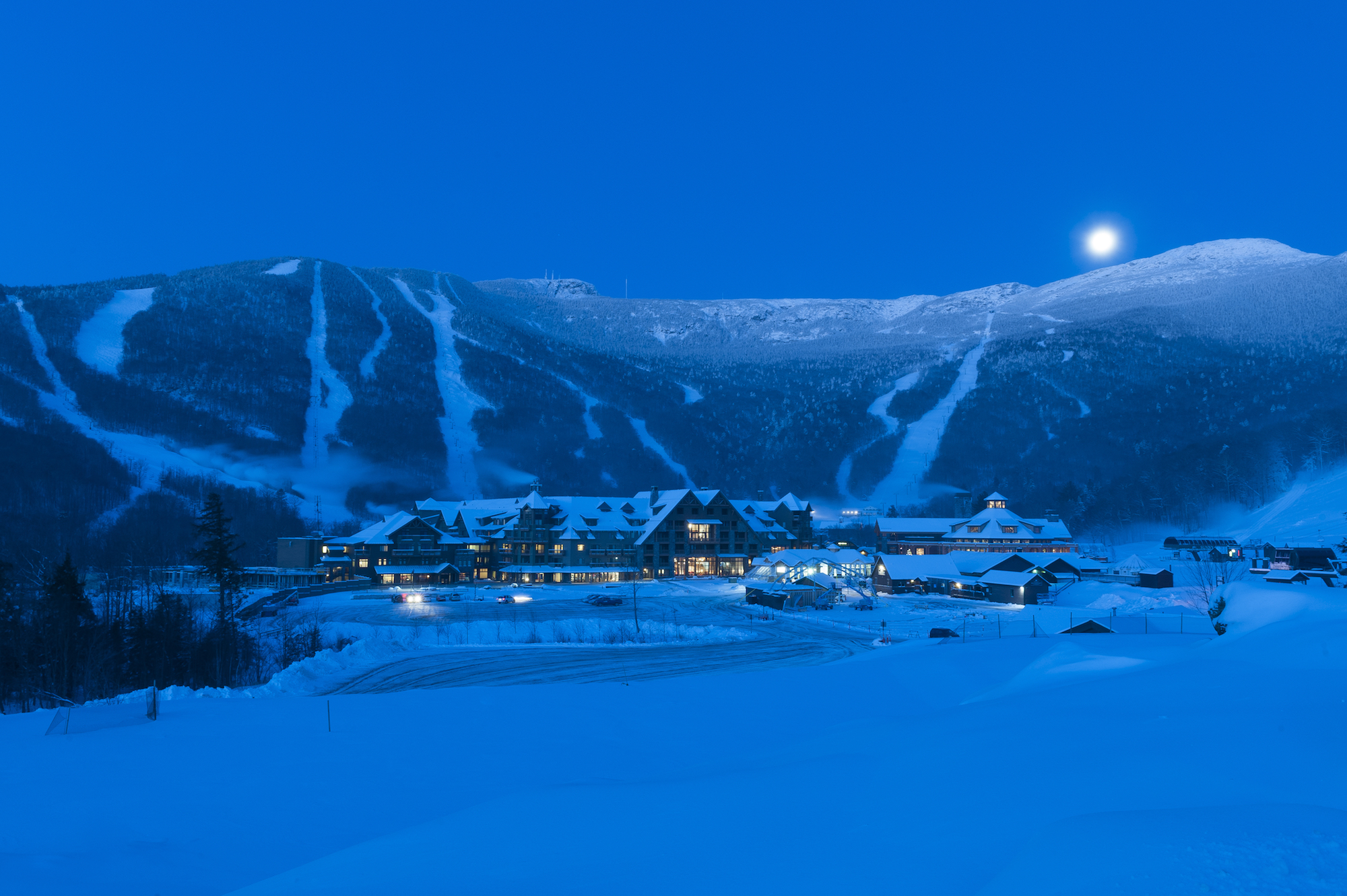 Where to try the local delicacy!
Just outside of Hanover is an excellent claim to fame: King Arthur Flour. Here you will find some of the best pastries and bread around. King Arthur distributes nation wide but the flag ship store is a must visit.
Family fun!
I already mentioned it but I highly recommend a visit to the Montshire Science Museum. During the warmer months you can even get out in play in the small water park area.
One experience not to miss!
Come see Hanover during the peak leaf changing season. You can feel fall in the air with a scarf around your neck and a cup of hot cider in your hand.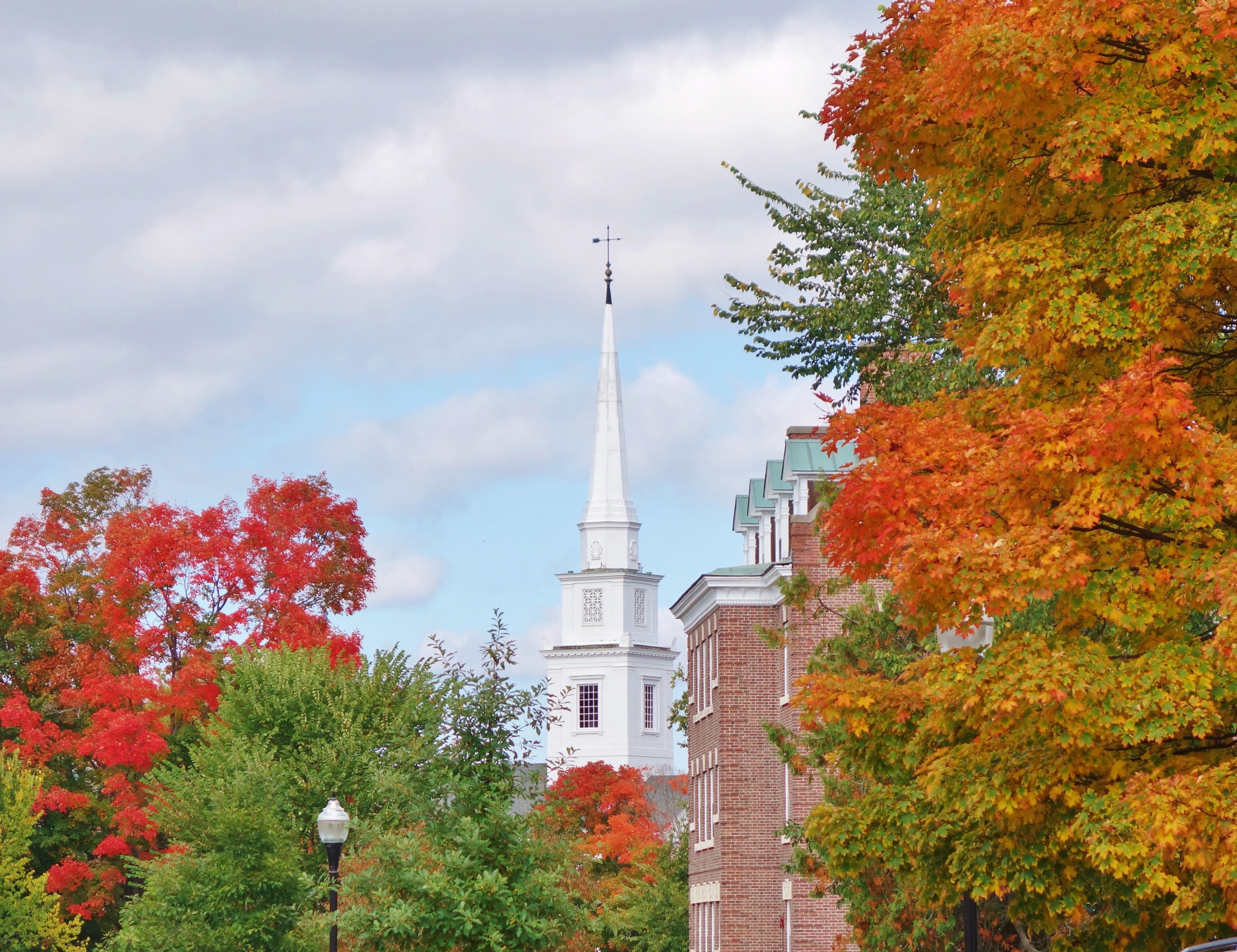 Anything else to add…
Just across the river in Norwich you will find Dan & Whits General store. Their motto is, "If we don't have it, you don't need it." Vermont and New Hampshire are somewhat unique in that they still have the ability to sustain locally owned general stores because they consistently refuse to allow large mega-stores to set up shop and put the smaller stores out of business.