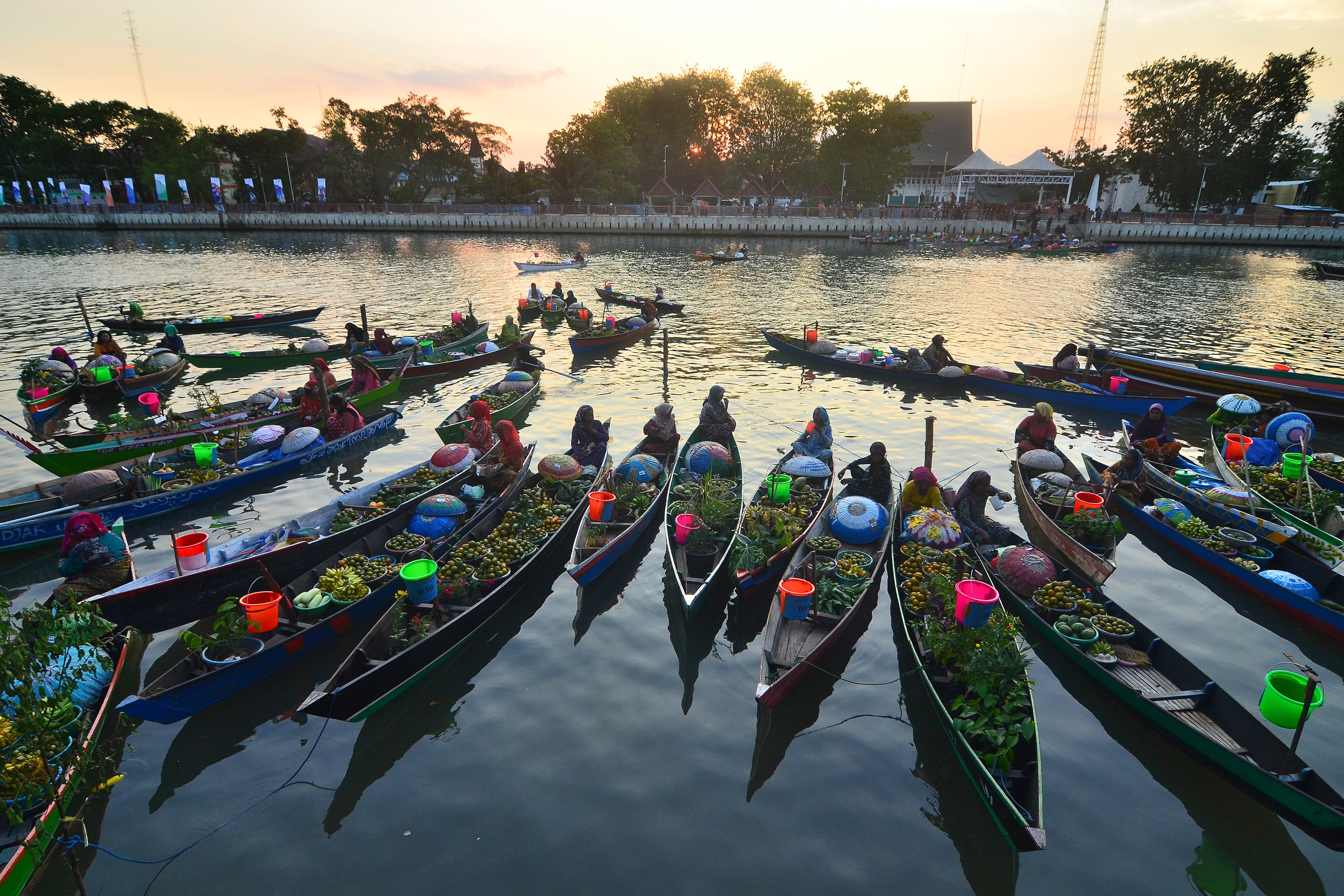 Best breakfast in town!
Warung Pondok Bahari is a open 24 hours and is Banjar cuisine at a middle budget
1 museum not to miss!
Wasaka Museum has old Banjar artifacts and histories and is traditional architecture.
Best place to grab a drink!
Taher Square is a crowded at night place with many kind of drinks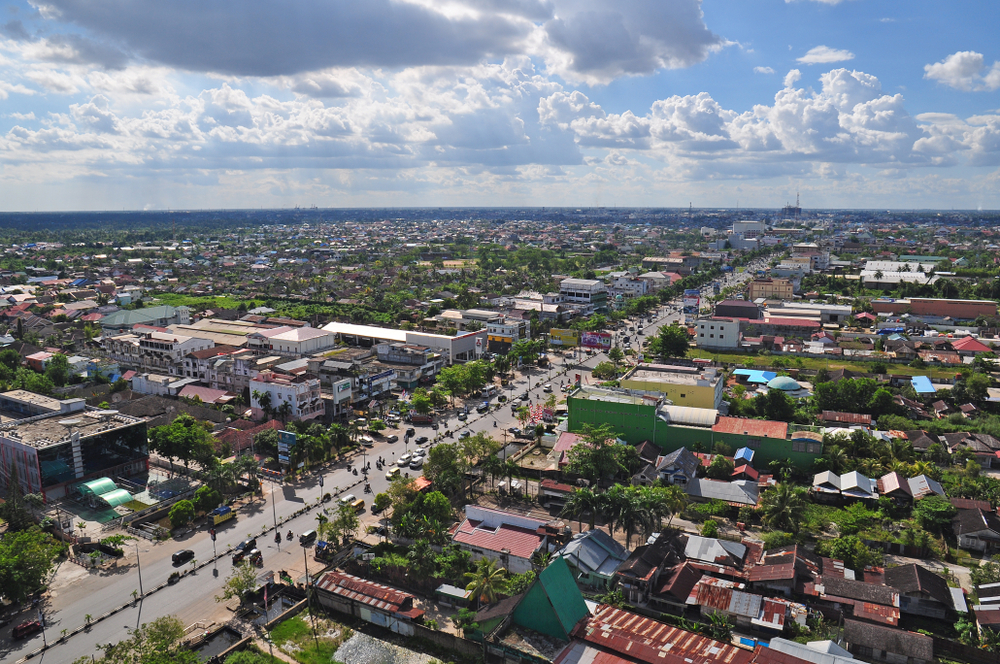 Where to dance!
Every weekend there are art performances like traditional dancing at Gedung Sultan Suriansah, but visitors must check the schedule.
Best quick bite!
Kawasan Wisata Kuliner is located near Martapura riverbed and there are many food sellers here.
Best view in the city!
Menara Pandang Banjarmasin is a tower on the river and is a great view of the city.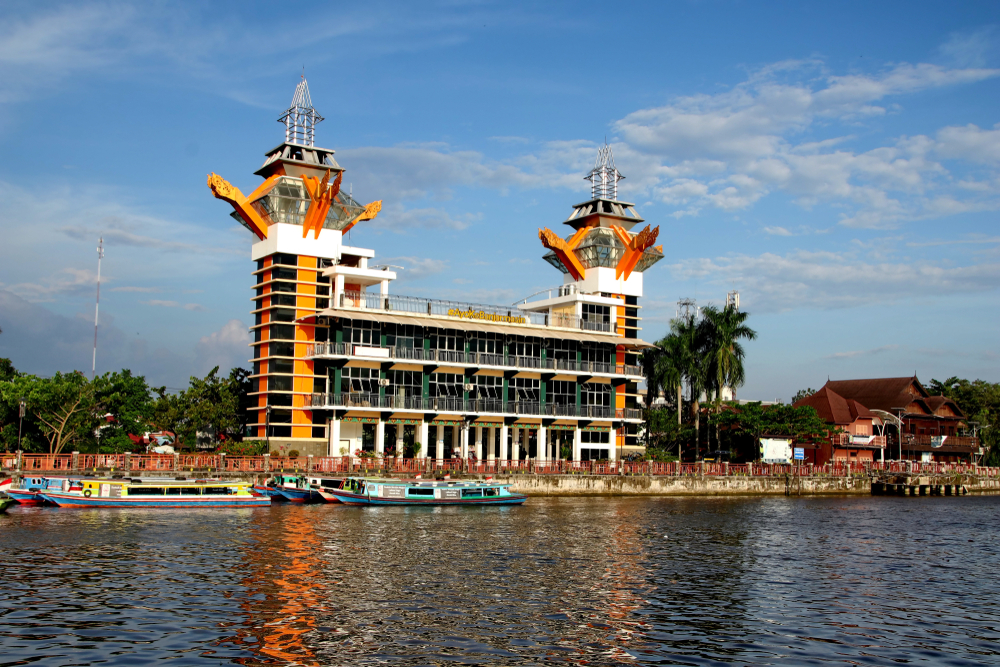 Where to try the local cuisine!
Pasar Terapung Siring. Its only open and crowded on the weekends, but a great place to taste local foods.
The perfect picture!
The Bekantan Statue is a great place to take a picture of one of the landmarks in Banjarmasin.