Meet Luca from Naples, Italy! He's been on Couchsurfing for 9 years and a Couchsurfing Ambassador for over 5 years!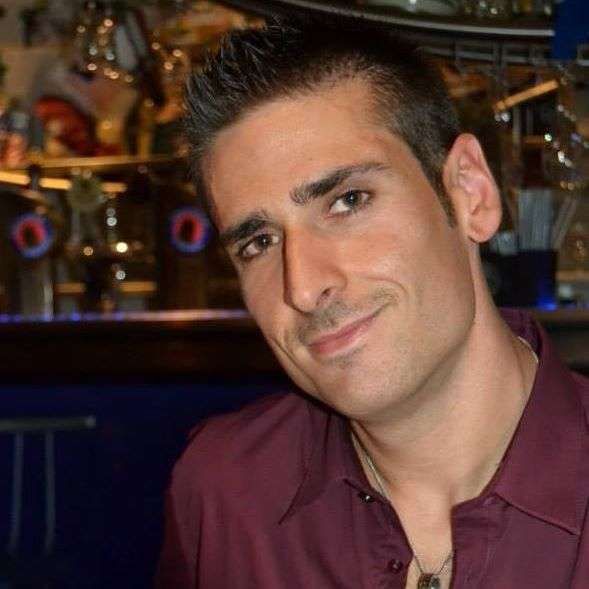 How did you learn about Couchsurfing?
I talked about with 2 colleagues at work, when I told them what to do if I wanted to travel alone during work vacations, they suggested me to try to couchsurf
Why did you decide to get involved with CS and how do you mainly participate?
I joined the first CS meetings a few time after I subscribed to the website because I was curious to meet other people that used to travel in an unusual way (being hosted from strangers in the beginning seems bizarre). It was really nice and I asked to the friends that used to organise CS meetings if I could help them. I started joining the weekly meetings, than organising them and than volunteering and helping during a summer camp on Amalfi Coast, before coming the organiser of it. Before the pandemic I used to organise every week a meeting, I hope soon I will organise again at least 2/3 meetings every month.
What was your first CS experience?
The first time I hosted was at the beginning of 2014 before my first solo trip in Poland and by chance I had the opportunity to host 2 really funny and friendly girls from Poland, Agata and Iza. It was great, I hosted them for 4 days, than I travelled to Poland – Warsaw (2 days), Ireland – Dublin (4 days) and England – London (4 days). I really had great experiences but I'm really thankful to my hosts in Poland that showed me all the city and with one of them, Anna Maria, we're still in touch, and my host in Dublin Mela, because only thanks to her I started folk dances and today I'm also part of an association that organise folk dances classes and events in my city.
Why did you get involved in the Ambassador program?
I read about thanks to a friend of mine that after meeting me during CS events in the city and checking how much I was active, his name is Giuseppe, he purposed me to join the ambassador program and referred me to the Couchsurfing team. He told me I should try to join the program because I'm always available to help couchsurfers also if they write me a message just for some informations. I try to be always available when I can and I just started again to organise the Amalfi Coast International Summer Camp, the last one was on 2019. Couchsurfing during the years became a philosophy of life I could say.
What was your most interesting hosting experience?
It's really complicated to choose only one after hosting more than 500 people. I can say just some interesting experiences, I really enjoyed ones hosting at the same time a greek family with their baby and 2 girls and 1 guy from slovakia (if I remember well), we made an international dinner all together with greek tabulè and potato pancakes. But I hosted many couchsurfers that used to cook for me and made me experiencing recipes from all over the world. I also hosted a crudist chef, Irena, from France, that made a workshop at my place and it was really interesting.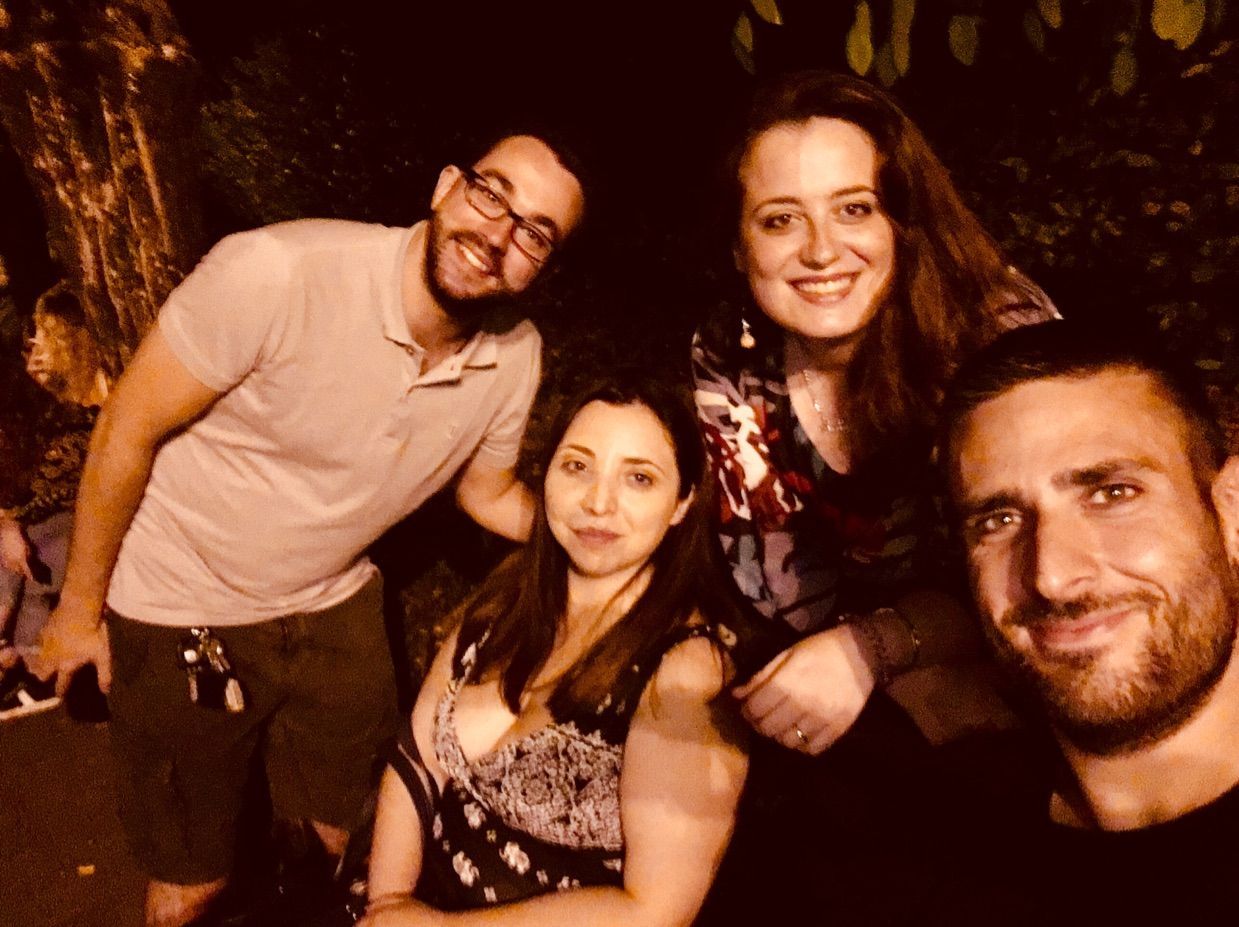 What was your most interesting surfing experience?
For sure one of my first experiences with Mela, it was amazing because when I landed in Dublin I joined her at a folk dance workshop and other people also from there invited me to join them in the evening. It was the beginning of my passion for balfolk, that it's a mix of folk dances from all over Europe.
What is the coolest gift you have received from a surfer?
Also here it's hard to tell only one, great liqueurs from everywhere (From USA whiskey to Ukraine vodka), magnets and shot glasses for my collection from everywhere, spices to cook. Something really nice I will never forget it's about a greek couchsurfer, Foteini, she bought me a bag I really liked in a shop, she left it under the bed and wrote me a message to find it.
If you could surf with any celebrity alive or dead, who would it be and why?
I think I would love to surf with Beatles just to live their age and be at one of their concerts or hear them live. I love their music!
What is one book that has inspired your travels and why?
The Little Prince, it's my favourite book, I like dreaming a lot and I hope one day I'll be able to leave all my daily life in Naples for a while and just travel around the world, maybe to find my "perfect place to stay" or just understand that there's time to come back home. The Little Prince it's a book that talks a lot about me and about being more "essential" and focused on emotions.
What is your favorite travel quote?
Travel is the only thing you buy that makes you richer.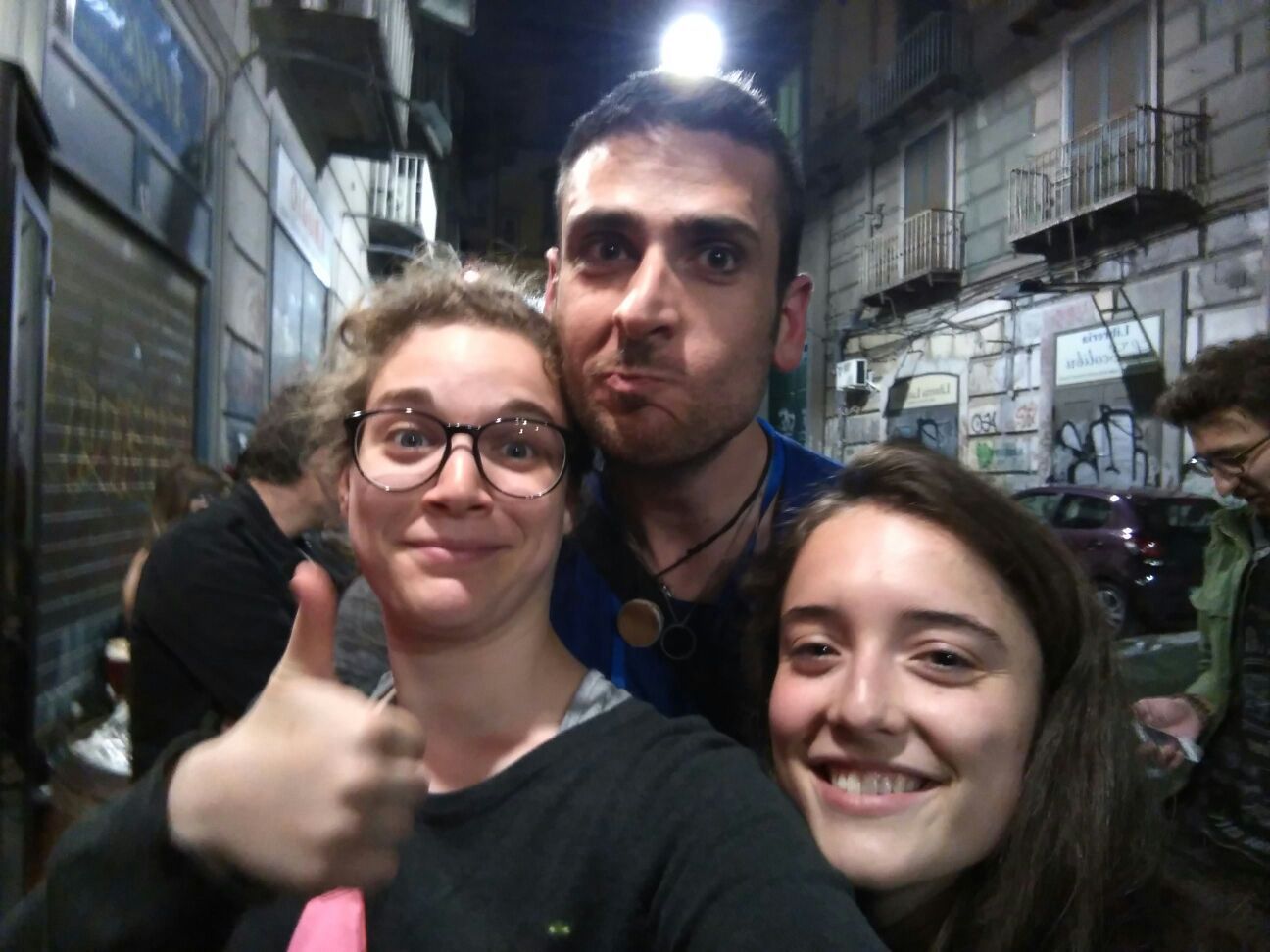 What is one thing in your city that you think every traveler should see and why?
Quartiere Sanità, with catacombs and historical buildings like Palazzo dello Spagnuolo and the street market in Via Vergini, it's really authentic and local and it's where I'm going to live soon because I love that area.
What is your dream vacation?
Turkey, from Istanbul to Bodrum.
What is your one piece of advice to a new member of Couchsurfing?
Read the references! And please try to personalise always a little bit the requests. At least read the profiles of the hosts to have an authentic experience.