Name: Ratheesh
City: Kochi, India
Years on CS: 8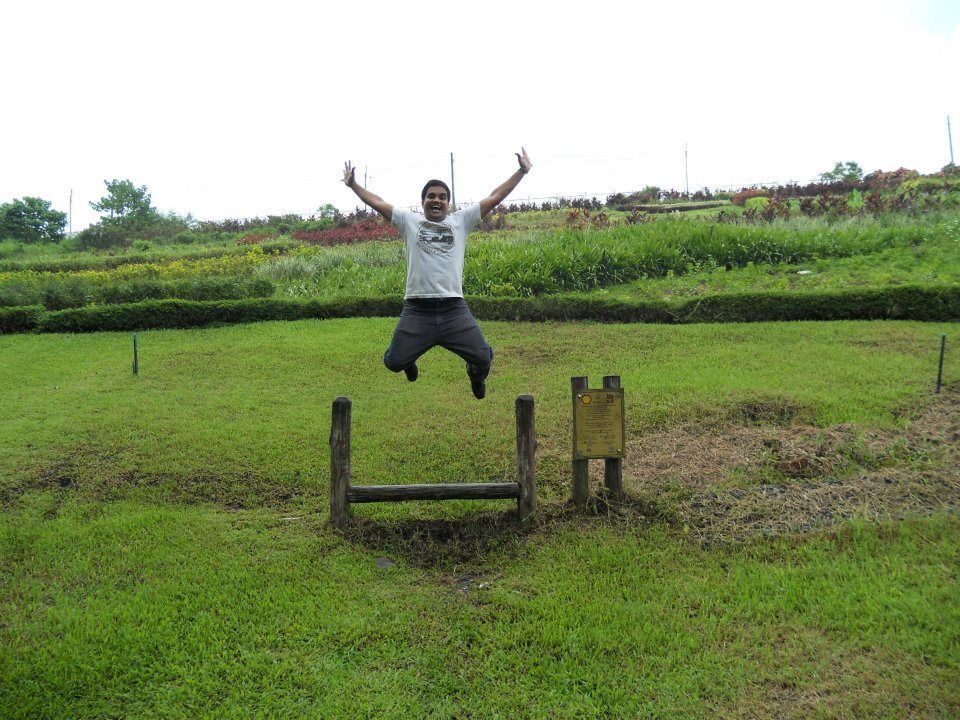 Hi Ratheesh! Tell us, why did you decide to get involved with the Couchsurfing community?
Through Couchsurfing, I've met people from all different cultures and backgrounds, and have made many friends I never would have met otherwise. CS is a travel app which helps travelers meet and stay with locals across the globe. I organise monthly meetups, trips in my city in the last 2 years.
That's great! People like you are the backbone of CS! What was your first CS experience?
I participated in a Walkathon trip in Manila in 2012.
Wow! Very cool. And why did you decide to become a CS Ambassador?
So far I have created 25 meetups, 28 events/Trips in Kochi in the last two years. You can check my profile for past events details and also pictures of the events. CS is my passion & So I decided to become an ambassador of my City (Kochi).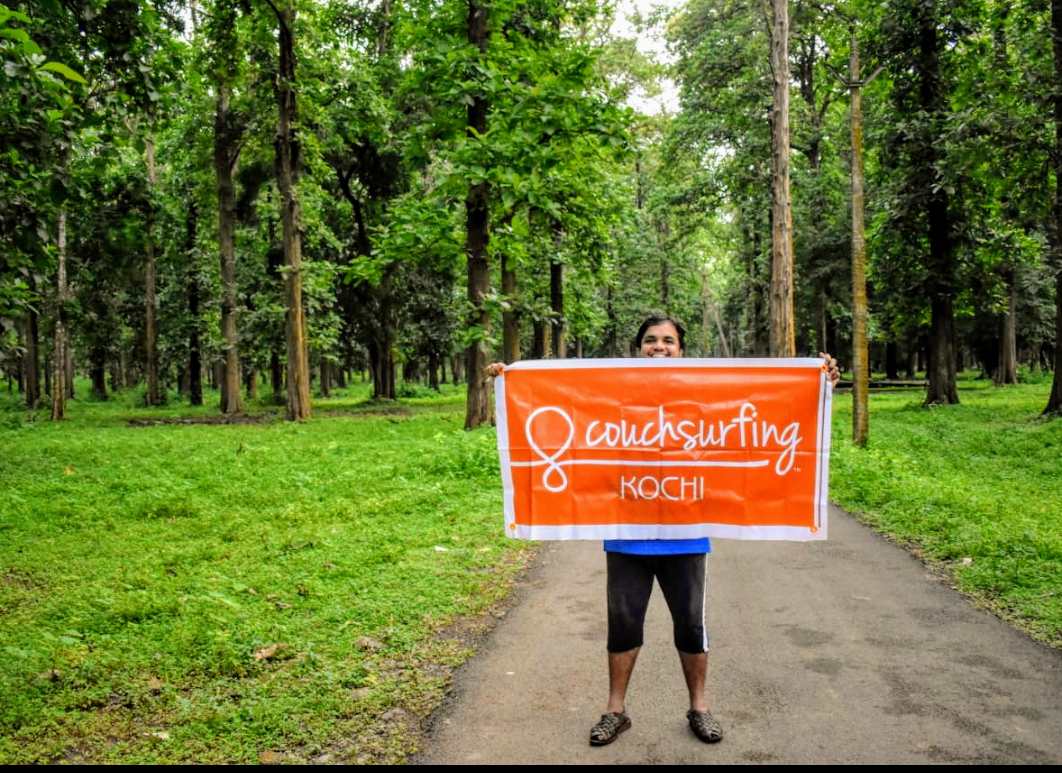 Wow! We love a super active Ambassador! What has been one of your most memorable experiences as a host?
I hosted Daniele, a Italian guy. The simplest and most humble guy I have ever met. He came to Varkala for a CS event in spite of his busy travel plans. He is a down to earth person. He gifted me Italian chocolates and coffee powder
Amazing. And what about as a surfer?
I stayed in Manila, Philippines with a host named April. She is very friendly, showed me around the city, cooked food for me and she treated me like a family member.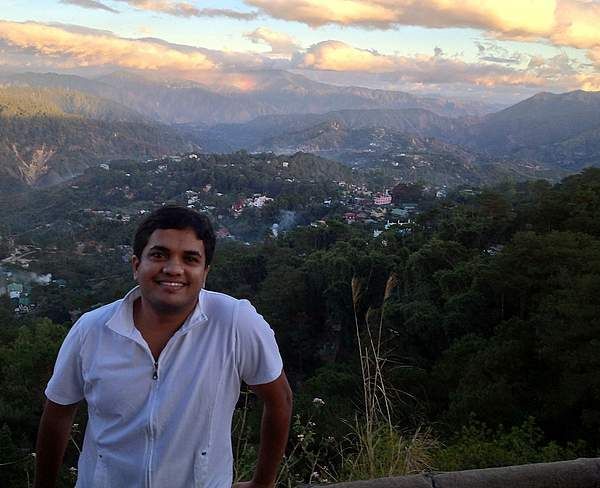 Sounds like a great experience! What is a thoughtful gift you've received from a surfer?
I got yummy Italian chocolates and coffee powder from one Italian host
Amazing and delicious gifts! What is one book that has inspired your trips?
The Alchemist. Tells the enthralling story of an Andalusian shepherd who wants to travel in search of treasure.
I love The Alchemist too! What is one quote that has inspired your travels?
Travel is the only thing you buy that makes you richer
Great words to live by! What is the craziest thing that has happened to you while traveling?
Once during trekking at night, I lost my way for a few hours and I got scared hearing weird sounds in the forest.
And lastly, what is your one piece of advice to new Couchsurfers?
You have friends all over the world, you just haven't met them yet." Host Travelers, listen to their stories, show them around your city and also surf in other cities, hangout with the locals, learn their culture and eat local food. Leave references for each other. Make memories.