Name: Marcos
City: Cordoba, Argentina
Years on Couchsurfing: 8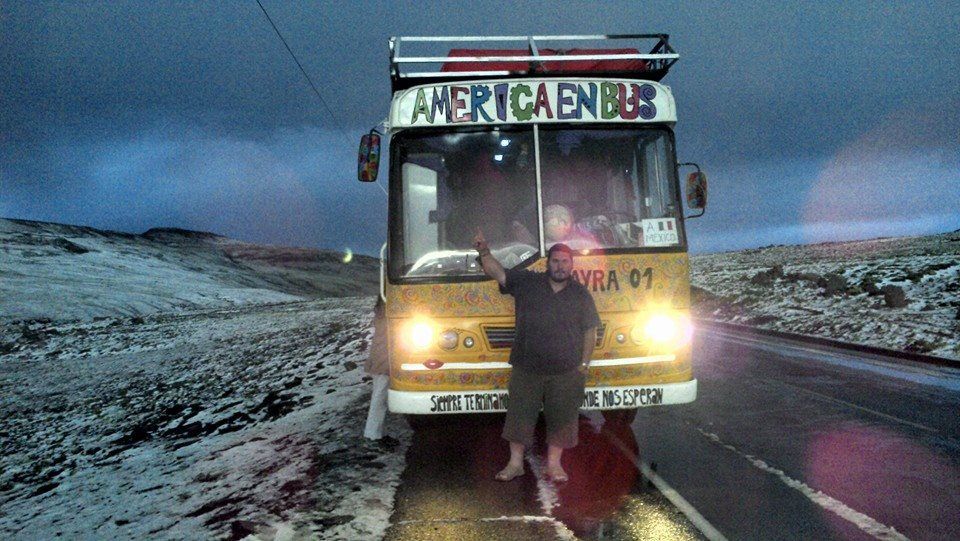 Hey Marcos! Why did you get involved with Couchsurfing?
I decided to get involved because of the spirit of the first people I met in this community. I share the values of the community and it is beautiful to travel through the eyes of the people we stay with and get to know the city outside of tourism and being part of the local community. The social and cultural exchange that takes place is beautiful.
What was your first Couchsurfing experience?
My first experience was on a trip to the United States where I stayed at the house of a friend who hosted people from the Couchsurfing community. When I returned to Argentina, I started to surf and my first experience was spectacular, I felt as if I were part of the family.
What has been one of your most interesting experiences as a host?
I have had several. I usually host many travelers who stay for 2 days, one week, some have stayed months and I had a person who stayed 1 and a half years due to some issues that came up while he was passing through my city.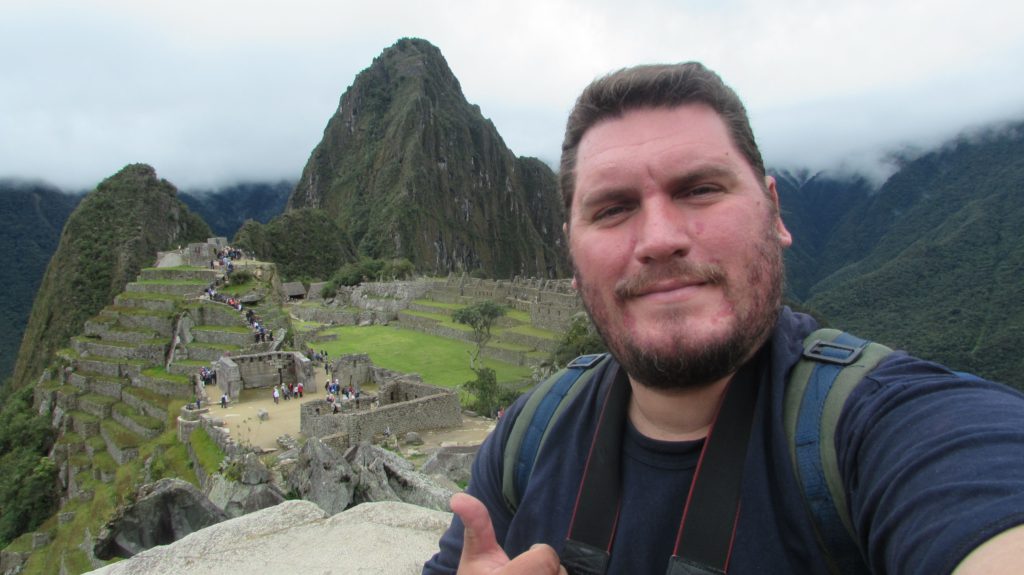 And what about as a surfer?
My most interesting experience was on my visit to Ecuador, where the person who hosted me worked at an important TV channel in the city and was allowed to participate in television media and was able to tell what this community is about and this different way of traveling.
What is the coolest or most unique gift you have received from a surfer?
The best gift is not the material but the quality of person, and I have been fortunate to have people with great spirits and hearts. If you mean a material gift, then the best gift was the ticket to be part of their wedding.
Incredible! If you could host any famous person, who would it be?
Barack Obama is the most famous of all, and in the 90s he was a traveler just like us! It would be very interesting to be able to share a few days with him nad to be able to feed on his experiences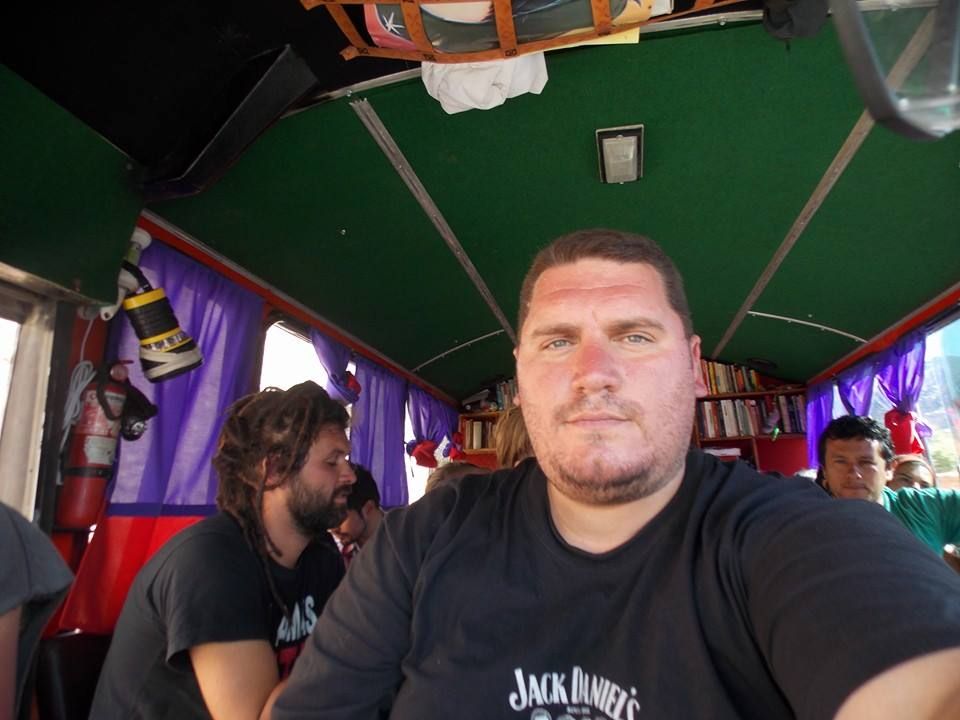 Agreed, Obama would be an incredible surfer! What is one of the coolest experiences you've had while traveling?
I participated in a dinner with the former vice president of Ecuador; I participated in a reality show in Ecuador as a judge; I gave a dissertation in a university without any planning.
Wow, all incredible experiences. Have you ever met a celebrity or well-known individual?
Through the CS community I had the opportunity to meet Virginia da Cunha who is a singer of a well-known group in Argentina since her brother is a Couchsurfer. Also, Anildo Böes who is an actor and a Couchsurfer who stayed at my home.
Wow, very cool. Especially since they're all connected with the Couchsurfing community. What is your dream vacation?
To tour the world! I am currently planning my trip from Argentina to Alaska in a Combi. I already did a similar trip from Argentina to Mexico for a year in an armored motorhome collective in which we painted the CS flags on both sides and were able to host people while traveling. The project was called "America en bus".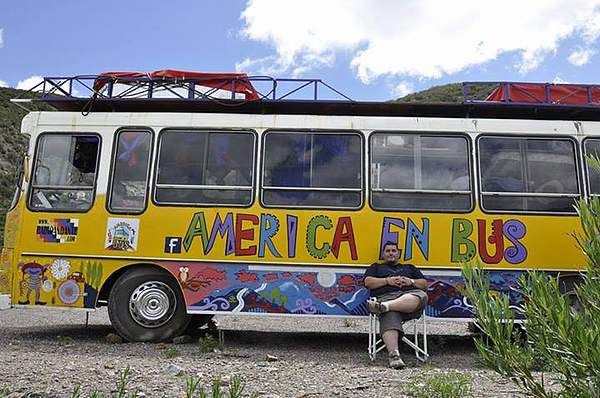 Wow that sounds like a really cool trip! Especially hosting travelers along the way! What is your piece of advice to new Couchsurfers?
CS does not only consist of hosting and surfing but in learning and sharing, it tries to achieve that cultural exchange, which is not just a place to sleep and thus save on a hotel. It is fantastic to learn from the experiences of the people you host or surf with, their culture and many times these stories take you to places you don't know.