Name: David Diaz
City: San Pedro Sula
Years on CS: 12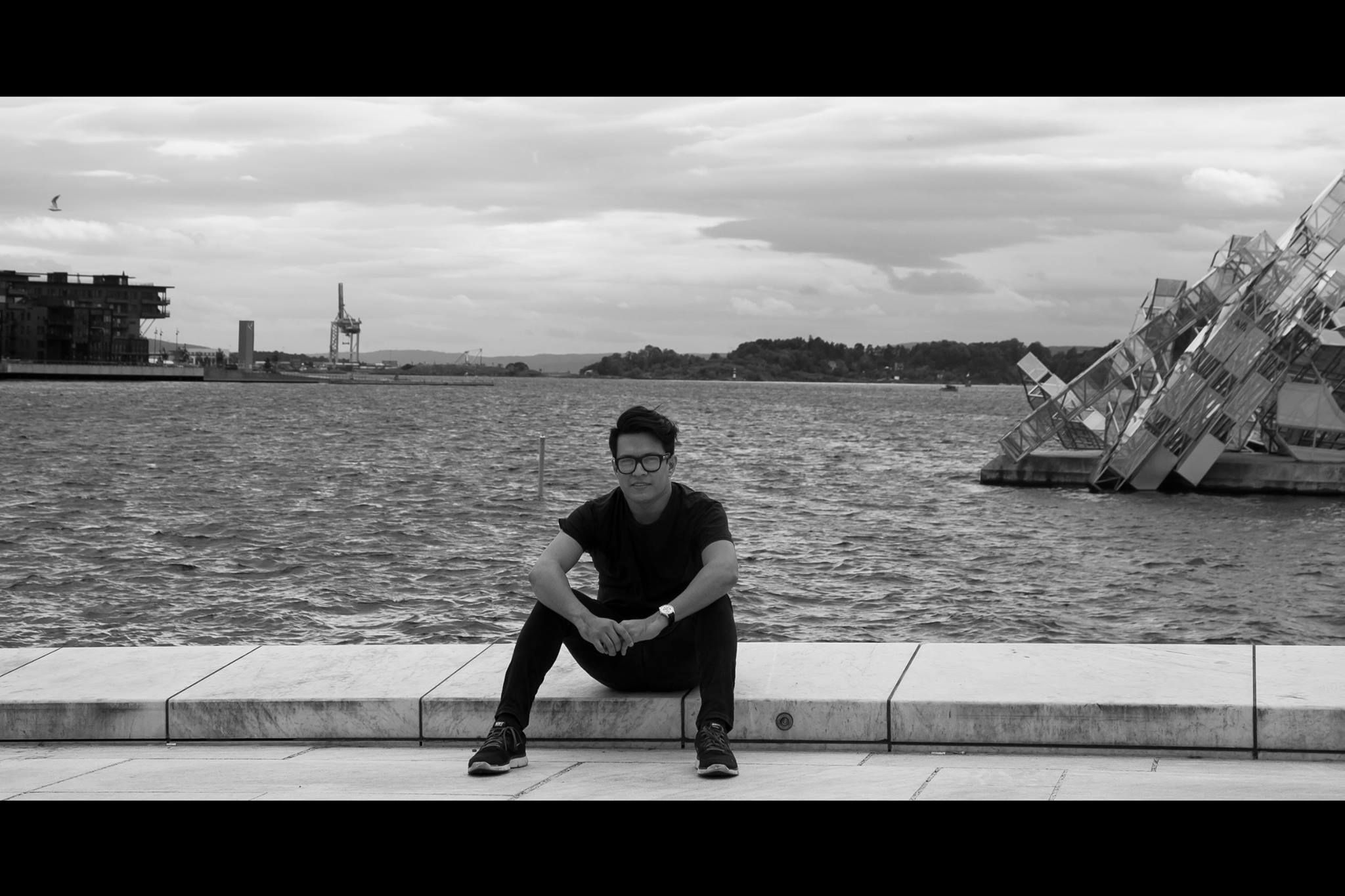 Why did you decide to get involved with CS and how do you mainly participate?
To get to know people, have always felt a stranger in my own land and knowing many people from different cultures just make me feel normal and embraced. A friend noticed how much I liked to meet new multicultural people and talked to me about CS, I immediately opened an account and hosted everyone I could. I invite travelers when possible as Honduras isn't so touristic.
What was your first CS experience?
A Biologist couchsurfer, I had no idea how to host so I filled up the fridge and drove him absolutely everywhere in Panama City
Why did you decide to become a CS Ambassador?
Because I love the concept of Couchsurfing and I live it, am thankful that it changed my life in so many ways and I like to share from what I have received in life.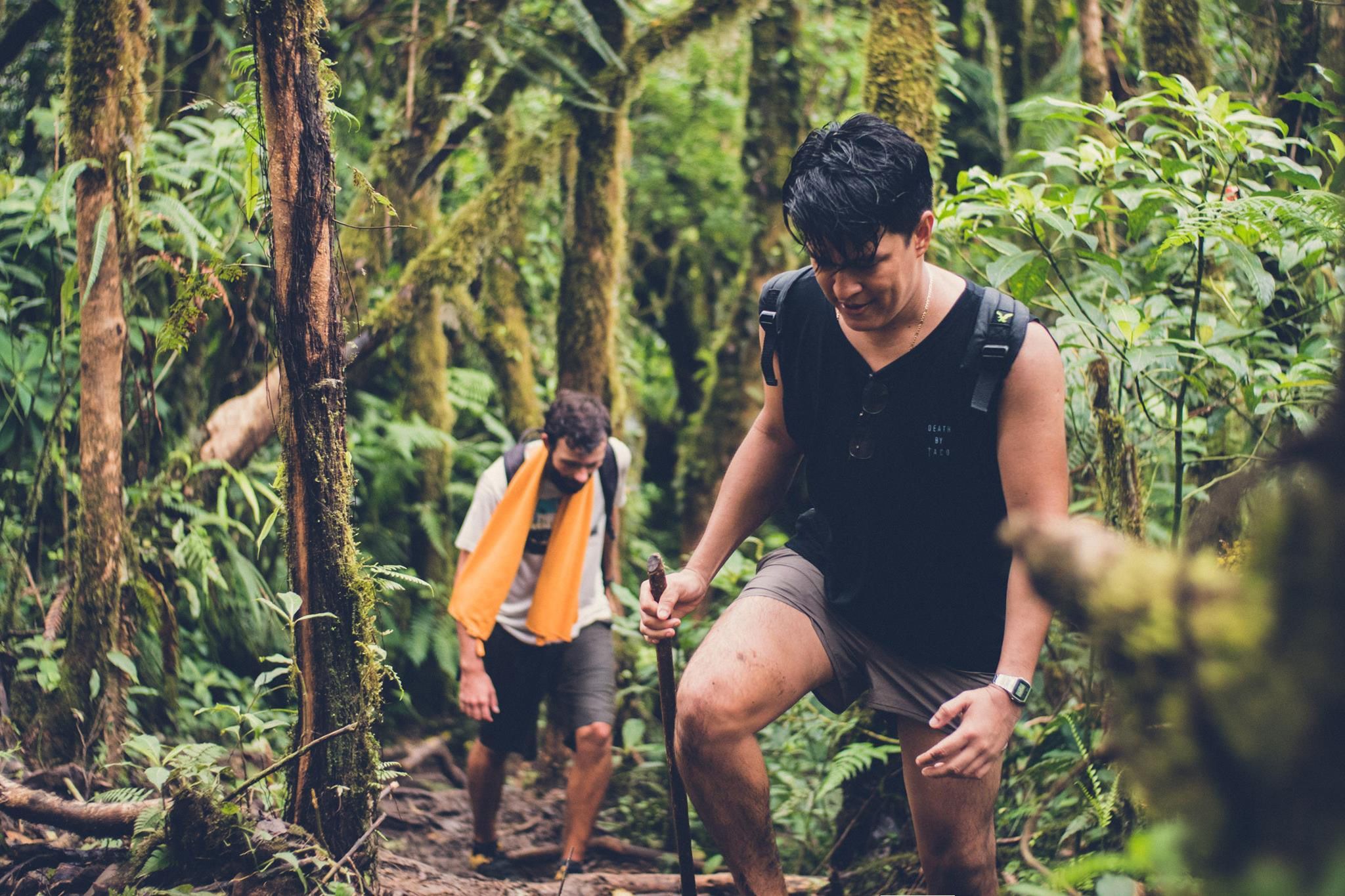 What has been your most interesting hosting experience?
Meeting this 3% of amazing couchsurfers who have become my closest family also meeting this British couchsurfer who introduce me to photography, which is what I do now as a living for 10 years.
And what about as a surfer?
This super nice couchsurfer in Netherlands, he was so curious about photography and he has this incredibly nice personality, I enjoyed so much staying with him.
What has been the coolest gift you've received from a surfer?
I hosted this cool USA Couchsurfer and we played some card games, one was my favorite and he promised he would send it to me as a present, he did it. Was the first time a Couchsurfer gave me a present.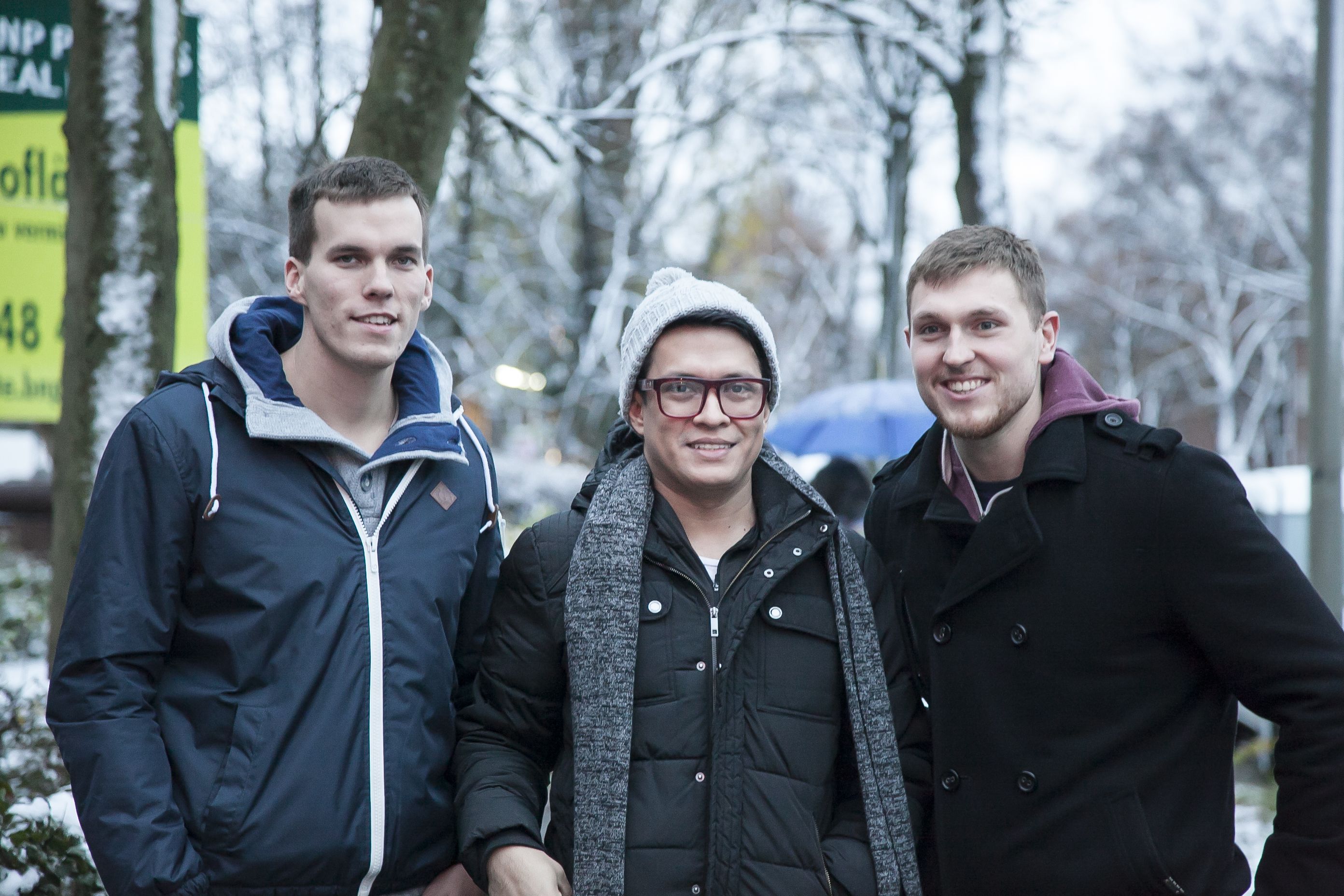 What is a quote that inspires you and your travels?
If a voice inside is telling you that you can not paint, then above all paint, and that voice will be silenced.

Vincent Van Gogh
What is your favorite local cuisine from your city?
Tapado, is dry salty meat pressure cooked with plaintains and green bananas with Yuca and chicken, shredded coconut on coconut milk, all this poured in white rice.
What is one thing in your city that you think every traveler should see and why?
Kayak in Lake Yojoa or River rafting at Rio Cangrejal, because its amazing and not much people go there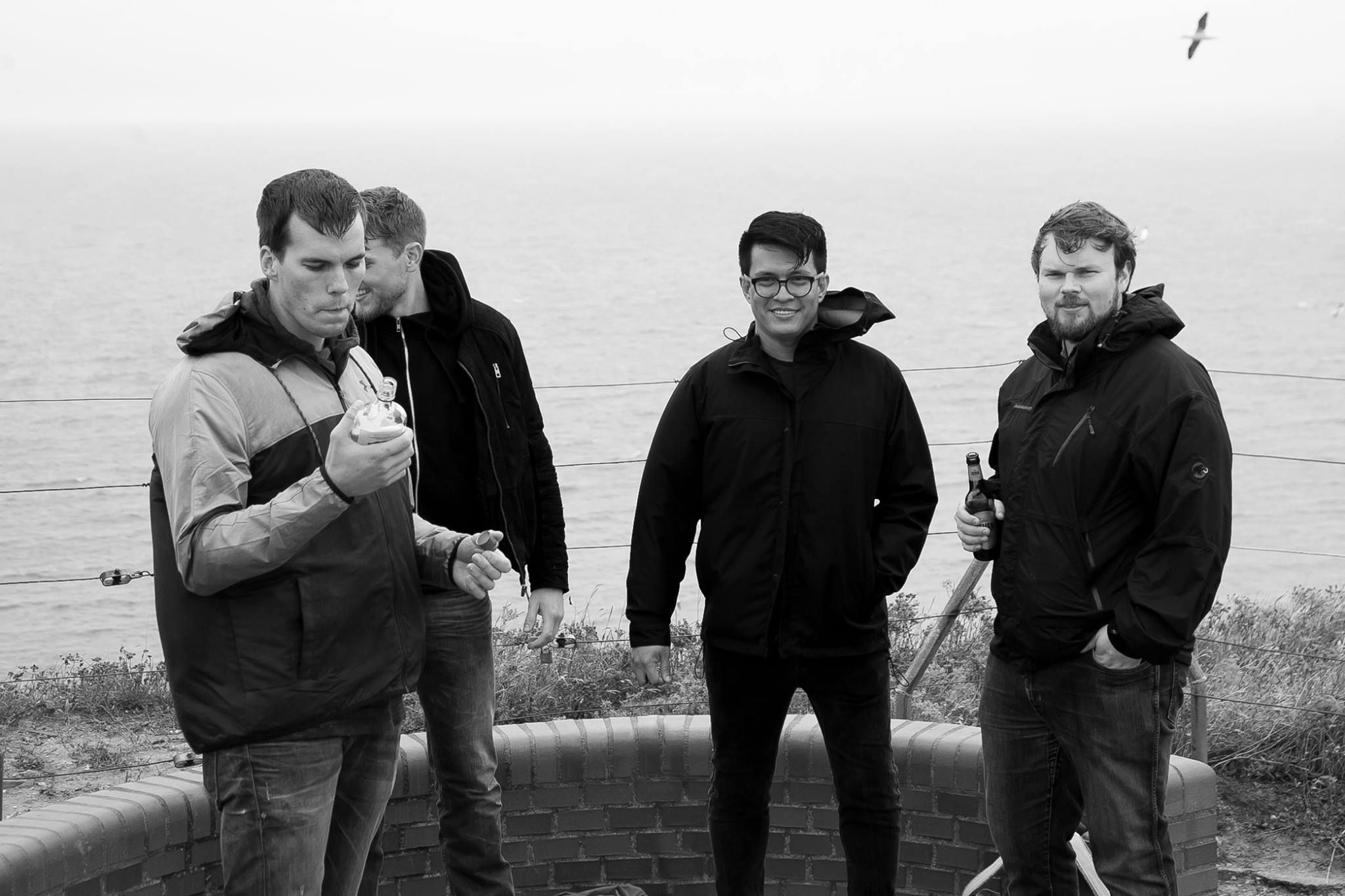 What is the one thing you never go on a trip without?
Many would say a camera, but if you know me well you will know i never go on a trip without a pillow case, its always nice to have a fresh pillowcase 🙂
What is your dream vacation?
A wooden cabin in front of a lake, in the cold north, with a dog and red wine and a good friend
And lastly, what is your one piece of advice for new Couchsurfers?
Never listen to other people's experience, it will always be different and depend on your own way, the people you meet, the budget you stablished and the good you are at making new friends